Winter's setting in at Mask HQ and as we put our finishing touches on bespoke seasonal events we're taking some time to show our appreciation for the cooler months and all that they bring. From cosy hidden speakeasies to innovative seasonal pop-ups, London's winters have more to offer than you might think. Here are a few unmissable winter traditions that the Mask team wouldn't get to January without.
Old School Cinema
Nothing says winter like the start of Oscar season, and this year we're keeping an eye on the titles set to make waves in 2014. The Mask team are known for their sharp predictions, catch us at
The Electric
diving into the popcorn throughout November.
New Season Floral
The end of summer doesn't spell the end of floral influences at Mask. We're making a bold statement this season with brightly coloured blooms that bring our event spaces to life. Think
Rag & Bone
meets the stylish
McQueens
florist.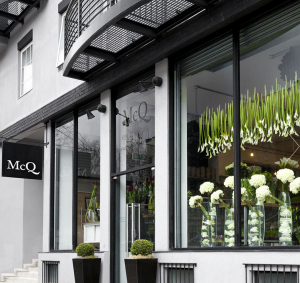 The London Speakeasy
Gone are the days of pub gardens and roof terraces, winter is all about London's secret bars. Abandon your inhibitions and dive head first into the theme at Earls Court's
Evans and Peel Detective Agency
, or saunter through the fridge at Shoreditch's
Breakfast Club
.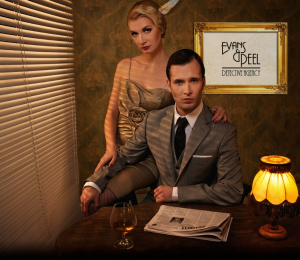 The Aztec Hot Chocolate
Winter warmers are blowing all memories of those summer diets out of the water. This season it's all about comfort food, and it doesn't get more comforting than this spicy hot chocolate. The traditional cocoa gets an aztec kick with
this recipe
, which uses cayenne pepper for a spicy twist. Give it a try.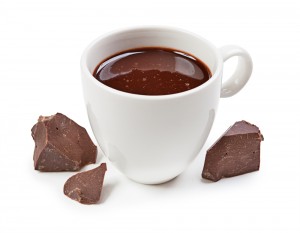 Fashion Forward
If there's one winter wardrobe staple we can't live without it's the leather boot. We are, as always, taking our style inspiration from the icons – think Nancy Sinatra, Diana Rigg and Stevie Nicks. Timeless elegance, with attitude.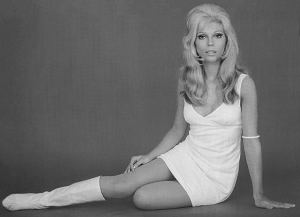 Sell Out Menus
A turn in the weather means a change in London's restaurant trends as the capital's finest chefs get creative with winter's produce. Head to
Spuntino
for Brooklyn's cool comfort food, Dabbous for high-end entertaining or
The Clove Club
to try Isaac McHale's modernist take on winter vegetables.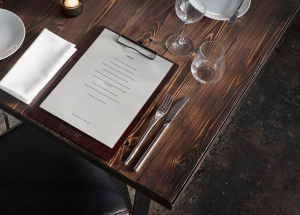 Mask specialises in bespoke events like no other. Our creative team thrives on delivering bold, innovative responses to client briefs.
Contact us
to find out more.