January is the perfect time to host post-Christmas celebrations. It's a quieter time for venues, meaning you'll save plenty of money and be able to host a much bigger event for your budget. Here are a few of our favourite spots for bespoke January parties. Take your pick from the list below, or give us a call on 020 7940 6090 to find out more about where you could host a bespoke event.
Bounce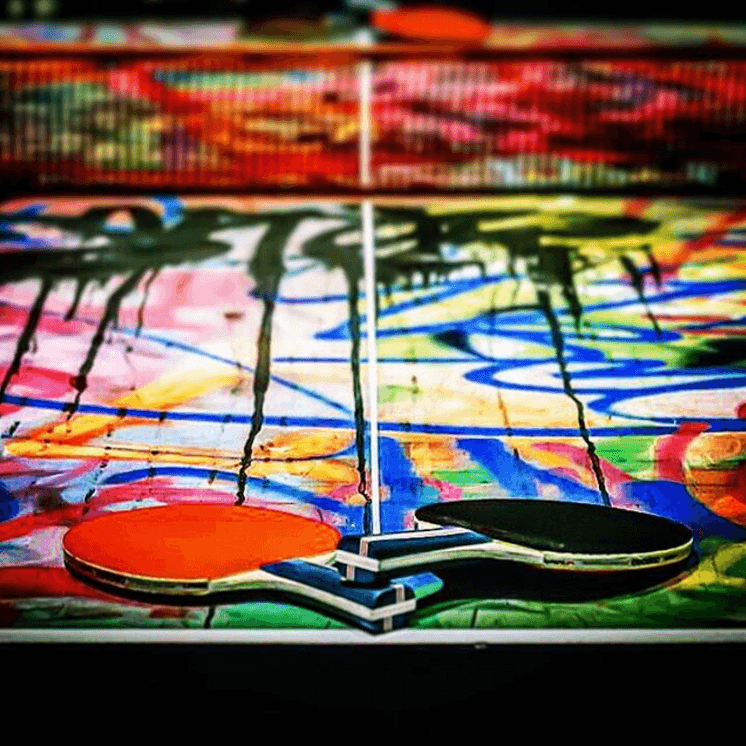 Location: Shoreditch
Capacity: 120 standing guests
About: This fun and lively event space blends table tennis with cocktails and delicious catering. Bounce is the perfect location for a unique, sociable Christmas party. With dedicated ball collectors, there is no need to chase your balls, allowing more time to sip away at the cocktails made by your exclusive bar tender.
All Star Lanes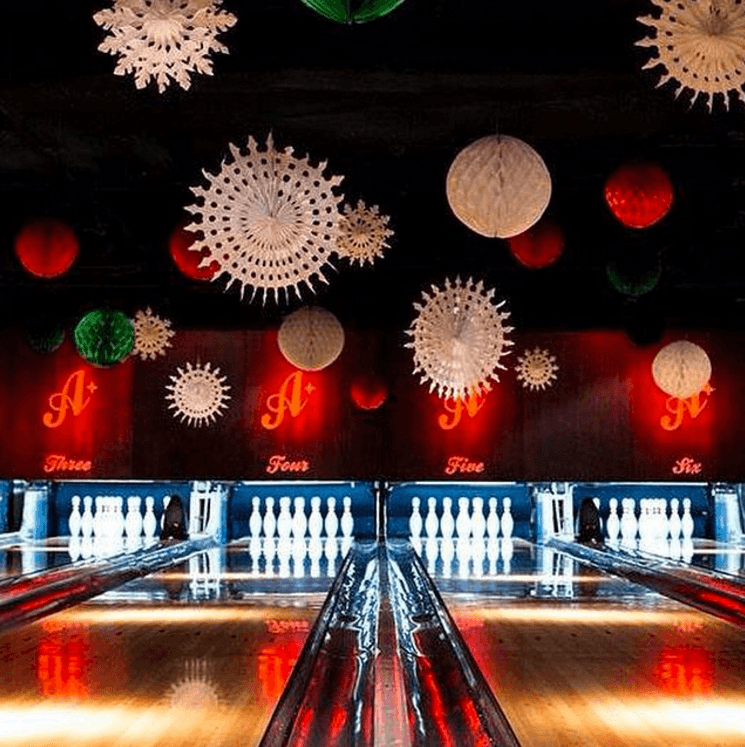 Location: Brick Lane
Capacity: 130 standing guests
About: This Penthouse is a millionaire's playground. Offering ultra-comfort, your party will live the high-life of unlimited bowling all night long on the three lanes, while sipping cocktails at the private bar. The on-site team will circulate with canapés, so you can focus on your game. For a small extra cost, a 42" plasma screen can be set up for karaoke, perfect for those who want to let out their inner rock star.
London Zoo, Prince Albert Suite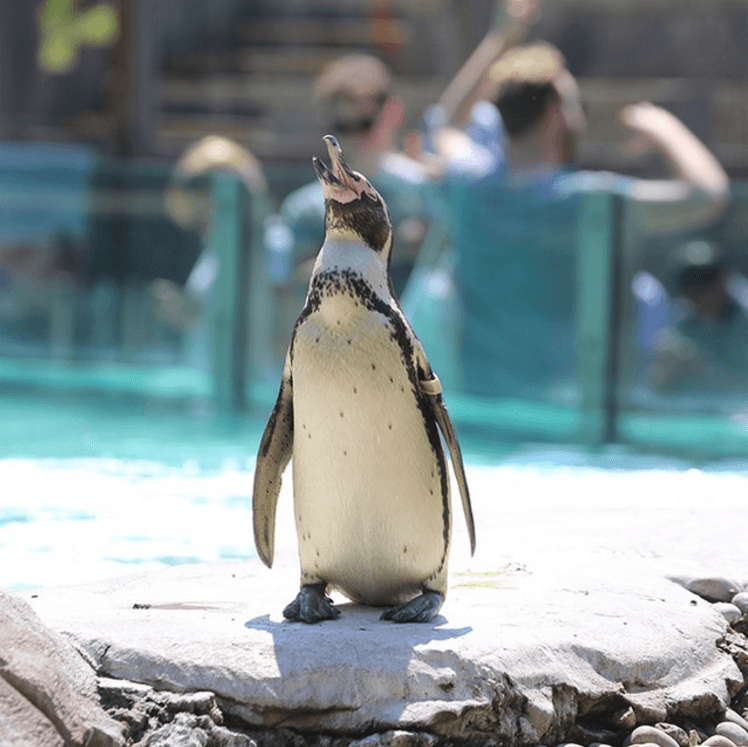 Location: Regents Park
Capacity: 260 seated guests
About: This Christmas, the festive fun of London Zoo begins at the fairy-lit entrance where you will be lead towards to an Animal House. Here can you will sip warming mulled wine, looking at the animals, before enjoying an even closer encounter with one of the zoo's friendliest reindeer. You can unwind with a delicious three-course meal and wine in the beautifully decorated suite. The night is yours, sit back and relax, or hit the dance floor, as the professional DJ plays your evening out in style.
Charlotte Street Hotel, Vanessa Bell Room

Location: Oxford Circus
Capacity: 32 seated guests
About: Charlotte Street Hotel is situated in the media neighbourhood just north of Soho. It is a minute's walk from leafy Soho Square and the theatre district. This intimate dining space is located on the lower ground floor of the hotel and is the perfect space for an exclusive Christmas dinner. You can choose the finest food from the a-la-carte menu whilst sipping on a delicious range of perfectly mixed cocktails and carefully selected wine.
Saatchi Gallery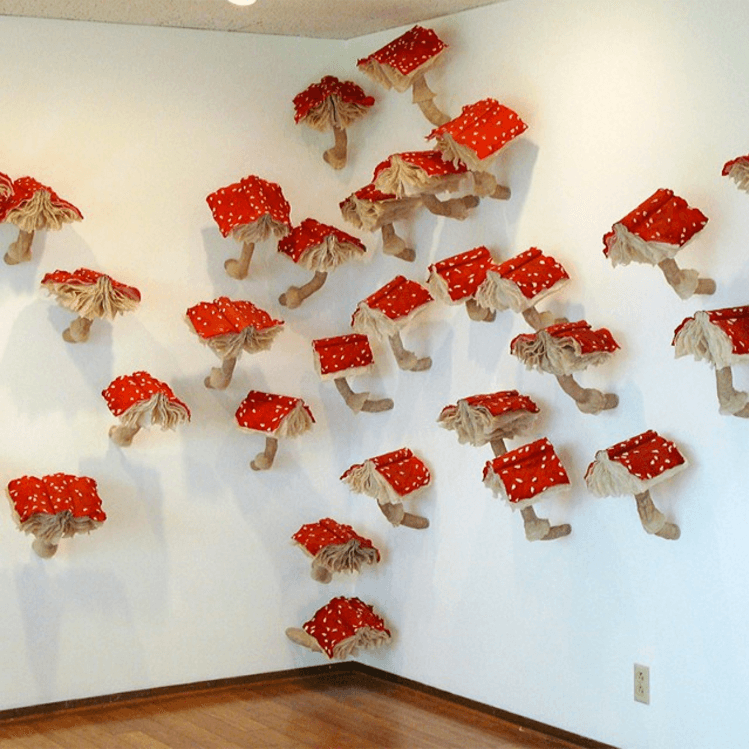 Location: Sloane Square
Capacity: 600 standing guests
About: The Saatchi Gallery is one of London's most exciting venues. Its unique layout offers a range of possibilities and flexibility for your event. The Gallery interiors are modern, simple, with high ceilings, and make an ideal blank canvas for production of all sorts of events.
Landing Forty Two, The Leadenhall Building

Location: City
Capacity: 280 seated guests
About: The Leadenhall Building is a brand new sky-scraper which is home to the newest event space in the heart of the City. The venue has breathtaking views of the river and the City skyline. Your guests can access the space by the fastest lifts in Europe and can be reached in just 30 seconds from entry level to Level 42. This warehouse event space is a blank canvas, allowing your event idea to come to life.
To enquire about a January Christmas party please contact us.