London never ceases to inspire and entertain us. We've put a together a list of things that we love this month, don't let the cold weather or the January blues put you off!
Considered 'the most influential columnist in America Thomas Friedman is read by everyone from small-business owners to President Obama. In this lecture he will discuss the way we approach our lives and industry, as well as discussing just how Trump got into power.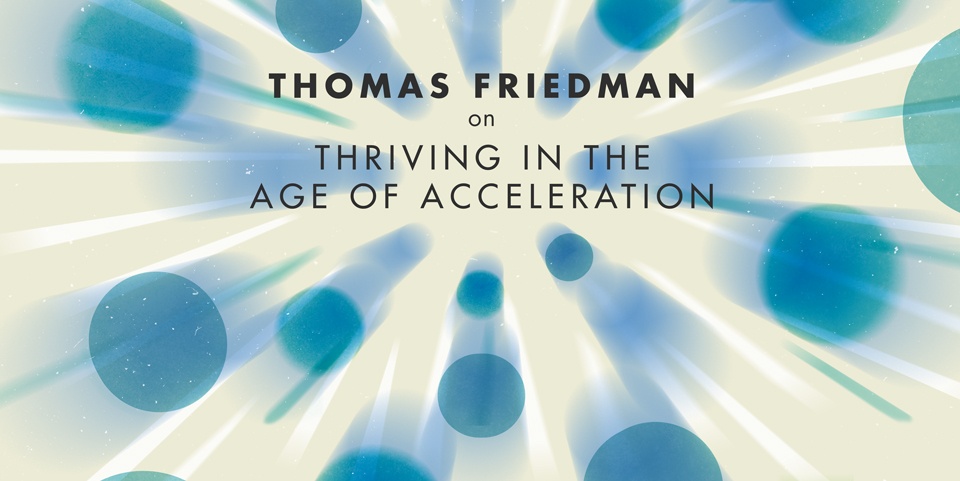 A new late night club-room concealed beneath Bourne & Hollingsworth Buildings. The venue is no bigger that a living room and we love this intimate, yet hedonistic setting, especially with their unicorn tapestries and walls that light up as the clock strikes midnight. If  you need further incentive to visit this venue, their cocktails are to die for!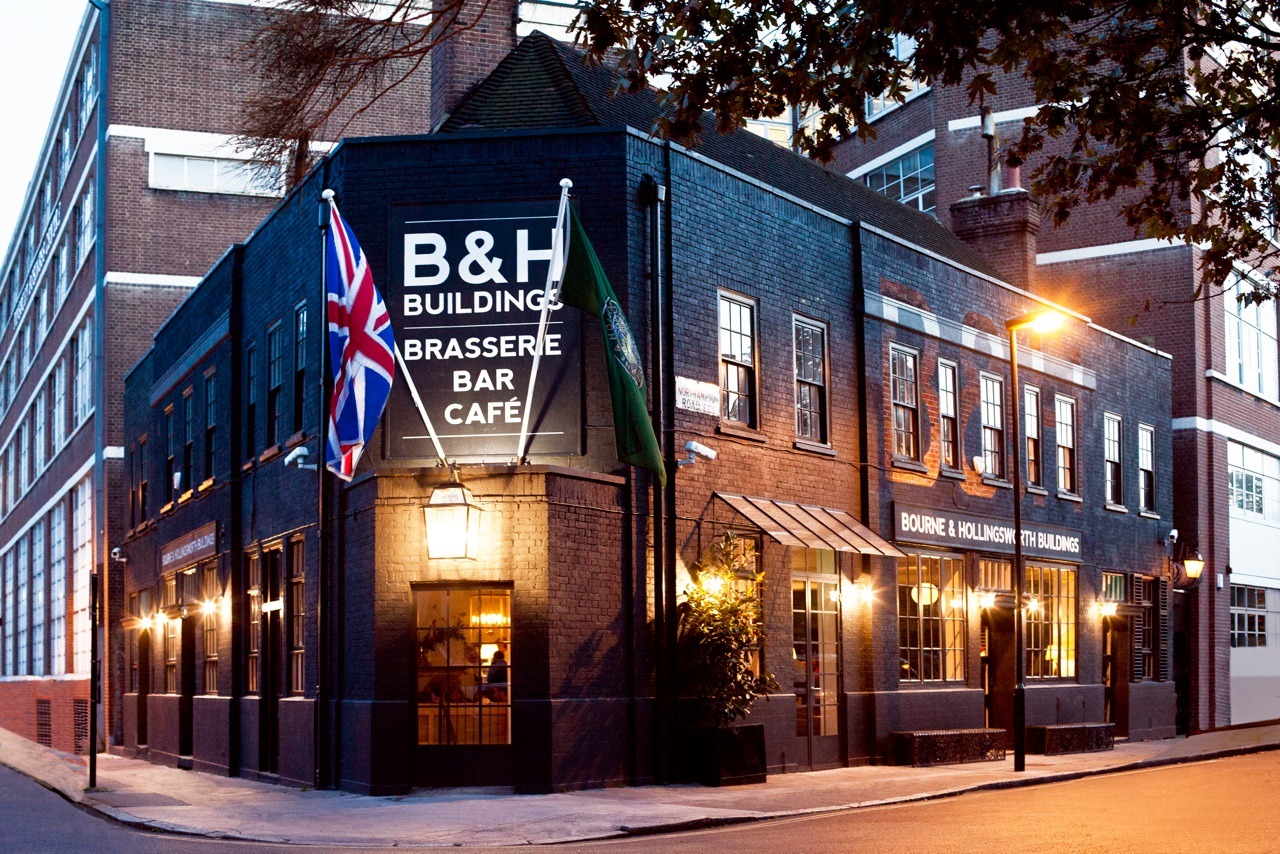 We are mesmerised by the range of bold colours in these photographs. The project was a labour of love for the Canadian photographer who spent years flying over these salt flats and dry lake beds during different times of days and seasons, to seize the right angles and catch the brightest of colours.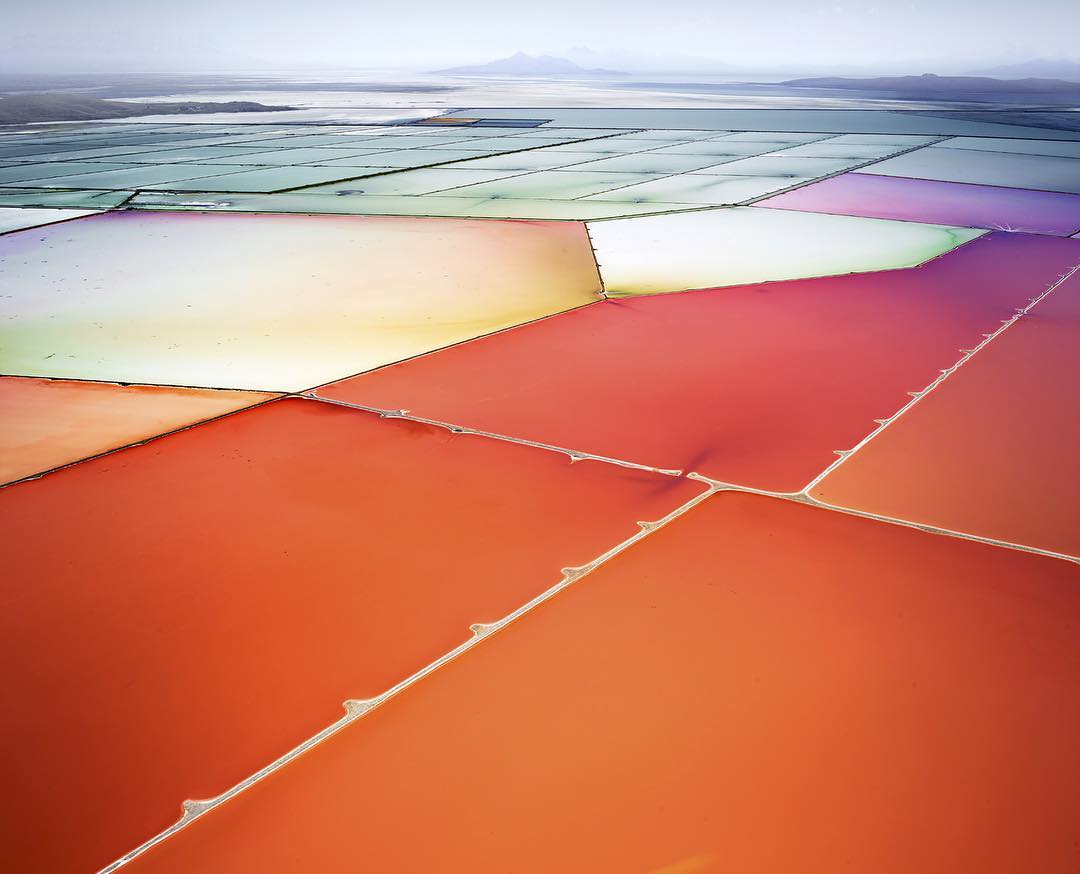 This is one of the country's longest established international theatre festivals and its program spans the full range of contemporary visual performance including live art, physical and circus-theatre, mask, puppetry, movement and object theatre.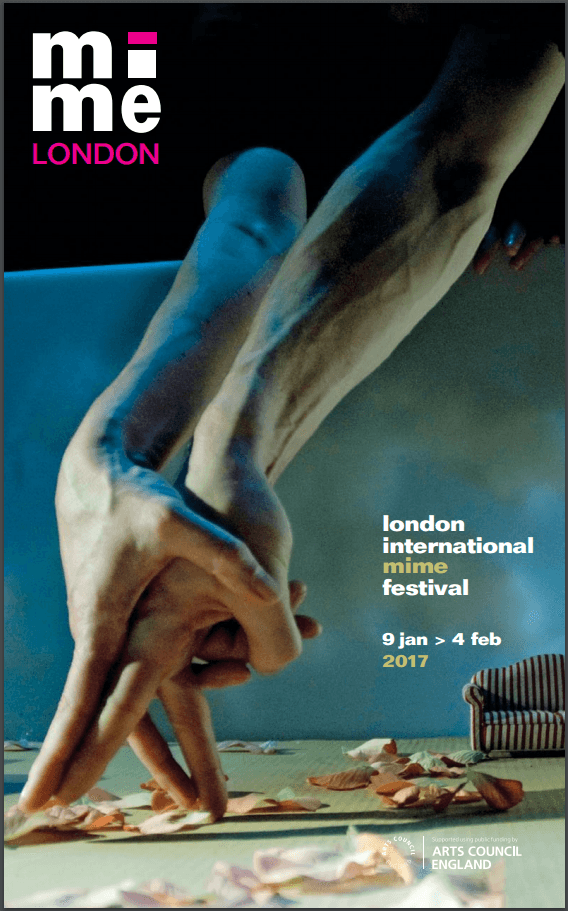 This talk will teach you how to cope with changing work lives and evolving relationships, the benefits of new beginnings, the secrets of decisive people and what makes changes last – and will uncover the practical life lessons we can all use to thrive when change is afoot – much needed skills in today's modern world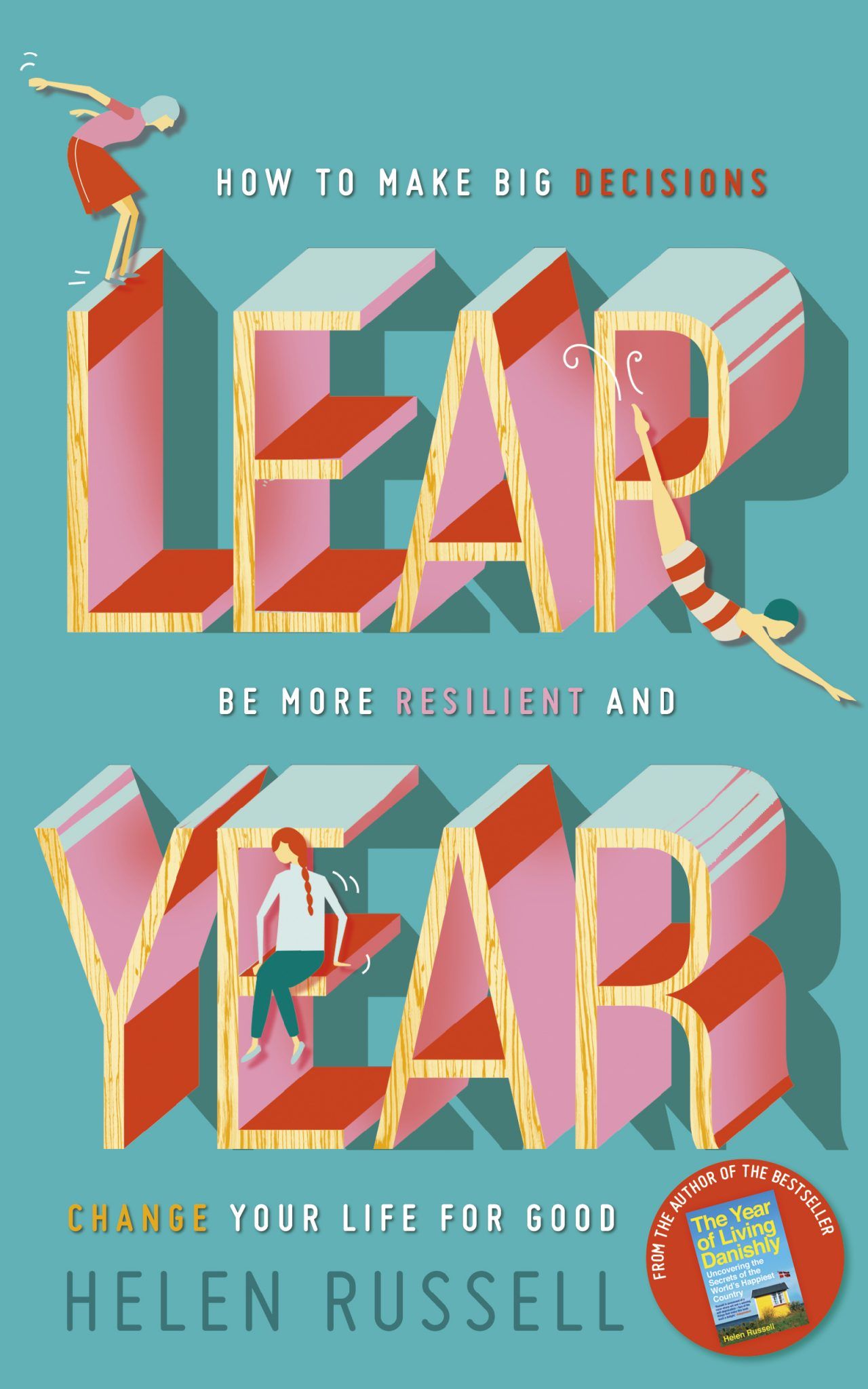 The Hart Brothers, who already run brilliant Soho tapas bar Barrafina, are venturing into Mexican cuisine. Tacos will be the main order of the day. The signature will be the Al Pastor – a taco whose name means "shepherd style" and has Arabic origins – with the Al Pastor meat cooked on their upright 'trompo' grill. Given that this is located a stone's throw from Mask HQ we predict that it will be come our new favourite lunch spot.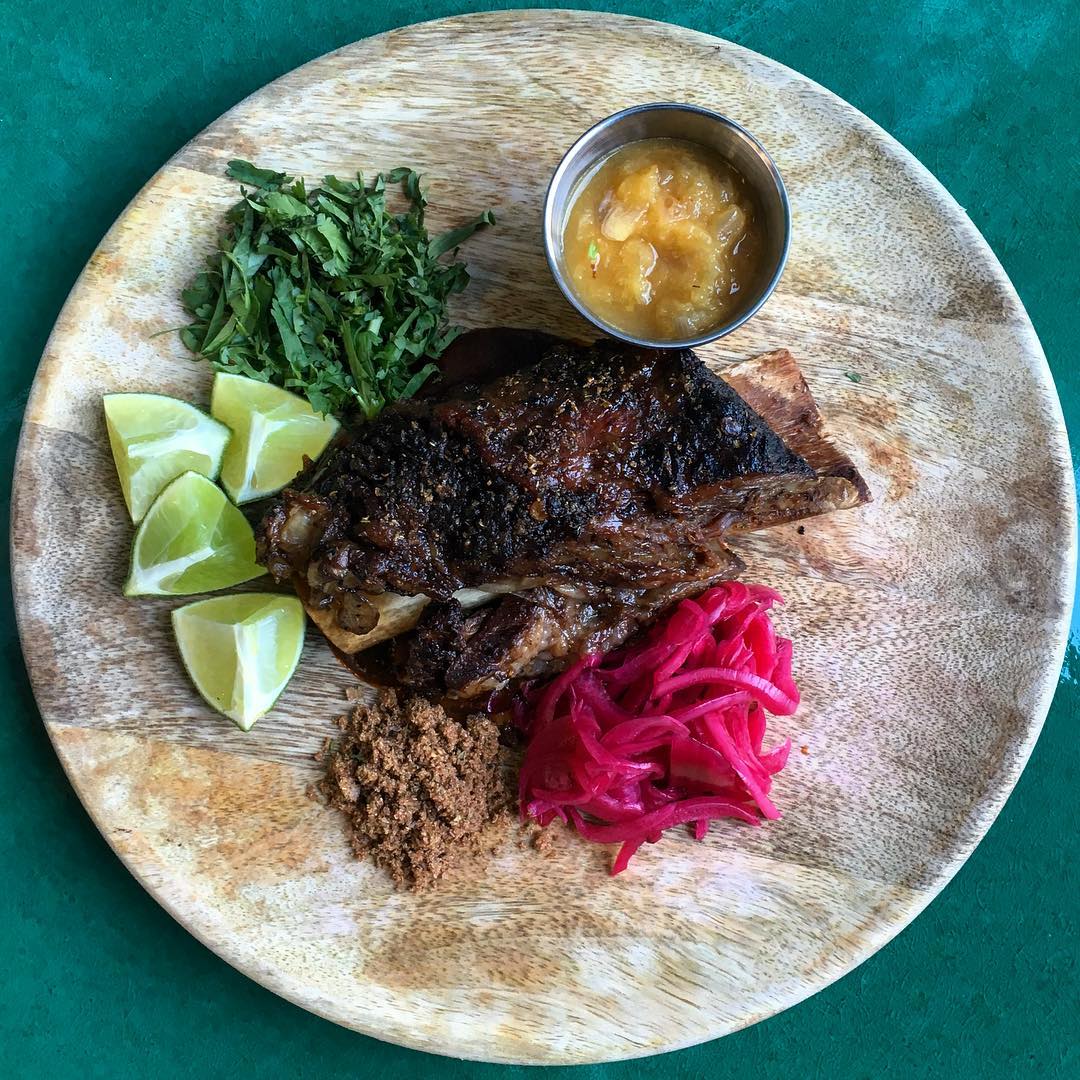 A first of its kind, this exhibition explores the inherently challenging but utterly compelling territory of taste in fashion, from the renaissance through to contemporary design. In particular it looks at the constantly evolving notion of vulgarity in fashion whilst revelling in its excesses. The curators encourage you to think about exactly what makes something vulgar and why it is such a sensitive and contested term. A must see exhibition.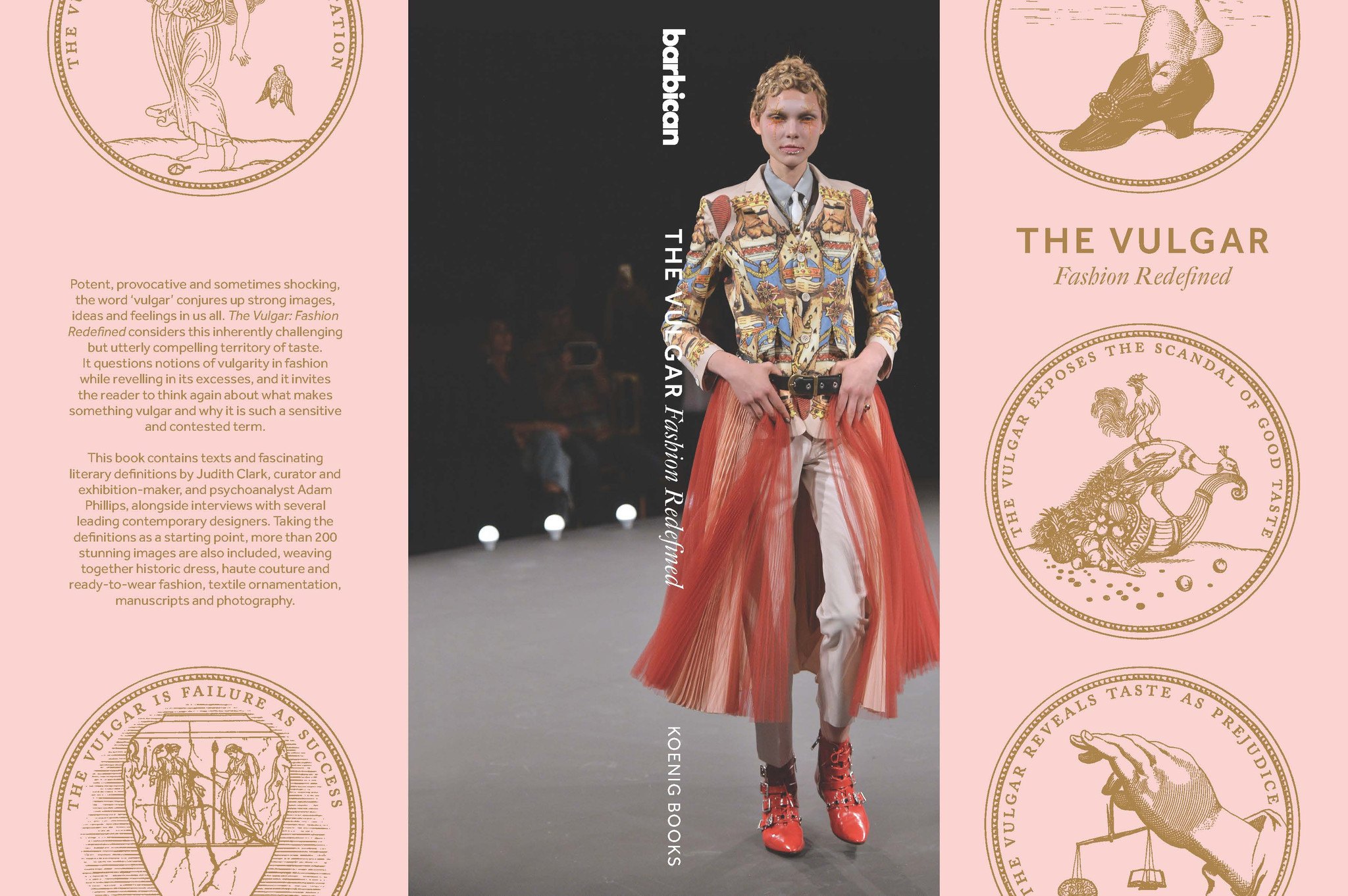 Hailed as the world's first 'micro boutique hotel', 40 Winks is a legendary venue based East London. When they first opened their mission was to offer an antidote to the bland uniformity of most hotel chains by creating something deliriously seductive, memorable and enchanting. Looking at their interiors they have definitely achieved this! We're just waiting for the perfect occasion to stay and soak up their effortless style.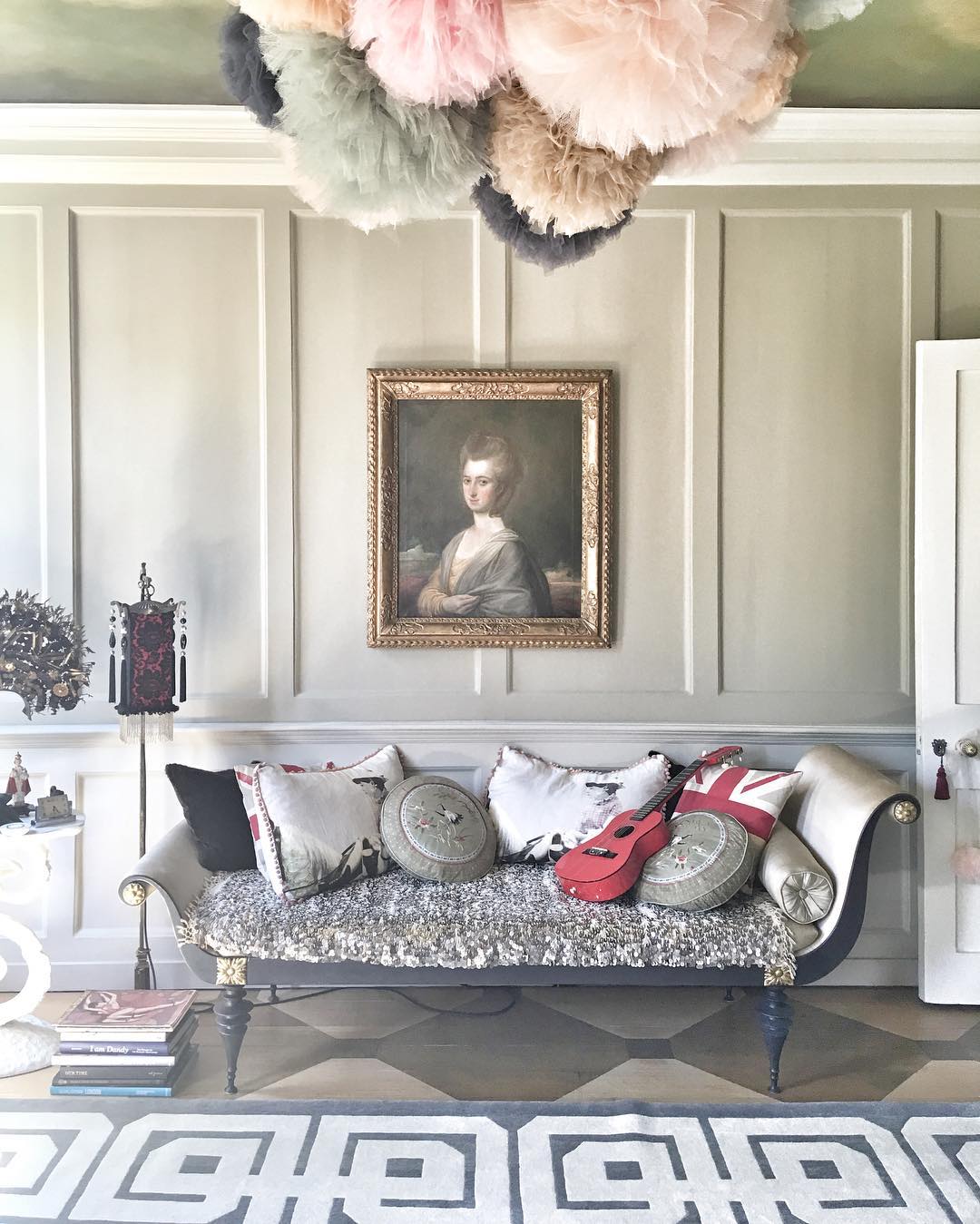 Is there anything you think we should see? Tweet us @Mask_Events with your recommendations!
Make sure you sign up to the Mask Newsletter, designed to give you insight into how our minds work, our latest events and cultural happenings.