London never ceases to inspire and entertain us. We've put a together a list of things that we love this month, don't let the cold weather put you off!
This new staging of Tony Kushner's multi-award winning two-part play is directed by Olivier and Tony award winning director Marianne Elliott (The Curious Incident of the Dog in the Night-Time and War Horse). This play sold out in record breaking time. We're still hoping to get our hands on some tickets.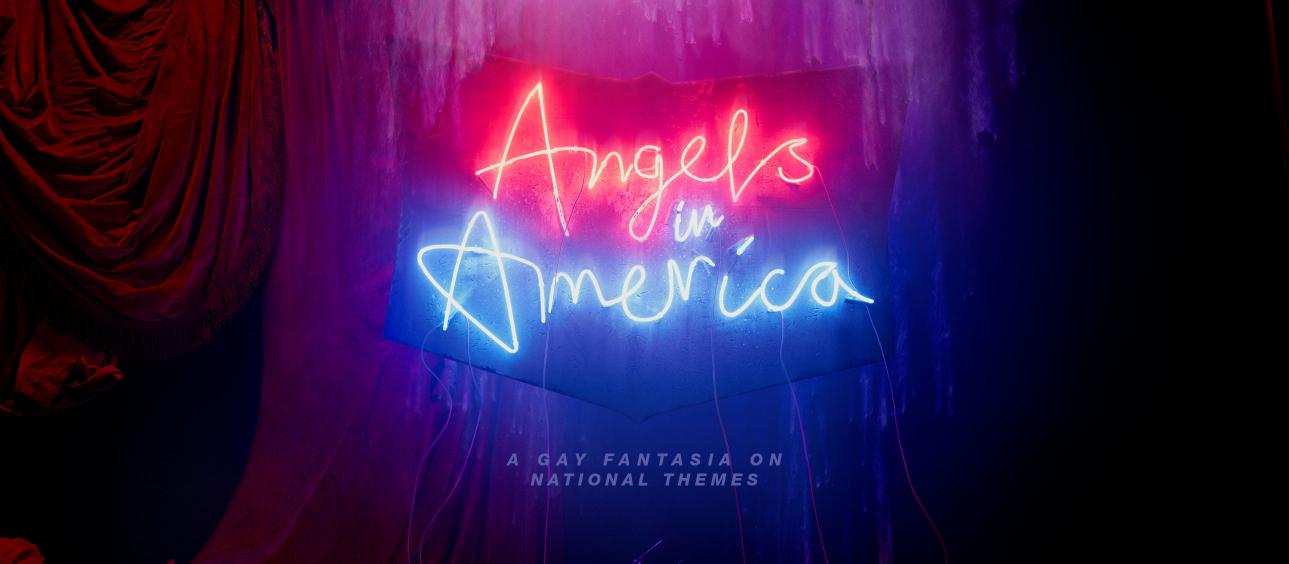 The Design Museum has curated eleven new installations by some of the most innovative and thought-provoking designers and architects working today. Each installation explores an issues that define our time, including: networked sexuality, sentient robots, slow fashion and settled nomads. The exhibition asserts that design is deeply connected not just to commerce and culture but to urgent underlying issues – issues that inspire fear and love.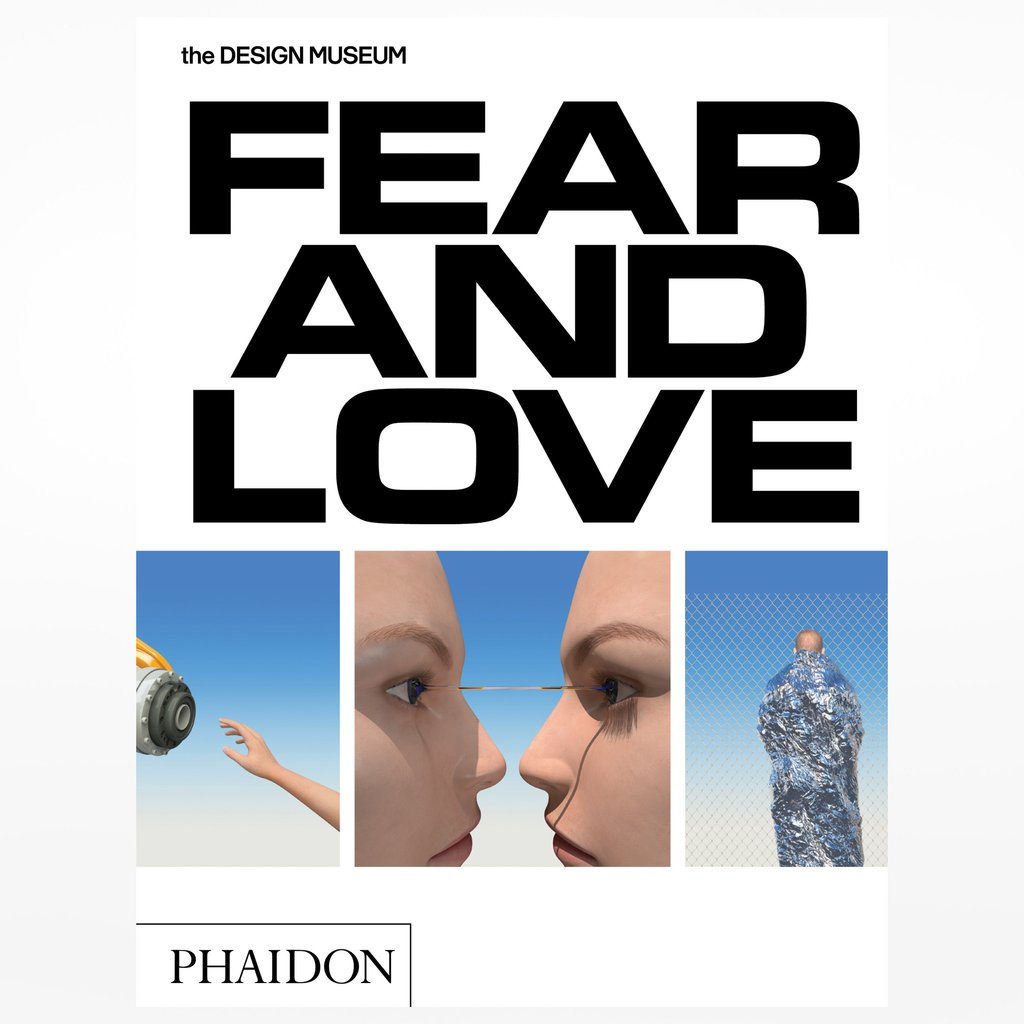 We are already fans of Ballie McBallerson, the ball pit bar in Hackney but this installation makes us want to book ourselves on the first flight to Sydney. Plunging into a white ocean of over one million balls looks beyond fun!! Lets hope it comes to London
This is an unmissable line-up of gigs from the biggest names in music such as The 1975 and Basement Jaxx in intimate venues across London, all to raise money for children affected by war.
Artist Yolanda Domínguez asked a group of children aged 8 to describe what they see in some of these commercial campaigns from some of the worlds biggest fashion brands. The results were equal parts funny and disconcerting.
A cured meat bar, deli and bottle shop is opening in Camberwell. The restaurant is by Cannon and Cannon, a company which provides British charcuterie to plenty of markets across town.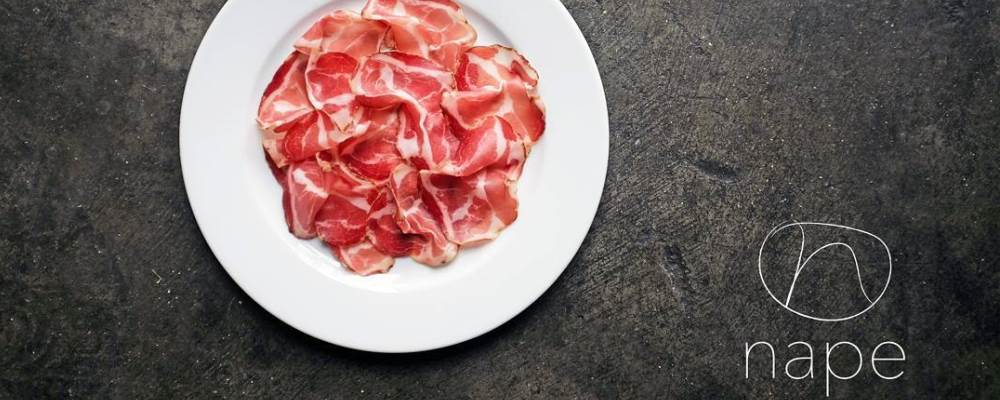 You had us at Gin…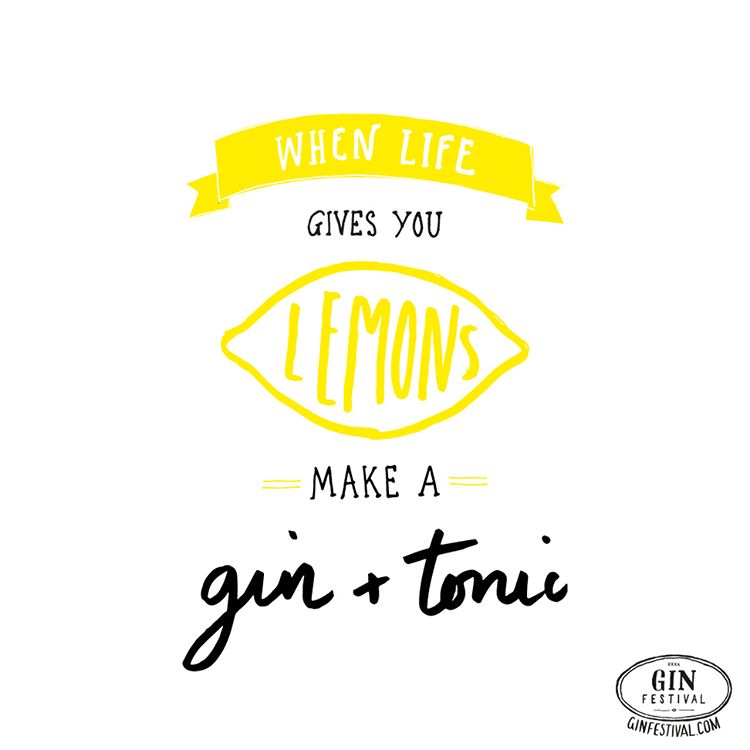 Hailed as the 'godfather of Pop Art' Paolozzi is seen as one of the most innovative and irreverent artists of the 20th century. This major Eduardo Paolozzi retrospective spans five decades and features over 250 works; from the artist's post-War bronzes, revolutionary screen-prints and collages, to his bold textiles and fashion designs.
Is there anything you think we should see? Tweet us @Mask_Events with your recommendations!
Make sure you sign up to the Mask Newsletter, designed to give you insight into how our minds work, our latest events and cultural happenings.