How can you make sure your next conference is a success?
Whether you're planning a small or large conference, planning it effectively is crucial to its success. Here are our ideas on running a great conference this year.
Get the theming right
At any conference, time is precious, so give your audience something to start with. Make the most effective use of your slot by introducing a clear topic for discussion. It's important for your audience to exchange as many ideas as possible and get involved in relevant, engaging discussions. Make sure they leave the event feeling energised, motivated and inspired – so they will come back for another conference in the future.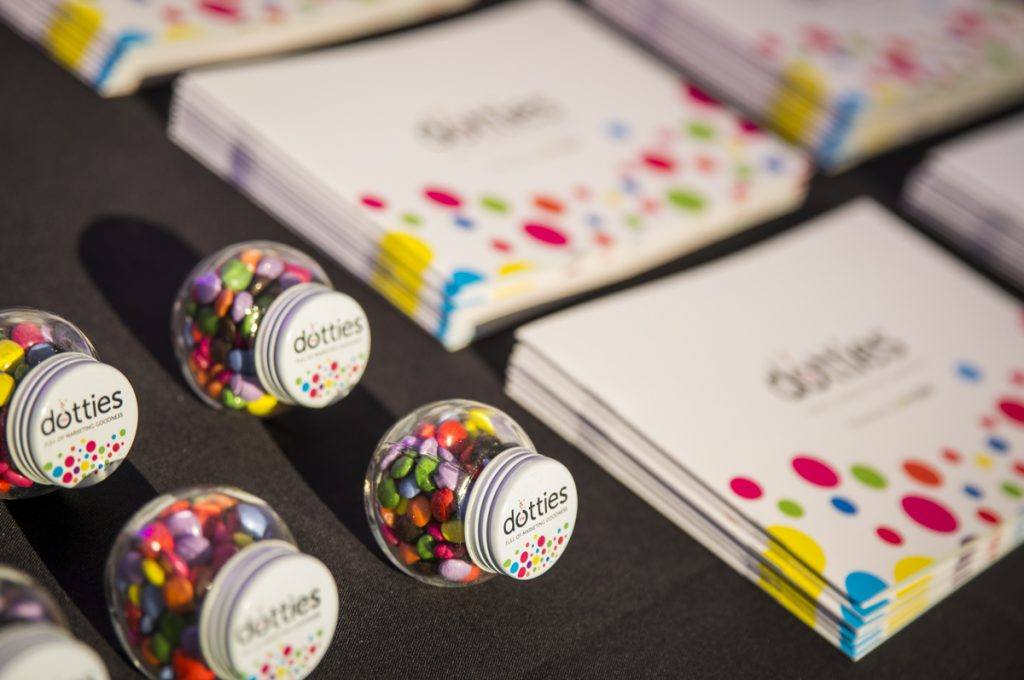 Choose great speakers
Invite speakers that can motivate and empower your audience and give them new insights into their field. Give your guests a reason to continue listening. You want them to be eager to find out more, not counting down the clock to the finishing time. Begin the conference event by introducing the theme and the schedule, and end it with a great speech to sum up the occasion and leave a lasting positive impression.
Choose the right venue
Make sure the conference venue has the right capacity. Your event manager should plan the seating arrangements carefully so there are enough seats for each invited guests. Good sound technology is also vital for ensuring that everyone in the audience can hear each speaker – which is especially important in larger venues.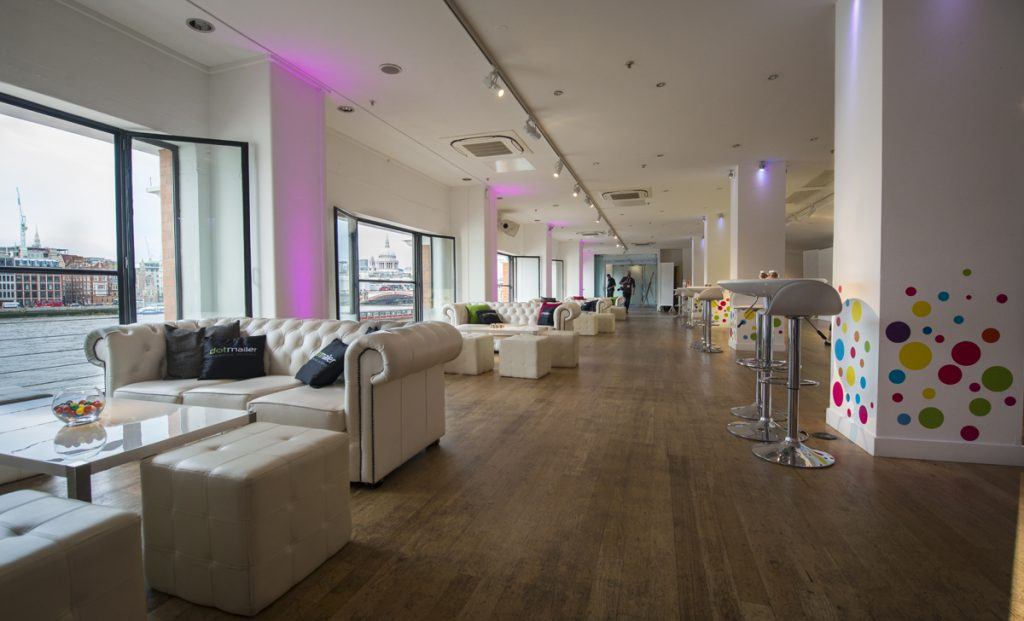 Organising the event – it's all in the details
If the conference is going to last for several hours, it's important to give your guests regular breaks so they can stand up, stretch their legs, and grab some light refreshments to recharge their batteries. If there's Wi-Fi, let your guests know what the code is so they can easily check their e-mails during breaks. This is particularly important if your conference is taking place in an area with relatively poor connectivity (i.e. a rural retreat).
Make sure the cuisine is top-notch
Over the past few decades, the standard of food in the UK hospitality sector has increased remarkably. And today, London is arguably the world's food capital, with an astonishing variety of catering talent and luxury restaurants specialising in dishes from every major world cuisine. That means you must aim for healthy and exciting food that takes your guests on a journey. One of London's most renowned event caterers is Create Food & Party Design, a trusted company of the Concerto Group, specialising in innovative, beautifully presented food.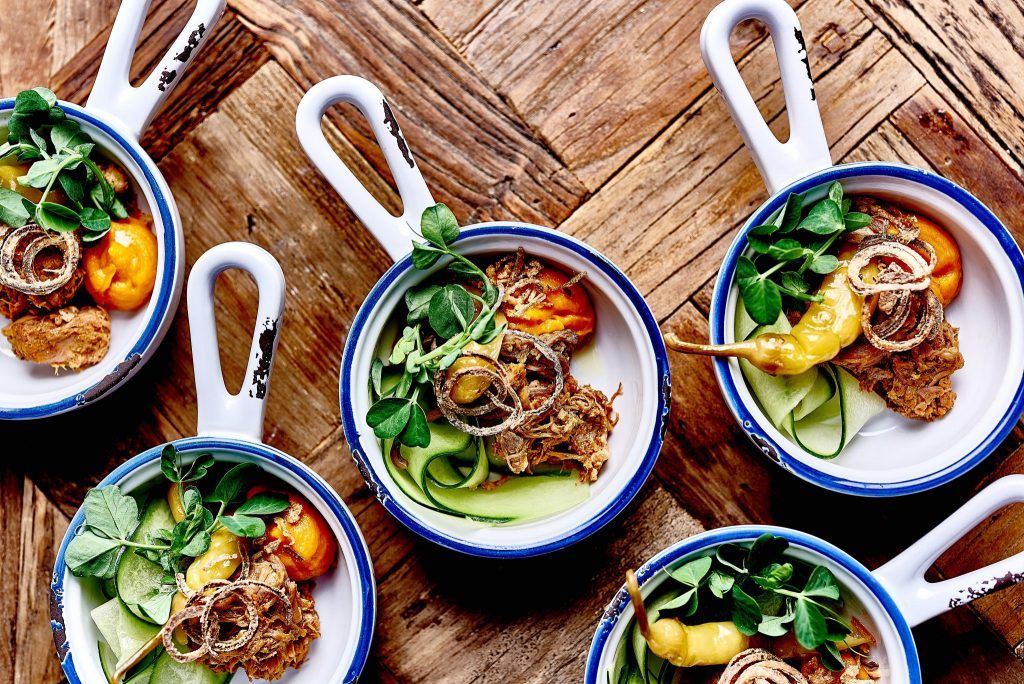 If you're planning a conference, be sure to get in touch with. our talented team of event producers will create the perfect conference, and make sure that it's memorable for all the right reasons!
Make sure you sign up to the Mask Newsletter, designed to give you insight into how our minds work, our latest events and cultural happenings.