What are the benefits of booking an unconference event this year?
The unconference is the informal, interactive alternative to the conference. Find out why you should host an unconference this year and how you could benefit.
What is an unconference?
An unconference is a meeting that is led by participants and encourages peer-to-peer discussions, rather than the traditional conference format in which a small group of people are invited to talk.
Conferences are an excellent opportunity to motivate your team and introduce them to new ideas in their field of work. When well executed, they are very informative and inspiring – leaving participants with a positive outlook on their profession. However, sometimes, conferences don't quite work out as planned if they have not been themed appropriately, so here are some top tips on how to ensure yours is a success.
Why an unconference is a great opportunity for your team
Unconferences can be much more interactive. Unlike conferences, which have a formal format, unconferences are conversational, and all participants have the opportunity to share their views and exchange ideas.
Another key advantage of unconferences is that they are unstructured, which means participants also have the chance to discuss these ideas freely and openly. This means employees can take a break from the formalities and routines of their ordinary working day, and choose their own topics to discuss.
Network with other companies
The unstructured format of unconferences also gives you more freedom to talk to other participants. Tell them who you are, find out why they're here, and exchange business cards.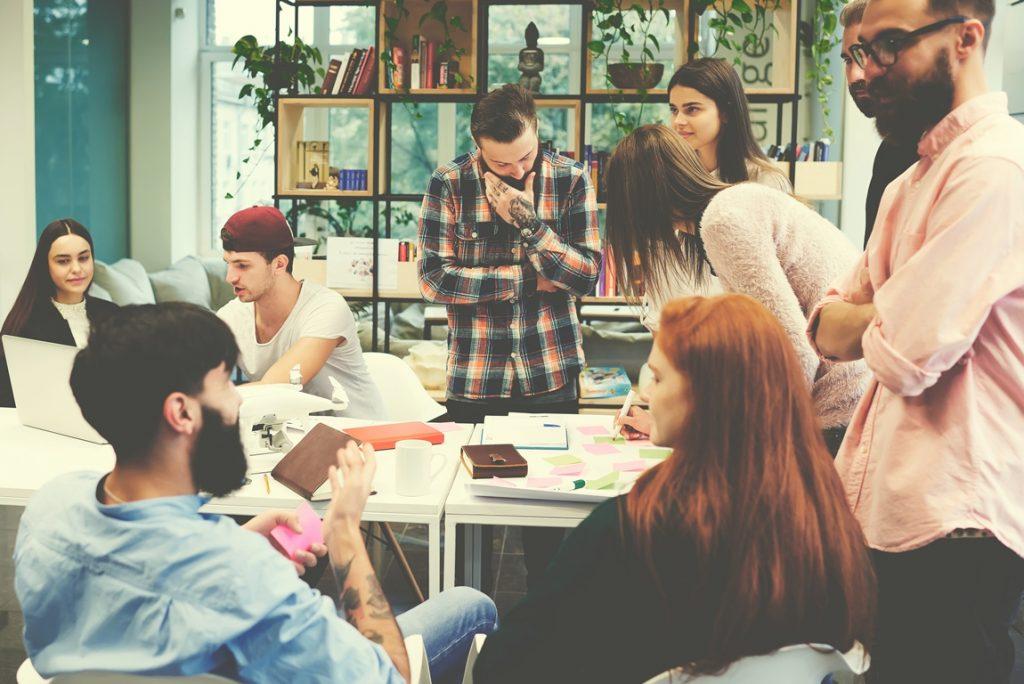 How to run a successful unconference
Choose a theme for the unconference event. While it is important that unconferences give participants the flexibility to approach a topic independently, a clear theme will help ensure that the discussions stay relevant and that nothing goes off track. Think of a list of questions that will get people talking, or consider a mini five-minute presentation to get this moving and encourage people to take part in free-flowing conversations.
This will help everyone to make the best use of their time and gain something from the event – whether it's new knowledge, insight or inspiration.
Choose the right setting
Make sure the venue is appropriate for this type of event. An unconference is all about drawing attention to conversations and exchanging ideas – speaking with people rather than to people – so a more informal environment is advised. A round-table format can be very effective because it means participants will be able to interact with one another face-to-face.
If you're looking to host a conference with a difference then an unconference could be the perfect thing for you. Be sure to get in touch with our talented team of event producers and they will create the perfect conference just for you, making sure that it's successful and memorable for all the right reasons!
Make sure you sign up to the Mask Newsletter, designed to give you insight into how our minds work, our latest events and cultural happenings.