We know that winter is just around the corner but that doesn't mean that we're stuck wit the same old boring spaces. For your next event why not book one of these venues with a view – your guests will still be warm and dry but also inspired by the beautiful views surrounding them!
Switch House at Tate Modern
London's newest sky-high venue offers you some of the best views from the South Bank. Level 10 of this breathtaking new build it the perfect combination of raw industrial and clean modern design.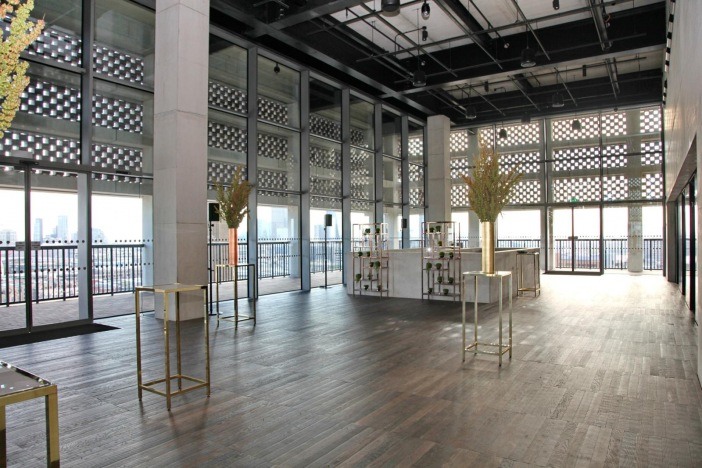 Gherkin
At the top of one of the most Iconic buildings in the world this venue offers 360 degree vies across London from 180m up.
The Royal Observatory
Designed by Sir Christopher Wren this venue is part of the UNESCO Word Heritage at Greenwich and with breathtaking views across London as we can guarantee your guests will be blown away by this intimate venue.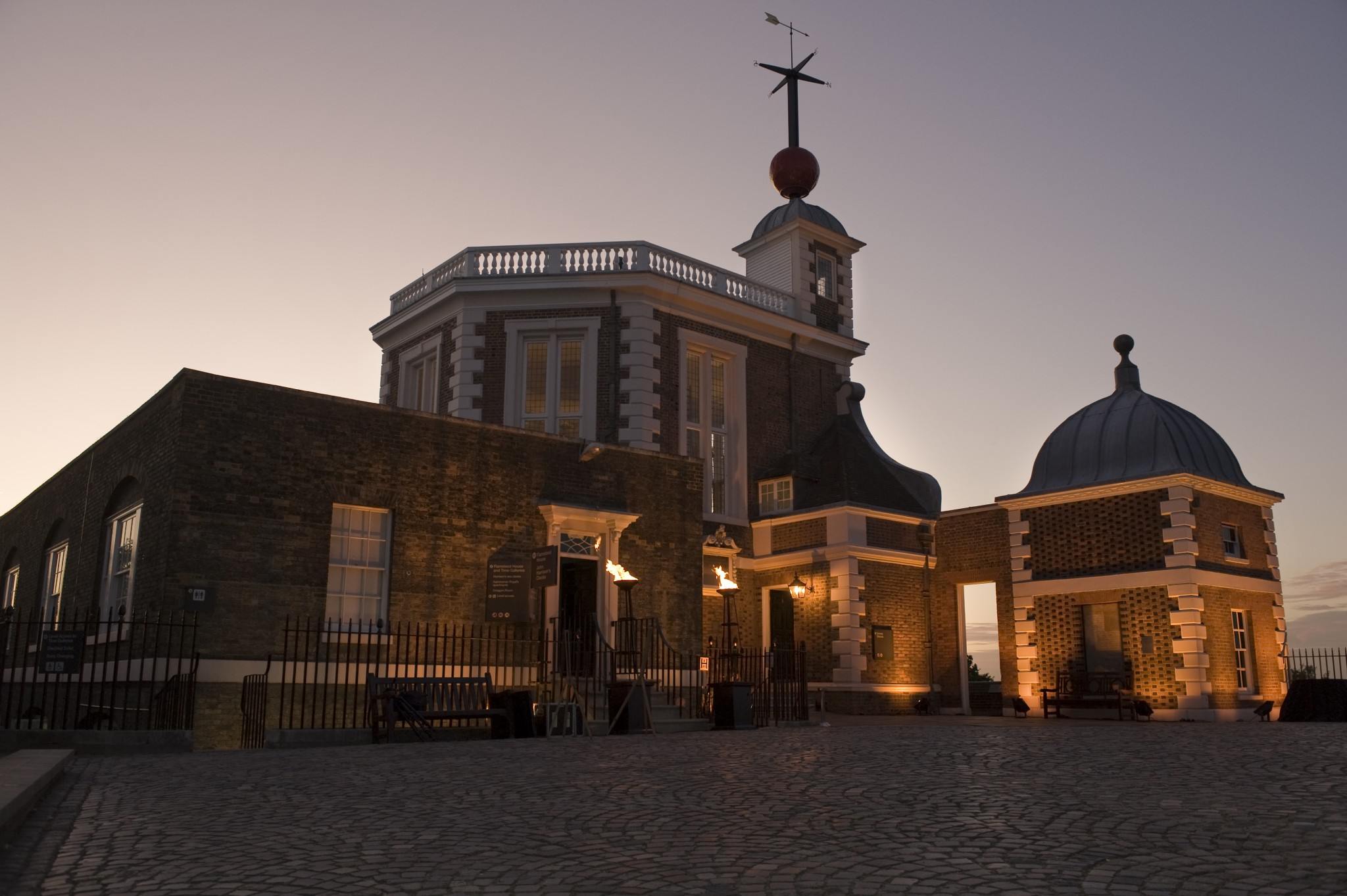 Landing Forty Two at The Leadenhall Building
This modern venue in the heart of the city is London's highest dedicated events space with unparalleled views across the capital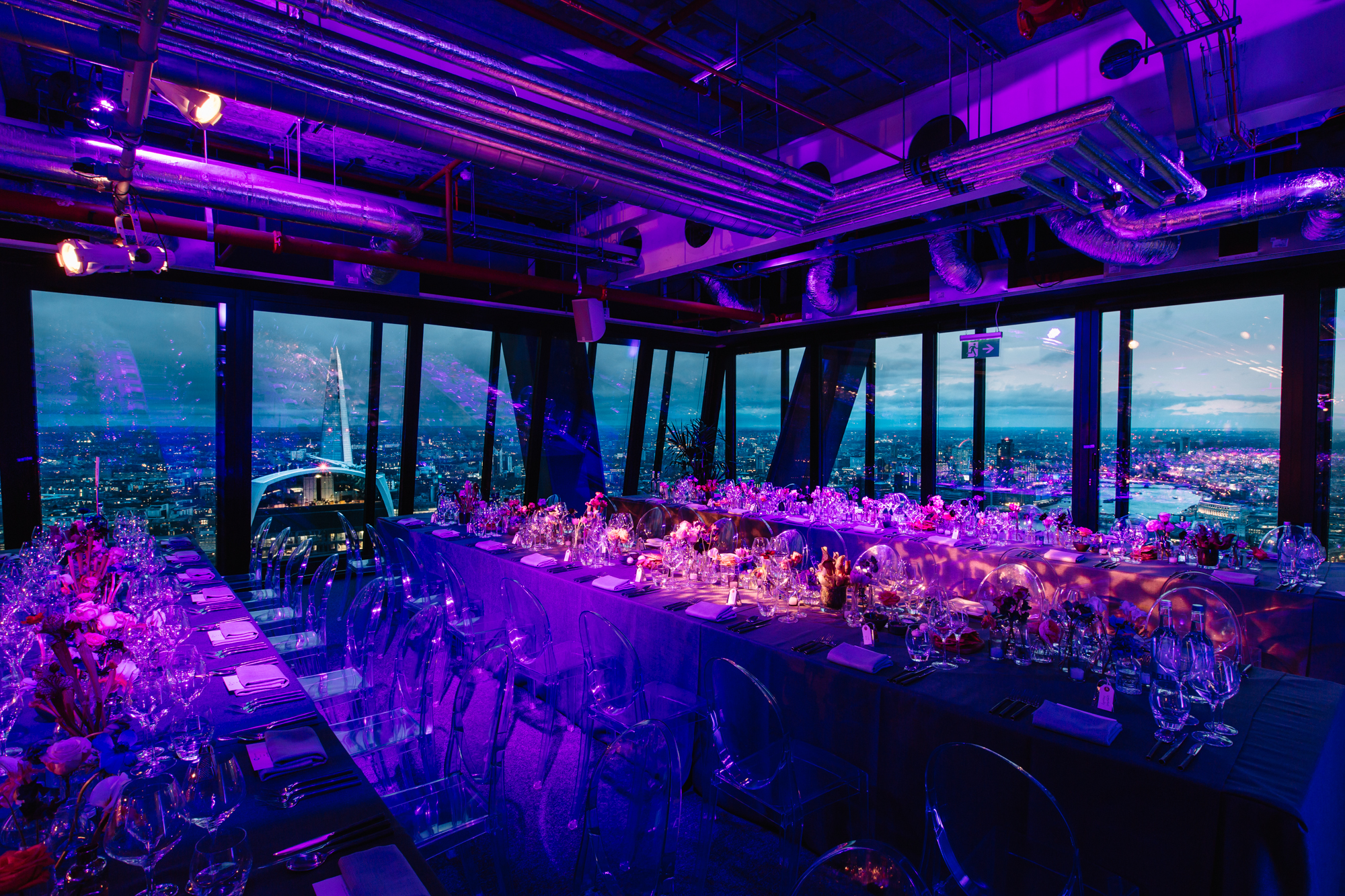 the deck at the national theatre
This is a stunning rooftop events space on South Bank and when you hire this venue, you hire the whole London skyline.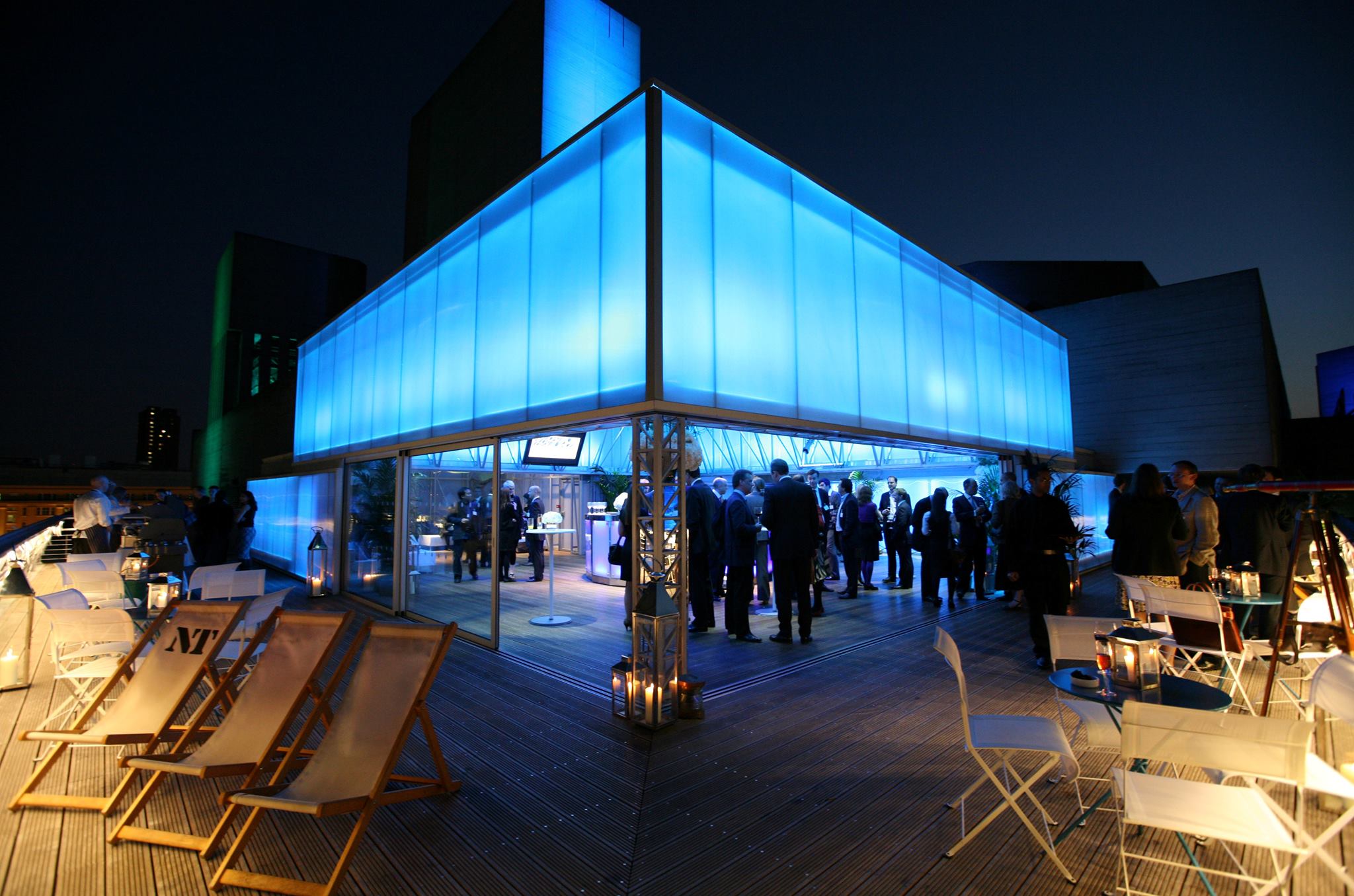 OXO2
This breathtaking contemporary event space offering panoramic views across the River Thames. This versatile venue offers a wealth of flexibility for events and an unrivalled location on London's South Bank.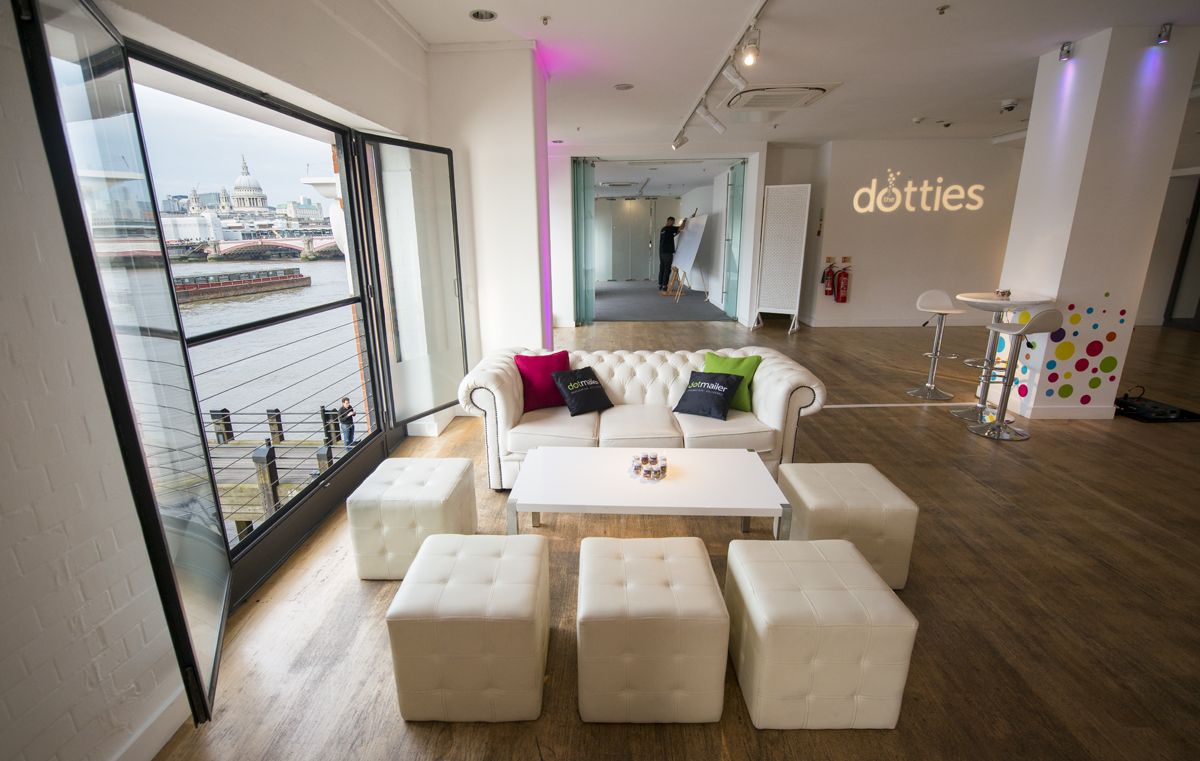 No Mans Fort
For a truly unique with unparalleled views why not book No Man's Fort is the place for you.  This recently restored 19th-century fort sits in the Solent strait and is accessed by boat (or helicopter) from Portsmouth. The venue can accommodate up to 200 and we can't think of a more unique backdrop to your event that the stormy waters of the Solent.
Osea Island
An enchanting private island in the Thames Estuary. What more could you want?!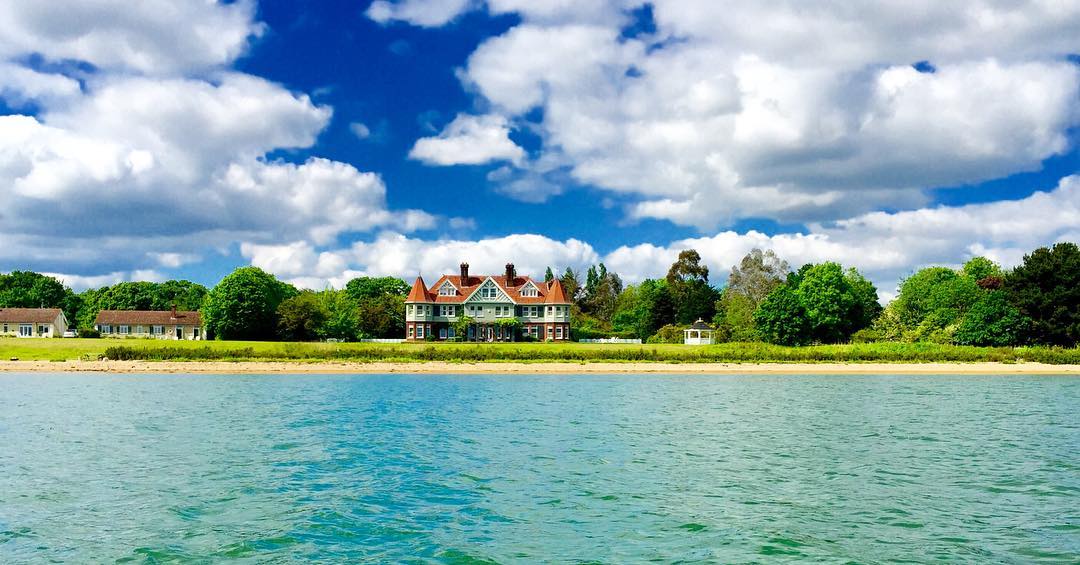 West Reservoir Centre
This venue has to be one of the most unique in London. Located on the banks of a lake this stunning 1930's structure is flooded with natural light and perfect for dinners, receptions and conferences.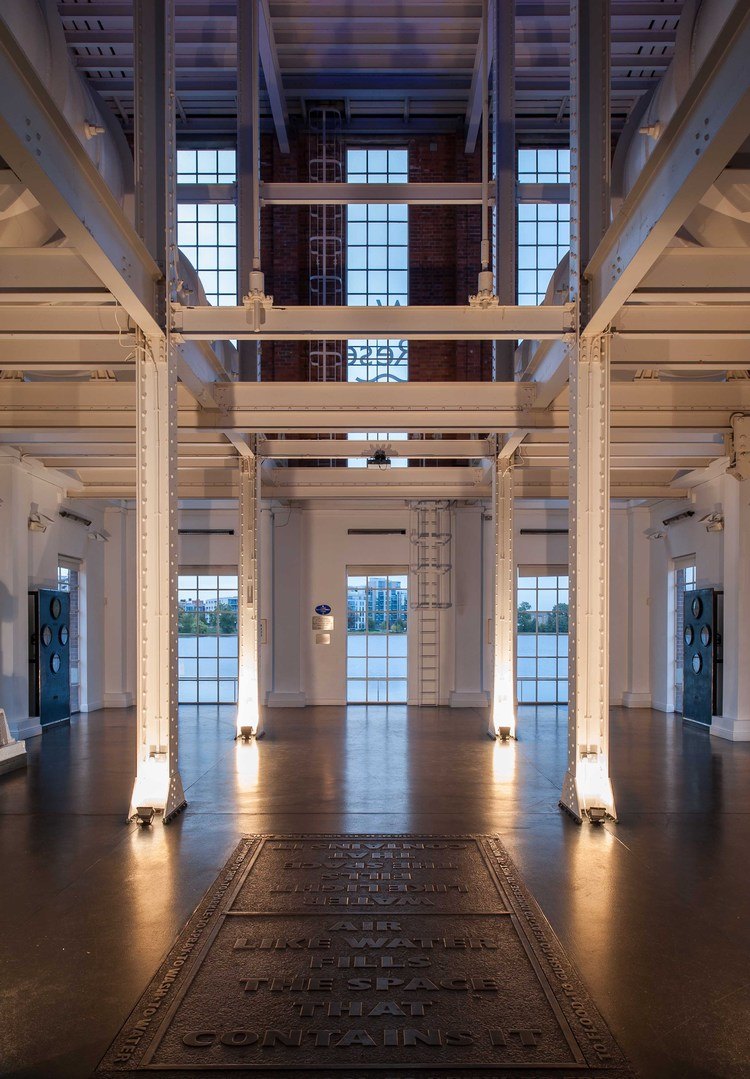 We think you'll agree that these venues with a view are stunning. If you're looking for unique venues for your next event, be sure to get in touch with us and we'll find the perfect space, just for you.
Make sure you sign up to the Mask Newsletter, designed to give you insight into how our minds work, our latest events and cultural happenings.