We're often asked about where to find the best event entertainment in London. If you're planning a London event and want to make sure it's a party to remember for your guests, take a look at our favourite unique entertainment acts for events.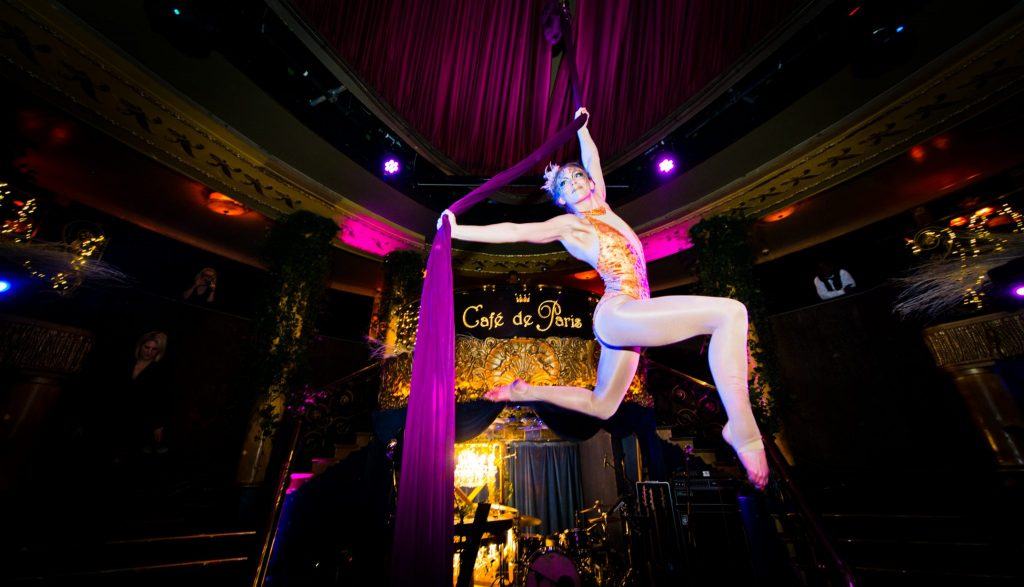 The most unusual entertainment acts for events in London
London is home to some of the best entertainment acts for events in the country, so no matter what style of event entertainment you're looking for, you'll be able to find it!
Where to find the most memorable entertainment acts for your London event
As well as finding the best venue for your event, our expert team of London bespoke event managers can assist with all aspects of planning your event. We can assist with coming up with different ideas for event entertainment that best suits your venue, or the style of event. This is particularly useful if you're planning a bespoke party and need your event entertainment to fit within your theme.
A Choice of Entertainment
The range of entertainment you can include in your event is endless. To make sure your entertainment is memorable for your guests, we recommend booking something unexpected which your guests are unlikely to have seen at another event.
A photo booth is always a memorable option for your event entertainment. Encourage your guests to capture every moment with a themed photo booth at your chosen London venue. You could opt for a photo booth which enables your guests to instantly share their snaps via social media, therefore publicising your event and your chosen event hashtag.
Five Unique Entertainment Ideas
This unique event caterer provides experimental food installations for fantastic events.  From liquid nitrogen ice cream to edible mist, instant logopops or candyfloss whizzers, the team will make your events delicious.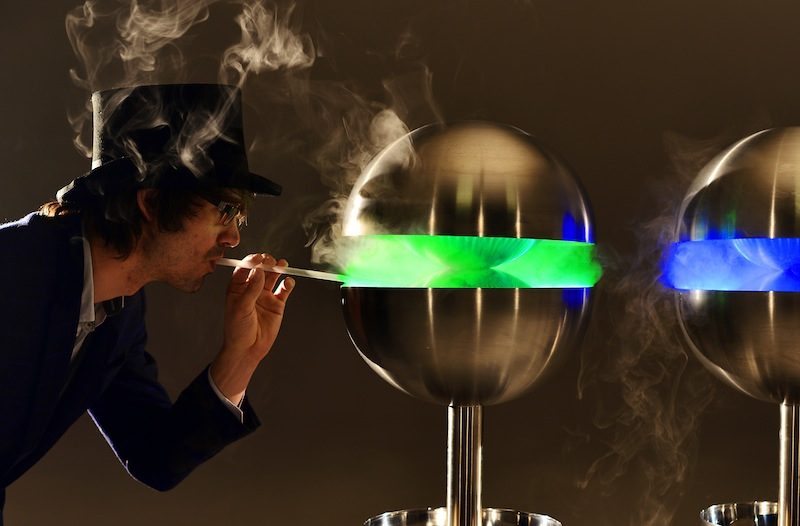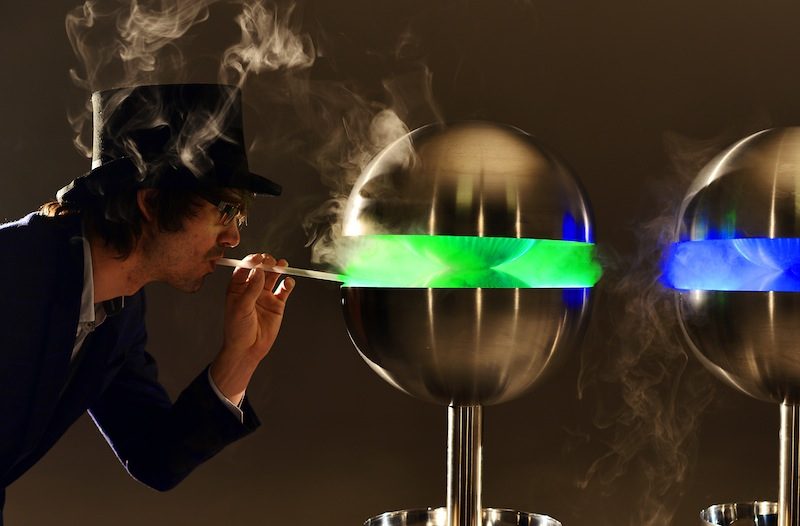 Lapp are creators of alcoholic ice pops made of fresh fruit and premium alcohol. The sorbets are called poptails – when popsicles and cocktails join forces. You can't beat a mojito ice pop on a summer's evening.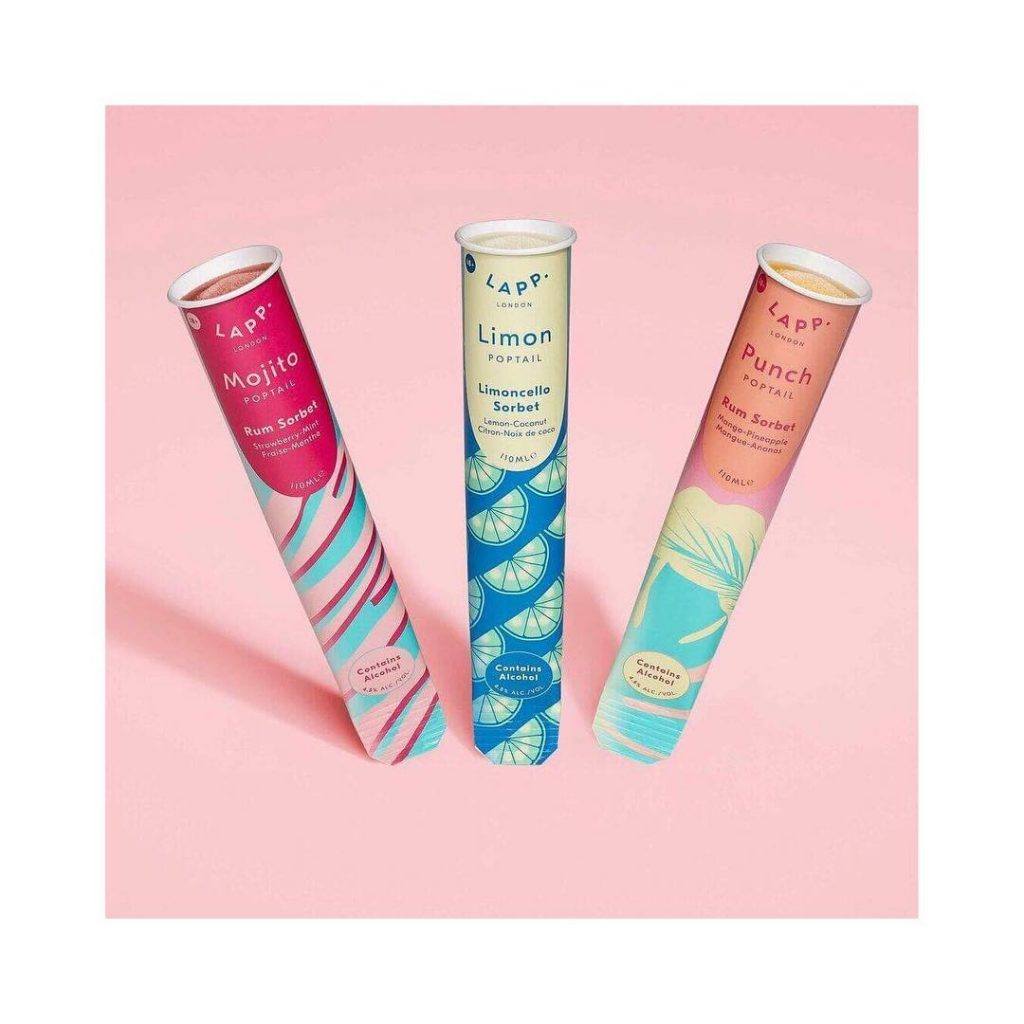 For a DJ with extras check out Beats Boutique, the best in DJ percussionists to hire. The act gives an extra element to your DJ entertainment adding musicians such as drummers and saxophonists. Beats Boutique deliver a wide variety of music taking in Hed Kandi, Café Del Mar for openers and then quickly move through disco, pop, contemporary chart and twisted concoctions. Made up of three of the finest names in popular music today these guys are second to none when it comes to live music.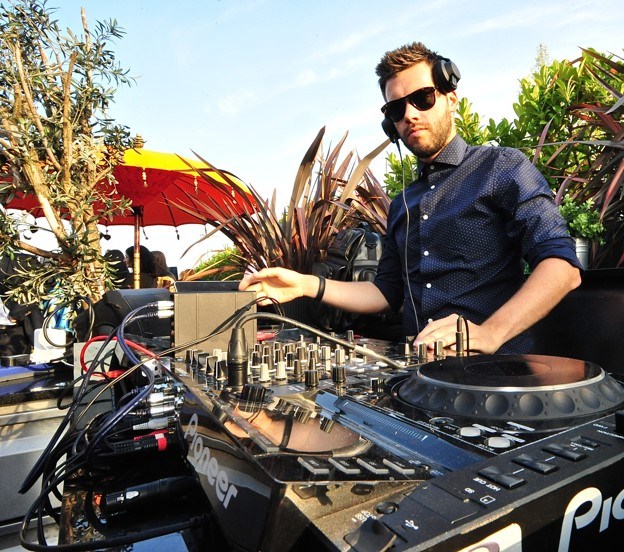 Urban Soul Orchestra (USO) is a contemporary and versatile string ensemble with a unique twist, incorporating percussion, bass, DJ and vocals.  USO has worked for 20 years at the top of the UK music industry, specialising in recording sessions for top artists, major corporate events and exclusive private parties.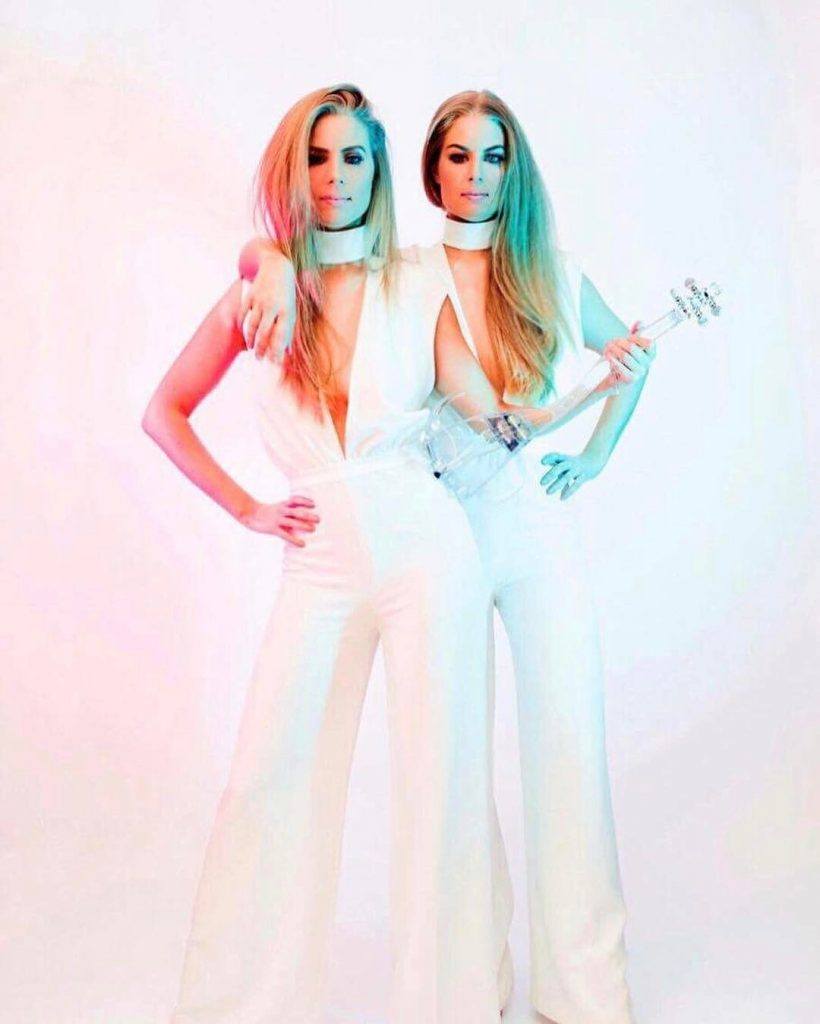 One of our recent events saw guests shocked and surprised by a life-sized robotic polar bear. The 8 ft fully animated creature, which takes two people to operate, was controlled by puppeteers who worked together on the critically-acclaimed West End show War Horse. Read all about it in our blog about bringing Christmas to July for Argos's launch event.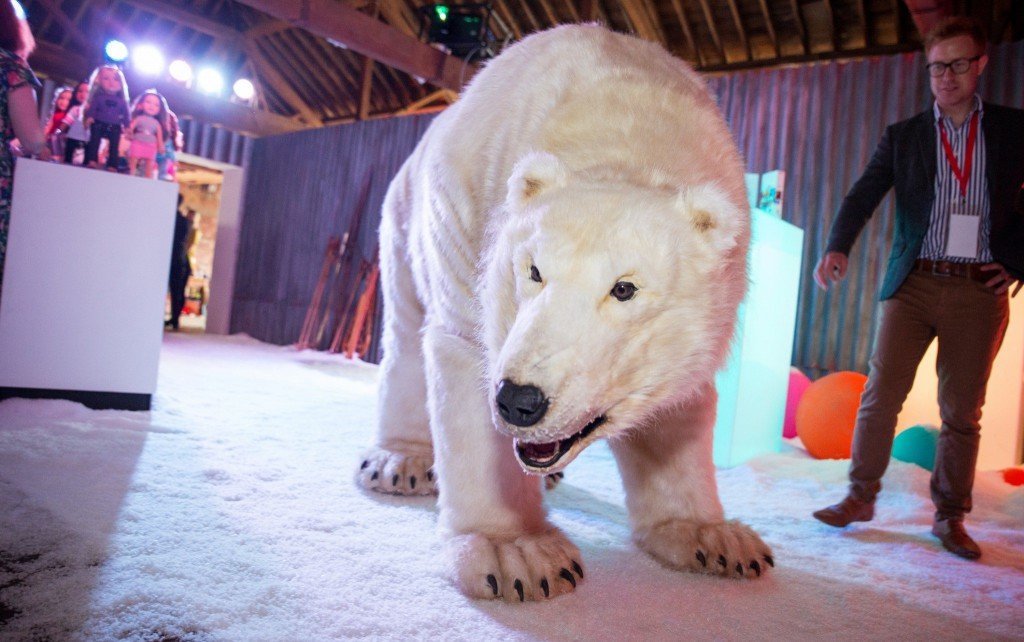 London's Leading Music and Performance Agencies
We work alongside one of London's leading music and performance agencies, our partner company Fullcircle. We have worked with the London event entertainment provided extensively over the years.
Fullcircle is constantly adding fresh new talent to its extensive selection of event entertainers, which includes London dance acts, live bands, singers, string quartets, solo musicians, magicians and many more entertainment acts for events. Fullcircle can help to find the perfect entertainment to fit your event, bearing in mind your venue choice and the style of your event.
Unique Entertainment Ideas
Entertainment isn't simply limited to musicians and dance acts. Your London event catering can also double as entertainment for guests, if you choose something theatrical like live cooking at food stalls or a liquid nitrogen ice cream stand. Be creative!
Get in touch to see what we can do for your next event.