It may not be April fools just yet, but we think Halloween is the ultimate occasion to play some fun tricks on your colleagues, friends and even the other half… or if you're feeling really mischievous, we know those 'trick or treaters' are just asking for trouble! Here are some dead cheap pranks to fool anybody this Halloween (pun intended).
TRICK OR TREAT?
Get your own back with these hidden tricks by dipping onions in toffee, yum toffee onions…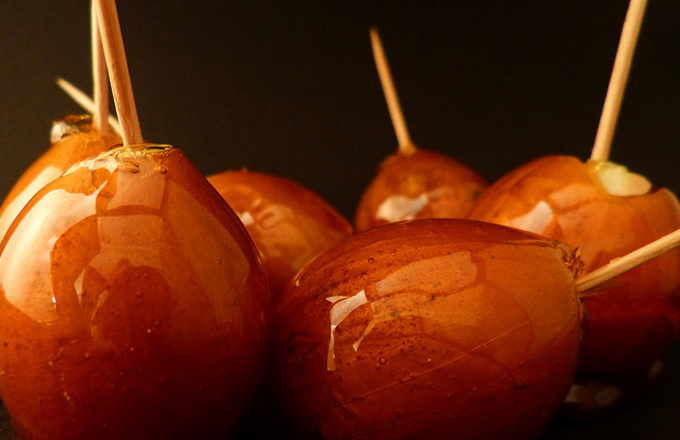 BUT I LIVE HERE!
Issue your own parking ticket with these custom made fines, watch from the window as the drama unfolds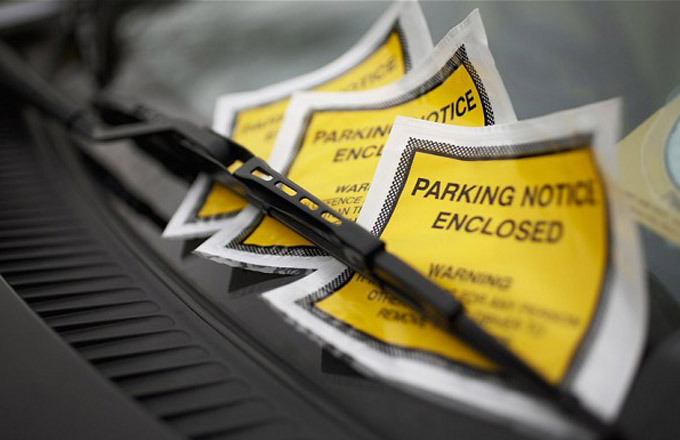 amzn.to/1aNaQgg
MAKE'EM SWEAT!
October 31st has dawned upon the office. Leave cryptic notes around warning somebody that a nasty trick is on there way, then do nothing all day…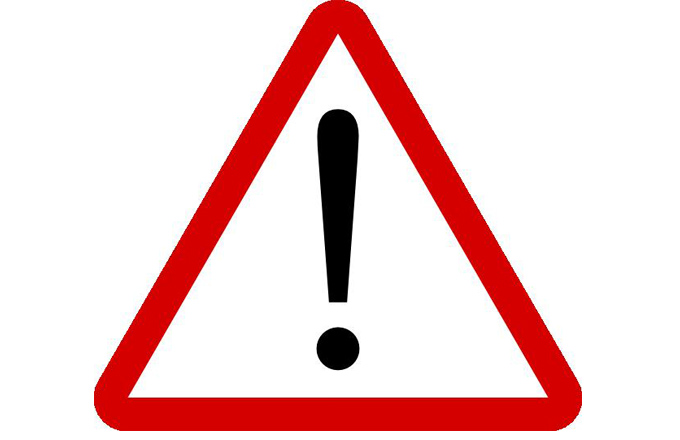 WHERE'S MY OTHER SHOE?
Taxi is here and everyone is scrambling around to grab their wallet and phone. Hide one from every pair of your friend's favourite shoes for a few good laughs before you're out the door!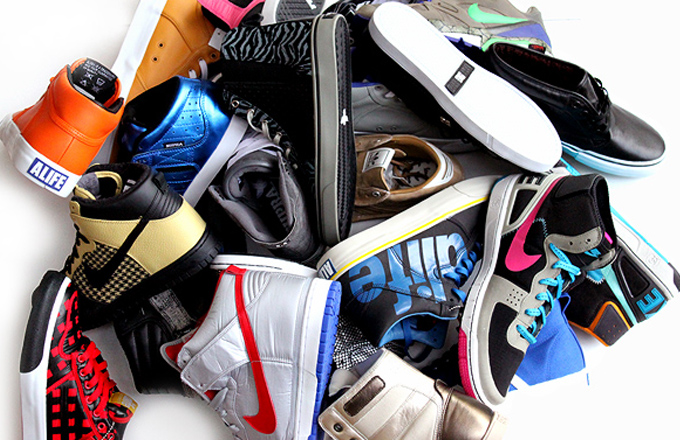 OOPS…!
Make your colleagues blood boil when you accidentally spill correction fluid on their favourite leather iPad cover.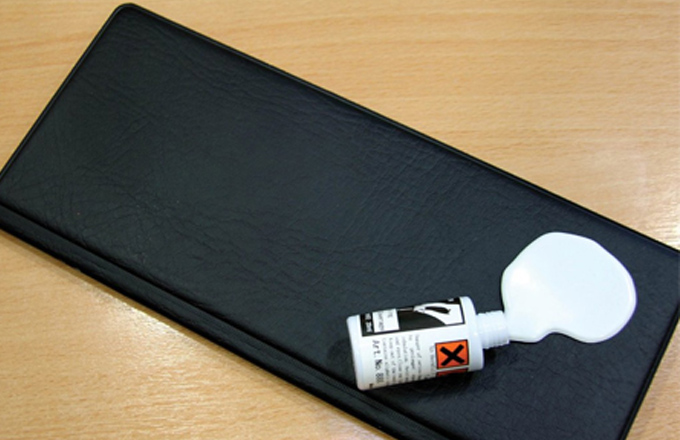 amazon.co.uk/Office-Antics-Pranks-Set/dp/B00C246QVY
JELLY MOUSE
We are convinced that this is the most delicious way to welcome your boss home from their lovely holidays to the tropics!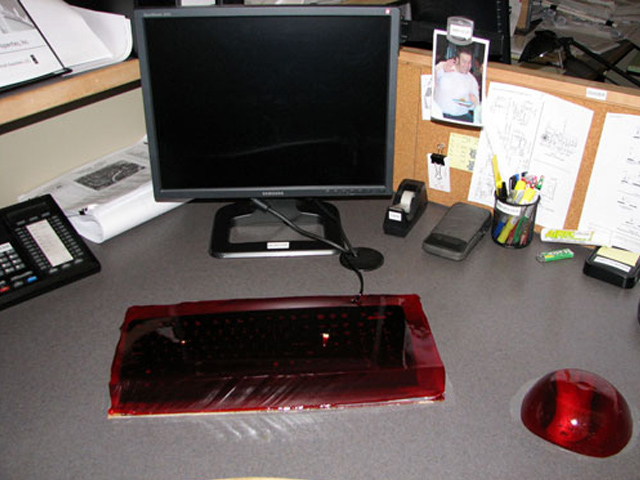 artoftheprank.com/2008/05/18/jell-o-keyboardmouse-prank
WHO ORDERED PIZZA?
Simply brilliant. Stick one of these cardboard cut outs on your front door just before you go out for the evening, knock on the door and do a runner from the other half!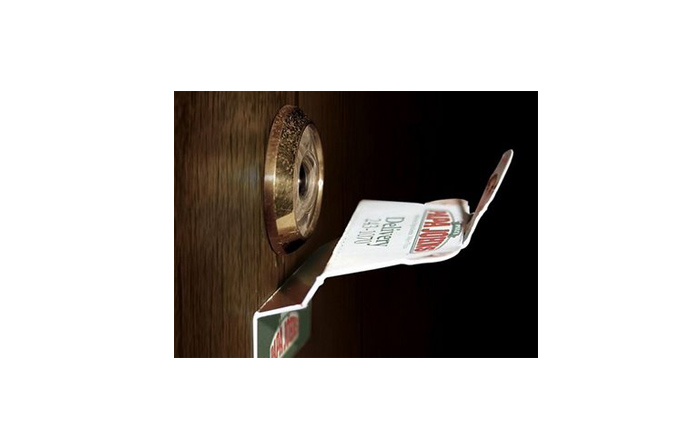 2+2=5
When the finance team seems to be having another great day in the office, throw one of these in the mix to have them all in a muddle!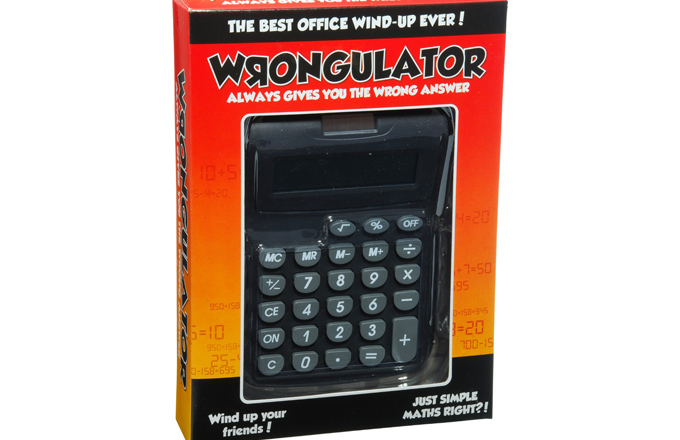 amzn.to/1er2JsD
MONDAY MORNING FUN
Install the Blue Screen of Death on your colleagues PC, or stick the Cracked Screen sticker on the brand new office iMac, you can only imagine the frustration!