If you're looking for something a little different and you want to give your Christmas party an extra edge, then we're here to help. You've got the crackers, Christmas songs and Secret Santa, but what else can you do to make your Christmas party one to remember? We've listed our favourites, some are more achievable than others, but everything is possible. Never say never… especially at Christmas!
Themed / specialist bars
Tiki bars, ice bars, a gin speak easy or a fancy champagne bar. You've got a normal bar serving just about everything, but you can guarantee if you've got a specialist bar set up it'll go down a storm. This is also a great way to have some theming at your party if that's what you're after. The Cocktail Service do a great job of this.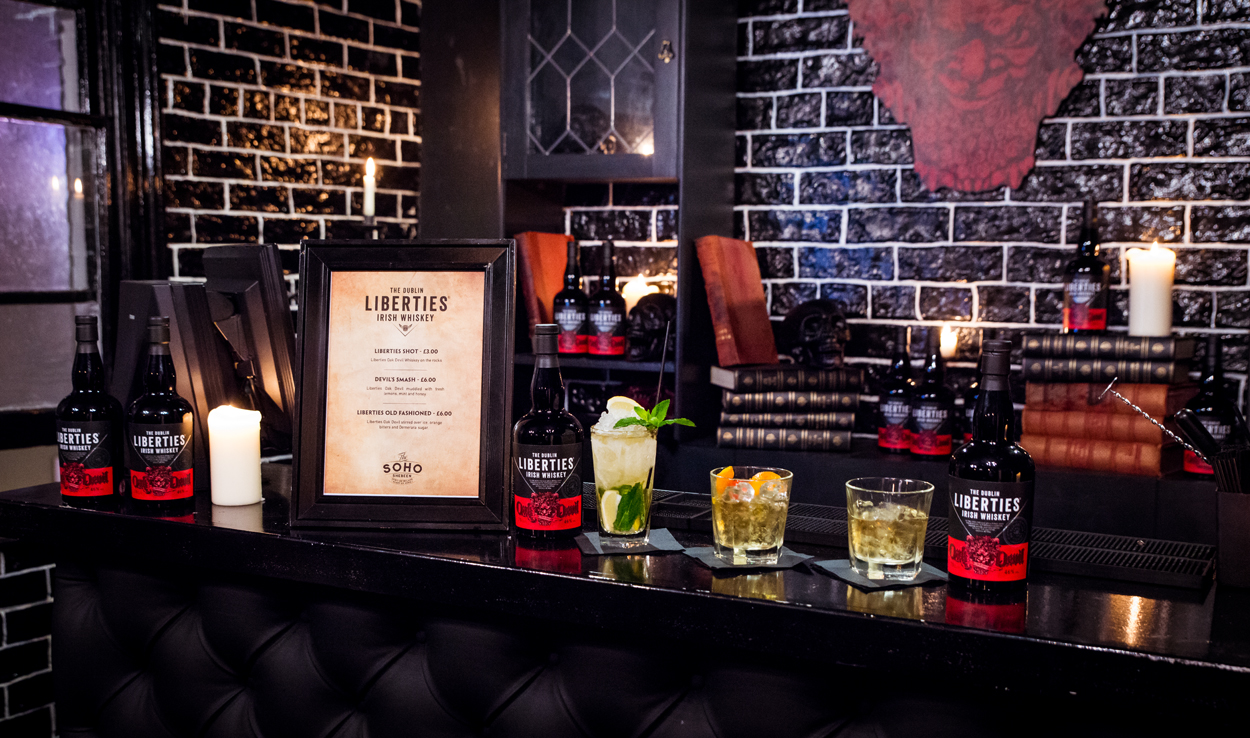 Photo from The Cocktail Service
Hangover kit goodie bag
Super easy to put together and every guest will be eternally grateful. Include a bottle of water, chewing gum, Berocca, rehydration sachet and a promise of or voucher for a bacon sandwich on arrival to the office.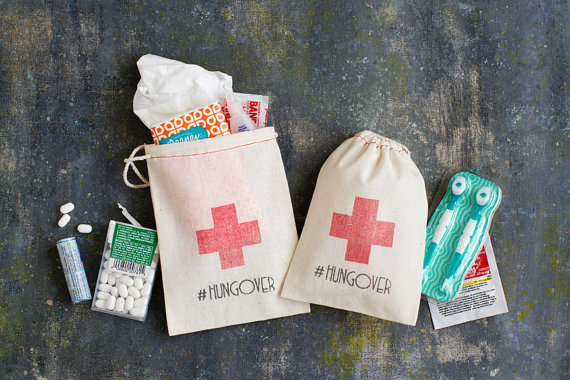 Photo from Etsy seller
Photo booth and props
Because who doesn't love a photo booth? The props are important here because not everyone likes having their photo taken, but as soon as they're in a wig, feather boa and Dame Edna glasses, everyone's game!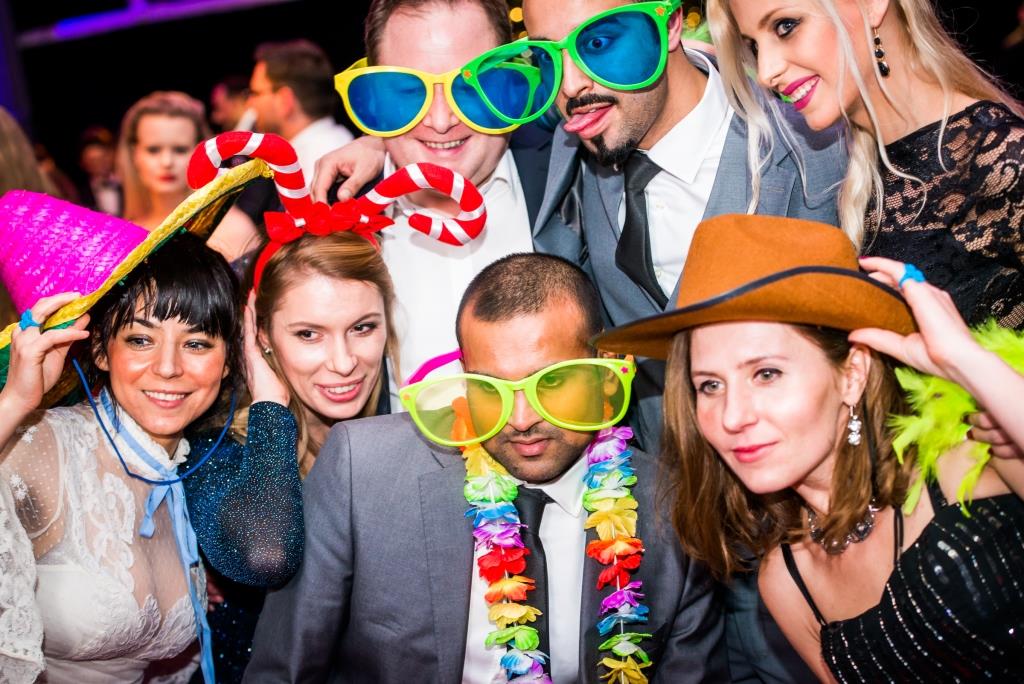 Reindeer
Yes, real-life reindeers! You probably won't be allowed these guys in your venue of choice, but they can definitely stand outside and greet your guests.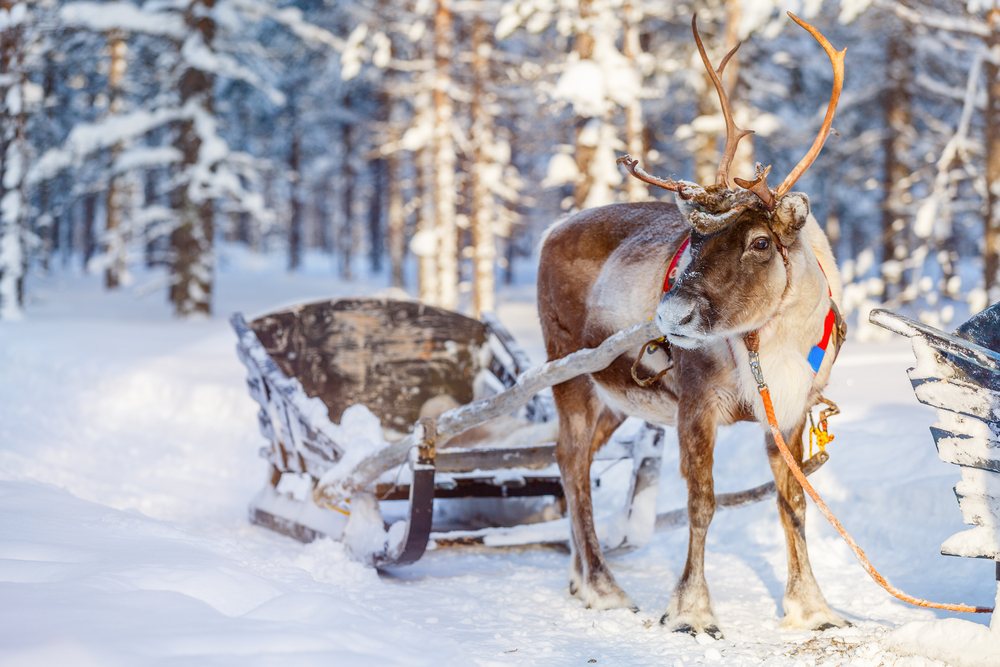 Entertainment
A DJ and band are pretty standard entertainment acts, but walkabout bands (smaller scale, either trios or quartets playing acoustically) are always a crowd pleaser. We like aerial artists and silk acrobats. Our partner company FullCircle have an excellent portfolio of acts.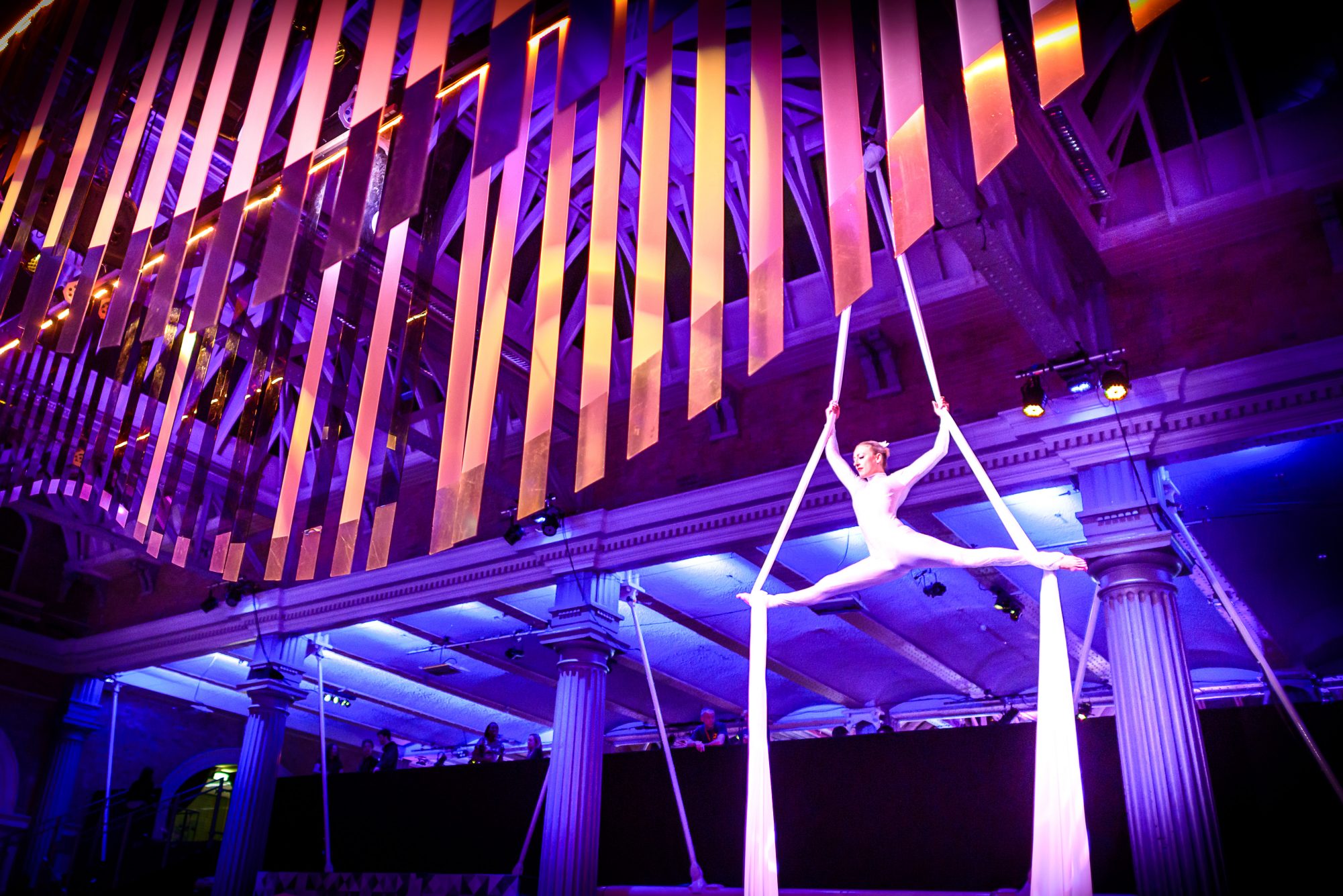 Top notch food
If you're not celebrating in a restaurant, make sure your catering options are the best of the best. We're tired of dry turkey and overcooked sprouts, so get award-winning caterers like Create on board. They will tailor-make your menu and work to a variety of budgets.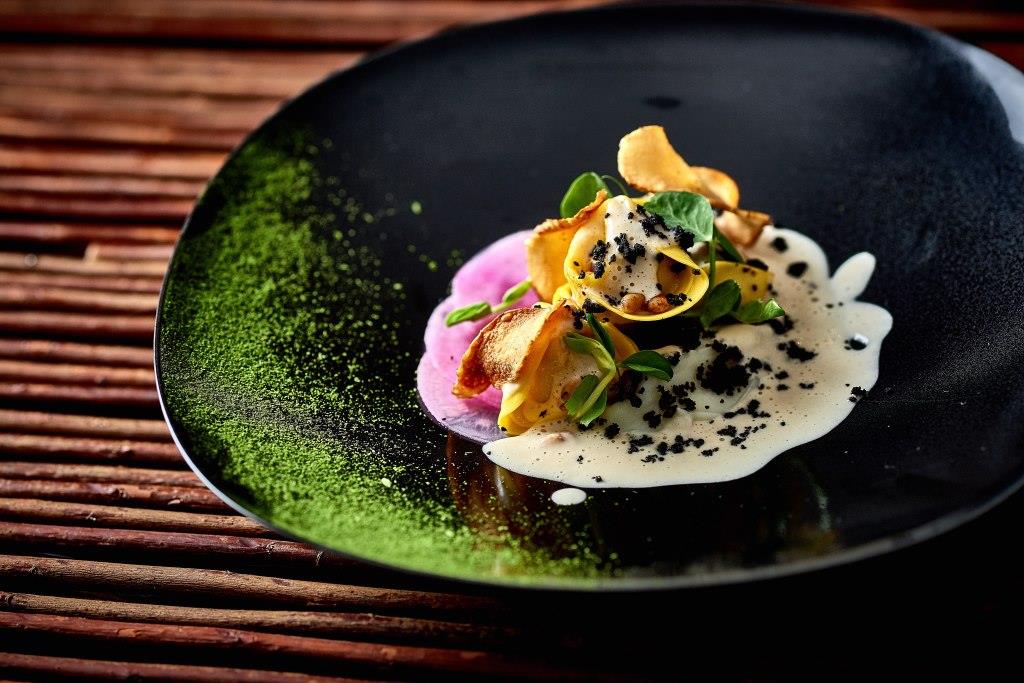 We love thinking outside the box with our Christmas ideas; sometimes they're a little silly but a whole lot of fun. And if you're stuck for inspiration, we can most definitely help you out. We've got our fingers on the pulse for the latest trends in London and the events industry, so you're in safe hands with Mask.
Get in touch today to see how we can help you with your Christmas party.