We can safely say that the colder months are finally drawing to a close, and as we look ahead to the Great British Summer our minds are beginning to fill with fun and unusual ways to bring our favourite season to the forefront, with theming, food and entertainment.
When it comes to summer party planning you can't go wrong with a festival-inspired theme; it's all about bringing together the best-loved elements of sun-soaked days listening to the dulcet tones of your favourite bands, and recreating that unforgettable atmosphere.
A truly successful theme is one which transports guests to another world. Here's how we do it.
Street Food
Currently taking the London dining scene by storm, street food is much more than its name suggests. With some of the capital's finest vendors putting unique twists on traditional event catering, street food is the ideal choice for summer events.
Tipis
If there's one thing that can never be guaranteed it's the Great British Weather. But you don't have to give up on your festival-atmosphere if the skies do cloud over. Our top tip? Tipis.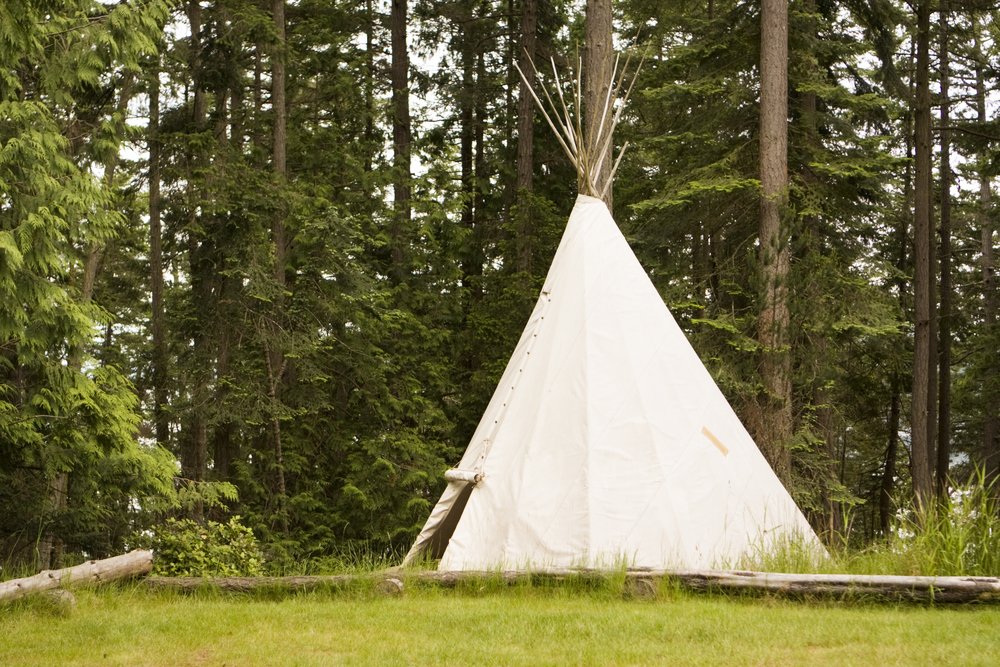 Live Music
No festival-inspired event would be complete without live music. Choosing the right band could make all the difference, so consider the mood and tone of your event when thinking about your entertainment.
Wristbands
We are big advocates of the important of attention to detail; it's the small touches that make all the difference. Instead of tickets for your summer festival why not consider something more festival-friendly, like fabric wristbands which could be worn on the day? You could even invite guests by sending out a ticket.
Design
Consider the visual impact of your event, you could display items in wellies throughout the outside space for a tongue-in-cheek take on festival theming.
Alternative Entertainment
Festival entertainment comes in many forms – it's not just about the music. Cast your mind back to the last festival you went to, and think about the ways you could recreate some of the weekend's alternative entertainment. Could you add comedy acts and magic, or maybe a smattering of mysterious little stalls and photo booths? The world really is your oyster.
MASK specialises in bespoke events like no other. Our creative team thrives on delivering bold, innovative responses to client briefs.
Contact us
 to find out more.