Our placement student Natalie Bristowe gives us her take on paradise.
It became apparent that England was struggling to produce sunshine when it was still snowing in March. Winter had dragged on for long enough, and it was time to escape and catch some rays. My dream of sipping on cocktails and completely relaxing turned into a reality, and the envy of probably the majority of England! (Not to rub it in!)
My journey began in the tropical land of St Lucia. After an 8 hour flight our family of 6 were greeted by sun, sea and absolute paradise. Our woolly knits came off and sun cream was applied. Then the extreme "tanathon" began!
We were transported to the all-inclusive resort and were greeted with a refreshing fruit punch consisting of a mixture of bananas, strawberries and rum. I could not have been happier.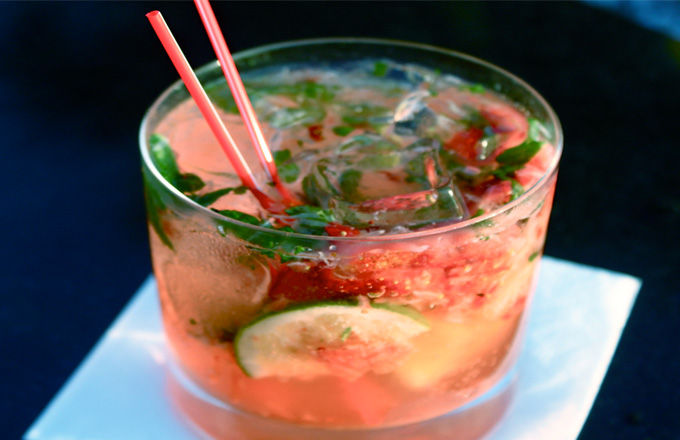 Our week was action packed with activities including a beachy horse ride and a spot of water skiing; this was a slightly embarrassing moment as I was put in a beginners class with four 15 year olds (all first timers – please note this was my fourth time) who all managed to stand up whilst I spent my session waist deep in the ocean.
Being foodies at Mask I have to mention the food. The type of food for St Lucia is French cuisine and my oh my was it delicious. Freshly caught fish was on the menu daily, seasoned in an array of spices and accompanied with endless cocktails.
If that was not enough I  spent less than 24 hours on English turf before whisking myself off to Turks and Caicos for round two! I was lucky enough to be invited by a friend and her family in their stunning villa along the beach. We spent most of our time drinking pina coladas and mango daiquiris whilst soaking up more rays.
We spent a few days exploring various little bars around the island my favourite being "da conch shack" known for the infamous rum punch and served mahi and mahi (amazing local fish) with plantains, which look like bananas but tasted similar to potatoes. This was a true taste of the Caribbean.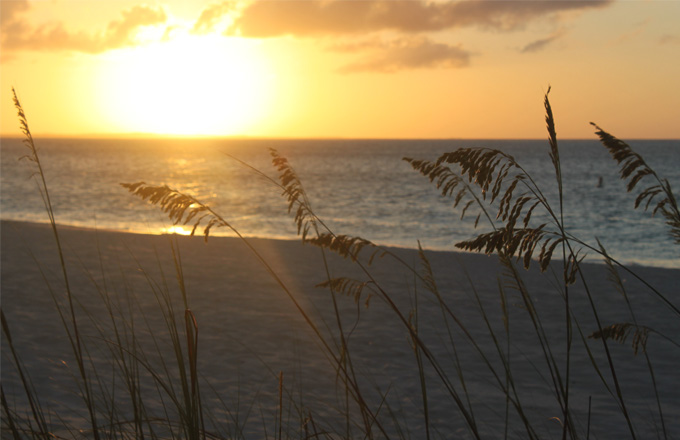 After a grand total of 17 days in complete bliss, I returned to England with a realistic landing back down to reality! I enjoyed the dream whilst it lasted though!