Chaotic, fast-paced and of course brilliant are three ways to explain a fashion show event. Although fashion shows do not tend to last longer than half an hour, they require a lot of work before the live show can occur.
Events such as this entail some similar steps to other events but also require other specific steps that must be considered and acknowledged by any event organiser who wishes to organise a fashion show.
The Importance of PR and Marketing
In the early stages, both public relations and marketing individuals will contact you. This is because they will be looking to hire event professionals who are experts on how to organise fashion shows.
The individuals chosen by PR and marketing agencies will not just require event management expertise, but they will, also be looking for event planners that have a lot of knowledge on fashion and know the designer and their work.
A fashion show also has very different dynamics to events such as conferences; therefore event planners right for this job must have previous experience in working in busy environments and know how to work professionally in hectic surroundings.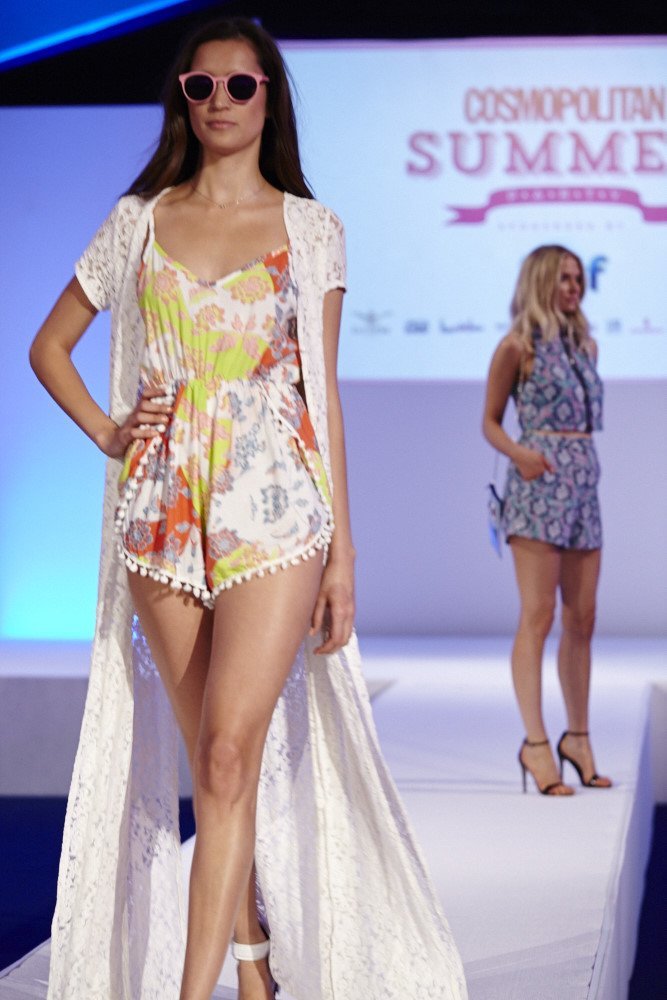 Creative Event Concept
As the fashion industry is already extremely creative, it only makes sense that the event,which is solely based around fashion, should be creative too. A good way to start creating ideas for the fashion show is to note down or make a mind map of fashion show ideas, however crazy or unrealistic they may seem.
It is also particularly important to discuss these ideas with the designer who the event is being held for.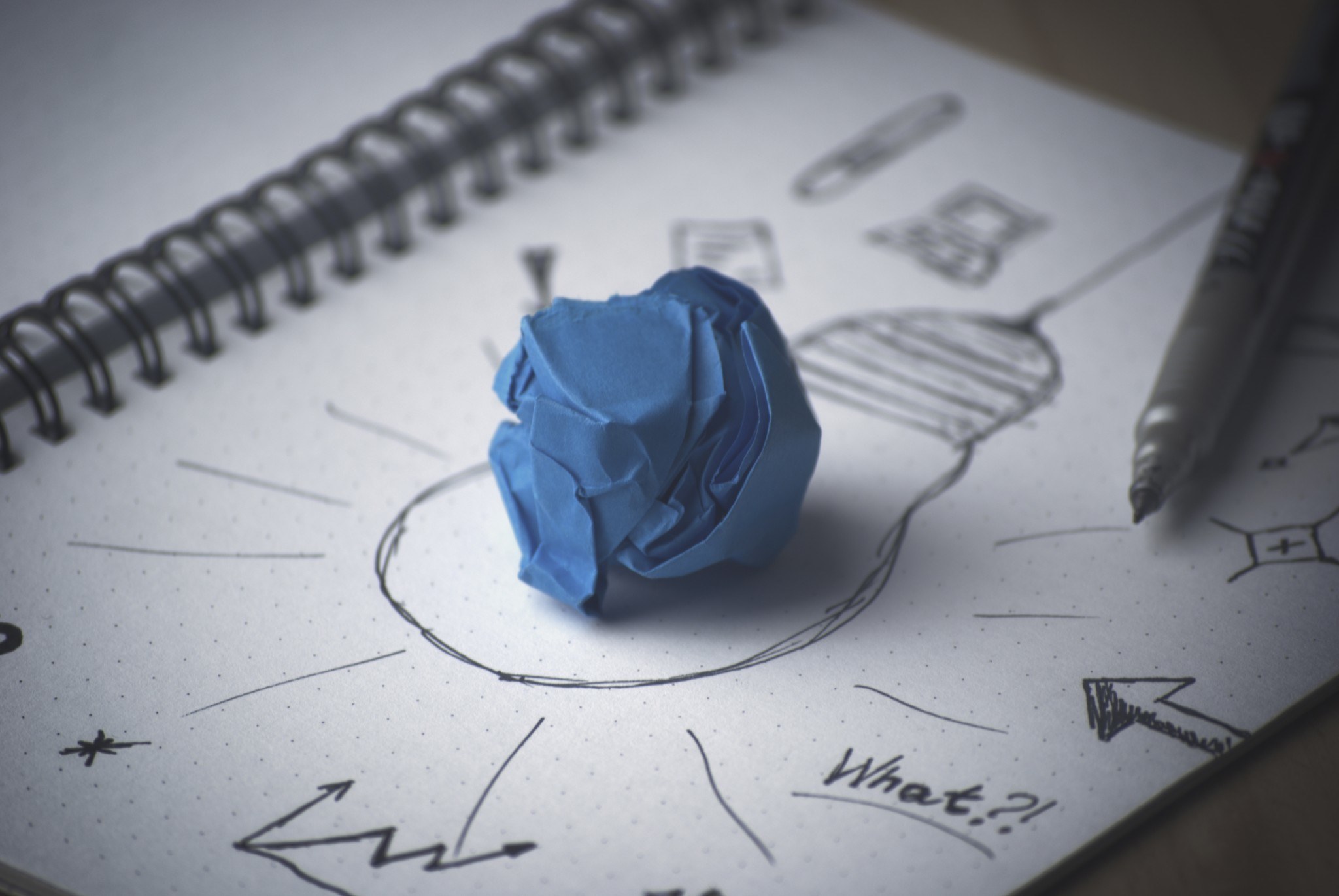 Understand the Designer's Vision
For any event planner, with any event in which they organise one of the most important things is for them to understand the client's vision of the entire event, as without this knowledge the event organiser cannot produce the outcome and goals the client has hoped for.
Prior to the event, the designer will be extremely busy and stressed, as fashion shows tend to present a huge number of different outfits to its guests, so a lot of preparation needs to go into it on their end. Therefore, by understanding the designer's vision and goals, they will be able to trust your judgement more and this will ultimately result in a happy client and a successful show.
It is also useful to research the designer before even meeting with them. This way, you can gain an insight in to their work and their likes and dislikes.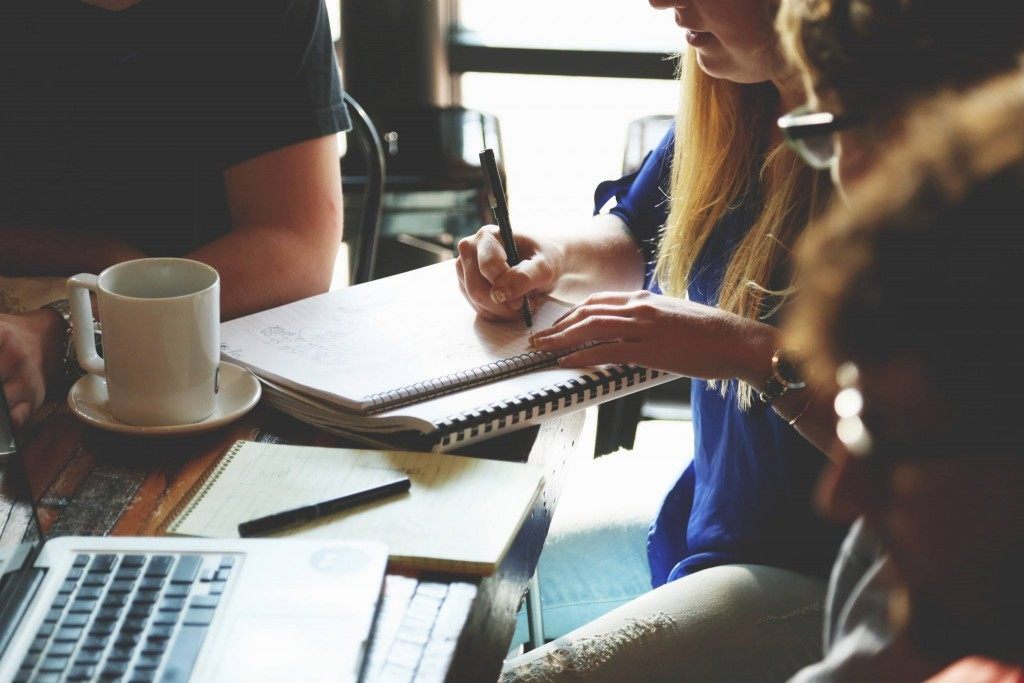 Right Venue
The ideas for fashion shows are usually very exciting, as every fashion show has the objective to be different from others and leave their audience feeling as if they have been a part of something completely unique and brilliant. It is particularly the ending of a fashion show which is the most extravagant, often using fire or fireworks to end on an explosive note.
In order for event professionals to successfully put on fashion shows with these exciting aspects added to them, the right venue must be found. Many venues will not be able to cater to many of these requirements.
Therefore, thorough research must take place at the beginning of the organising of fashion shows, especially direct communication with the venue owners. This way no miscommunication can occur, nor confusion.
If you are unsure of where to start your search for your venue, then take a look at the top fashion spaces we have listed in a previous blog: FASHION'S TOP SPACES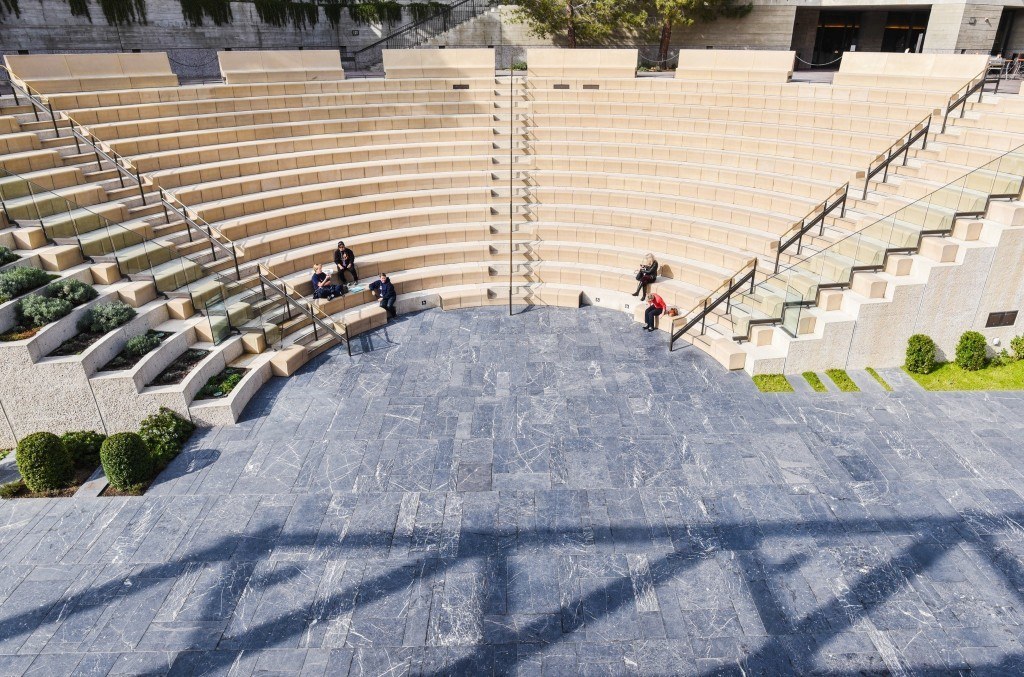 The Crew
Once the budget has been approved, it's then time to find your crew for the event. This will include the usual staff required at live productions; such as front and back show runners, sound designers and a lighting company. In addition, other staffs are needed to ensure the show runs smoothly and efficiently.
These are people such as, models, individuals who will dress the models, hair and makeup professionals and even a seamstress. A lot more staff are needed for events such as this, mainly due to the importance of attention to detail during fashion shows. The more professionals hired the more likely the show is go run smoothly and successfully.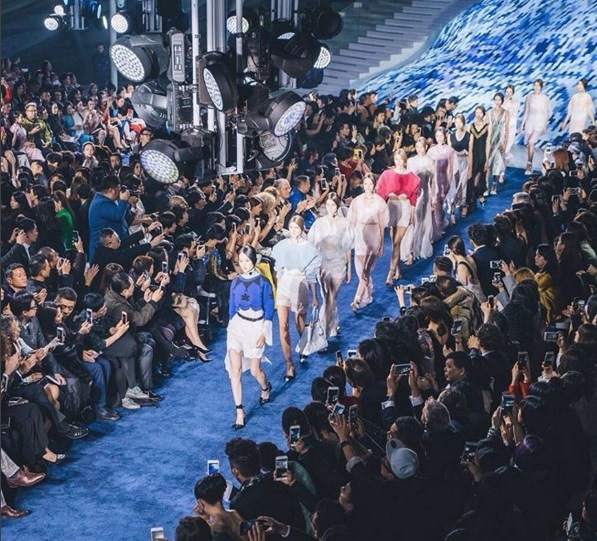 A lot goes in to how to organise a fashion show, particularly the importance of attention to detail and creativity to create that WOW factor for your audience. This creativity needs to exist from the very beginning of the process – you must impress in order to land the gig, use humour and know everything there is to know about the current fashion industry.
Knowing your stuff can get you a long way, it can ensure you can provide fresh and brilliant ideas which the designer will love.
Once you have landed the position to organise the fashion show, be sensible with your choices – spend wisely and pick the most reliable and experienced staff. Most importantly, enjoy your chance to organise a fashion show.