This week we were invited to a very special selfie-style breakfast at the Saatchi Gallery with Create. We were treated to a private viewing of the increasingly popular From Selfie to Self-Expression exhibition, as well as a delicious breakfast from Create.
This breakfast of champions included salmon bagels, acai berry bowls, a DIY granola and yoghurt station, bircher muesli and sweet potato waffles with bacon jam (yum!).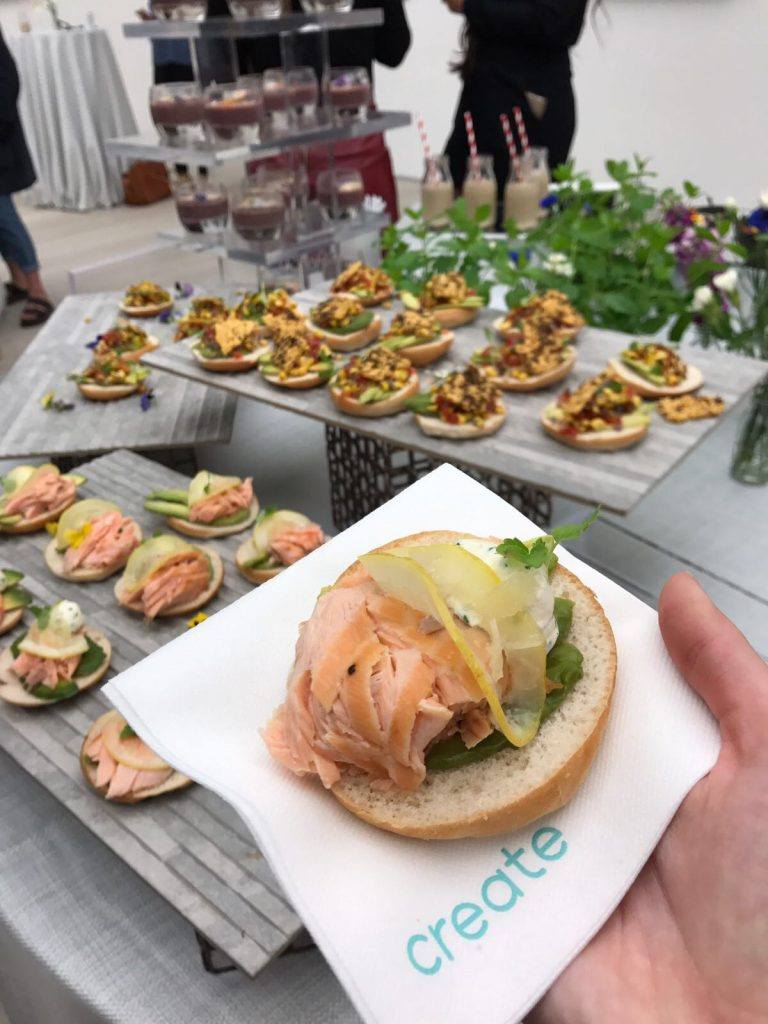 The collection delved into the history of the selfie, from Rembrant and Van Gogh portraits that you could like on Instagram (and why not?), to a cheeky monkey who snatched away a jungle trekker's camera. It's not just the cliché pout (although there are a few…), there's selfies while shark diving and during San Fermin's running of the bulls, or there's group selfies from the Oscars, and even a few from Barack Obama.
The exhibition is vast and features the varied selfie collection across the two floors and 10 rooms of the Saatchi Gallery. The live Twitter wall allows visitors to take and share selfies on the spot – adding to the million-plus selfies taken every day. It's the simplest form of self-expression and is available to anyone with their own phone or camera.
The exhibition coincided with a selfie competition which was such a success they're running it for a second time, and have extended the exhibition from May until September. You can see some of the entries here.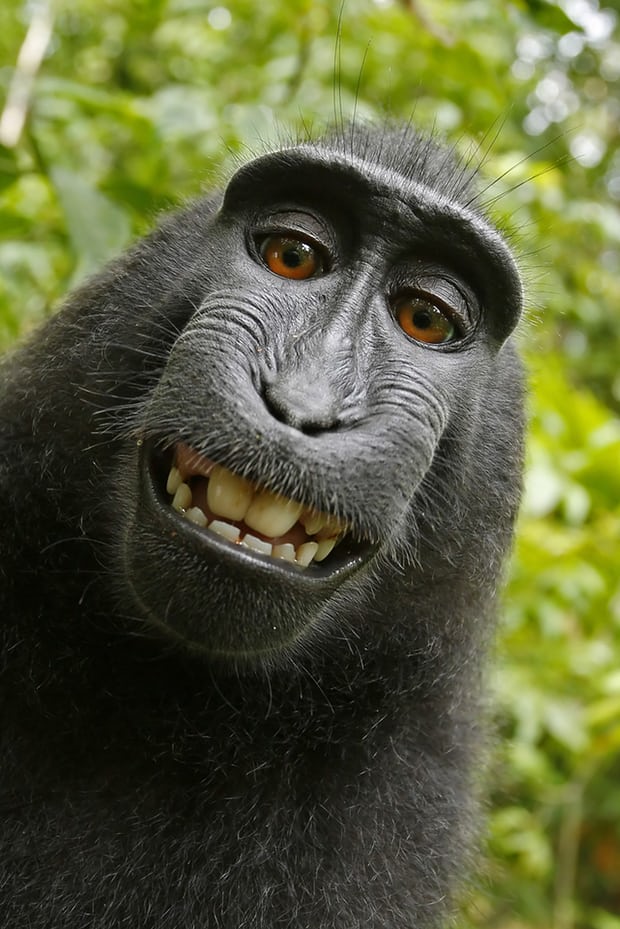 Photo from The Guardian
Our partner caterers are running The Create Collective bi-monthly – we hope we get invited to the next one… hint hint.