Pop up season is upon us, and we're spoilt for choice.
Whether it's an old shop, railway arch, car park or trusty rooftop, pop ups make for an amazing event space, as well as endless summer fun. Shame they're not permanent – so make the most of them! Here's some new kids on the block we'll be checking out this summer.
From the creators of the Breaking Bad cocktail bar and the Naked Restaurant the hush-hush Bletchley is creating quite a storm down in Chelsea. Each guest is served a welcome drink and two unique cocktails – claims are being made that no two cocktails are the same. You even get the recipes given to you in a top secret envelope.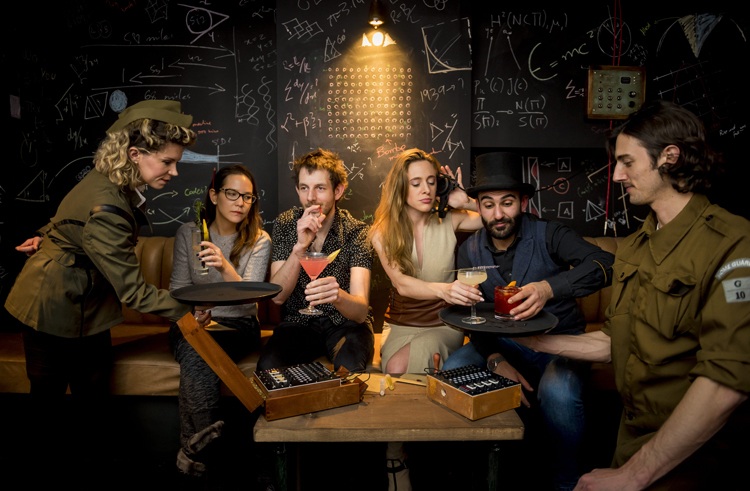 Time Out's Movies on the River
Us Londonders, we'll watch films everywhere – we'll watch in parks, rooftops or projected onto buildings. This year throughout June and July, the first cinema boat will be coming to London. As the sun goes down some incredible classics (Back to the Future, Notting Hill, Ghostbusters, Dirty Dancing and oddly concluding with Jaws…) will be played on-board as viewers sail gently up the River Thames.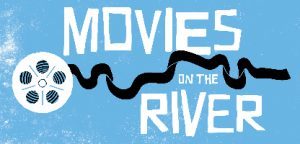 Kicking off in late May all the way through to September, the original food market is back with DJs, street food, craft beers and cocktails. They've brought in local street artists to decorate, so this isn't going to be your bog standard summer outing. With a shiny new mezzanine restaurant and private hire available, it's not be overlooked.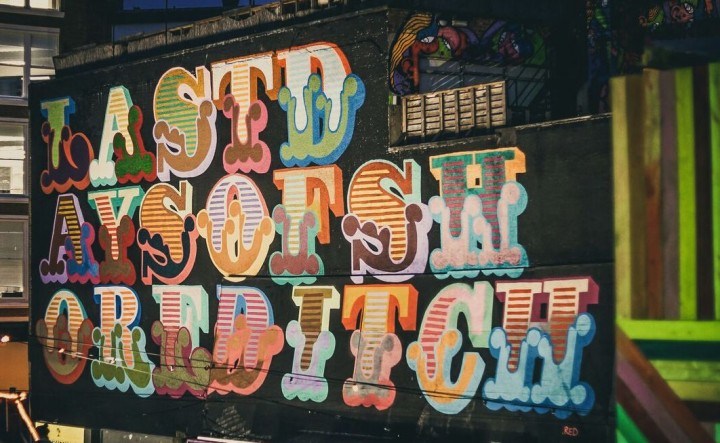 Blind tasting reaches a new level at this pop up. With over 20 years' experience, the creators have focused on flavours, aromas and textures, rather than cocktail umbrellas and curly straws. Bookings are a must and there are already plans to launch further pop-ups in Manchester and Edinburgh, so it sounds promising all round. And their Instagram feed gives nothing away, so you're going to have experience this one in person.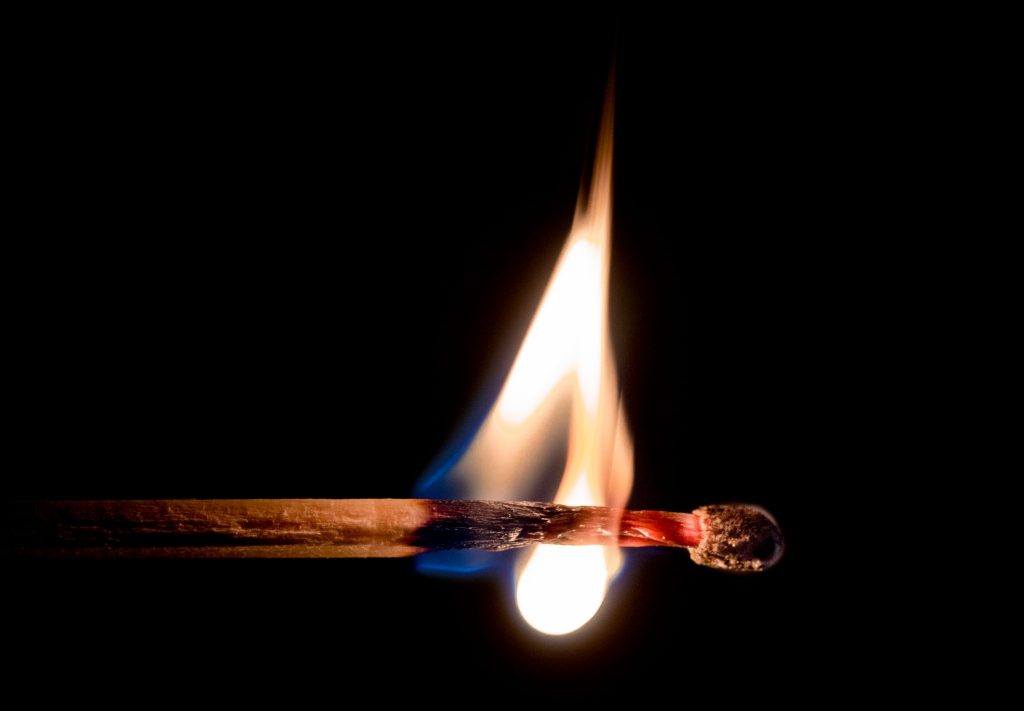 We love pop ups as much as we love rooftop bars! The latest Scandi summer themed rooftop pop up is just off Oxford Street. This place changes name, venue and theming every year (previously Notch, and before that Roofnic) but the excellent selection of cocktails and a tasty food menu remain a staple. You can't book here, so be prepared to queue a little bit or choose an off-peak time to visit.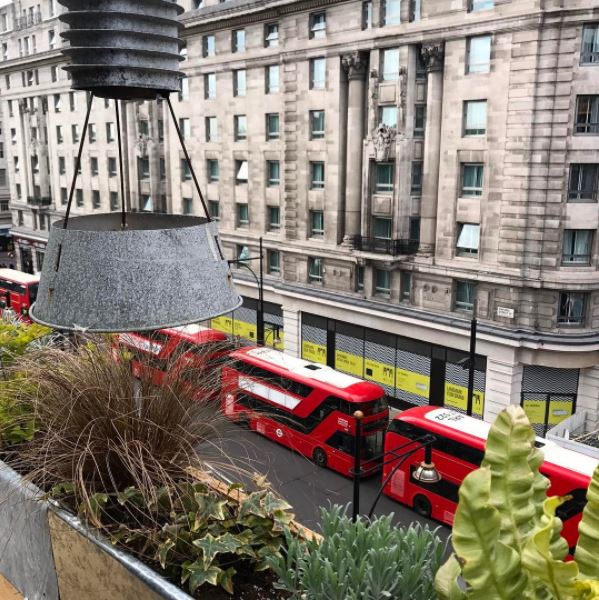 What's summer without a beach?  Fulham have the answer! There are beach huts, day beds and even beach butlers, so you can glam it up as much as you want.  Or you can BYOB (one bottle of wine per person) and enjoy the atmosphere. And to complete that alfresco experience there's pizza, raclette, tacos and bao buns.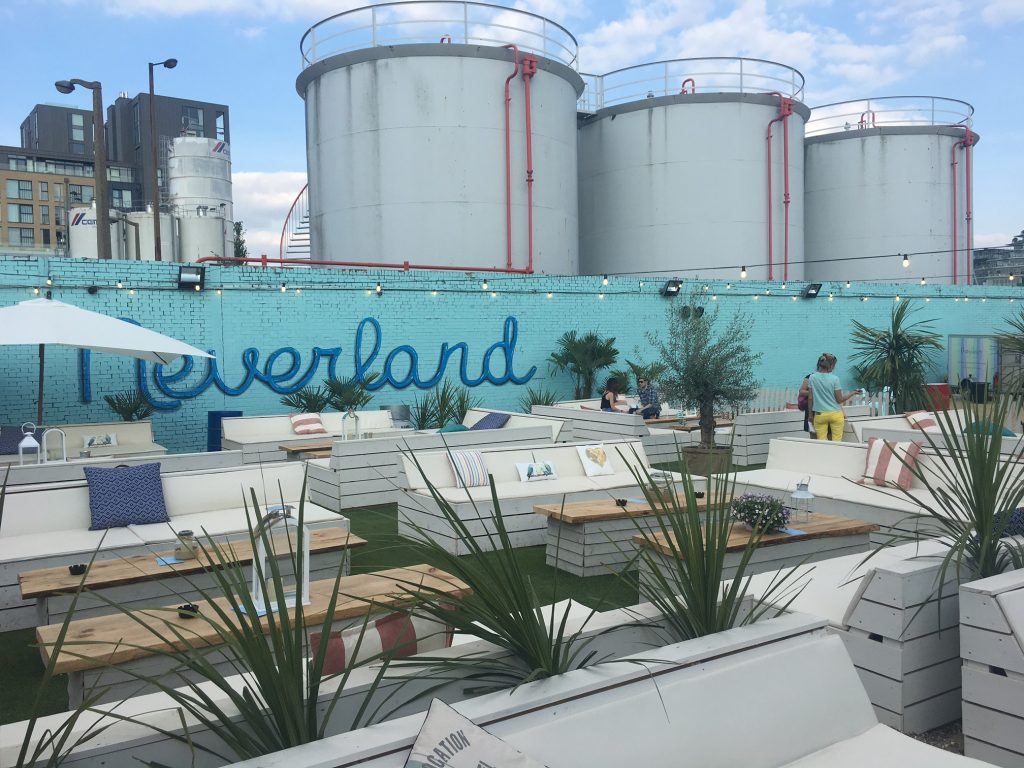 Modern dining with ancient techniques – Smoke and Salt are coming to Brixton Pop this summer. After generating quite a following at their Soho spot, they're adding another string to their bow south of the river. Expect beautifully presented (and tasting!) food for affordable prices. Time to chow down!