We're on the countdown until festival season. We always wish for sunny days, but honestly a festival isn't really a festival without wellies and rain coats, now is it?
Traditionally the likes of Glasto and Woodstock were filled with free spirits, a whole load of boho style, and a few thousand bongos. Now with Festival No. 6, SW4, Bestival and Latitude, to name a tiny few, everyone goes mad for festival season and the options are diverse.
Just in our team alone, we're off to seven festivals this summer so we feel we're more than equipped to advise on how you can host your own summer festival party.
The Space
Depending on your guest list size, you'll need a large field or park to host your festival. But if you're just going for an intimate VIP size list, you could consider gardens for your party.
We love a good stretch canopy style tent. It's great for food, entertainment and as a wet weather contingency plan. The open walls bring the outdoors in, so whatever the weather it's a great festival feature.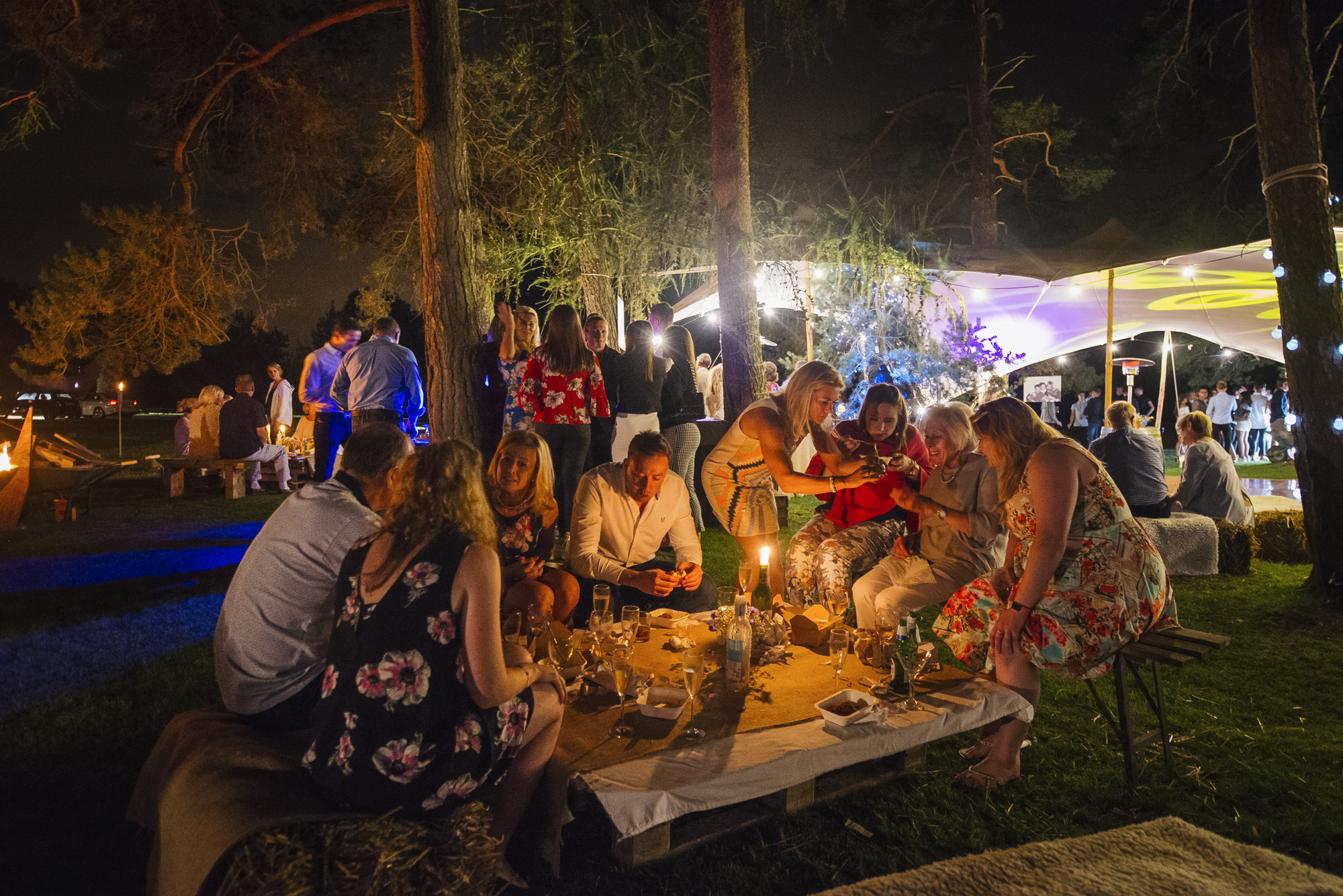 The Detail
Bunting goes without saying, but we all know festivals are more than just a row of little triangles on string. Use bright colours, patterns and flowers everywhere. Streamers of colour, festoon bulbs, normal objects (tins, crates, pots, benches) can be painted with bold block colours too. We also love the idea of 90s throw back, slinkys, hanging from ceilings or tree branches. Bean bags, deck chairs and bales of hay make brilliant seating spots for weary revellers.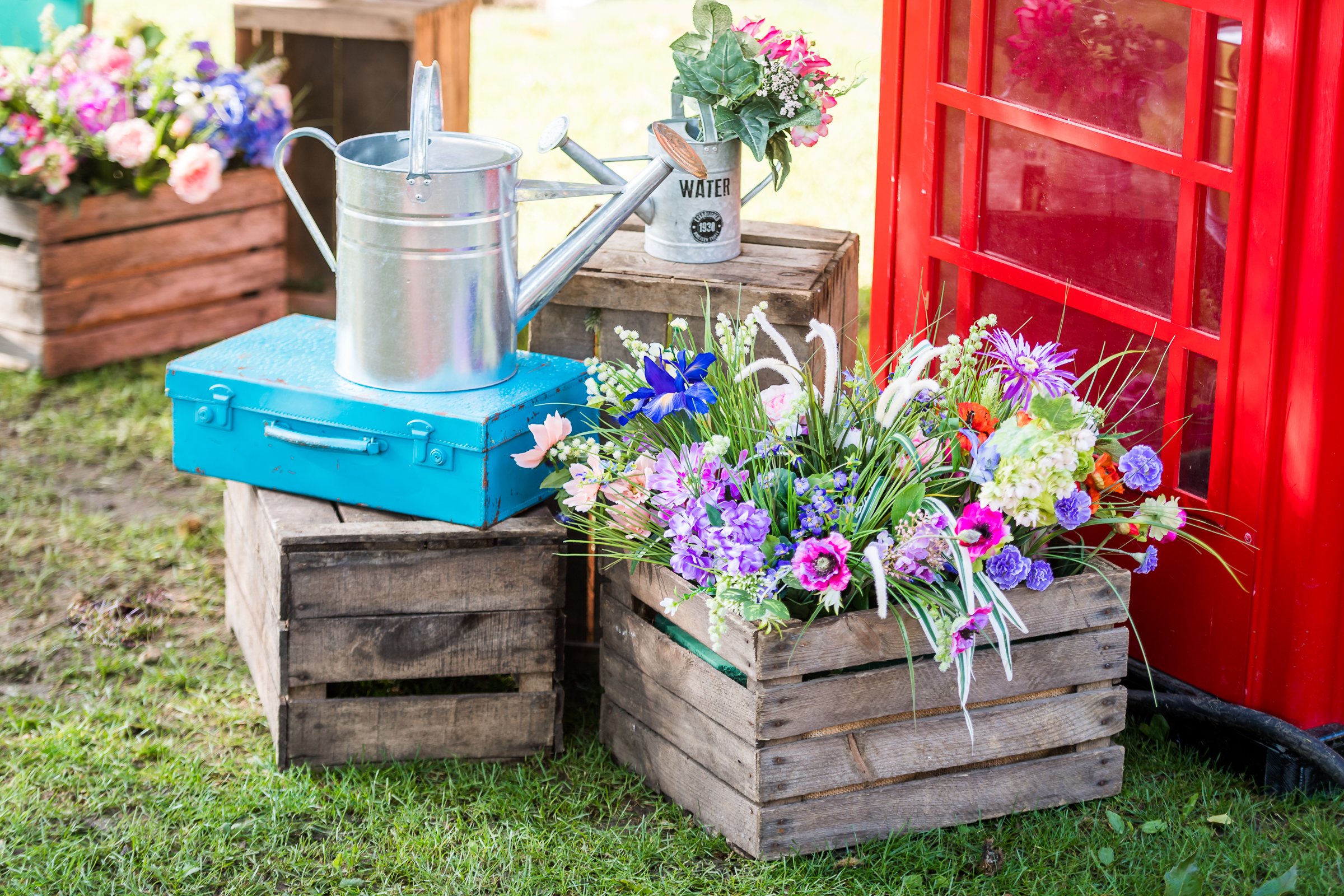 The Food
BBQs and street food will make everybody happy. We like the idea of getting a little bit of food from all over the world – Mexican food is huge at the moment, but you can't go wrong with a duck confit burger (that's a little French) and Spanish churros for dessert are always a hit.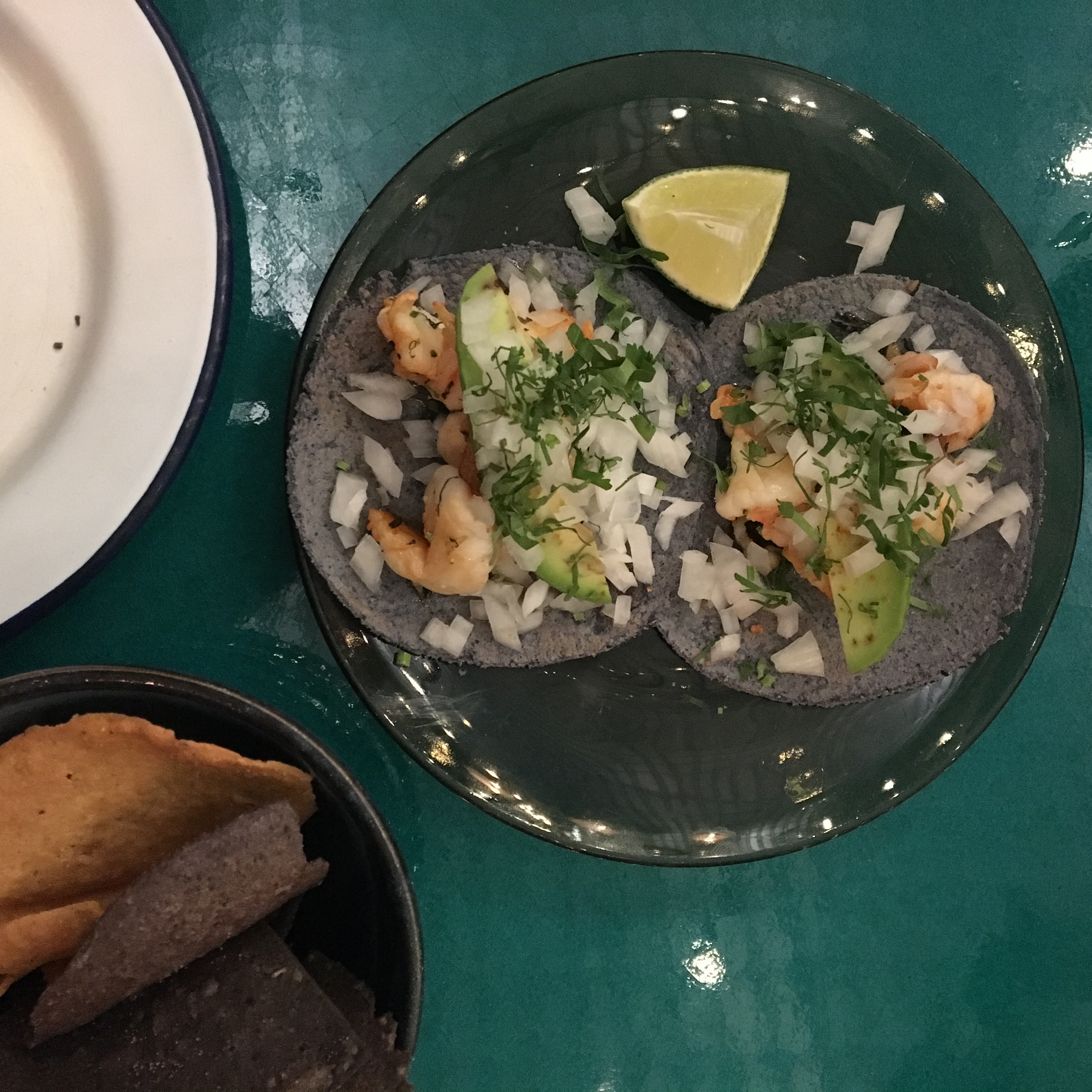 The Headliners
A headline act can attract people from across the world… of course this is in addition to the atmosphere, escapism, fun, friends and food. It's not just about the music, but it certainly helps. We're not saying you need Drake to headline at your festival, but some live music, local comedians, magicians and the all-time-favourite glitter artist.
To keep up with the boho-style you could have flower making workshops, whether they're head pieces, bracelets or garlands. Nothing quite says festival than flowers in your unwashed hair, sunglasses on and muddy wellies.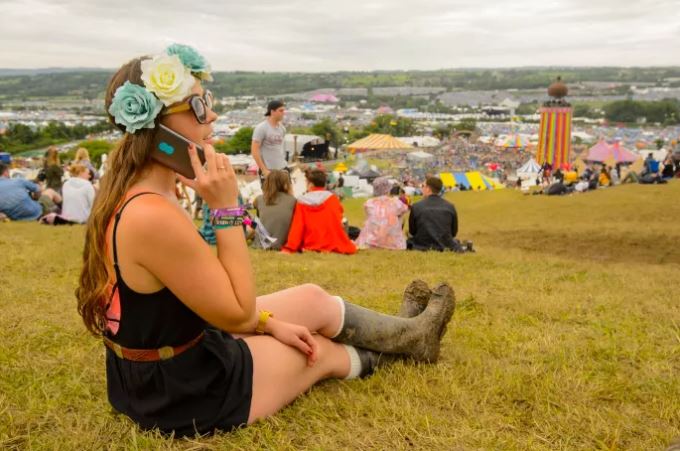 Photo from mynewsdesk.com
If you want to plan your summer festival party get in touch and we can help ideas (however big or small) become realities. If you like this blog, you'll love our newsletter, sign up here.