On the opening night Mask was invited to check out the latest installation from Smith and Sinclair who were working in partnership with Lanique Liqueur. We headed over to the untouched Hoxton Basement, where the blank canvas venue was transformed into an invasion of the senses.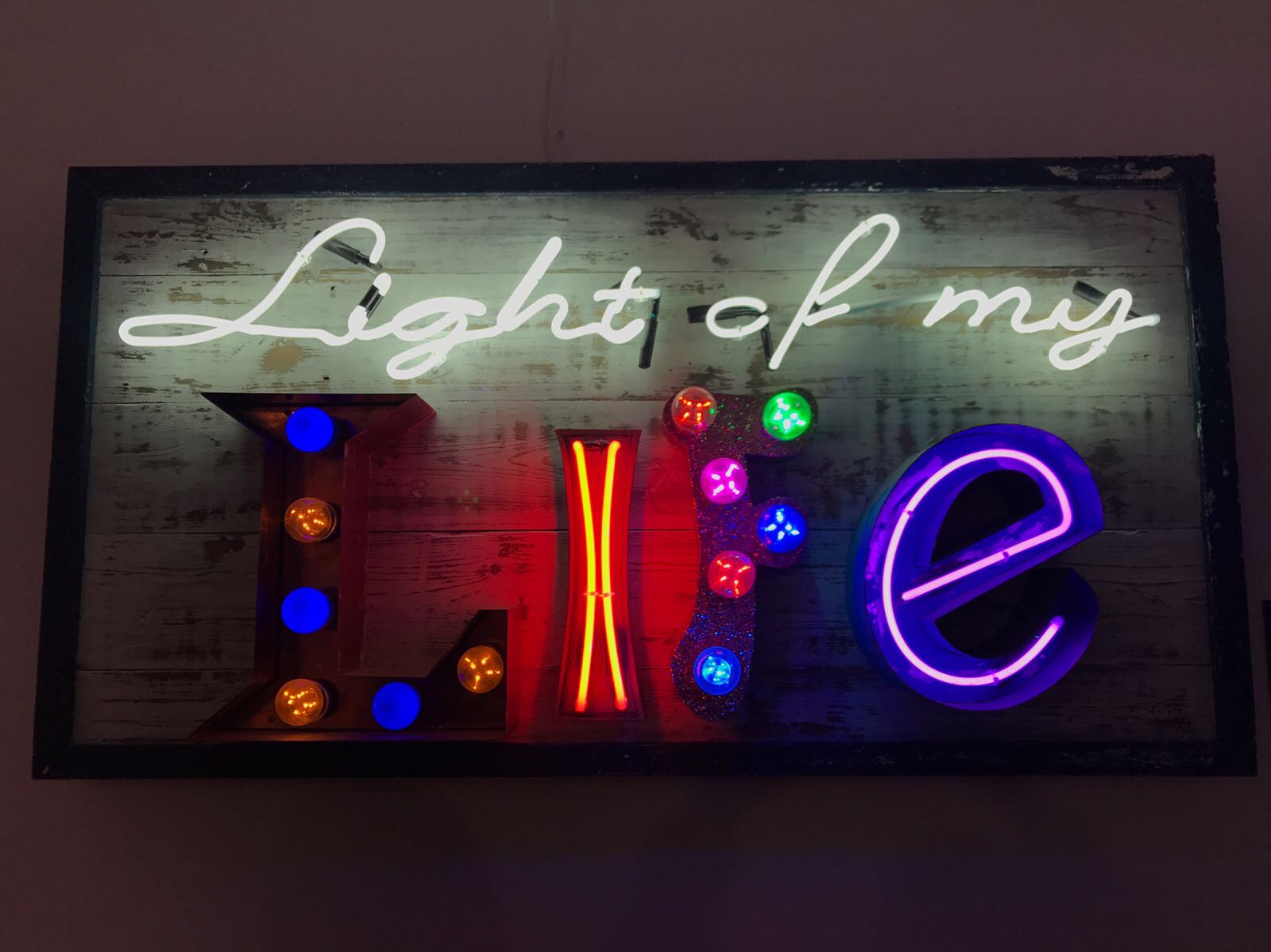 On arrival we were given a gin and tonic jelly sweet in one hand and a blind fold in the other. We were directed into a room with a pair of headphones where all we could do is feel our way out. Each wall was decked out with something different: plates and cutlery (to be accompanied by background noise from a restaurant), another was filled with grass, another with wigs and another with coats… After we finished accidentally patting down the rest of the Mask team and a few unsuspecting visitors, we explored the rest of the gallery.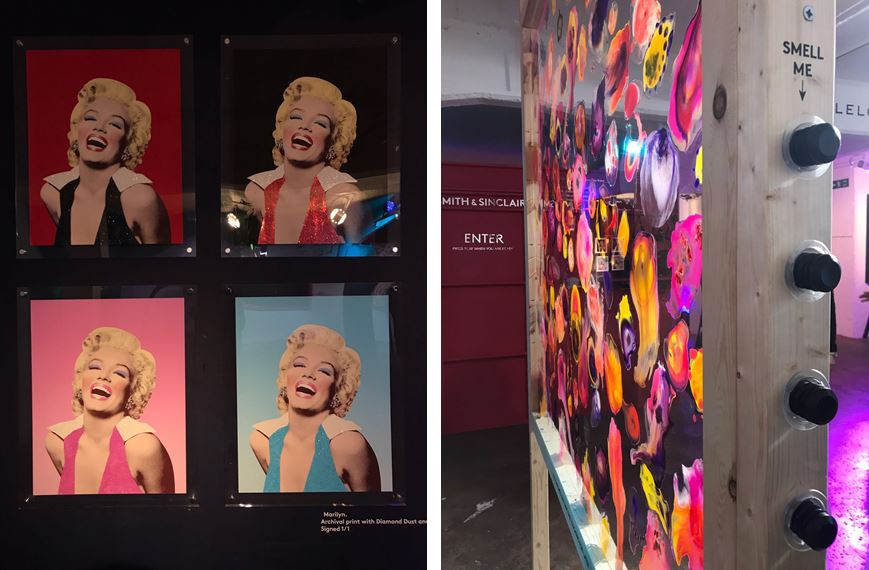 The space was filled with artwork by Gods Own Junkyard, Anja Predojevic, Terry Pastor and Tom O'Hare – each piece encouraged interaction and there wasn't a "do not touch" sign in sight. Our favourites were Anja Predojevic's smelling-screen and the masses of LEDs by Gods Own Junkyard.
Have you visited the Flavour Gallery? Let us know on Twitter. If you like this blog, you'll love our newsletter, sign up here.