It's all about the tacos! With the likes of Breddos and El Pastor, we were delighted to hear that Santo Remedio reopened its doors in Bermondsey (after swiftly closing in Shoreditch). The seemingly cosy restaurant is actually spread across two floors, each decorated with vibrant Mexican-style décor. The bright blue bespoke bar, designed after the cantinas found across Mexico City, takes pride of place by the front door.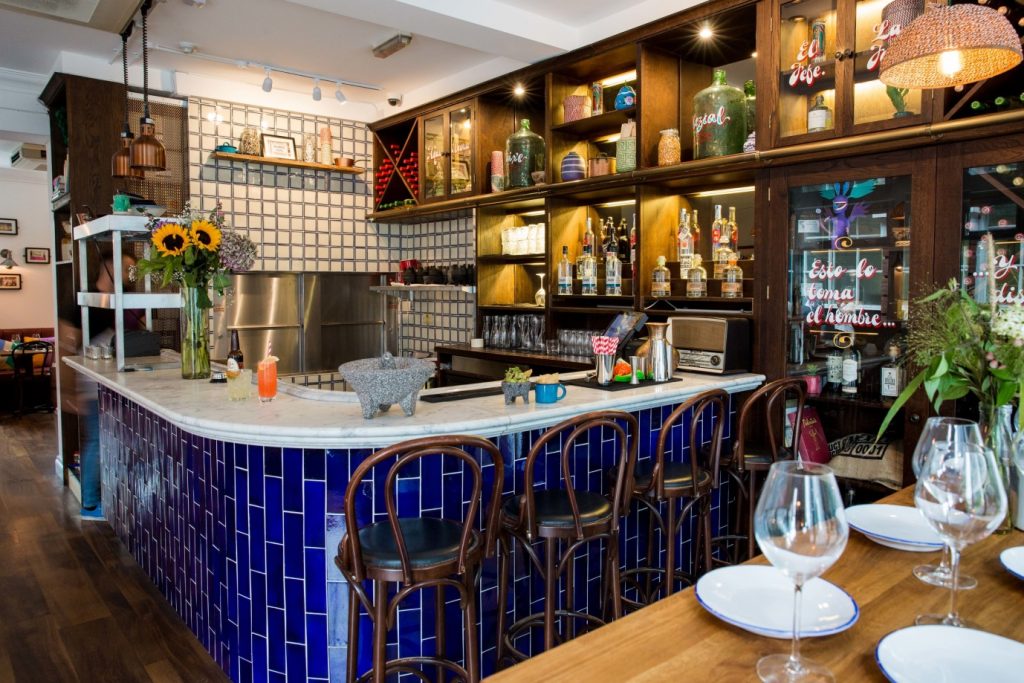 Photo Santo Remedio website
We practically ran over from Mask HQ and tried almost everything on the menu: from soft shell crab tacos, grilled octopus with a mango salsa, short rib, cactus tacos, pork belly, beef tacos, cactus coleslaw and the infamous fresh guacamole with grasshoppers… which sort of taste like large, wheaty, protein-filled rice crispies. The standard menu was quite small, but the specials board was extensive so we ate our way through and can't recommend it enough.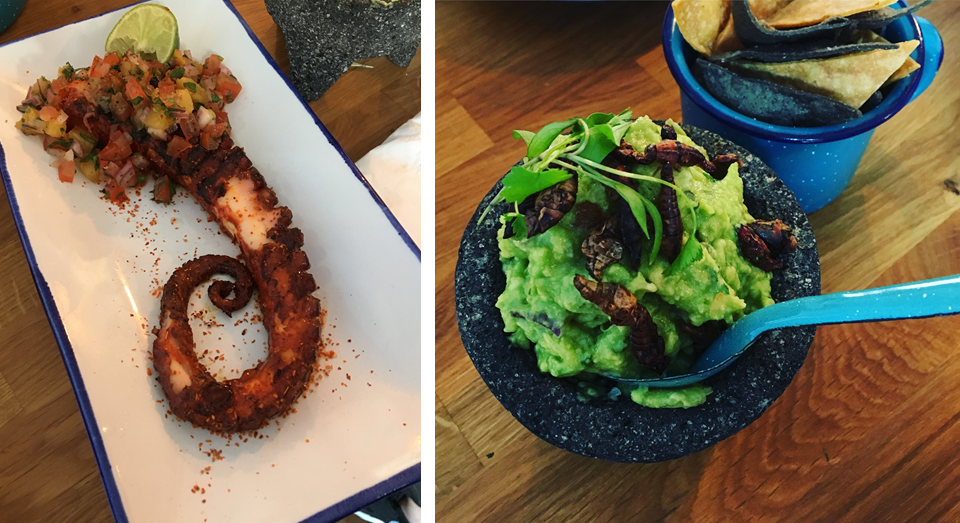 We also liked the fact the margaritas (you can't not try one in a Mexican restaurant) had chilli salt around the glasses, rather than the usual plain salt. Excellent service, reasonably priced, and you know what, you can book at this restaurant (hurrah for booking) so there's no queues which means less stomach rumbles and audible sighs.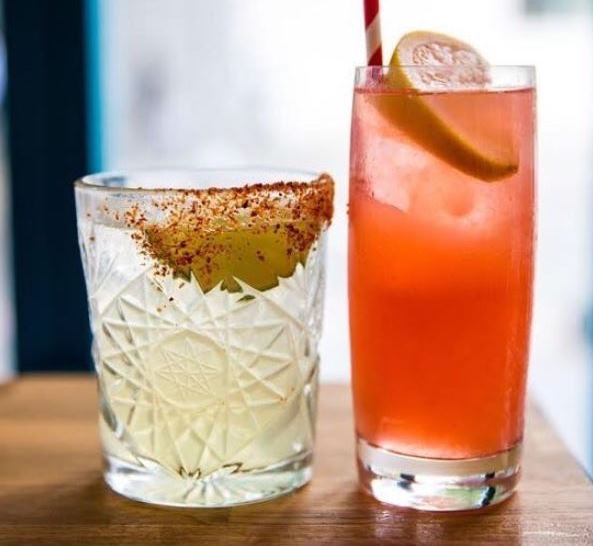 Photo from Santo Remedio Instagram
Do you like tacos? Have you been to Santo Remedio, if so what did you think? Let us know on Twitter!