The world's gone sporting mad this week with the start of the Olympic Games in Rio. Those of us who weren't lucky enough to be jetting off to sunnier climes can still get in on the action though, because Mask could be bringing the festivities to you.
When it comes to transforming a space we're the experts, so this summer the Mask team will be turning humble office spaces across the capital into perfect places to enjoy the action. Imagine your reception area taken over by a beach bar, your desk transformed into a street food shack serving Brazilian delicacies to hungry spectators.
We'll create the atmosphere of Rio de Janeiro wherever you want it, complete with sumptuous food, incredible entertainment and Brazil's finest cocktails. Sit back and relax as you watch the action unfold on the big screen, then relive the fiercest tackles and debate your strategy as you enjoy entertainment straight from South America.
If you're looking to bring a little Brazilian charm to your next event here are a few of our favourite ideas.
CARNIVAL DANCERS
The words Brazil and Carnival go hand in hand. Attending this world famous event with its bold colours, over the top floats, samba music and world class dancers is definitely on our bucket list but while we're not there this year why not hire Samba dancers to add a little excitement to your next event. Maybe even get your guests to join in and learn the moves.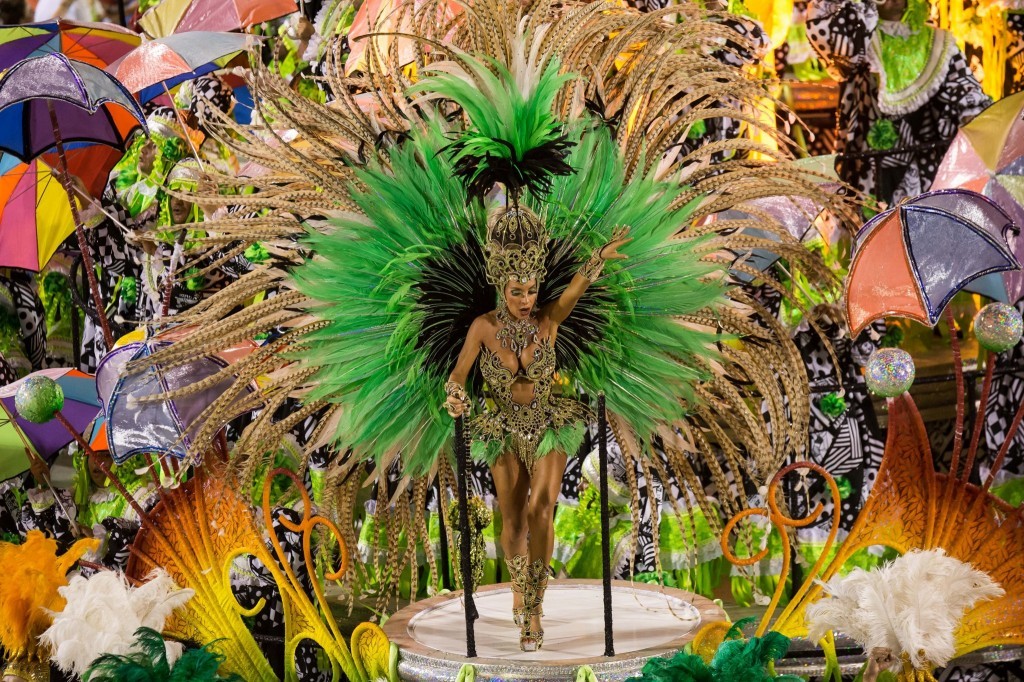 Brigadeiros
Brazil's answer to the chocolate truffle, brigadeiros are made from condensed milk and cocoa powder with lots of chocolate sprinkles. The London Brigaderia are one of our favourite suppliers and their Brigadeiros are unbeatable. Why not hire their little three-wheeler van, Emilio, to serve all your sweet treats from.
COLOUR US CRAZY
Brazilians have embraced colour and fun! Beyond the yellow, green and blue of their flag include the vibrant reds, pinks, purples and oranges associated with Latin American cultures. Think streamers, feather, balloons lots more… you can never have too much!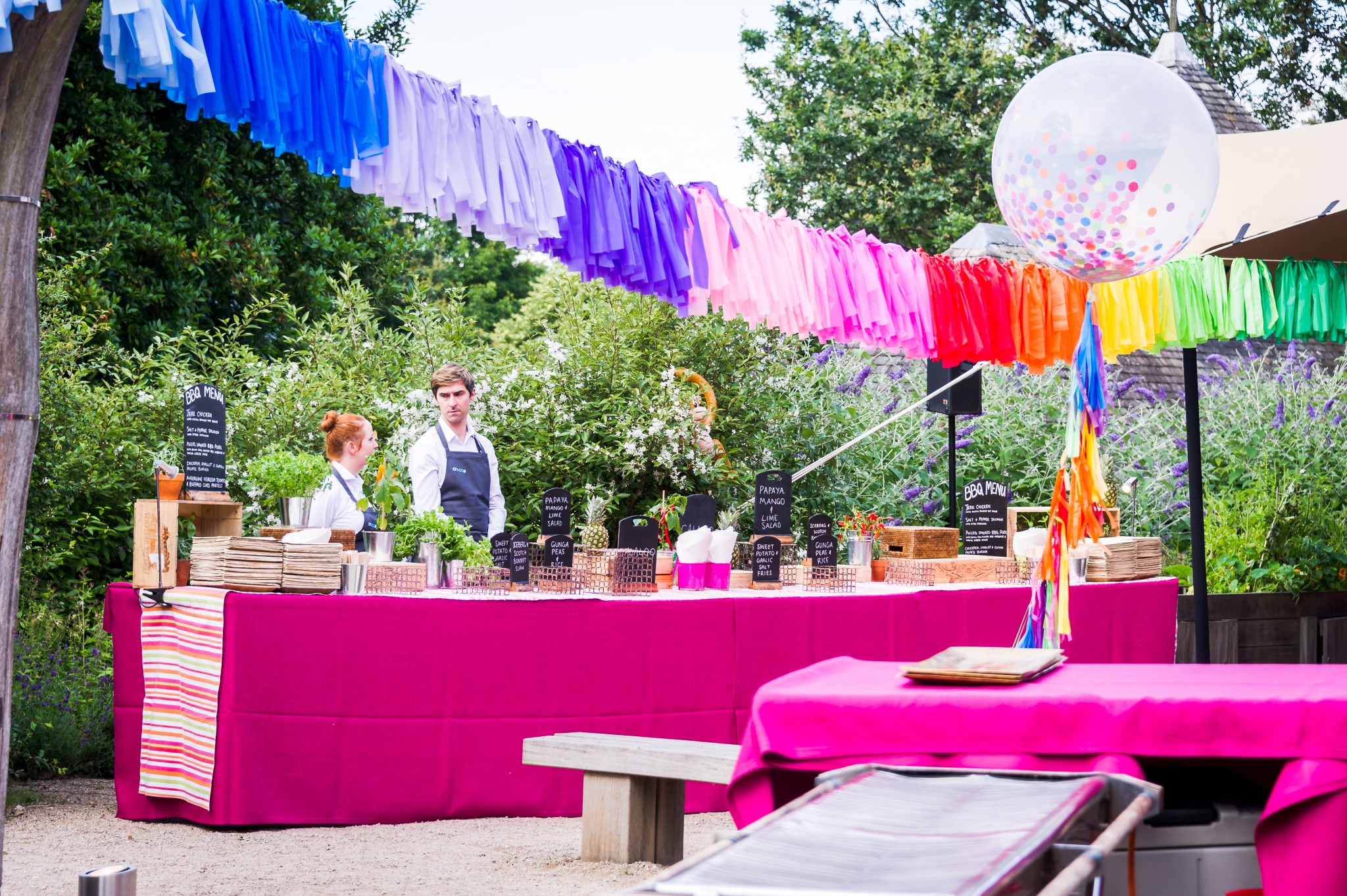 COCKTAILS
Adding a speciality cocktail to your event is a quick and easy way theme and event without going over the top. Luckily for us Brazil is the home of two very delicious cocktails; the Caipirinha and the Batida. Watching the Olympics is thirsty work and these will definitely keep you refreshed and relaxed.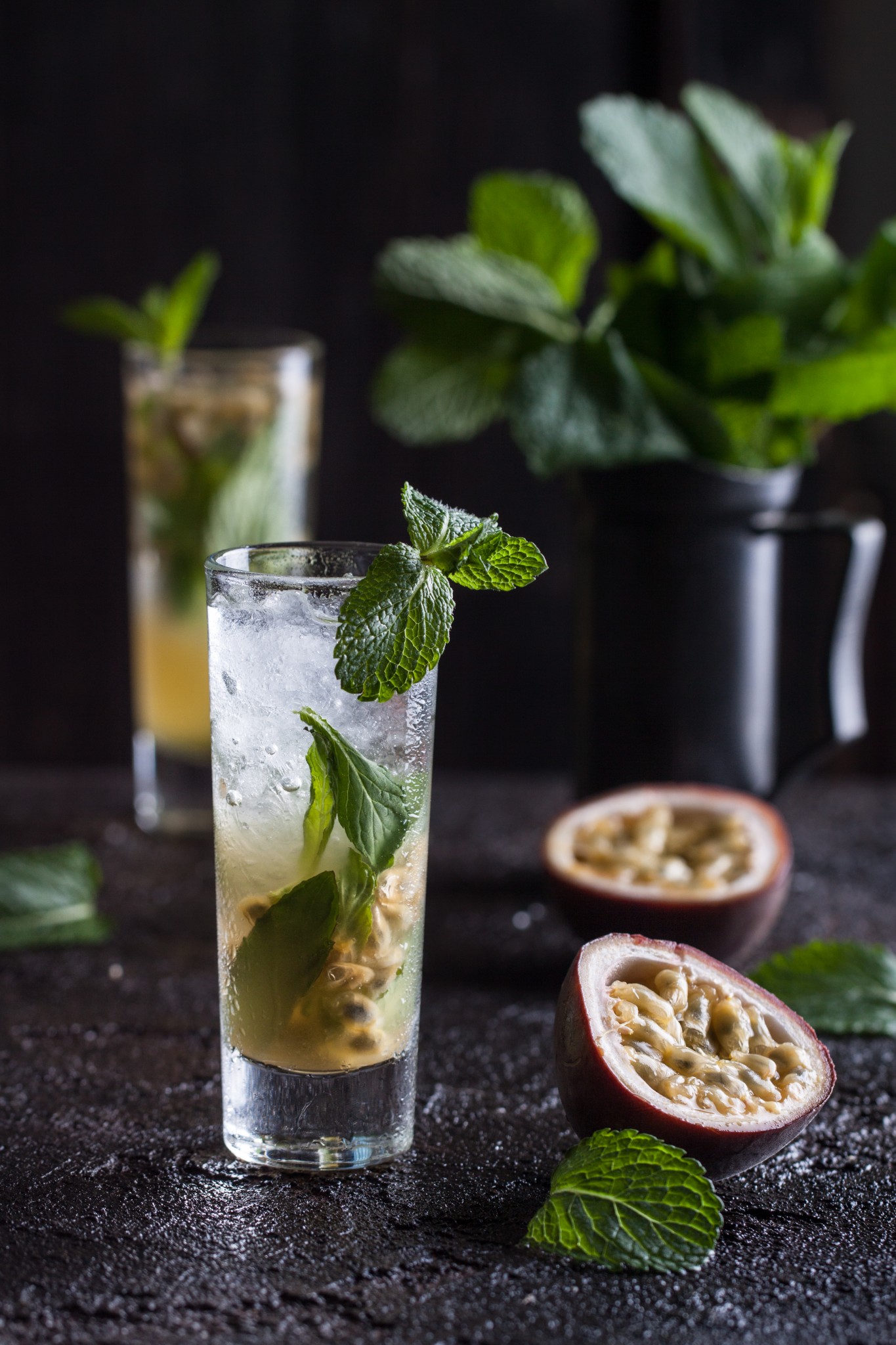 FIRE UP THE BBQ
Brazil and Argentina both claim to be South America's barbecue champions, so now is the perfect time to cook up a storm on the hot coals.

YOU CAN NEVER HAVE TOO MANY PINEAPPLES
We can't resist adding in a few pineapple touches. Especially items like these kitsch pineapple themed straws or maybe even some larger than life pineapple decorations.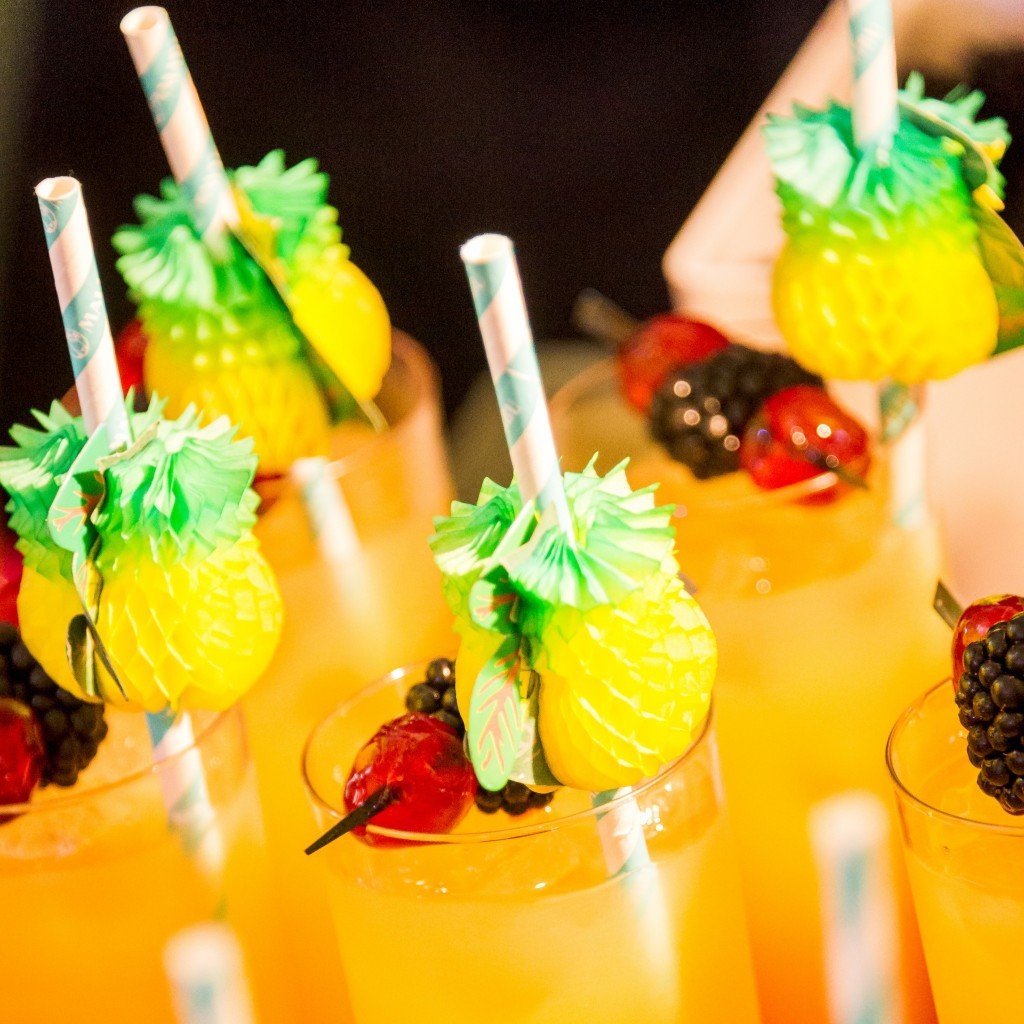 Want to find out more about Brazilian theming to celebrate the the Olympics? Contact us.
What are you doing to get into the sporting spirit? Tweet us @Mask_Events with your party plans!
Make sure you sign up to the Mask Newsletter, designed to give you insight into how our minds work, our latest events and cultural happenings.