Chiltern Firehouse is well known as one of London's top celebrity hangouts, but what has made it the hottest table in town? The Mask team ventured beyond those imposing black gates to find out what sets the place apart, and how it has become one of London's most exclusive restaurants.
Housed within the Grade II listed building which once was Chiltern Street fire station, the appropriately named Chiltern Firehouse is the latest boutique hotel from New York-based hotelier and developer André Balazs.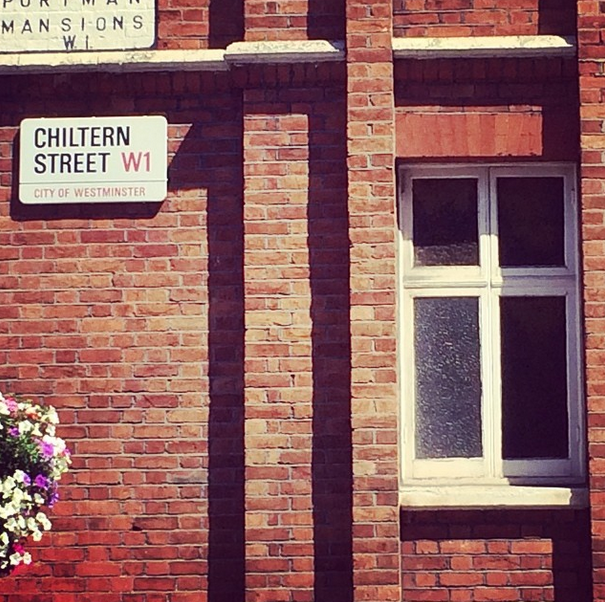 First impressions are fantastic, the imposing building makes the perfect setting for a luxurious restaurant such as this, and the courtyard reminded us of LA restaurant The Ivy. The interior is just as elegant; the space is light and bright and of course perfect for a bit of celeb-spotting!
Heading up the kitchen is Portuguese chef Nuno Mendes, a chef well known for his trailblazing Viajante – but that's not what's on the menu here. At Chiltern Firehouse the menu is rich and varied, with strong nods to American influences which reflect Mendes's years working in the USA.
Whilst there's certainly a buzz about Chiltern Firehouse, there seems to be less talk about the actual food. Don't let that worry you though, it's amazing! We shared four starters, all of which were beautifully presented and tasted amazing.  The restaurant's famed crab doughnuts lived up to expectations – light as a feather and pretty as a picture.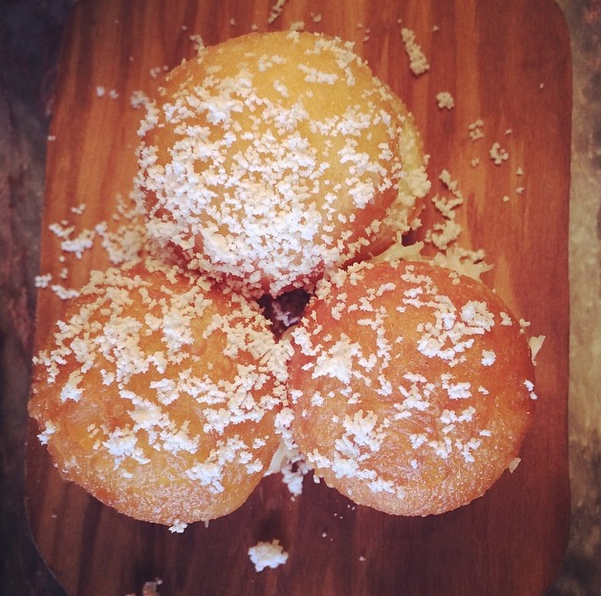 For main courses we opted for the salmon salad, a beautiful dish topped with salmon skin crisps and rich with peppery kale. We also tried the steak salad, which got top marks for presentation from us, served in a rustic wooden salad bowl complete with your own salad spoons.
A table at Chiltern Firehouse is like gold dust at the moment, but we've got a tip if you'd like to try Nuno Mendes's menu for yourself. Give the restaurant and call and just ask when they next have a free table. You may not get the perfect time but you'll almost certainly avoid months of waiting! Those crab doughnuts are worth dining very late or very early for, we assure you.
Who did we spot on our visit? That would be telling…
Chiltern Firehouse
1 Chiltern Street,
London
W1U 7PA