We like to think of January as the calm before the storm. It's a time for planning ahead (as well as some well-deserved rest and recovery after the carnage of December). So although it sounds a little odd, it's actually pretty common to rebook your Christmas party in January. Rebooking in January can be cost-saving and stress-saving. It's all positive. Everyone really is jumping on this band wagon.
While you may not know exactly what you want 12 months in advance – we can bet you had a few venues shortlisted last September before you booked, so why not revisit those as a starter? Or get in touch with us, and we can help you find some spectacular London venues that fit your Christmas party brief. Or we can organise it all!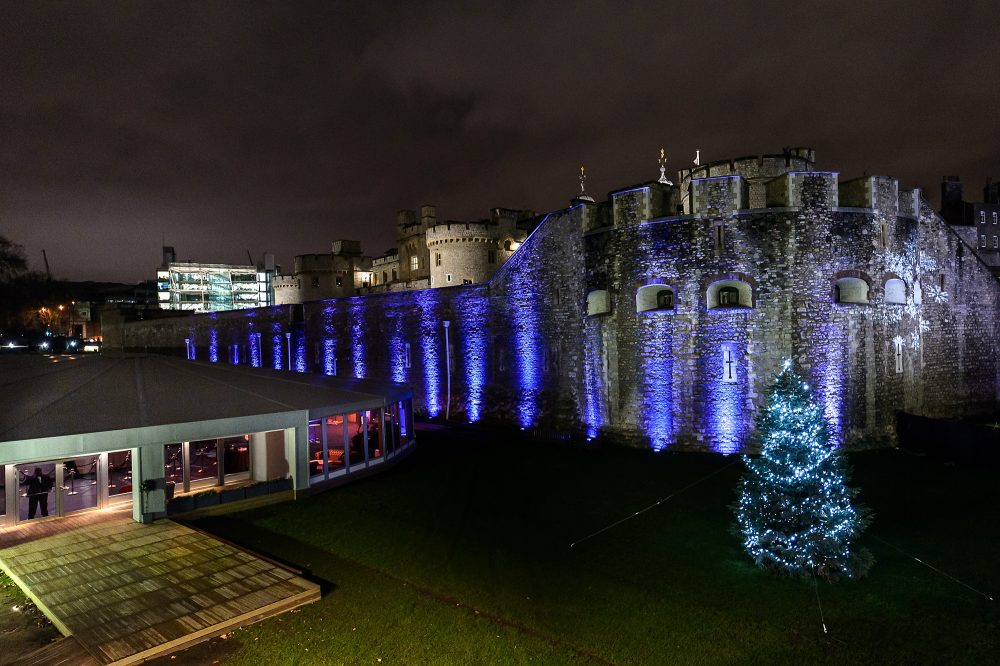 Booking in January also can mean that venues might honour their 2017 prices, so you'll save on the annual increase most businesses implement.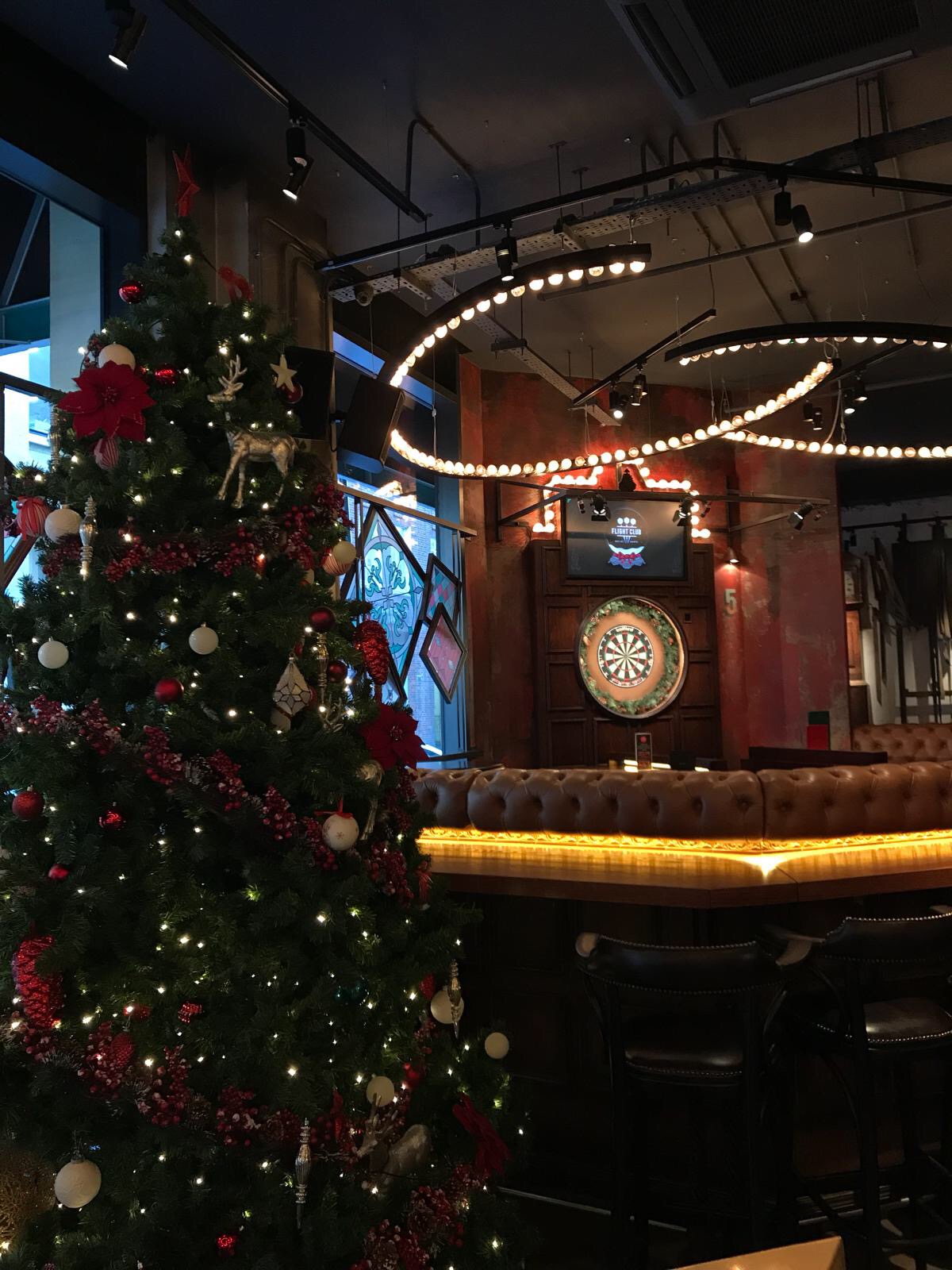 When you book this early on you'll also get much more choice with dates and availability. Be way, way ahead of the crowd and get the date you want.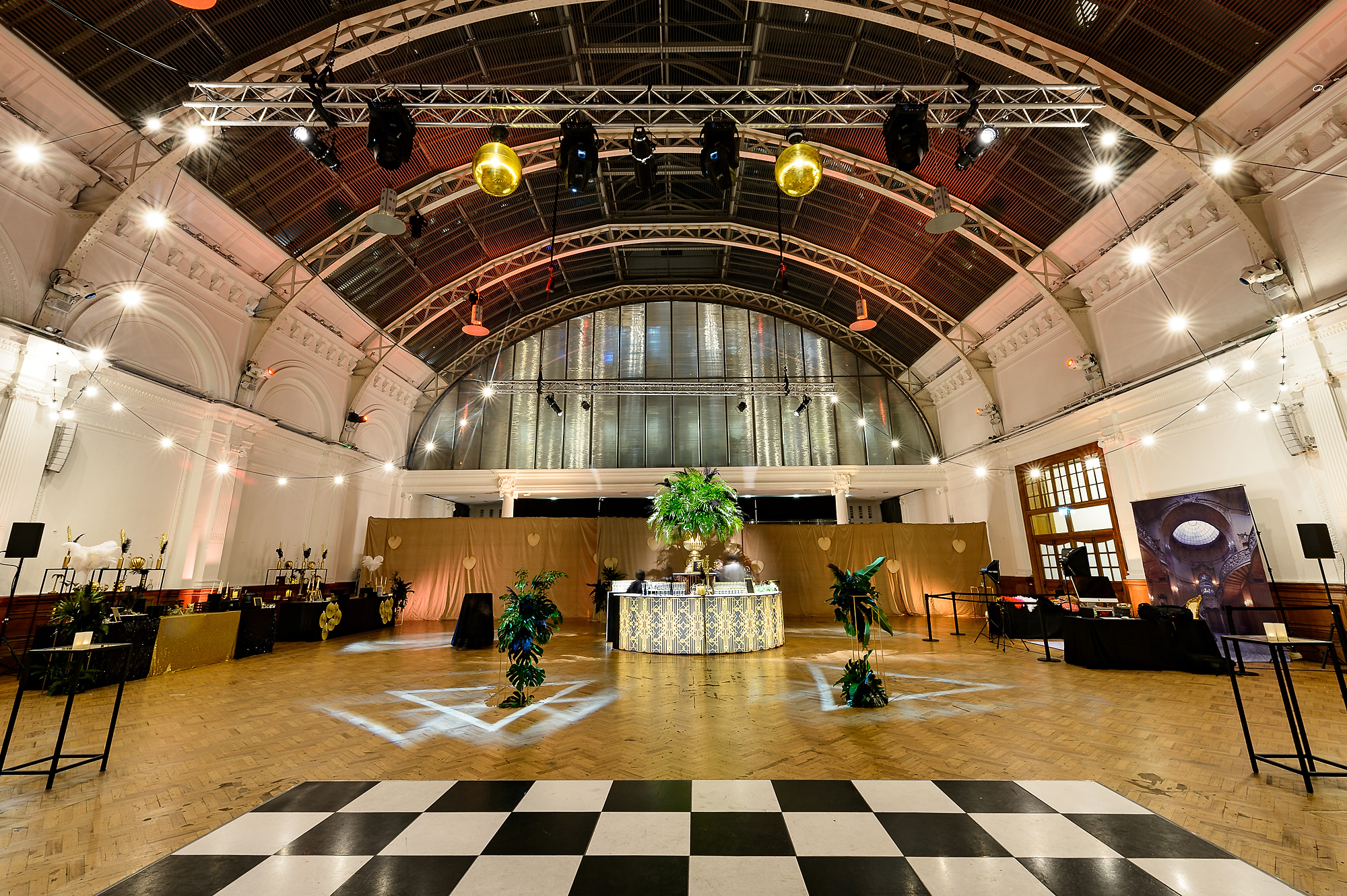 Another reason to rebook now, instead of waiting until later on in the year, is that your Christmas party is still fresh in your mind. Granted if you let your hair down, it might not be that fresh but you'll be able to remember more in January, than you will in six months' time. So you can take note of the little hiccups with catering, or the mix up with invites – learn from them and make sure they don't happen for the 2018 Christmas party.
One of our favourite reasons we like to rebook in January is the lack of stress later on in the year. As we all know, January is a time for planning, so what's better than planning next year's Christmas party? Get it done, get it out the way, and move on. Then feel a little bit smug (but not too smug, no one likes a smug face, unless it's their own) when everyone else is running around like loons in the autumn trying desperately to book somewhere.

If you want some help booking you Christmas 2018 party, let us know and we can make sure it's the best yet.
If you like this blog, you'll love our newsletter, sign up here.