If your upcoming celebration could use a touch of Mask intrigue you'll be pleased to hear that our team can put their original spin on private parties too.
The Mask team are experts when it comes to creating private parties with a splash of decadence. With our attention to detail, innovative ideas and unrivalled theming knowledge we'll help you put on an event to impress.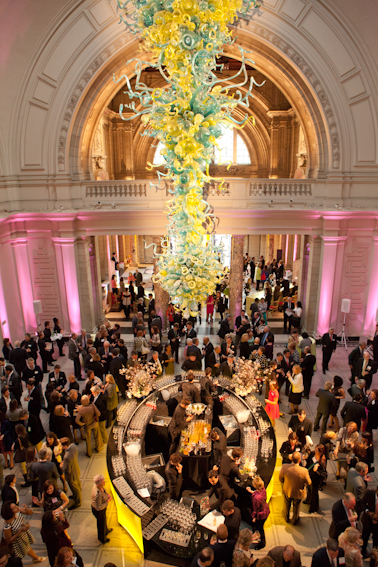 If you've got the space for a purpose-built structure within your grounds talk to us about marquees, tipis and more. Or, if you'd prefer to host your event within your home we can turn any room into a dramatic backdrop for special occasions, it's just a matter of a little Mask wizardry.
No matter what the occasion, our bespoke touches never fail to take private events to the next level.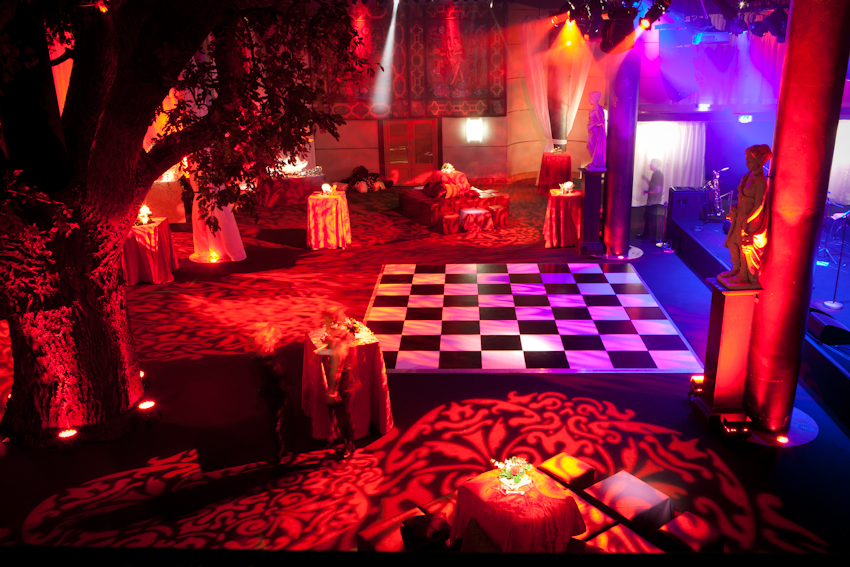 Mask specialises in bespoke events like no other. Our creative team thrives on delivering bold, innovative responses to client briefs.
Contact us
 to find out more.