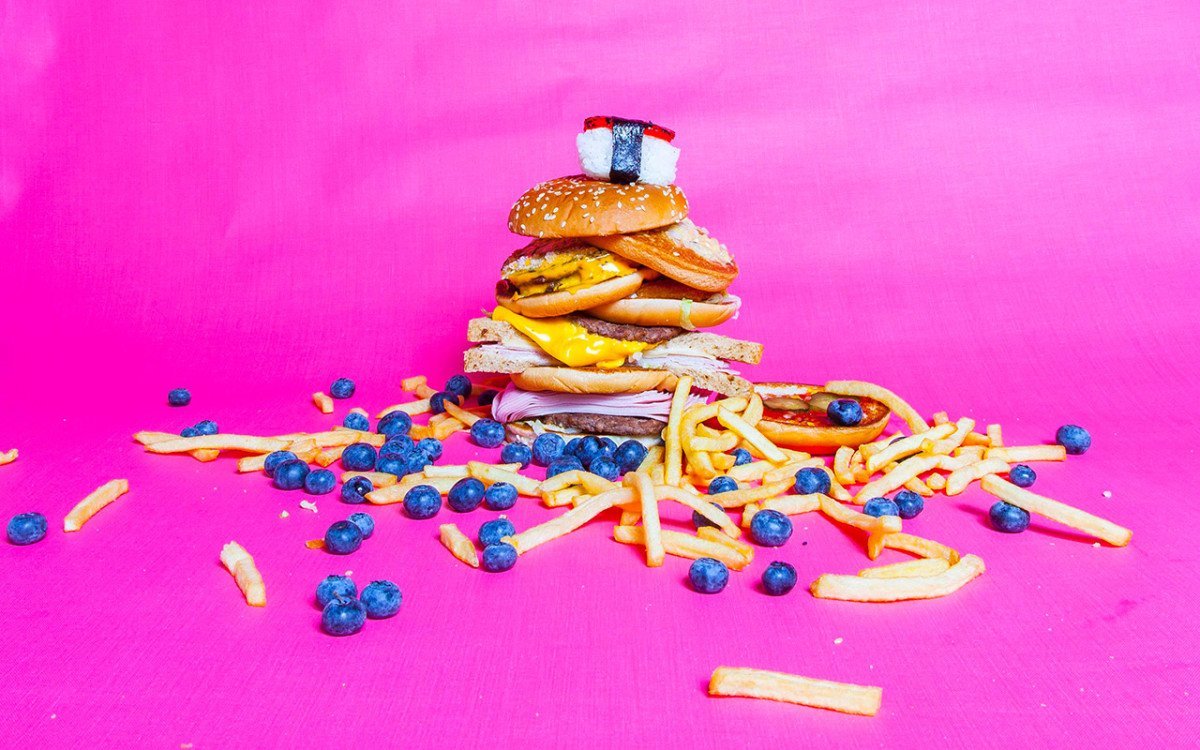 In need of a little inspiration? This new exhibition by the Royal Academy of Arts could be just the thing. 'Premiums: Interim Projects' features the work of artists at the midpoint of their studies at the RA Schools. This annual exhibition provides an opportunity to see up-to-the-minute work by emerging artists at a time when their practice is still developing.
You never know, you might just spot the next big thing! Former students include J. M. W. Turner, William Blake and John Everett Millais, all the way to rising stars like Turner Prize nominee Lynette Yiadom-Boakye, Eddie Peake, Catherine Story and Matthew Darbyshire. Almost 250 years after its foundation, today it continues to be the only art school in Britain to offer a free, three-year postgraduate programme to promising artists.
It's free and it's open from 12th to 21st February, at The Sackler Wing, Burlington House. Saturday – Thursday 10am – 6pm, Friday 10am – 10pm. We'll see you there.