Mask's bespoke events are statement pieces. The Mask team thrives on creating bold, innovative responses to client briefs. Whilst the magic lies in bespoke theming and production, it is the venues that always provide the ultimate blank canvas.
From the grand galleries of the Victoria & Albert Museum to lesser-known hidden gems where it's all about the authenticity, the Mask team have the little black book to beat all others. Head of Mask, Penny Porter, shares her top tips for secret spaces that are just waiting to be transformed. Don't tell.
Dalston Heights (E8)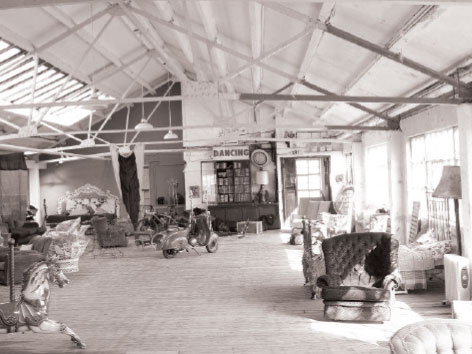 The roof of a former cardboard box factory is home to the aptly named Dalston Heights, an east village loft space which takes eclectic to whole new levels. Distressed wooden ooring and exposed brickwork scream East London from every angle.
The Farmiloe Building (EC2)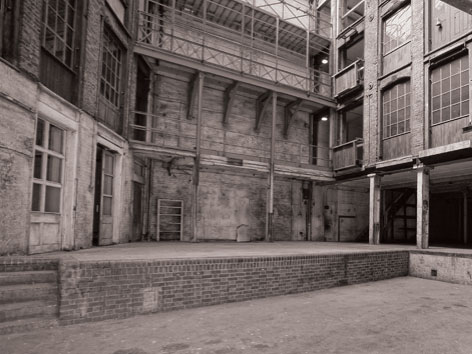 Create a dramatic rst impression at The Farmiloe Building, a Clerkenwell landmark dating back to 1868. Think Victorian warehouse meets Portland Stone, with healthy measures of Aberdeen granite thrown in. Urban luxe over 40,000 sq ft.
The Old Operating Theatre (SE1)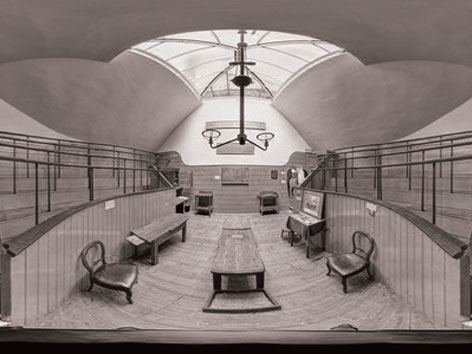 With its gruesome past and grisly stories, The Old Operating Theatre sets the scene for edgy events. This intriguing museum sits within the roof of a Baroque church, making the perfect setting for events to make guests' spines tingle.
The Union Club (W1)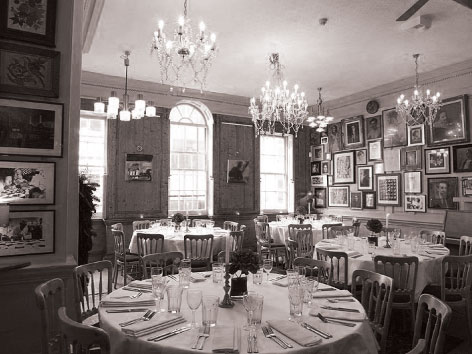 Georgian charm meets Soho style at The Union Club, a uniquely intimate private members club where elegance and eccentricity blend seamlessly. Penny's second home and the backdrop for many unforgettable events.
Les Trois Garçons (E1)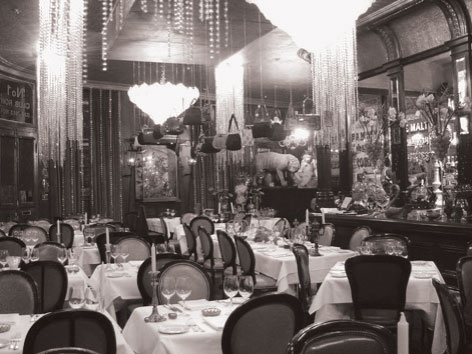 horeditch's Les Trois Garçons is a little Baroque courtesan parlour, a lot Parisian antique market, with healthy levels of creative taxidermy thrown in for good measure. A riotous party space, complete with private dining room, that's homelier than it sounds.
Babington House (Somerset)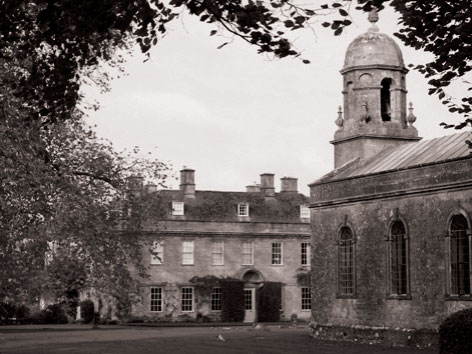 Countryside living comes with all the urban luxuries at Babington House. Most come for the spa and pool, but we love the giant hammocks strategically placed throughout the grounds. Penny's ultimate countryside retreat.
The Vinyl Factory (W1)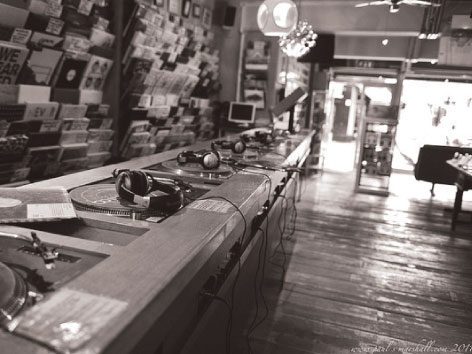 Poland Street's The Vinyl Factory is the perfect choice for innovative central London events. An old car showroom, it is now a bright, white venue ready to be transformed.
Dennis Severs' House (E1)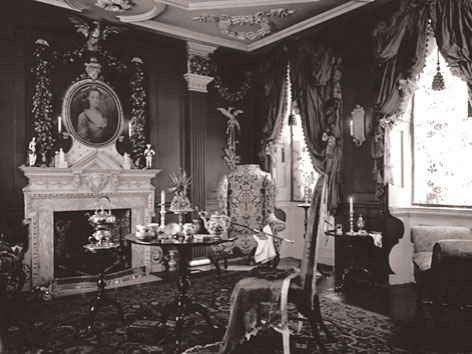 Begin your event cloaked in darkness at Dennis Severs' House, a venue designed to engage a guest's imagination with the spells of the nineteenth century. Here each space is a still life drama, waiting to make a sensory statement. Look carefully and you'll spot this venue in many music videos, TV productions and lms.
Dabbous (W1)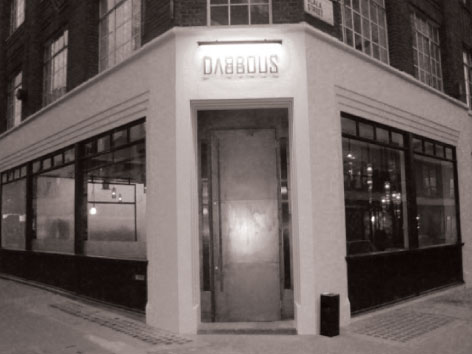 It's still the hottest ticket in town, but if you're struggling to get a table you may be surprised to learn that Dabbous can be available for private hire. Industrial in style, the venue is dominated by a palette of steel mesh, timber and concrete and the most incredible menu in the capital.
Wilton's Music Hall (E1)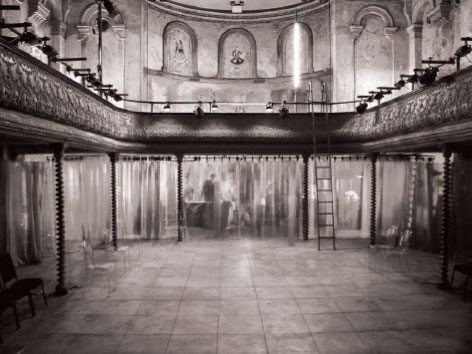 Keep the secret of Wilton's, the world's oldest surviving Grand Music Hall and London's hidden stage. This old pleasure palace speaks of a dirty, dangerous past. A period of neglect has given the venue a unique style of ruined grandeur, and all the theatre of a bygone era.