We know it feels like the sun was shining just yesterday, but winter is right around the corner, and now is the best time to source your Christmas event venue. To put you in the party mood,  we have compiled a list of our favourite Christmas event venues to ease you into it… you know you want to keep scrolling!
Download our top corporate Christmas party entertainment ideas for free!
---
Subscribe to our newsletter to gain access to our free PDF!
By signing up you agree to our terms and contitions
Victorian Bath House
Victorian Bath House is one of the city's best-kept secrets located in the heart of Bishopgate. The Victorian Grade-II listed original architecture infused with old Turkish motifs make this venue ideal for an intimate and edgy Christmas event or party. The luxe interiors and décor add to the finesse and elegance of the space. This party venue offers plenty of unique details to keep the party people talking, including the champagne bath and house-infused spirit for a bespoke experience.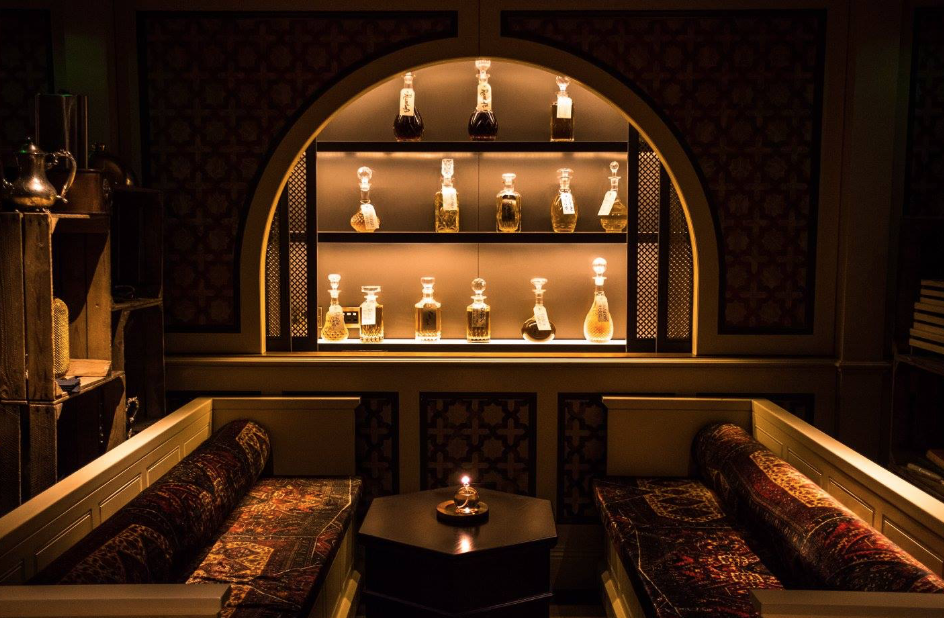 The Marylebone Hotel
All of the lights, all of lights! What really is Christmas without fairy lights? And the Marylebone Hotel does them oh so well! Located in the heart of Marylebone Village, the Marylebone Hotel's Library and Courtyard have to be the cosiest Christmas event spaces in London. The spaces are also versatile and can be hired out together or separately, depending on the style of the event and size of the guestlist. Inside, the Library boasts a wood fireplace for that traditional Christmas feel, and the Courtyard offers indoor-outdoor flow. This venue is the perfect place to host intimate Christmas party or sit down dinner.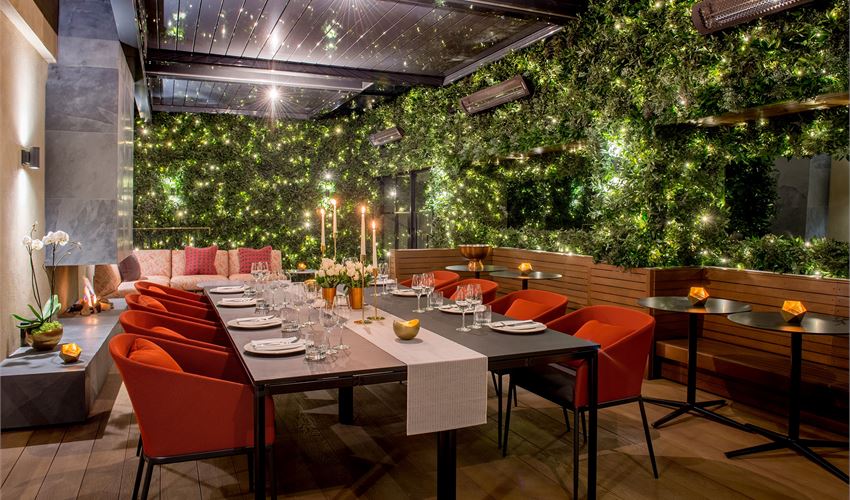 Haymarket Hotel
This venue is where the party is at! The Haymarket Hotel offers an interesting venue choice to turn heads and add flair to your next Christmas party. The hotel itself is a truely boutique hotel in the heart of London's Theatre district, moments away from Trafalgar Square. Expect to find bright colours and bold, daring design choices. The indoor pool boasts a bar which puts you right in the party mood! The space offers plenty of opportunities for decoration and branding.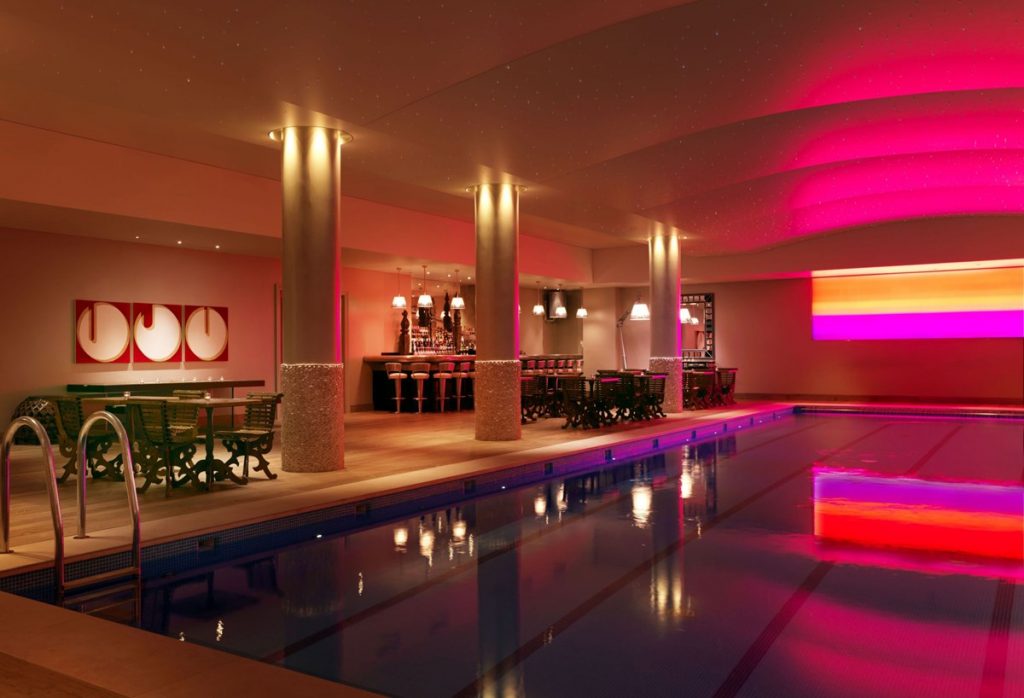 Merchant Taylors Hall
Last but not least our favourite traditional Christmas venue is the Merchant Taylors Hall. This quintessentially English historic venue is transformed into a festive fanfare, complete with a 20ft Christmas Tree! The traditional architecture and décor, including chandeliers donated by the Queen Mother, of the space provide a truly authentic and special feeling to any Christmas event.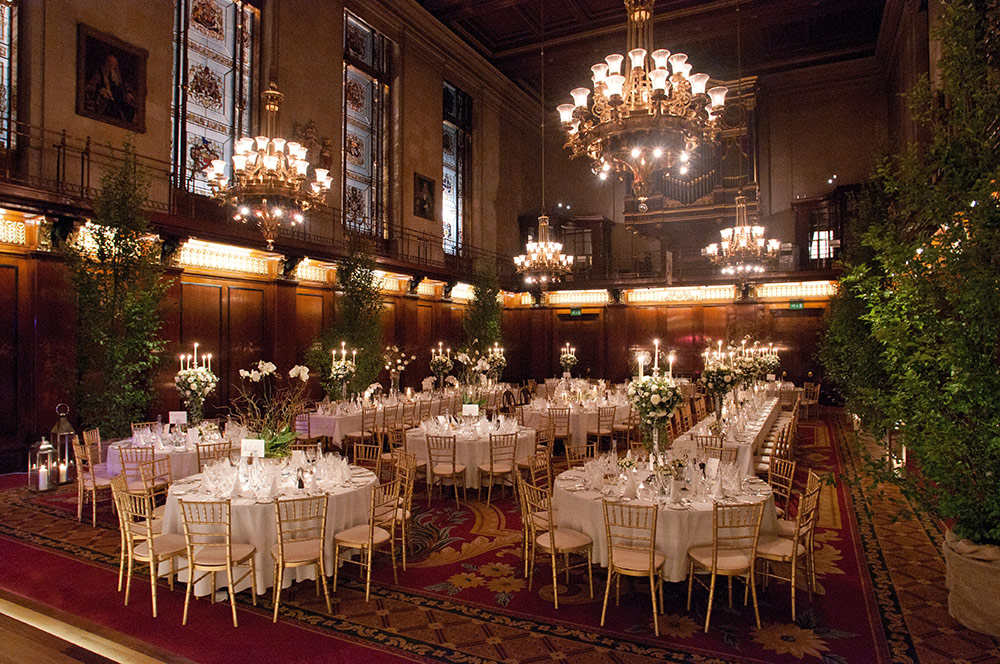 If you would like anymore info on these venues or help organising you next event, please get in touch! If you need any help sourcing a venue for your next event check out Venueseeker!