Our clients and friends gathered in the heart of the City on Tuesday 25 February at the venue of the moment, Steam & Rye.
Guests met the Mask team and spent the evening catching up over Champagne and canapés in the new bar's exclusive party area, where we discussed our plans for 2014 and gave guests a sneak peek at some of our ideas for the coming year, from theming to innovative bespoke details.
Held in conjunction with world-famous florist Wild at Heart, the event also gave guests a chance to make their own floral display under the guidance of florist extraordinaire Nikki Tibbles' trusted team. Our male guests weren't left our either, Nikki's florist Robyn helped them make a bouquet to surprise that special someone.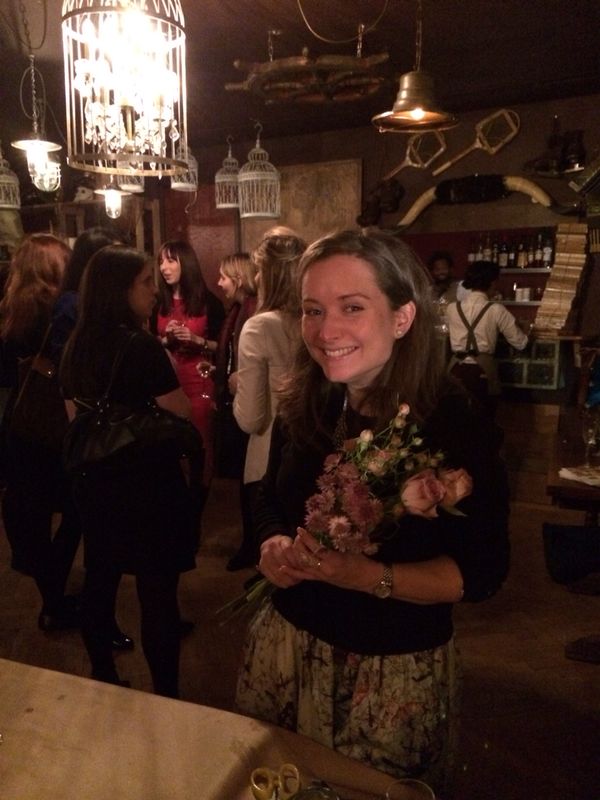 Guests were also introduced to our brand new bespoke scent, 'Love, Mask.' The scent was created especially for us by our sensory storytellers, who specialise in creating unique fragrances to order. The perfumers used an incredible combination of essential oils to bottle the essence of flower shops, and the beautiful aroma of freshly cut flowers.
If you'd like to be the first to know about our next event please Contact us to be added to our mailing list.
Mask specialises in bespoke events like no other. Our creative team thrives on delivering bold, innovative responses to client briefs.
Contact us
 to find out more.