It might sound strange. And yes, you'd be forgiven for thinking that this blog has been posted either several weeks too late or 11 months too early. However, the truth is it's never too early to plan ahead for next Christmas. After all, many people book their summer holidays 6 to 12 months in advance to get the best deals. Why not do the same for your Christmas party in 2017?
Remember, If you were to book your Christmas Party now you can:
Plan ahead to make sure your next event is the best yet!
Think about it: by October/November, while everyone else is frantically planning their Christmas party and buying their Christmas presents all at once, you could just sit back and relax. Plus, with Christmas still fresh in your mind in early January/February, it will be easier to reflect on your last party. Was there anything you would have done differently? Did you have enough time to plan everything and find the right venue? Did you receive the feedback you expected?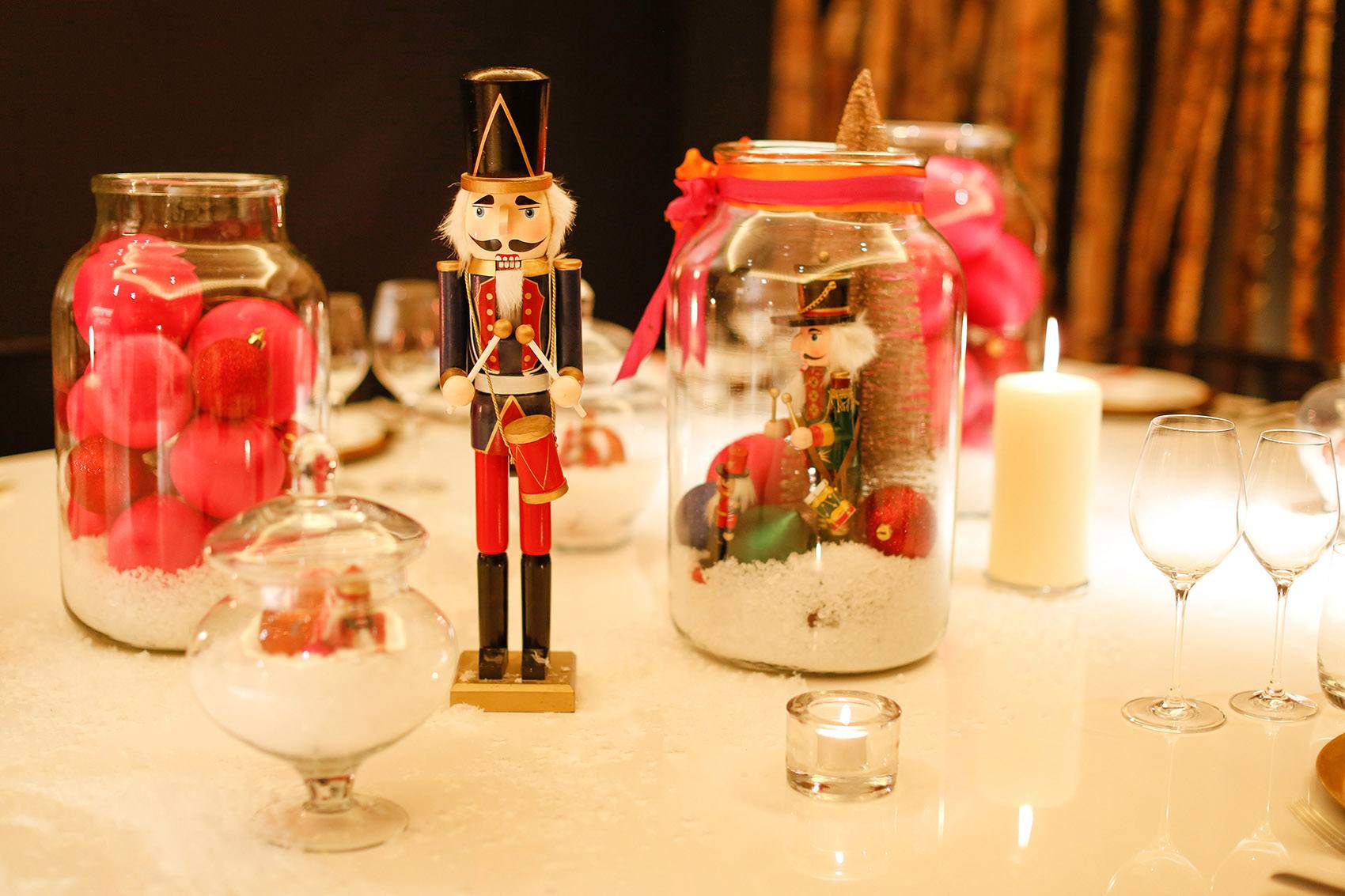 Ensure your event meets all your requirements
By planning your Christmas party well in advance, you can decide the theme and venue much more carefully. Rather than cramming in all the preparation just weeks or days before the event, you'll have time to make sure the event is just right – from catering and seating arrangements to costing and scheduling. Plus, if you come up with any new ideas during the planning stage, it will be much easier to implement them while the event is still months away.
Achieve perfect attention to detail, book the best entertainment package, and source everything you need from far and wide. Never worry about having to settle for less. Get exactly what you are looking for so you can reward your guests with a showstopping Christmas party.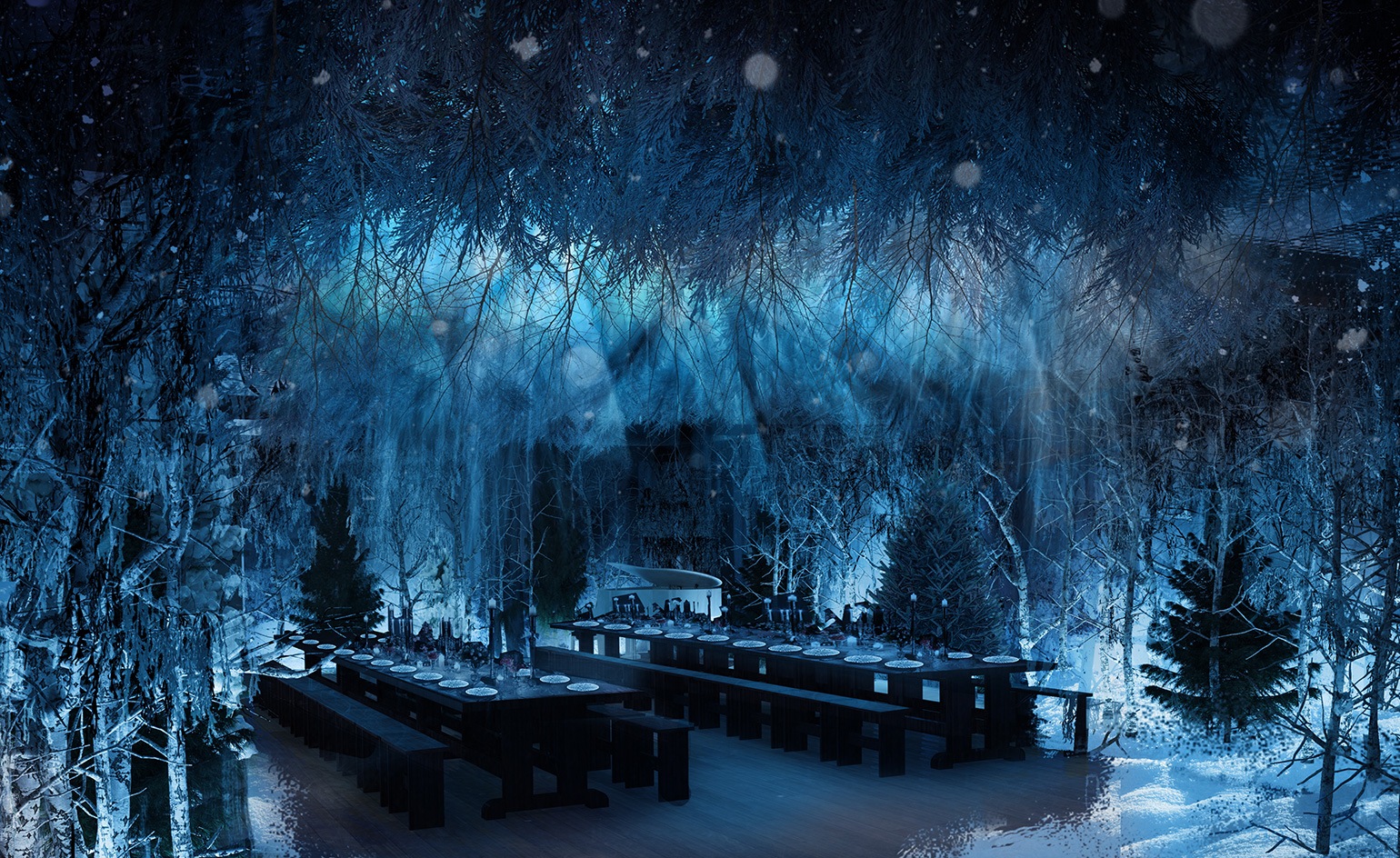 Brainstorm ideas for catering
Looking for a traditional Christmas meal theme or something a little different? The earlier you plan the catering, the better your prospects of finding the top suppliers. Plus, with inflation expected to rise during 2017, you could save money by paying for your catering in advance of any future price increases.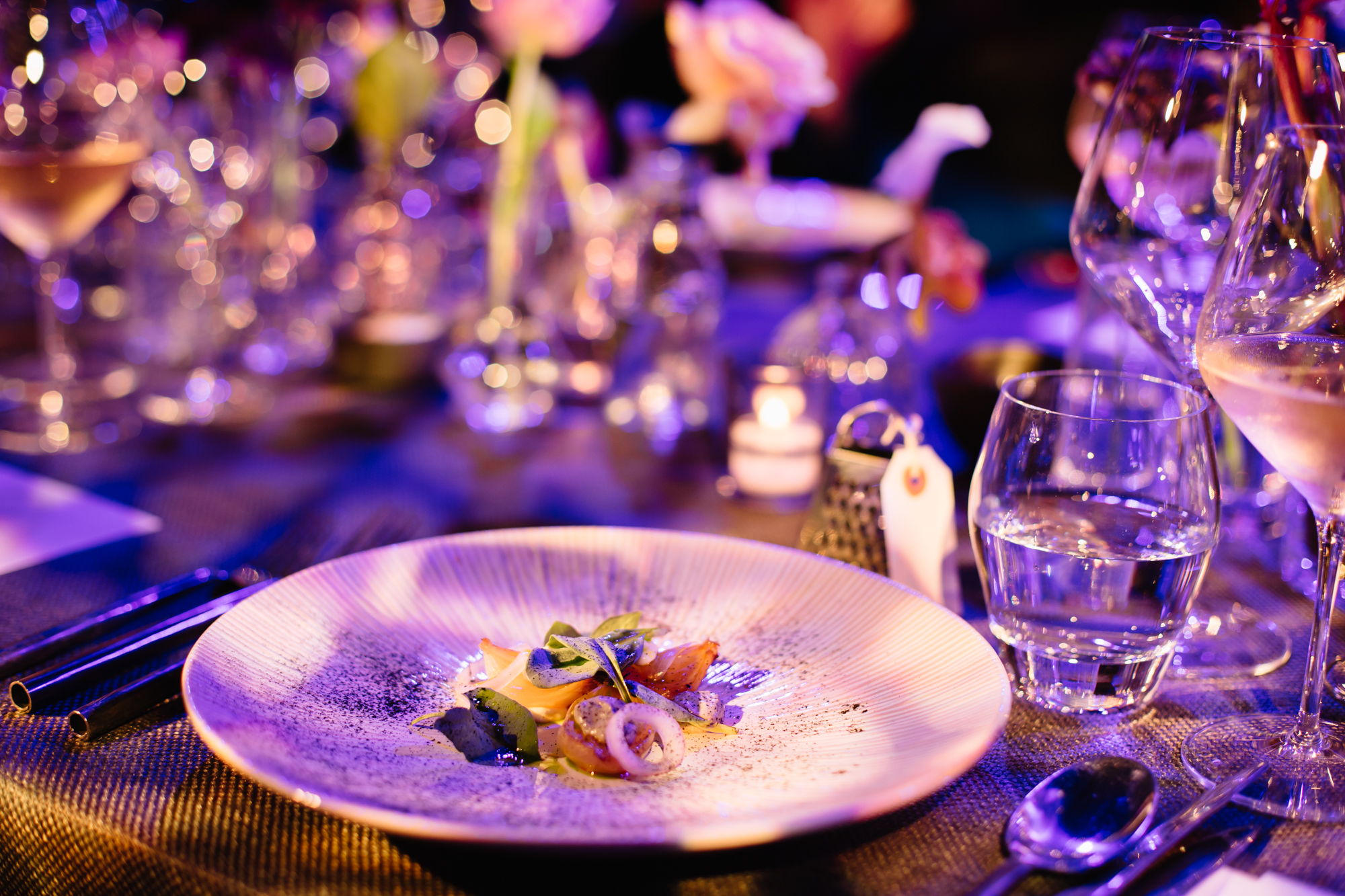 Book prime dates for best venues
Another excellent reason to book well ahead is that you'll stand a much better chance of getting prime dates like the final two Thursday evenings before Christmas (which in 2017 will fall on December 14 and 21st).
There's nothing worse than planning a Christmas party only to find that the venue, catering and entertainment you wanted are no longer available. So minimise that risk through smart, forward planning. Organise your event way ahead of everyone else so you don't miss out.

Leave the hard work to the professionals!
We are one of the leading bespoke events agencies in London, breaking the mould of traditional events, and consistently delivering on or exceeding its clients' expectations.
If you're looking for help with your next Christmas party, contact us and we can help you every step of the way to ensure that you get the perfect event, just for you.
Make sure you sign up to the Mask Newsletter, designed to give you insight into how our minds work, our latest events and cultural happenings.