Just before Christmas we visited Hackney's newest restaurant Nest, and it was every bit as good as we had hoped. Nest is a humble team of three, cooking up a storm is Johnnie, former chef from the Michelin-starred Harwood Arms and Farringdon restaurant Anglo. Friendly-faces Luke and Toby run front of house.
After visiting Nest's summer pop up Summer on the Square, in Finsbury Square, last June, we couldn't get enough of their seasonal produce (namely those ploughman croquets). The delicacy and taste of the food was incredible, so we were a little jealous when we found out their next pop up would be far away in Anglesey, Wales.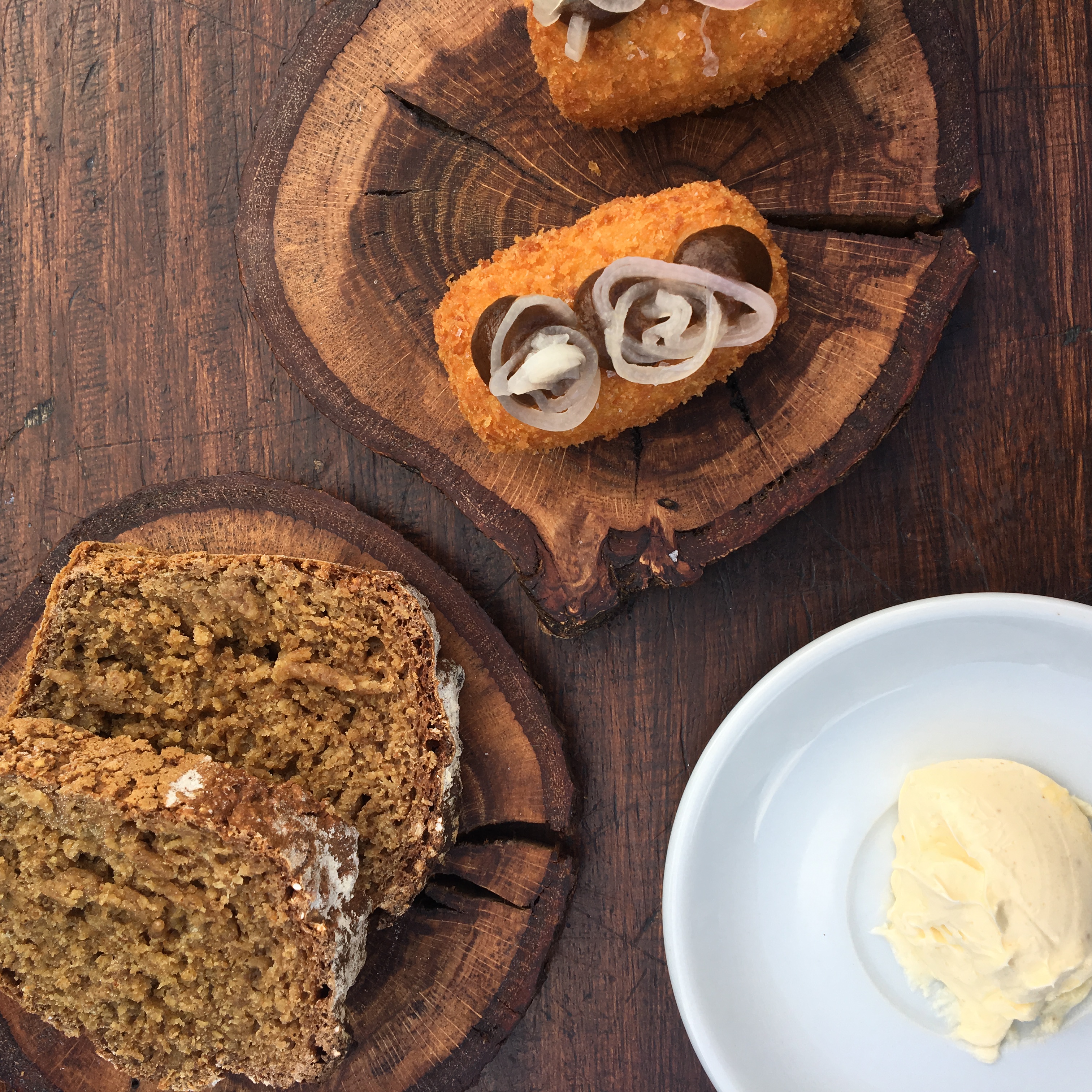 So we were ecstatic to hear the Nest team were opening up a permanent spot in Hackney. Their ethos is to only ever work with one type of meat in the kitchen so they can maximise the produce and get a bit of nose to tail eating on the menu. The food is accompanied by a stunning selection of wines too. At £28 for a seven-course meal, you really shouldn't resist booking a table.
Since they opened, the animal of choice was the mighty duck (they'll be moved on to lamb soon) and we particularly enjoyed the duck steamed pudding with confit yolk and pickled walnut. We opted for a blast-from-the-past mini mug of Bovril as well. All the food was light, simple and delicious – we'll be heading back again soon to sample the latest menu.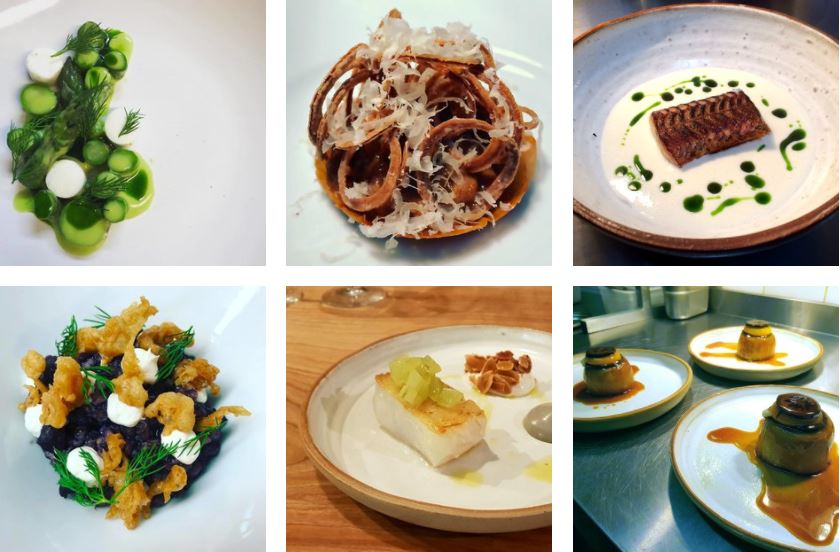 We can't finish our review without mentioning the jungle toilets, complete with plants and birdsong – always a treat for the senses. And paying up was made a little easier, as all the receipts are hand written on hand-made paper.
Well done Nest. High fives all round!  If you want to, and you should, you can book a table here.
If you like this blog, you'll love our newsletter, sign up here.