Looking to do a little something different this Easter weekend. We've put together a list of our favourite things to do in London.
Condé Nast have opened up their archive for the first time.  With over 280 prints from their international collections being shown together for the first time this tells the story of one of the most influential fashion magazines in the world.
This fascinating exhibition considers how international photographers from the 1930s onwards have captured the social, cultural and political identity of the UK

An immersive theatre production around the iconic Brutalist building

Video projection and ice-skating combine to create a fun and unique audio-visual experience and as an added bonus the rink is surrounded by a local street food market.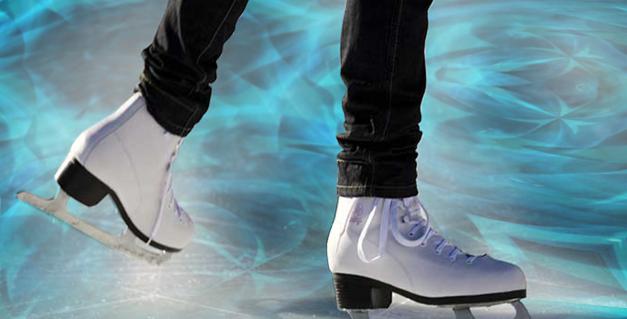 Retro supperclub featuring fun, games and a power-hungry host.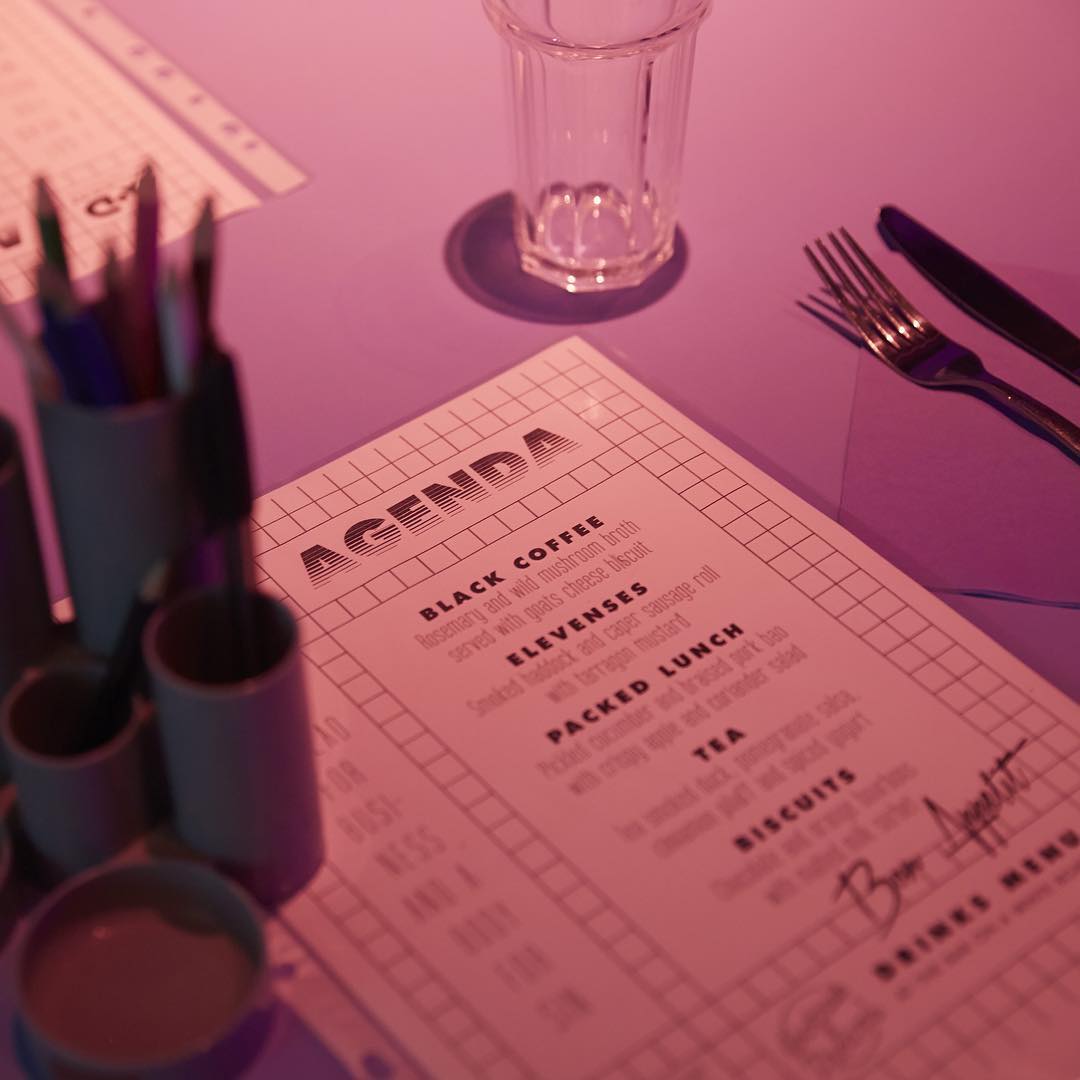 London's most famous pun-based animal satire sporting event….
Oliver Postgate's voice and Peter Firmin's puppets shaped the childhood memories of millions since they started collaborating in the 1950s. This is your chance to see these iconic puppets up close and personal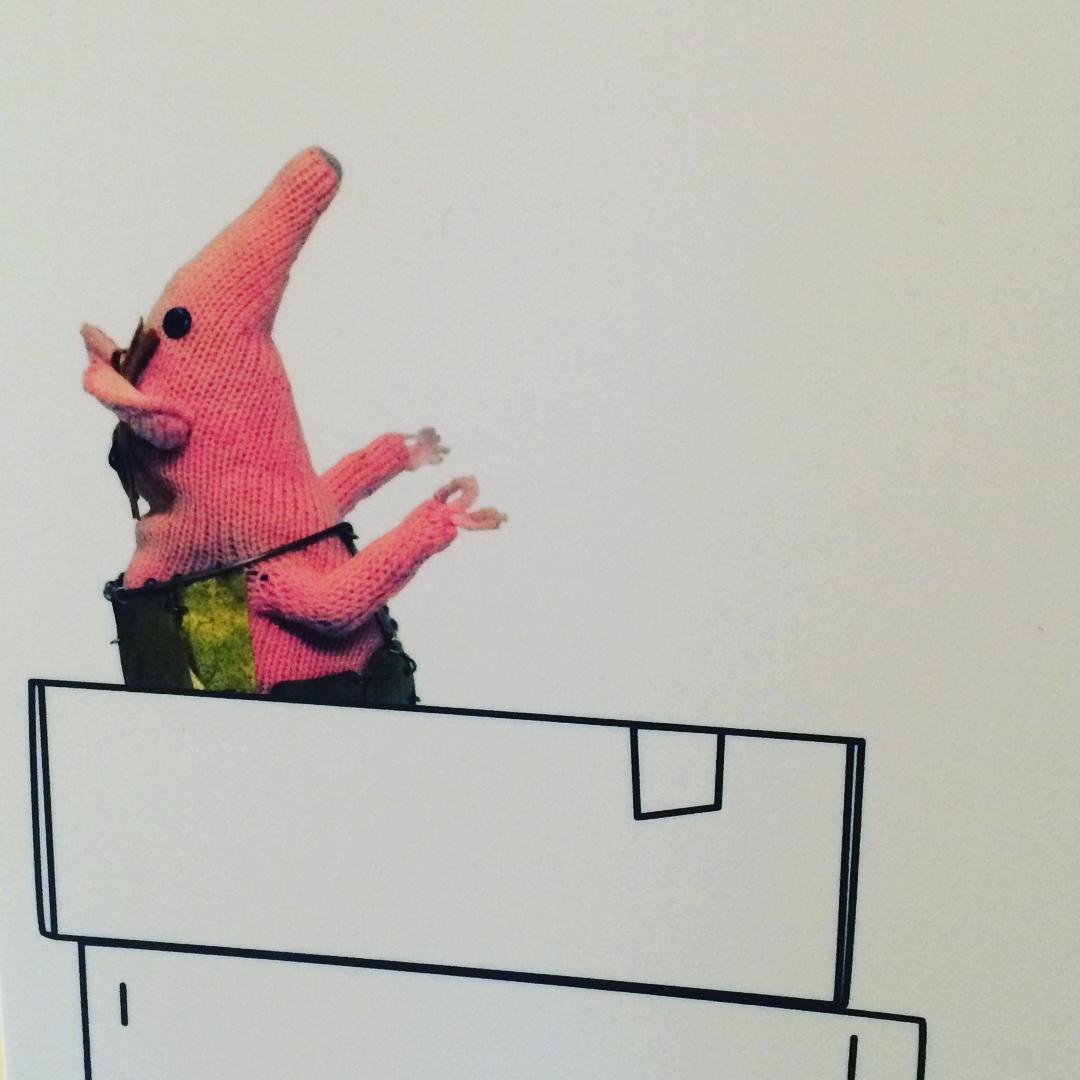 Is there anything you think we should be visiting this weekend. Tweet us @Mask_Events with your recommendations!