Brunch is the perfect meal. You don't have to get up early, but you don't have to wait till lunch. You can have whatever you like, from sickly sweet breakfast dishes to hearty lunch options. And the best bit? It's before noon, yet both sweet and savoury dishes are perfectly acceptable. The Maskettes love it!
These are our three favourite brunch spots in London – perfect for a little weekend relaxation.
Honey & Co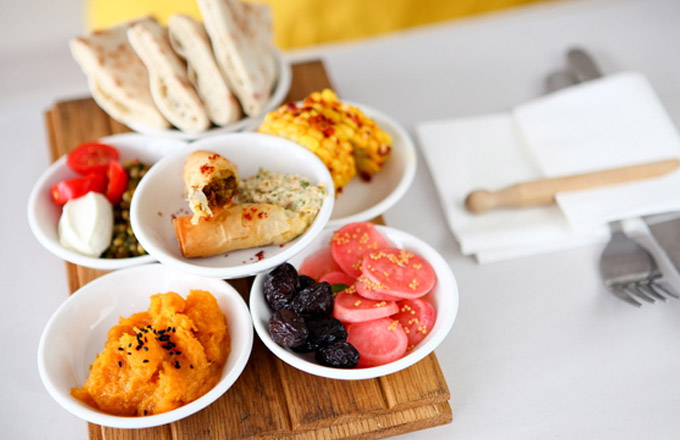 This husband-and-wife team at Honey & Co have an impressive pedigree: Itamar Srulovich was most recently head chef at Ottolenghi, while his wife Sarit Packer was both head of pastry at Ottolenghi and executive chef at Nopi. Everything from the breads and pastries to jars of exotic jams and preserved lemons is made on the premises in the basement bakery and kitchen. With a Middle- Eastern menu there is a wide range of culinary traditions from Israeli to traditions of Jewish immigrants from Algeria, Morocco and Iraq.
Favourite thing: They have so many baked goods that the breads and pastries are stacked up in the windows – you cannot help but be enticed in!
Spuntino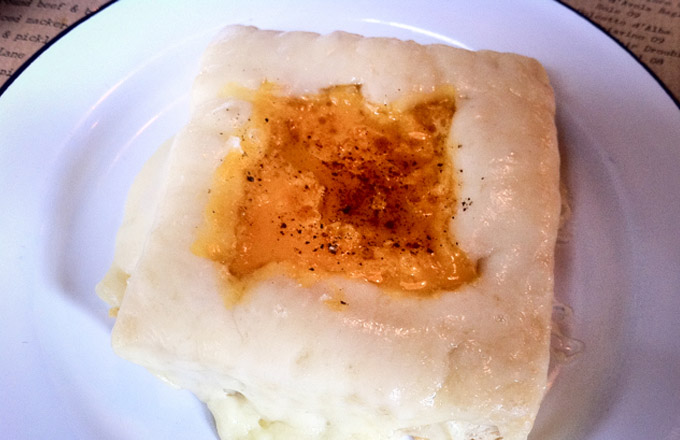 The space is artfully distressed, with a mottled mosaic of distressed tiles on the wall and an aluminium U shaped bar dominating the room. It's got the sheen of an Aero Trailer. We are all big fans of truffle in Mask HQ so when we saw truffled egg toast on the menu that was enough to realise it was a perfect Mask brunch. This is a first come first serve eatery so if you feel as strongly as we do about truffle we suggest you get there early!
Favourite thing: As well as individual seats there are double 'couple's seat' at one end. How cute!
Ozone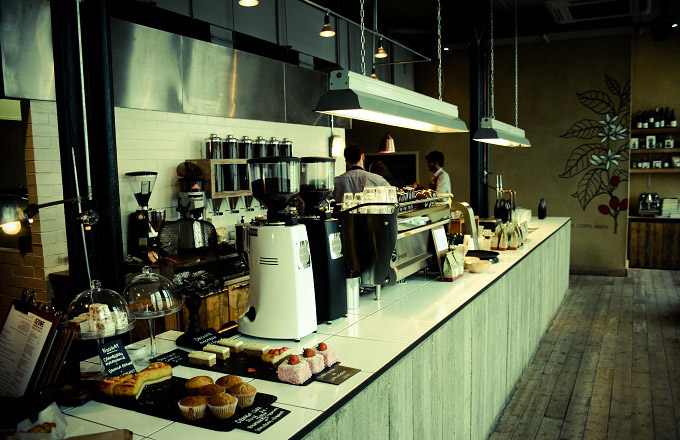 If you are someone who needs a wakeup call – these are the coffee roasting specialists!!
With an endearing warehouse/diner feel you can watch the chefs work hard cooking you up all kinds of specialities from fig and ricotta pancakes to poach eggs on sourdough. Whether you are a sweet or savoury breakfast lover both can be enjoyed here.
Favourite thing: If you are fussy about your eggs you can sit up at the breakfast bar and ensure it is cooked to perfection!