Autumn's around the corner; we've selected five of our favourite events coming up in the next few months. They really are marvels.
Halloween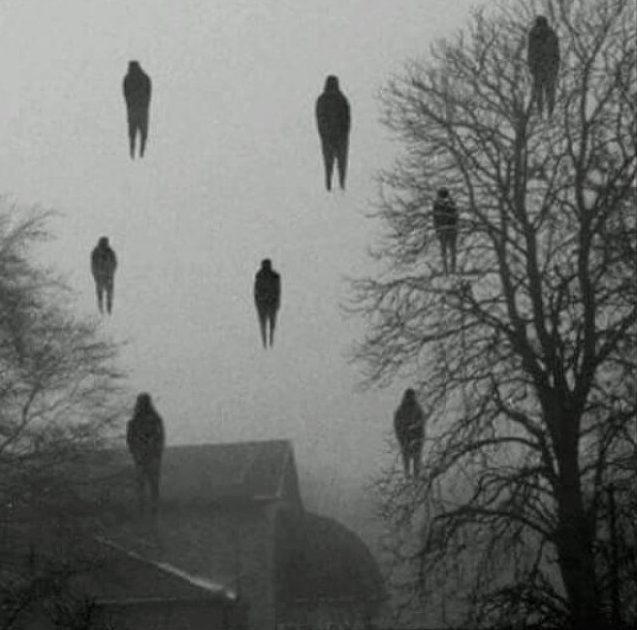 No Autumn list would be complete without a mention of one of our favourite times of the year: All Hallow's Eve. Keep an eye on this page for updates on the spookiest Halloween events in the capital. It's time for a ghost story.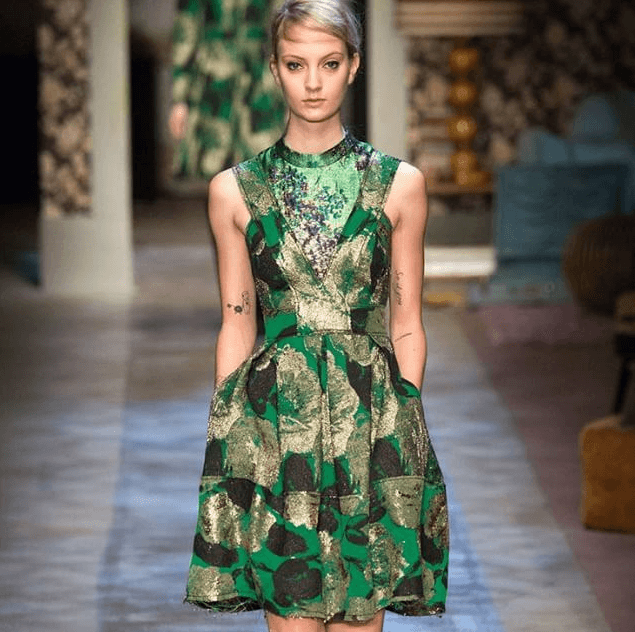 This September the 62nd edition of LFW, a global highlight on the international fashion calendar, will move to Brewer Street in the heart of Soho. Spanning two floors of the Brewer Street Car Park, the new central LFW venue will play host to some of the world's most exciting designer catwalk shows in the BFC Show Space and the Designer Showrooms where over a hundred designers will exhibit their collections to an audience of UK and international press, buyers and stylists.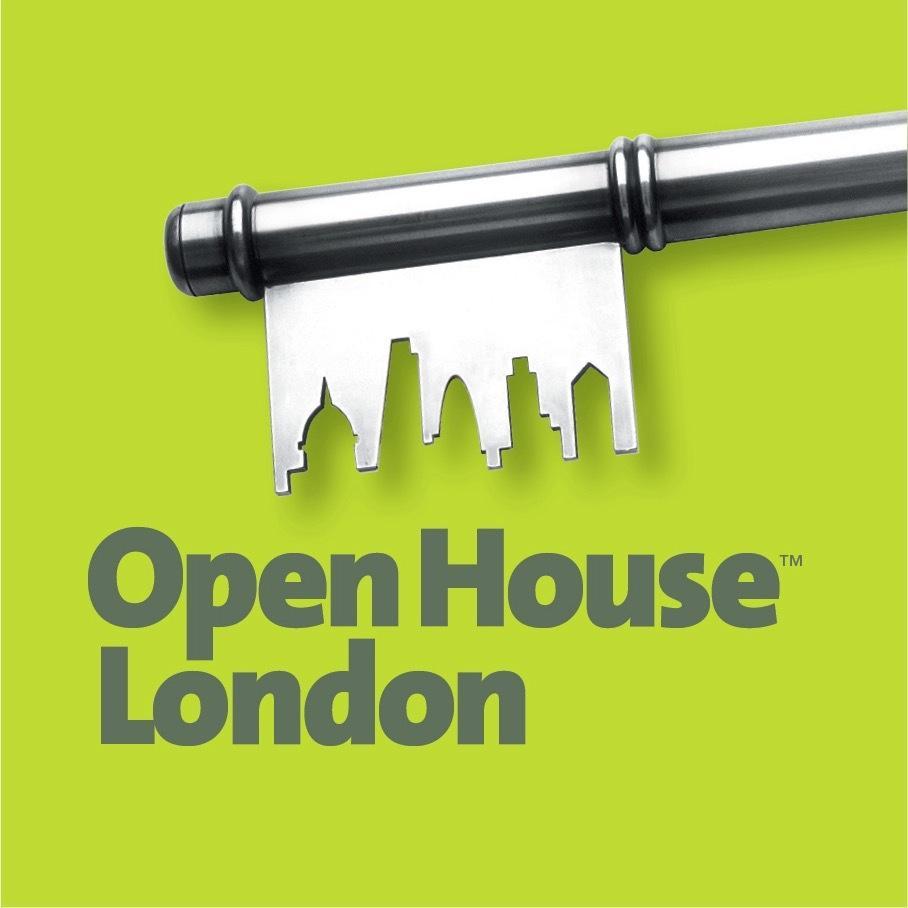 Open House London is the capital's largest annual festival of architecture and design, taking place on 19 & 20 September 2015. The initiative started in 1992 as a small, not-for-profit organisation to promote public awareness and appreciation of the capital's building design and architecture. Take a peek inside all the buildings you've walked by and wondered about…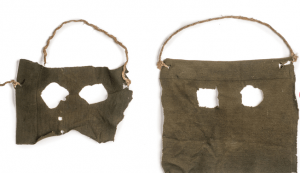 The city's most inaccessible museum must surely be The Crime Museum, a macabre collection of evidence and criminal tales which was created in 1875 but has only ever been open to police professionals and invited guests. Now we can all get a glimpse of the gory details, though, as its most fascinating exhibits will be on display at the Museum of London.
The Wolfpack

American documentary The Wolfpack centres around a family who homeschooled and raised their seven children in the confinement of their apartment in the Lower East Side of New York City. The film, directed by Crystal Moselle, premiered on January 25, 2015 at the Sundance Film Festival, where it won the U.S. Documentary Grand Jury Prize. It's perfect viewing for a rainy Autumn day.