This week Mask Loves Fiesta de Magia, hidden bars, sky-high sweat sessions, alphabet furniture, boardrooms and ballrooms at the Dorchester! And after reading that list, you probably have no idea what we're talking about…You'll have to read on to find out!
The Magic Roundabout
BREAKING NEWS! The Magic Roundabout has announced that it is keeping its doors open for another season! Their new winter theme is going to be Fiesta de Magia – homage to all things Latin America. The space will be transformed into a town square complete with a Romeo and Julietesque chapel (love) , brightly coloured houses (love), and Frida's cocktail bar – a recreation of the late Frida Khalo's iconic home (love). We cannot wait to check it out!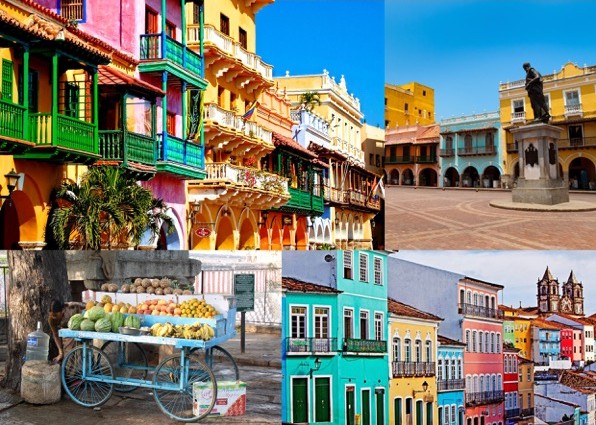 The Brig at Merchant House
This little number caught our eye – and by little, we mean literally! Its rumoured this wee cocktail bar is the smallest in London! "Intimate, hidden, personal" is its proclamation. The Brig has been carved out within the bar at Merchant House. It is available for private hire with your own bartender and drinks included! You even get sent a secret code on the day of your booking to gain entry!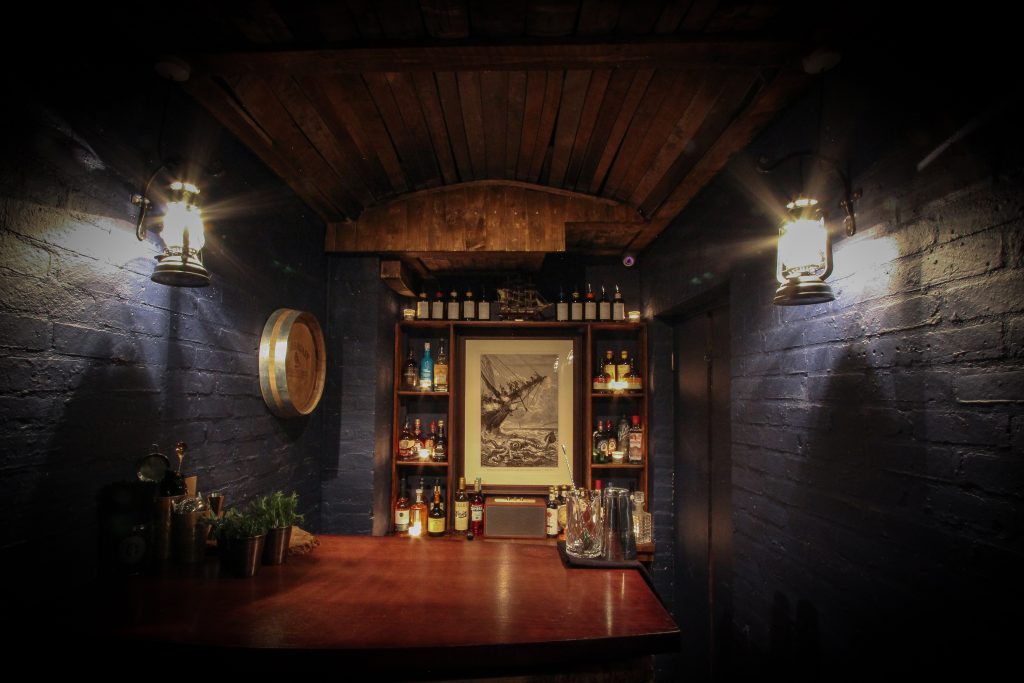 Source: http://merchanthouse.bar/welcome/thebrig/
Barry's Bootcamp X Sky Garden
Barry's Bootcamp is hosting a one off HIIT class at Sky Garden! The class is hosted in an effort to raise money for the Alzheimer's Society! There will be fitness, food, drinks and not mention views! Be there or be square…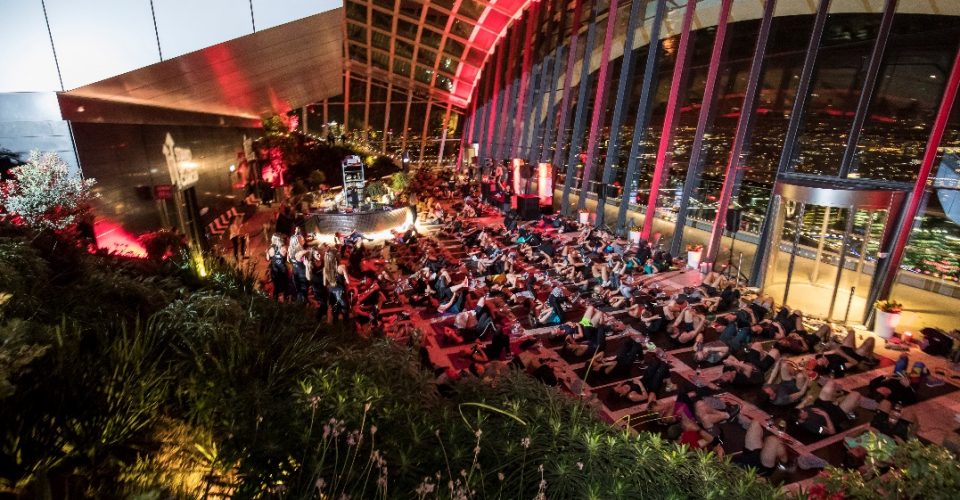 Source: https://www.thehandbook.com/pop-ups-and-supper-clubs/barrys-bootcamp-x-sky-garden/
London Design Festival
The London Design Festival is back on our radar and we cannot wait to see what it has in store for 2018! We are looking forward to Kellenberger's playful typeface furniture and Sustainable Brixton – a network of sustainable designs that create furniture and décor by re-using and up-cycling resources. You can find the full list of events here, let us know what you're looking forward to!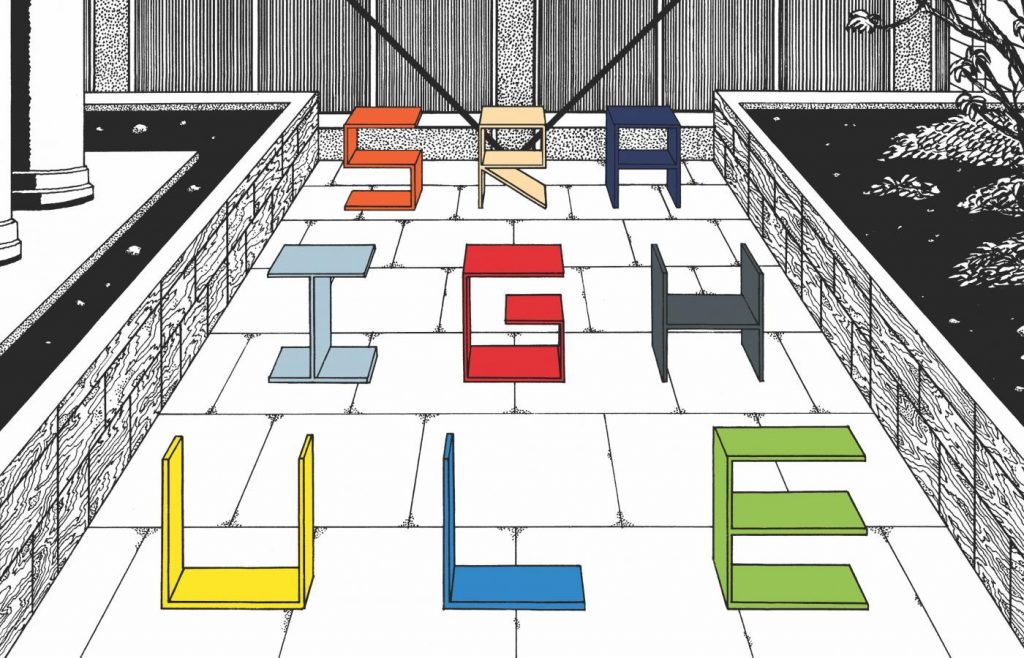 Source: https://www.londondesignfestival.com/event/kellenberger-white-alphabet
Boardrooms and Ballrooms at the Dorchester
On Friday, we had the pleasure of visiting the Dorchester Hotel – one of our favourite venues! The hotel opened in 1931 in the heart of Park Lane and is one of London's most iconic and luxurious hotels. From boardrooms to ballrooms, they have a range of venues to cater to your event needs. And to let you on a little secret… they revealed their plans to open a Hotel in Dubai in 2020 – just in time for the 2020 expo!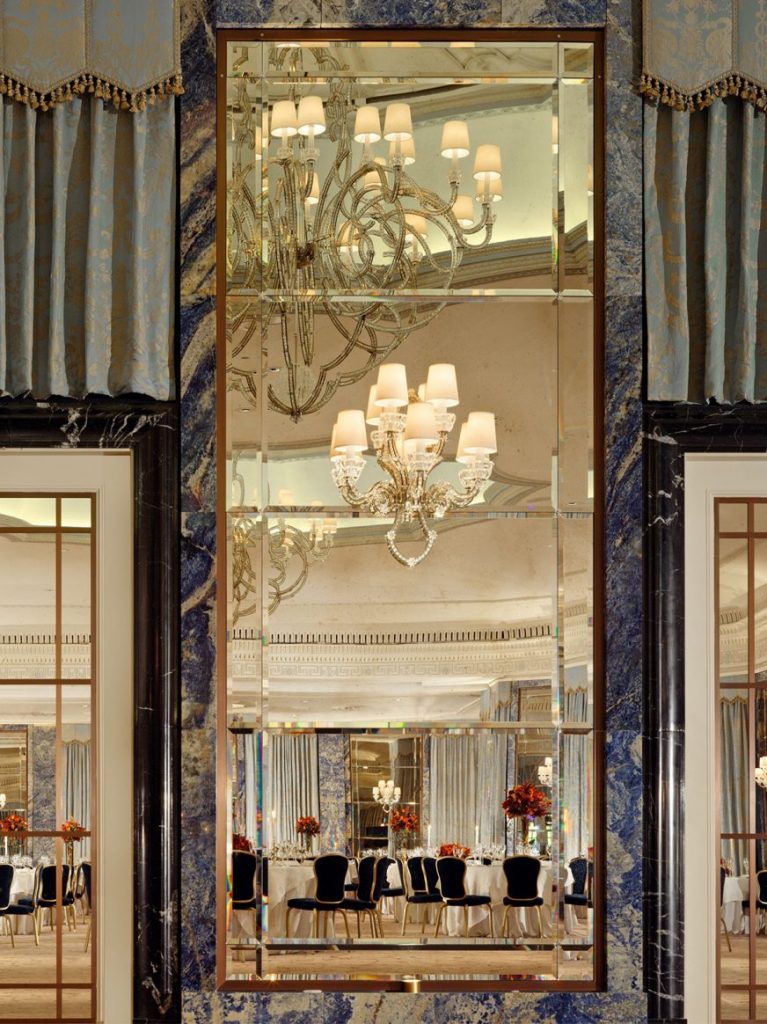 Source: https://www.dorchestercollection.com/en/london/the-dorchester/
What are you up to this week? Let us know on Twitter. If you like this blog, you'll love our newsletter, sign up here.