This week Mask Loves Ferragnez, flowers, food, fashion, and fitness – especially when they are #extra and #bespoke! Read on to find out more.
#TheFerragnez
The Blonde Salad founder, designer, and fashion it-girl Chiara Ferragni got hitched and the extravaganza inspo is too real! Features included private planes, mascots, and the whole event was branded #TheFerragnez – totally bespoke! Our favourites included the red reception décor in the 19th century palazzo, the fairy light cave, and a private Coachella inspired bespoke carnival! And to give us all the feels, the second dress of the night was a custom-made haute-couture Dior gown, which featured embroidery symbols and lyrics from the song Fedez wrote for Chiara when he proposed! Check out the gallery here!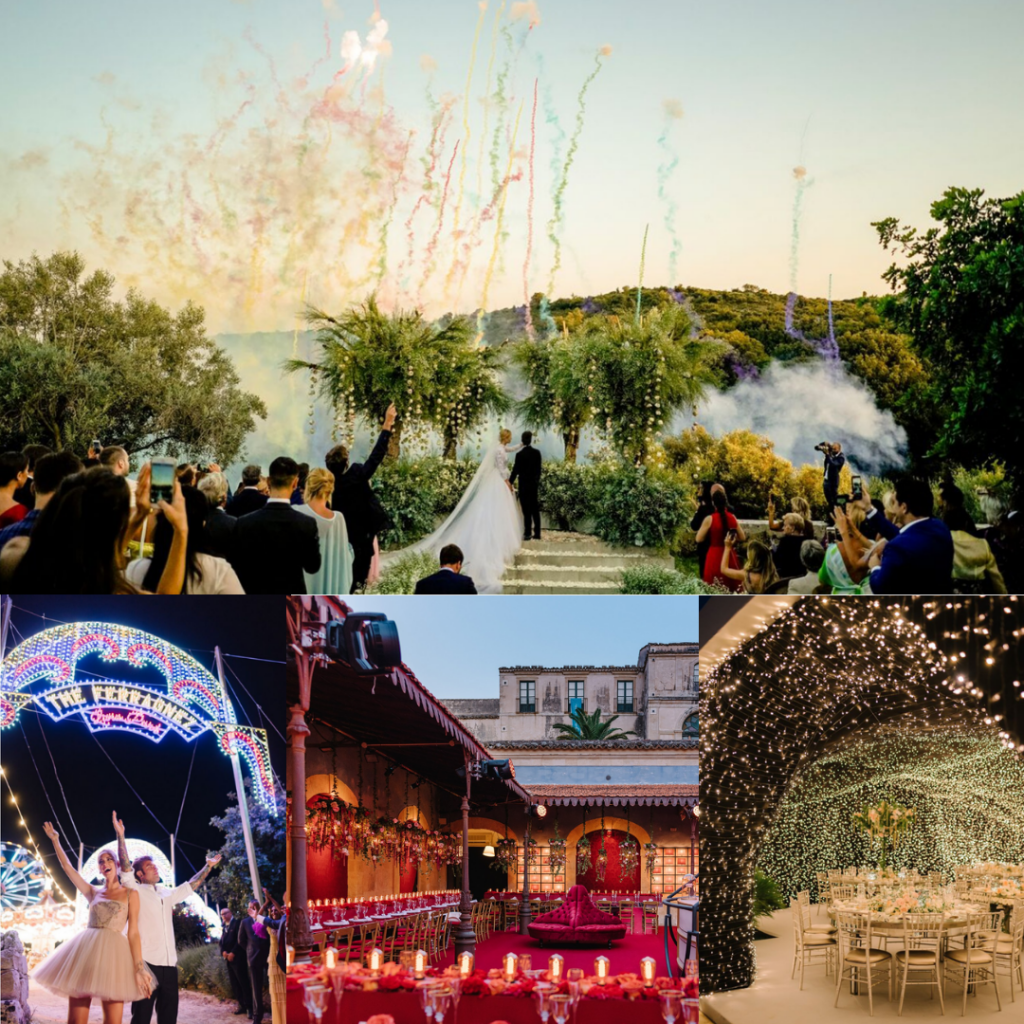 Source: https://www.vogue.com/slideshow/inside-chiara-ferrgani-fedez-italy-wedding-dior-photo-album-gallery#1
Megan's on the Hill
The Megan's chain has been coined the most romantic restaurant in London or, as timeout put it: "filthily delicious food in a magical setting". This weekend we checked out their new spot in Balham and it did not disappoint! From flower walls to fairy lights, it's the perfect setting to make any event special whether it be bottomless brunch, a dinner party, or date night. A must try is the espresso martinis, and we are looking forward to testing out the giant meringues next time!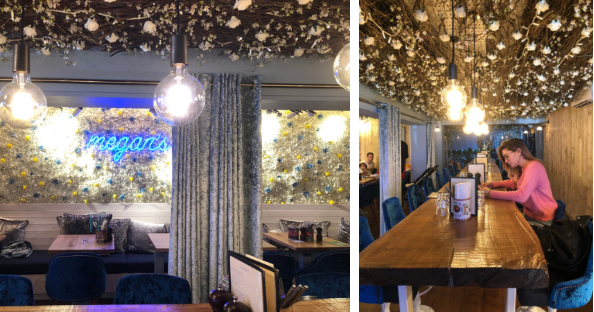 Food Festival at the Tower of London
The Tower of London is hosting a food festival, need I say more? Expect artisan producers, top-notch chefs, culinary experts, entertainment and live music! We are looking forward to the Gin and Cocktail Masterclass and the Naked Cake Decorating Workshop. The iconic landmark also hosts a seasonal venue called the Pavilion at the Tower of London, which is perfect for winter and summer parties, awards dinners and conferences.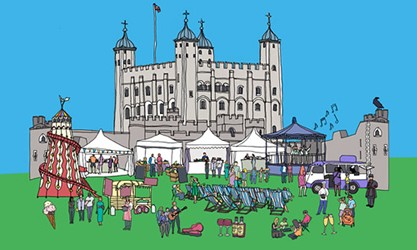 Source: https://www.hrp.org.uk/tower-of-london/explore/tower-of-london-food-festival/
Sweaty Betty Live
If you fancy another trip to Bricklane, Old Truman's Brewery is hosting a one-day sweat fest in collaboration with Sweaty Betty! There will be workouts, talks, street food stalls, pampering sessions and of course a yoga studio. Plus you will be blessed with a £70 goodie bag and 20% off Sweaty Betty products. See you there!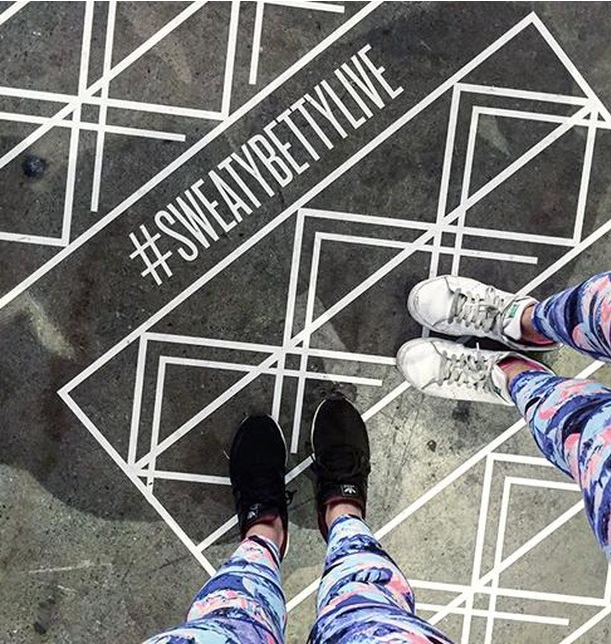 Source: https://www.sweatybetty.com/discover/workouts/sweaty-betty-live
Ethical Fashion
ASOS has announced that their Made in Kenya fashion collection has just started the Kujuwa initiative, in collaboration with the Soko Community Trust. This amazing scheme will support young woman in Kenya by providing them with reusable menstrual kits and health education. Check out the latest collection which features bold colours and prints. We especially love the hair turbans and embroidery t-shirts! Snap us your favourite pieces from the collection.


Source: http://www.asos.com
What are you up to this week? Let us know on Twitter. If you like this blog, you'll love our newsletter, sign up here.