This week in Mask Loves our top picks so far from LFW, Squaremeal, iconic event venues, and new tipples.
Chubby Cloud Immersive Installation
Fashion Week is upon us, and if this weekend is anything to show for we are in for a treat! Everyone remembers Anya Hindmarch's Chubby Hearts earlier this year – if you need a refresher click here. This season she swapped the hearts for clouds, creating a Chubby Cloud immersive installation at Banqueting House – a stunning venue fit for a King! Amazing to see this space being used in such a modern way.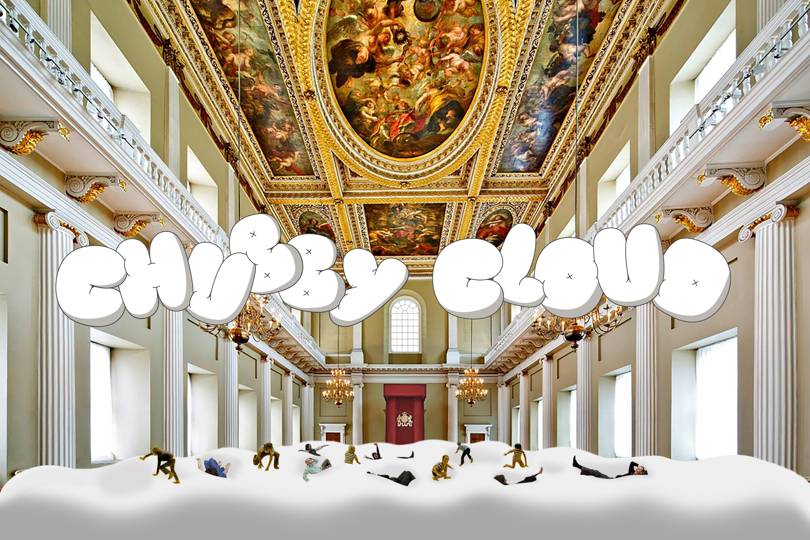 Source: https://www.vogue.co.uk/article/anya-hindmarch-chubby-cloud-london-fashion-week
A.C. World Travel Inc. Fashion Show
Alexa Chung's created an airport lounge named A.C. World Travel Inc. for her immersive fashion show- and we love a great theme! The models sported outfits that alluded to different destinations, such as post-flight party goers, business women, comfort queens, and med vacationers. The collection included something for every modern day women. We've got our eye on the striped jumpsuits and the patterned cape coats. Let us know what you loved!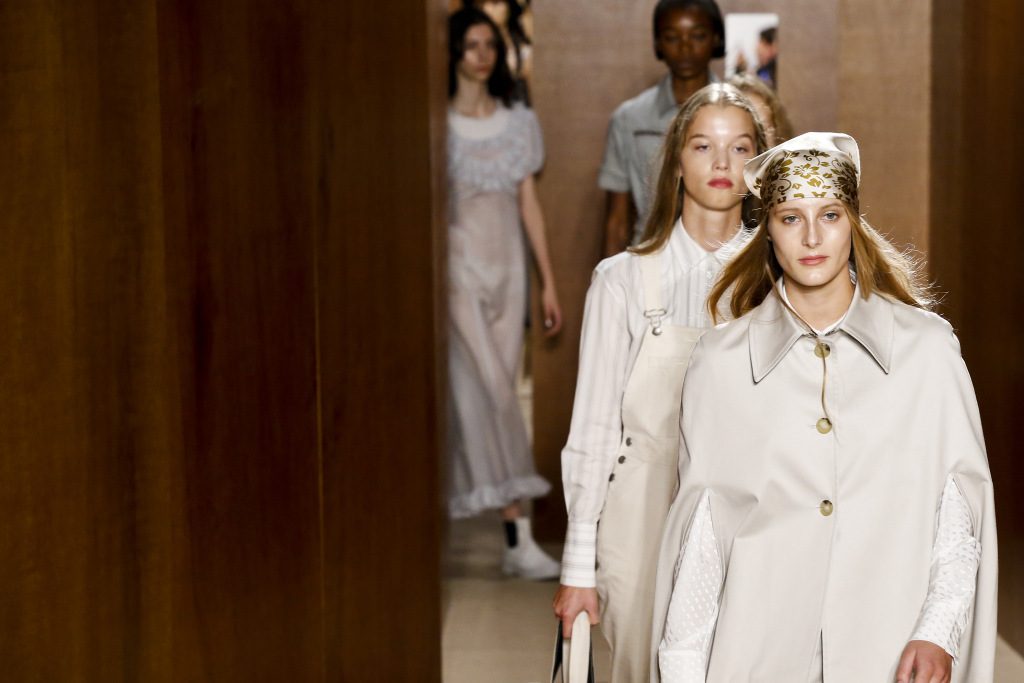 Squaremeal
On our industry radar this week is Squaremeal – an unmissable show for event organisers. It's held in the stunning grounds of Old Billingsgate in central London. Boasting five floors of event inspiration and the chance to meet over 250 of the UK's best venues, restaurants, and event suppliers.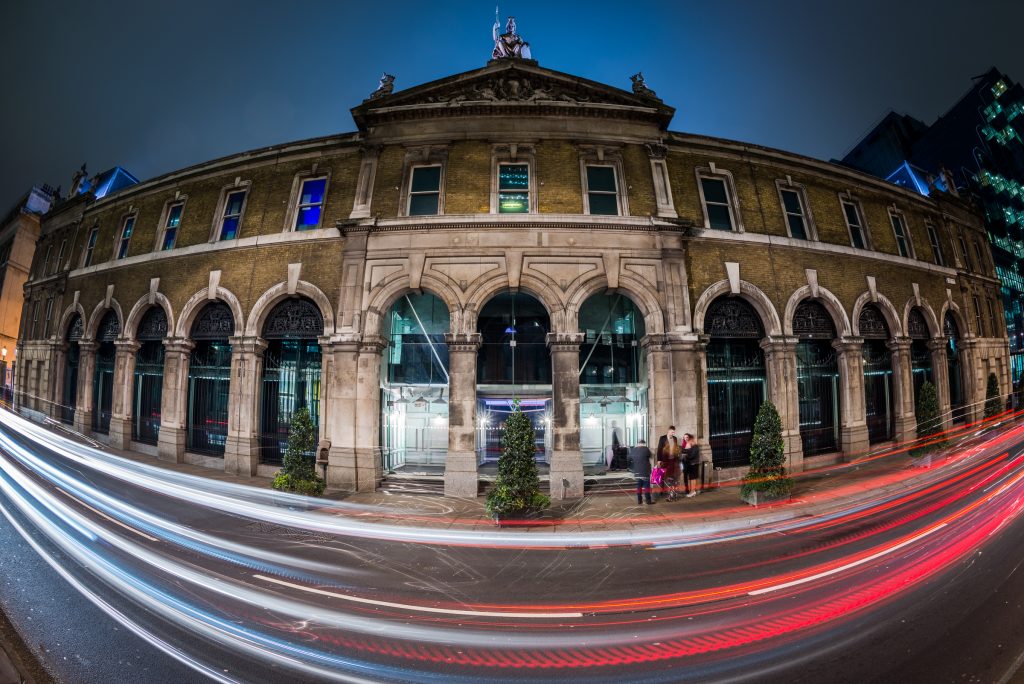 Silent Disco at Stonehenge
DJ Paul Oakenfold played a silent disco style set at the iconic Stonehenge last Thursday. It was a private event for a 50-person audience at sunset. The DJ has previously played at the Great Wall of China, and Base camp at Mount Everest! Proving how the right venue, or landmark, can bring ultimate exclusivity to your next event – if you need any ideas check out venueseeker.com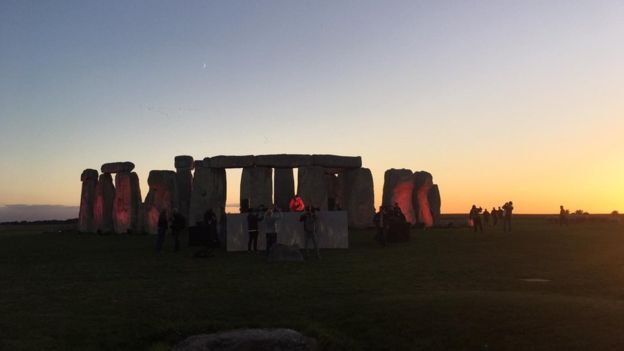 Source: https://www.bbc.co.uk/news/uk-england-wiltshire-45516636
Tequila Tonic
And speaking of exclusivity, if you need a bespoke tipple inspo for your next event, Fever Tree and Patrón have teamed up to create a tonic to specifically compliment tequila. Whilst we are #loyal to Hendricks, we might have to give this combo a try. Let us know your thoughts!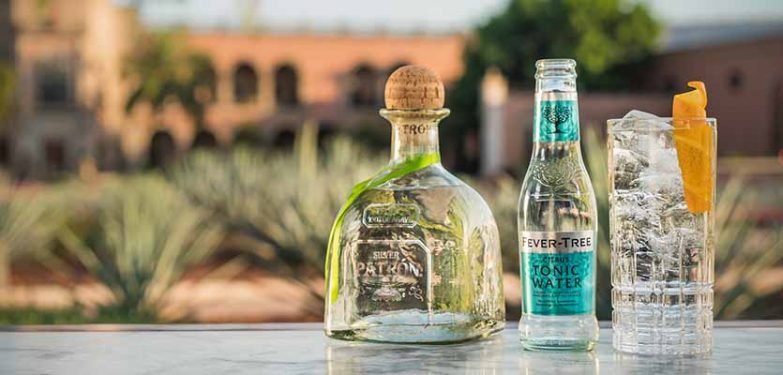 Source: http://imbibe.com/news-articles/drinks/fever-tree-patron-launch-first-tonic-designed-specifically-mixed-tequila/
What are you up to this week? Let us know on Twitter. If you like this blog, you'll love our newsletter, sign up here.