November is looming which means the silly season is almost here. Check out what Mask Loves this week from immersive experiences to wining and dining!
Divine Proportions at the Vaults
The iconic venue, the Vaults is hosting a heavenly immersive dining experience based on Greek mythology. Guests are treated to a 5-course banquet and led through a mythological journey that blurs the lines between feast and fantasy. This female-led immersive experience sounds like it's right up our alley! Not mention, we love the Vaults as an event venue – it is effortlessly cool, with an urban-yet-elegant underground feel.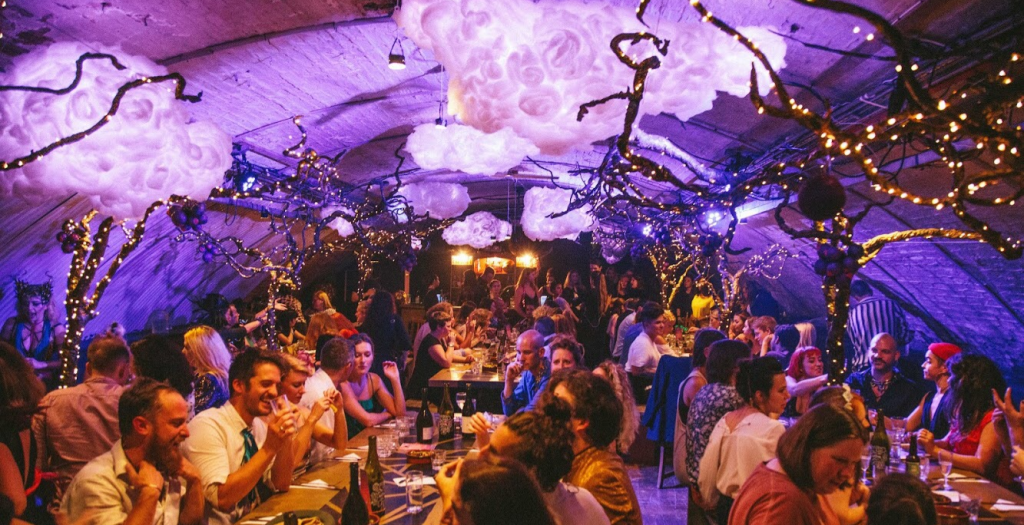 Source: designmynight
The White Winter Woodland
Step through the enchanted wardrobe at the Bluebird in Chelsea and be transported into the wonderful world of Narnia. What a great theme! The restaurant's courtyard will be turned into a scene reminiscent of the fairy tale classic. Well you know where you'll find us, sipping on our White Witch Martinis under fur rugs – heaven!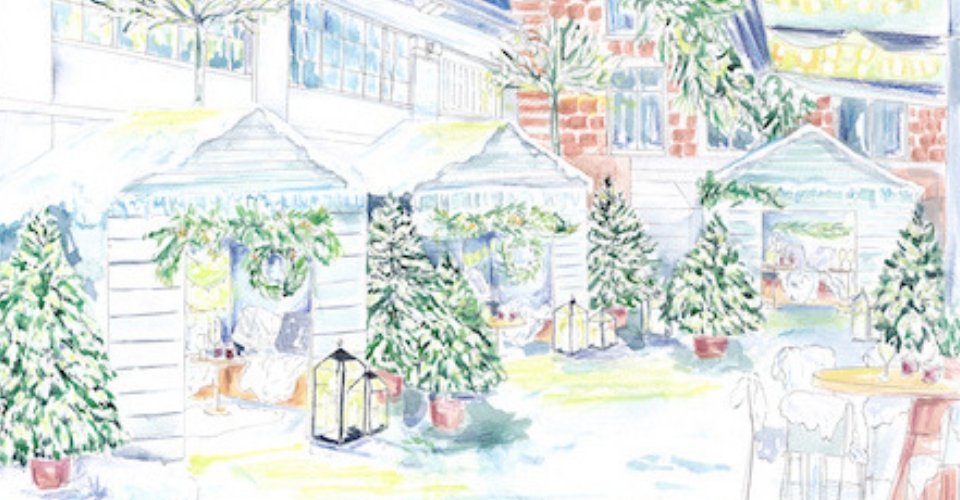 Source: thehandbook
Sushisamba Covent Garden
Sushisamba is opening in Covent Garden this week, just a short walk from Mask HQ! First look photos appeared last week, and the interior is truly inspirational – especially the "live" ceiling installation of exotic plants. Patricia Gonzales, head of the global brand, said "The new Sushisamba has been designed with a mix of influences; drawing inspiration from the cultures of Japan, Brazil and Peru. We tried to keep true to the history of the landmark building, while putting our true 'Samba' stamp on it." – the Standard reported. Book us in!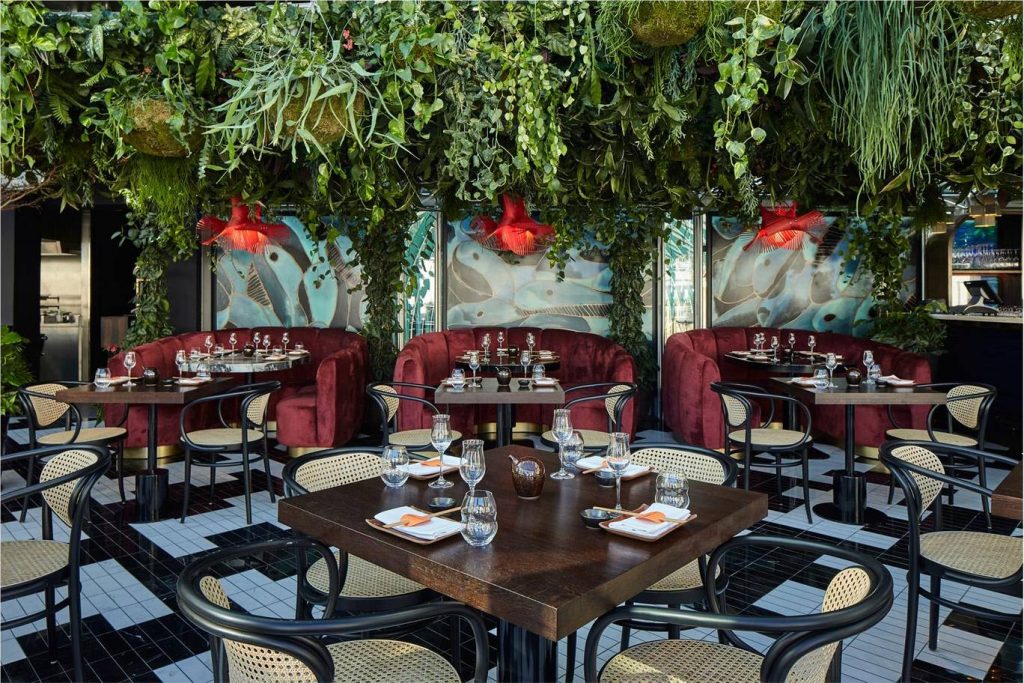 Source: thestandard
Winter Rooftop at John Lewis
POP-UP ALERT! Shop till you drop on Oxford Street, then perch on this wintry rooftop. You can indulge in hot gins and skyline skating – once you have recovered from your retail therapy ofc! An innovative move from the department store giant in a volatile market. You've got our vote!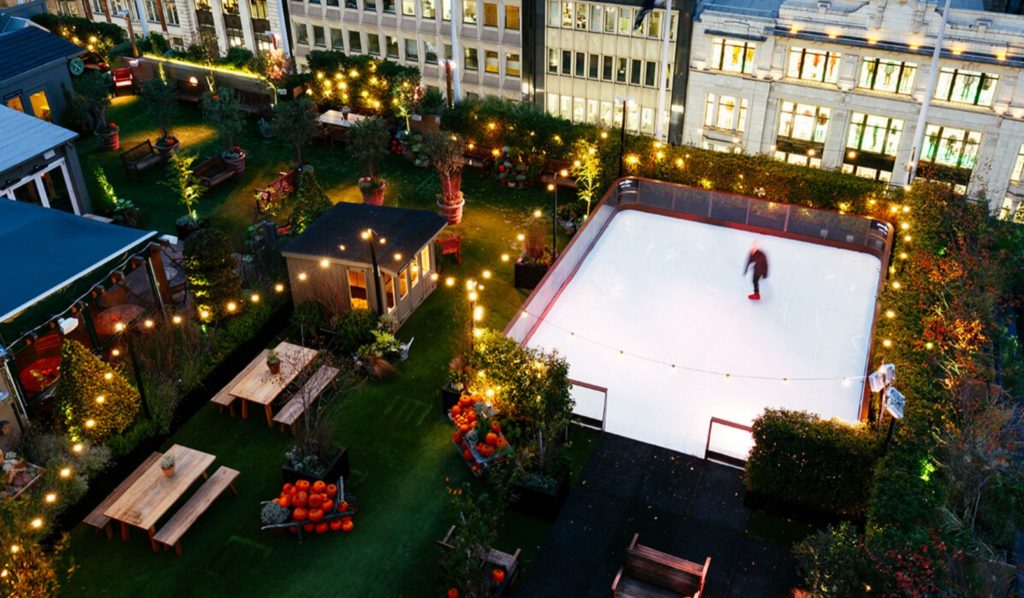 Source: johnlewis
Hooked
If Francis Upritchard didn't tickle your fancy, this exhibition might be a little more relatable. Drawing on world-leading research from King's College, Hooked questions the complexities of addiction – from smartphones to social media. Definitely worth a visit to the Science Gallery!

Source: London.sciencegallery
What are you up to this week? Let us know on Twitter. If you like this blog, you'll love our newsletter, sign up here.