This week Mask Loves enchanted forests, hangover clubs, wild exhibitions, the festival of lights and doughnuts!
London's Most Enchanted Forest
This November we are invited to follow an illuminated trail into the 600-year-old gardens of the Duke of Northumberland's London home, Syon Park. This West London country mansion will be hosting an enchanting light show straight out of a fairytale! Sign us up! It's always interesting to see how outdoor spaces have been creatively transformed.

Source: http://www.enchantedwoodland.com/
The Lucky Voice Hungover Club
A night in, but out – you say? Sounds like a dream! Lucky Voice have come up with the ingenious idea of the Christmas Party Hangover Club. If you're feeling a little worse for wear after your Christmas party, you can cosy up under a blanket for an evening of pizza and Christmas films. They have even prescribed a bespoke anti-hangover cocktail called the "I'm still standing". What a great theme!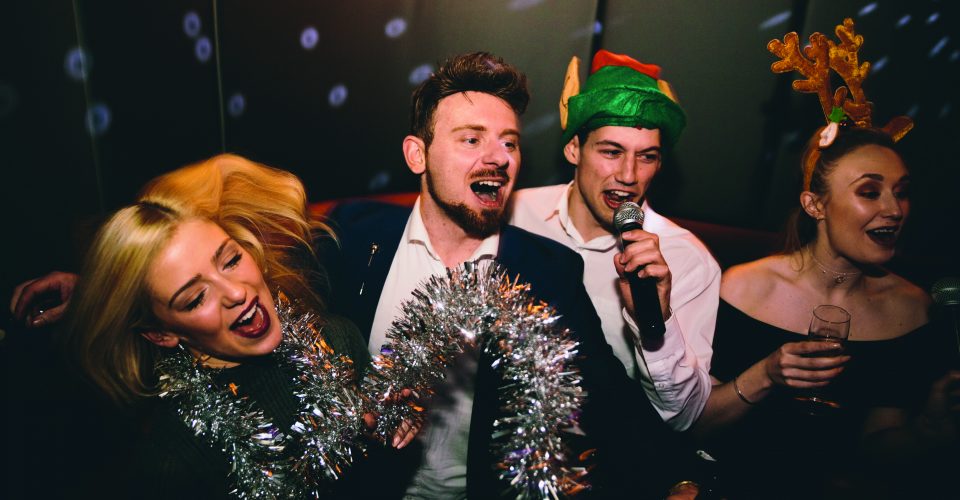 Source: https://www.thehandbook.com/blog/2018/10/the-lucky-voice-hangover-club-is-here-to-save-you-this-christmas
Francis Upritchard: Wetwang Slack
If you need an outing this weekend, check out Francis Upritchard's exhibition at the Barbican Centre – hey you might even get some Halloween inspiration! The artist has recreated all her favourite objects from her favourite museums, from memory. It has left things a little weird and wonky but definitely worth a look! Let us know what you think!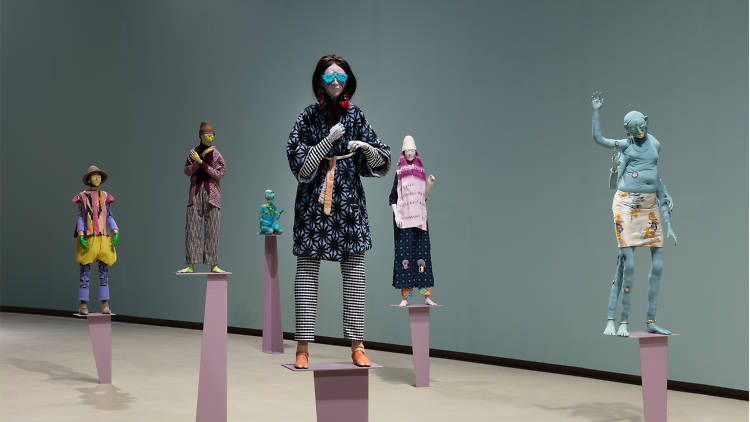 Source: https://www.timeout.com/london/art/francis-upritchard-wetwang-slack-review
Diwali On Trafalgar
Just in time to cure our Halloween hungover, the Festival of Lights will brighten up Trafalgar Square this Sunday. There will be food, music, activities and art. We are especially looking forward to entertainment – such a fun, cultural event to share!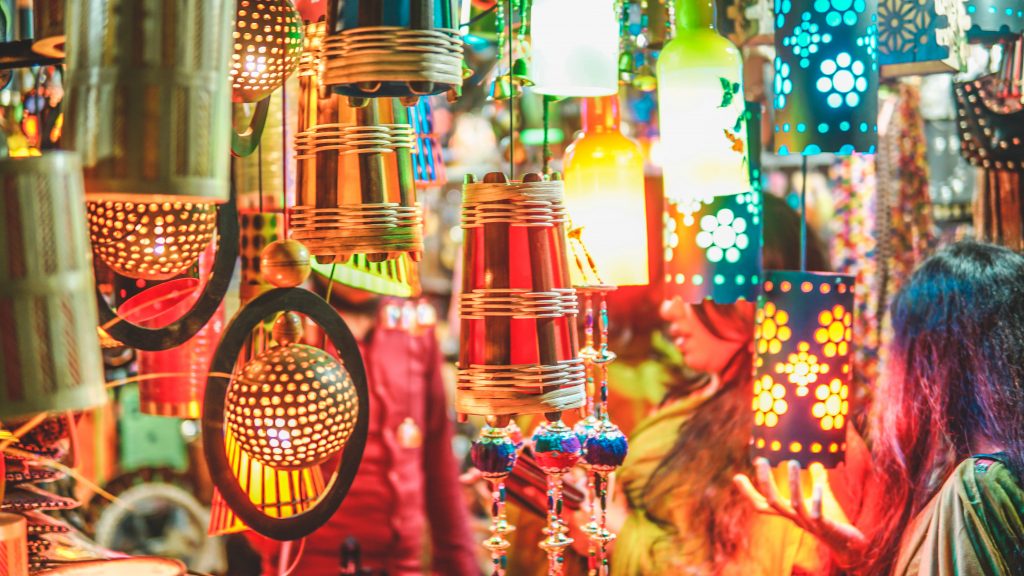 St John Bakery
For those of you that are #loyal Mask lovers, you will know that our old office was located at London Bridge – foodie heaven! Well, one of our favourite go-to's for Friday treats was Saint John Bakery for their famous doughnuts. Much to our delight, they have opened a new spot in Neal's Yard, right around the corner from the Lightbox, so our tradition can continue. And it's just enough steps away to not feel guilty! GO GO GO!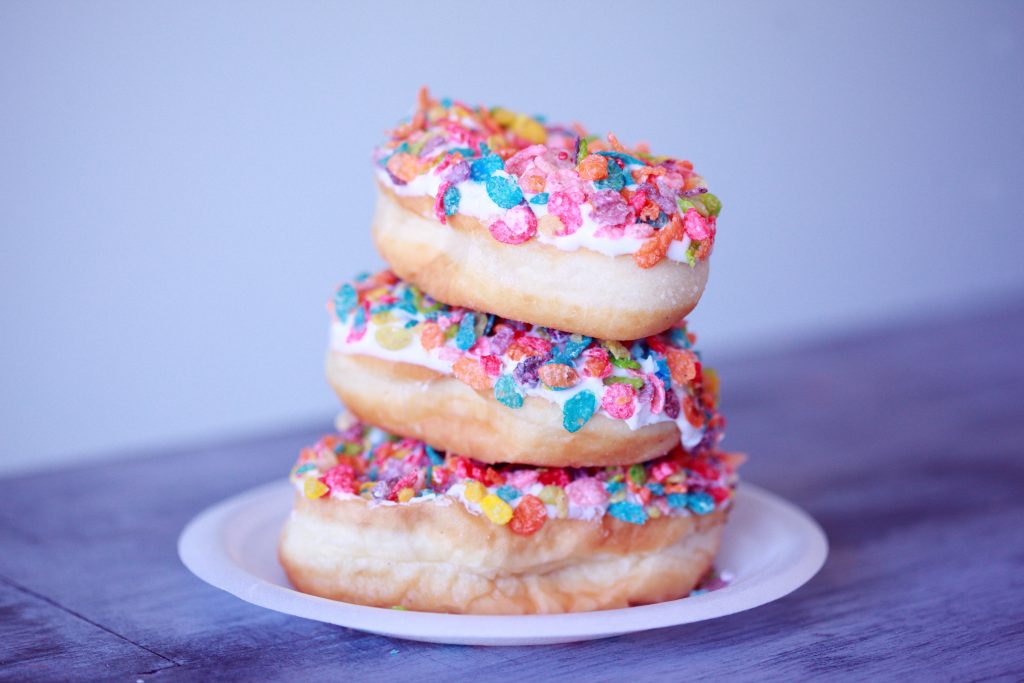 What are you up to this week? Let us know on Twitter. If you like this blog, you'll love our newsletter, sign up here.