This week Mask Loves winter pop-ups and festive feasts! Read on to find out more.
Winterville
Winterville opened in Clapham Common last week and it is dreamy! Highlights include Backyard Cinema's Christmas Labyrinth, which is a magical experience in itself, and Street Feast food, halloumi fries anyone? Definitely worth checking it out! Find out more.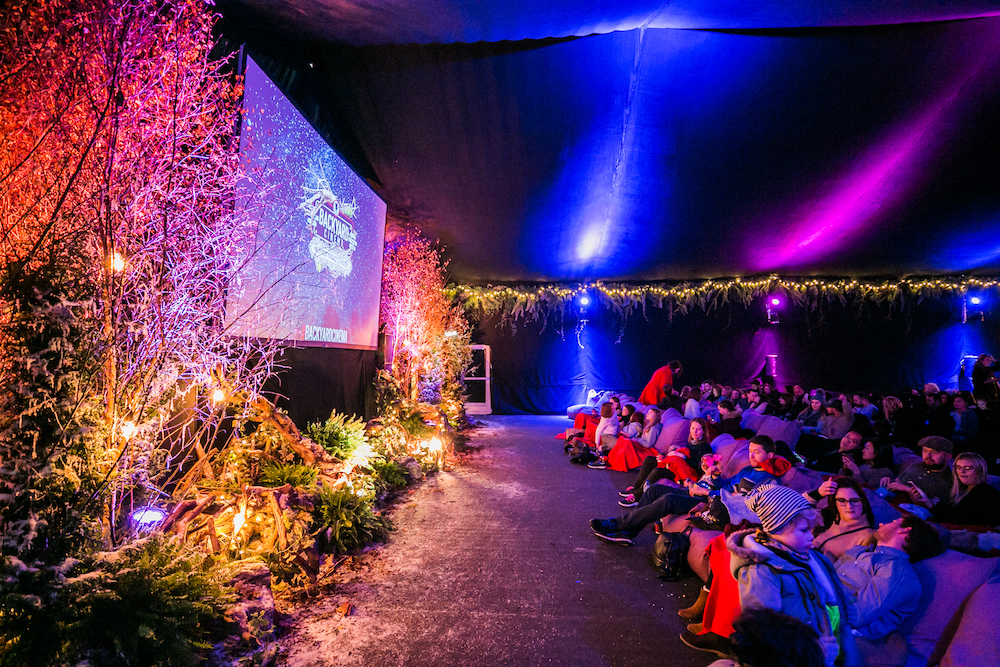 Source: secretldn.com
The Jingle Brow Express
We love this creative pop-up idea from Benefit, The Jingle Brow Express! This pink train carriage will be stationed at Kings Cross and will offer guests the perfect pamper session before Christmas, including brow services, fizz with Mrs Claus, a DIY Christmas wrapping station and Christmas shopping specials. Sounds utterly stunning – all aboard!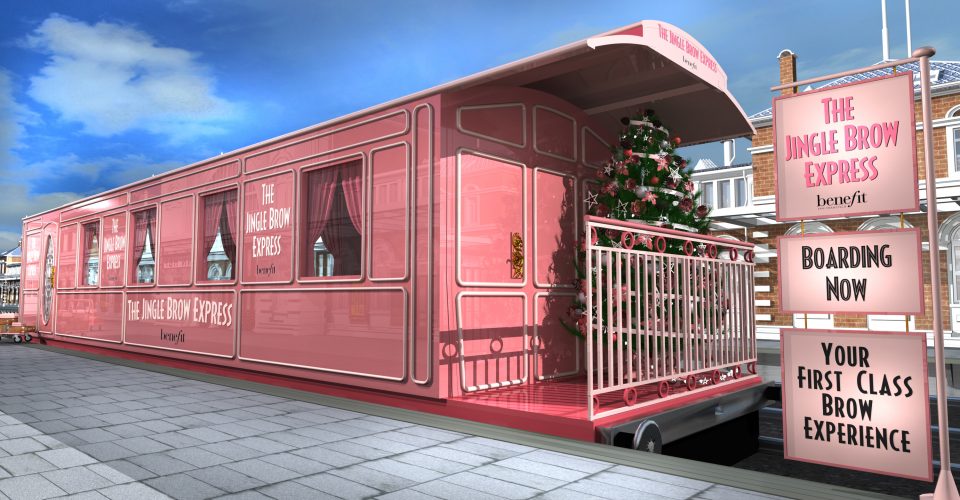 Source: thehandbook.com
KERB Seven Dials
Like most of London, we are huge fans of the KERB street food movement and we work with them to provide catering for a range of events here at Mask. So we were very delighted to learn they are planning to open a new market venue in Seven Dials in summer 2019! So great to have them in close proximity to Mask HQ to get our foodie fix!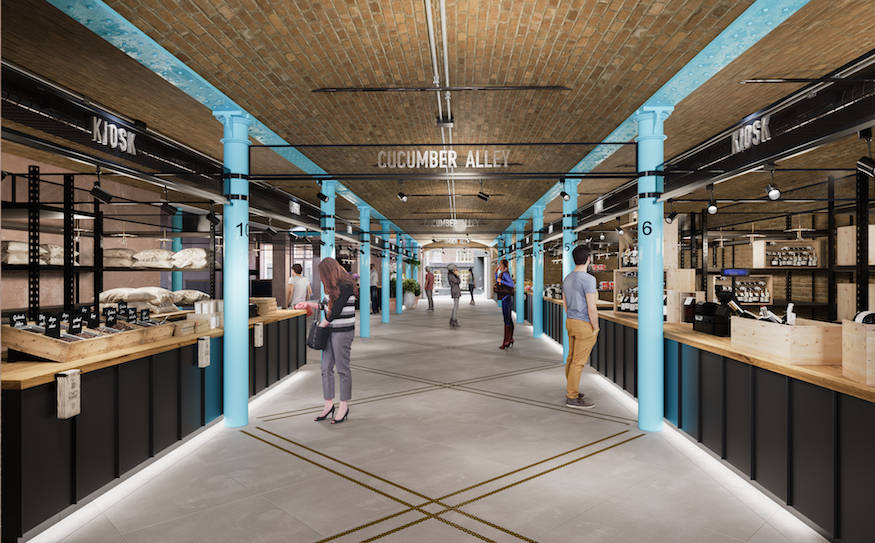 Source: londonist.com
Queen of Hoxton – Lady Celeste's
We finally checked out Queen of Hoxton's Winter rooftop, with the wild theme of Lady Celeste's. Described as a "seductive Parisian Speakeasy" by Secret London, this cosy spot does not disappoint. You can expect everything from talks with drag stars to spiked hot chocolate. Definitely a must for your winter list!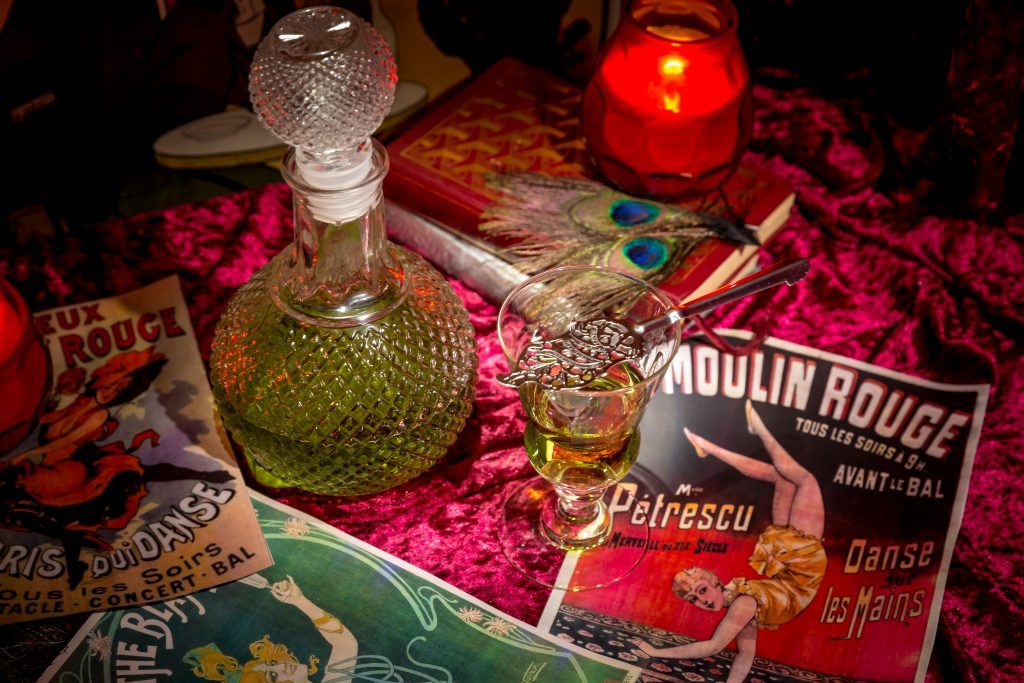 Source: secretldn.com
The Pig and Butcher
As the air chills, we can't think of anything better than to spend our Sundays in a cosy pub for a good old roast. We recently checked out the Pig and Butcher in Islington, and if you can get through the queue outside, which starts before the doors even open, you're in for a real treat! It's run by the same people behind Princess of Shoreditch and Smokehouse in Islington. The décor is authentic and the food is delectable with a beverage list to match. They even have an upstairs private room for larger groups which can seat up to 25. We will definitely be back!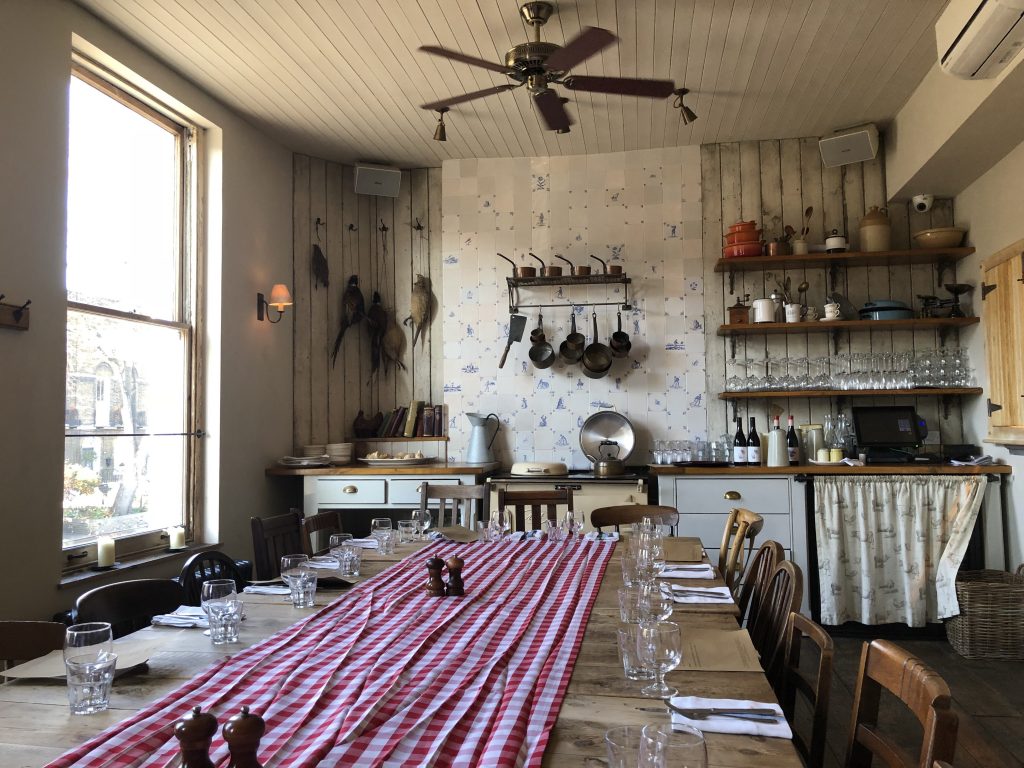 What are you up to this week? Let us know on Twitter. If you like this blog, you'll love our newsletter, sign up here.