This week Mask loves alpine themes, festive food, fashionable high-tea, a magical ice rink and a wacky exhibition. Read on to find out more.
Jimmy's Lodge
Jimmy's Lodge on Queen's Walk features all the festive trimmings this year, including a fondue restaurant, igloos, hot cocktails and street food heaven. The alpine theme transports you away from the hustle and bustle of the city and the atmosphere creates the ideal spot to cosy up this winter!

Source: jimmyslodge.com
Taste of London
One of the best parts about Christmas is agreeably the food! We couldn't pass up the chance to miss out on Taste of London's festive edition at Tobacco Dock this weekend. Not only is Tobacco Dock such a cool and versatile venue to host events, the event was very well executed. Highlights included the bespoke cocktail bars, cooking master classes and live entertainment.  The perfect event to get you in the mood for the festive season ahead! Find out more.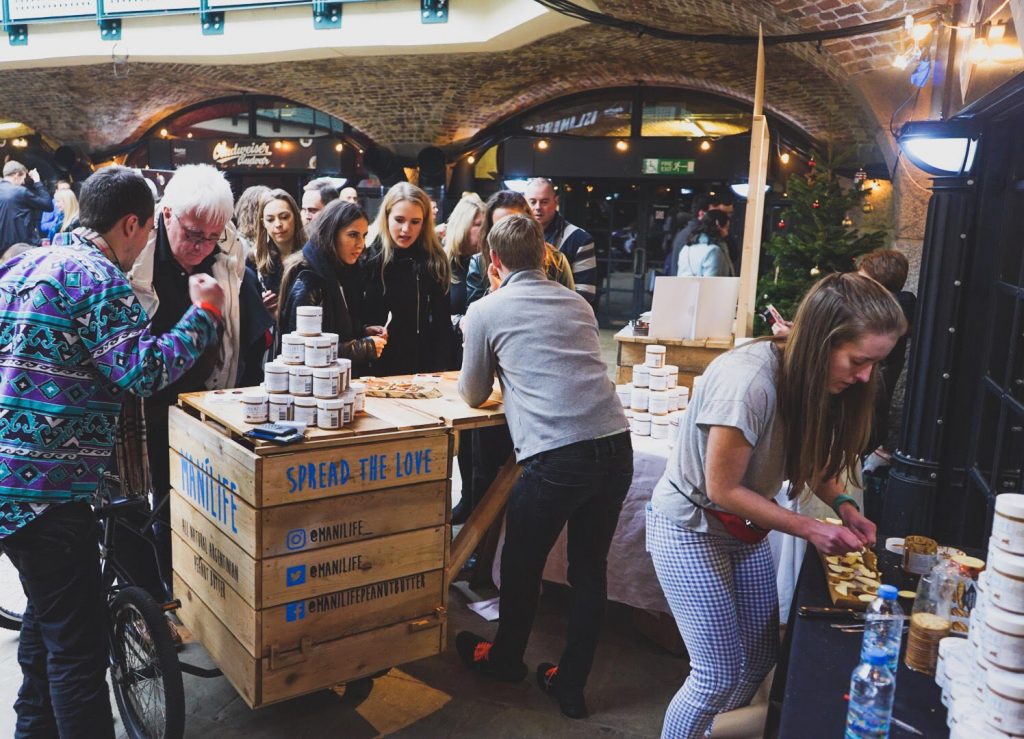 Source: mani-life.com
A/W Pret-a-Portea at the Berkeley
It's that time of year again, the Berkeley creates high-tea treats inspired by the past year of fashion. Features this year include Tom Ford's leopard print, Stella McCartney's chequerboard and our favourite the Victoria Sponge! To celebrate the 10th year anniversary of Victoria Beckham's legs-out-of-a-shopping-bag campaign they have recreated the iconic campaign photos into a Victoria Sponge! It's a tick from us.

Source: the-brekeley.co.uk
The Ice Rink at the Tower of London
And because we will need to do something to burn off all the extra cocktail calories, we can't wait to check out the ice rink at the Tower of London. This is a seasonal favourite amongst the Mask team, so we are super excited about the re-opening this weekend. The Tower of London makes for a dramatic and magical setting at Christmas, and they also have a purpose built events space for winter events!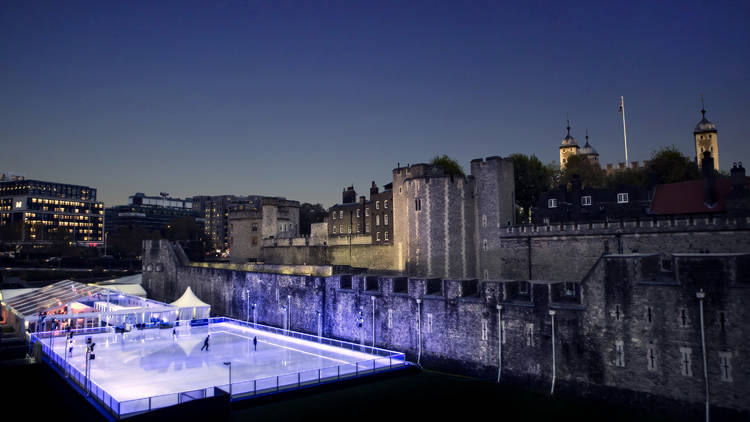 Source: timeout.com
Mickey Mouse's 90th Birthday Exhibitions
Disney launched exhibitions in New York and London, to mark the 90th birthday of the world-renowned Disney icon, Mickey Mouse. New Yorkers were able to follow the evolution of the character, in a multi-sensory experience exhibition. Whilst New York hosted the classics, London imagined the future. The free exhibition in Shoreditch featured work from artists, such as Jimmy C and Michael Bosanko, who recreated the character in their own individual style. Such a cool exhibition!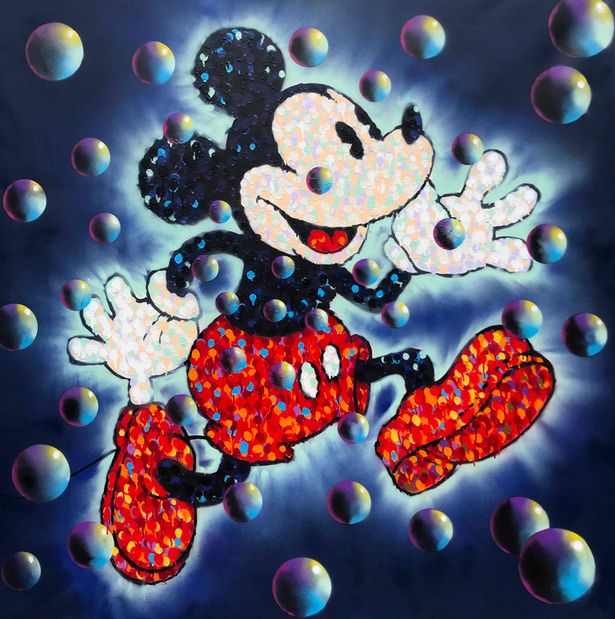 Source: mirror.co.uk 
What are you up to this week? Let us know on Twitter. If you like this blog, you'll love our newsletter, sign up here.