The days may be shorter, but that only means the nights are longer! And there are so many things to do and places to celebrate after dark. Read on to find out about our favourite evening happenings.
Frozen Island Cinema
Tropicana Beach Club has undergone a wintry island make-over, in collaboration with neighbour cinema. This interesting theme makes for an oh-so-cosy set up in Covent Garden to catch a Christmas flick and a frozen cocktail.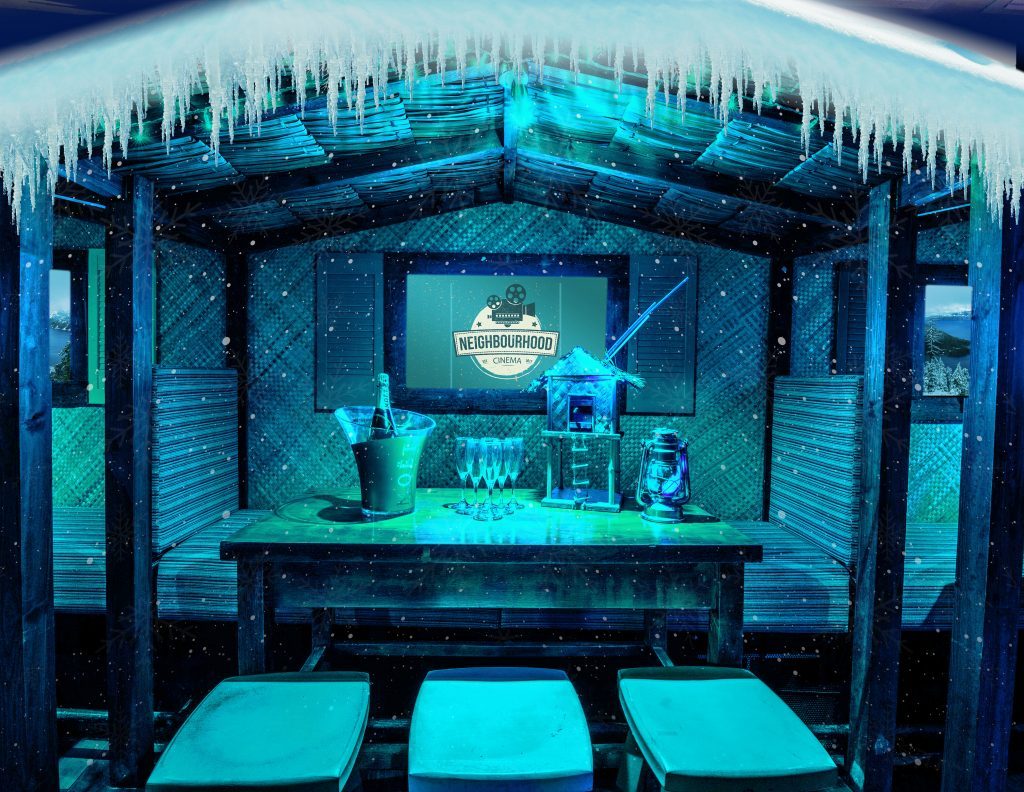 Source: thehandbook.com
Aviary Igloos
Back again this year are the Aviary Igloos, perched high above the city on the rooftop of Montcalm Royal London House. These make the perfect spot for an intimate evening with friends or a special someone you're trying to impress! We love the simple décor and the Aviary is a stunning venue for hosting events.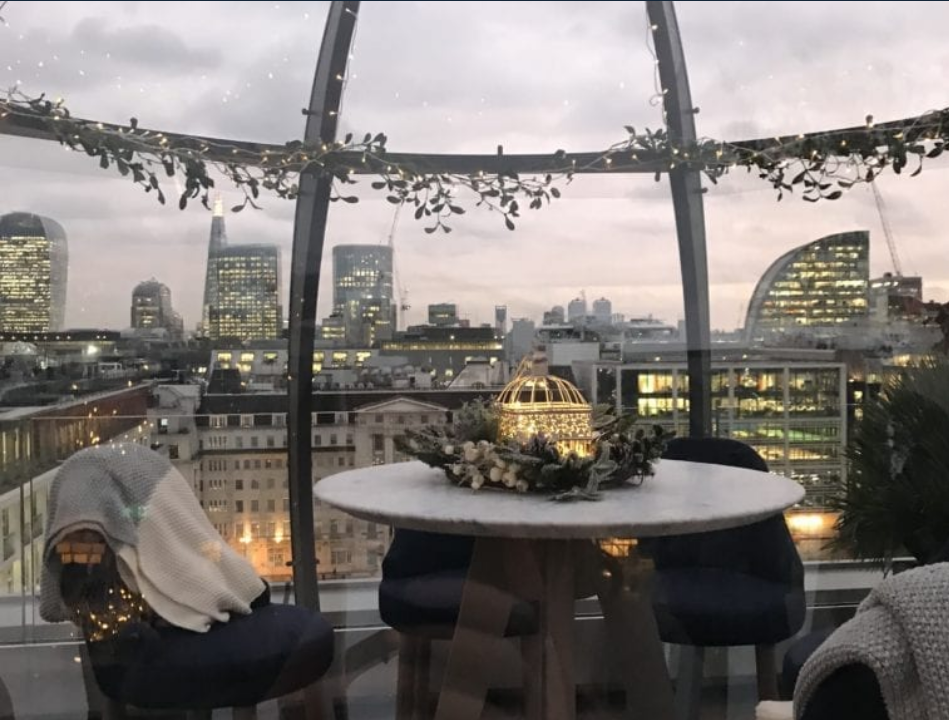 Source: aviarylondon.com 
French Winter Village Courtyard
This has to be one of our favourite themes so far. Grey Goose is turning the courtyard at the Langham Hotel into a classic and elegant festive themed paradise. We are looking forward to seeing this sophisticated theme brought to life and not to mention trying out the hot cocktails!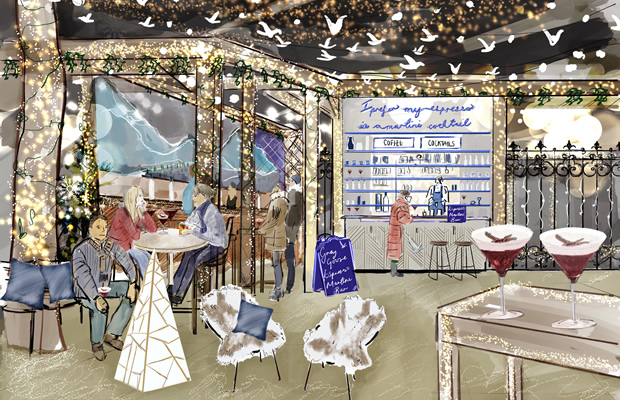 Source: langhamhotels.com
Selfie Factory
Welcome to the funhouse – it's definitely worth checking out is this interactive-experience! The exhibit features 10 quirky selfie backdrops to help you rack up some Instagram likes. Our favourite has to be the giant teddy bear and confetti cave. Such a creative idea, let us know what you loved!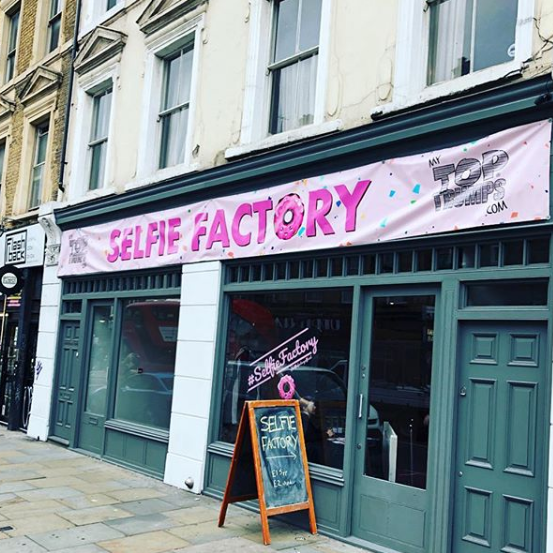 Source: https://www.instagram.com/p/Bp9b2zNlFvq/
Odeon Luxe
First look pictures were released this week of the long-anticipated Odeon Luxe Cinema refurbishment in Leicester Square. The word is, they have tried to maintain the original features of the venue, such as the historical Compton organ, whilst upgrading the cinema experience to Dolby specification, including a dual-laser projection! We can't wait to try it out and have this amazing venue back on our books!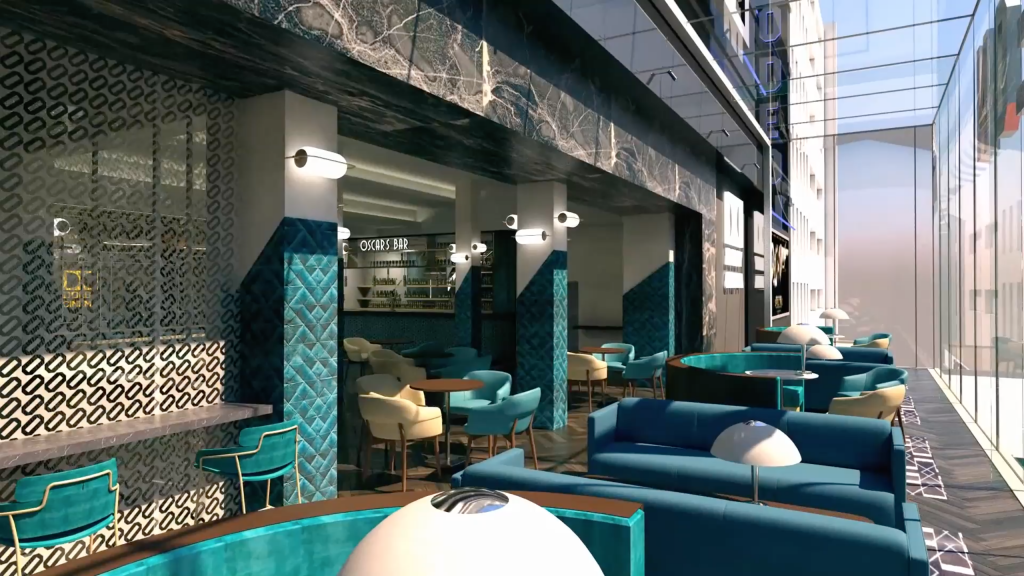 What are you up to this week? Let us know on Twitter. If you like this blog, you'll love our newsletter, sign up here.