This week Mask Loves sipping cocktails at Pergola, the Sherlock Holmes escape room, getting stretchy at the Natural History Museum, visiting Annabel's and our latest Instagram obsession, miniature snail art… scroll down for details!
Pergola Olympia
Whilst the sun might be hiding, we are not! We are still determined to make the most of these warm temperatures and what better way to do so than drinks at Pergola. We love Pergola, and London has been lucky enough to see multiple of these rooftop venues open up across the city. So it goes without saying we cannot for the new launch of Pergola Olympia.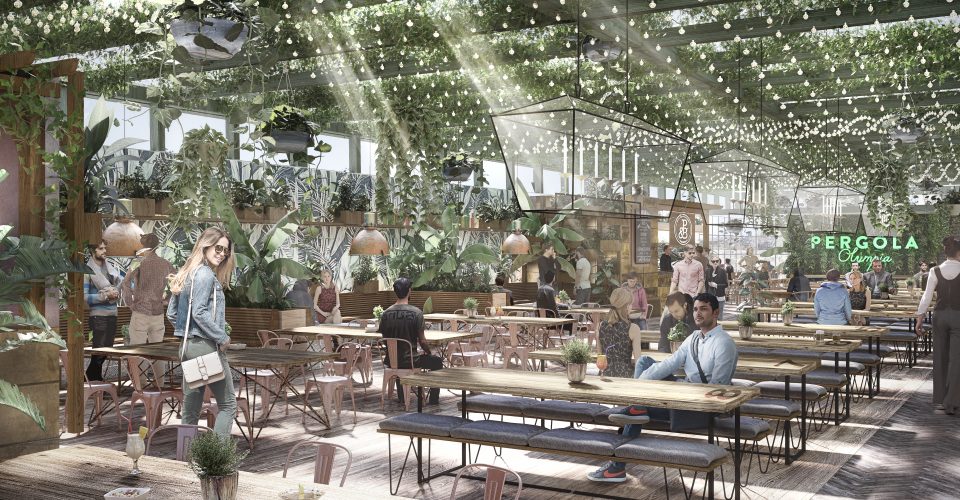 Source: https://www.thehandbook.com/opening/instagram-heaven-pergola-olympia-opens/
Sherlock Holmes Themed Escape Room
At Mask, we love a bit of a challenge and not to mention a great theme!  We are especially excited about this Sherlock Holmes themed escape room that's coming to London in October. It's full of puzzles, mysteries and challenges, and right in time for the cooler months when we will be seeking out indoor adventures!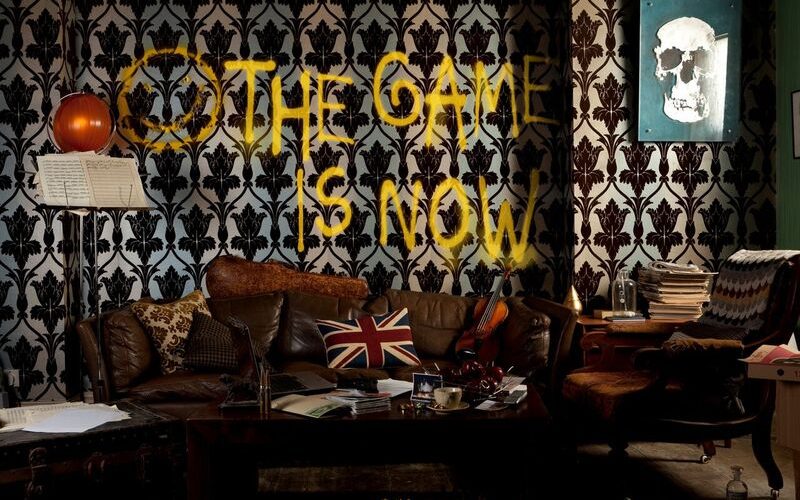 Source: https://www.thehandbook.com/blog/2018/08/sherlock-holmes-live/
Yoga at the Natural History Museum
Speaking of adventures, what is a more thrilling way to start your morning workout than beneath a colossal whale skeleton? Well hold your breath, because you can! The Natural History Museum opens its doors for this breathtaking – both physically and emotionally- experience.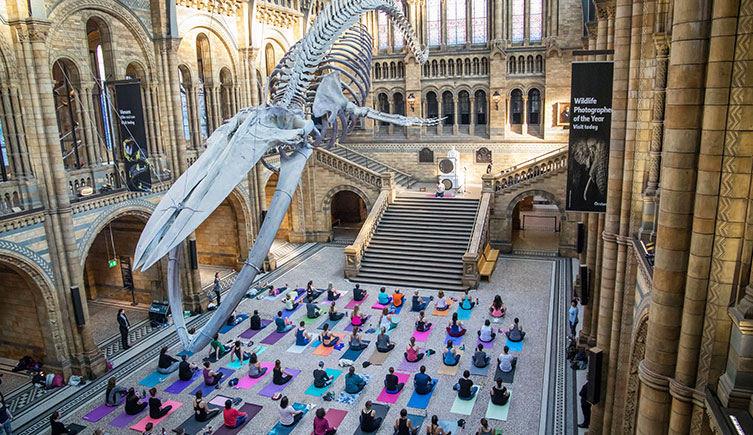 Source: http://www.nhm.ac.uk/events/yoga-at-the-natural-history-museum.html
Annabel's
We had the pleasure of visiting the new Annabel's in Mayfair! In spring this year, Annabel's relocated to recently renovated Grade-I Listed Georgian house in Berkeley Square. They are renowned for elaborate décor and new the club offers plenty of event space that does not disappoint. From the Jungle Bar, to the rose room, to our personal favourite, the elephant room… It's worth a look!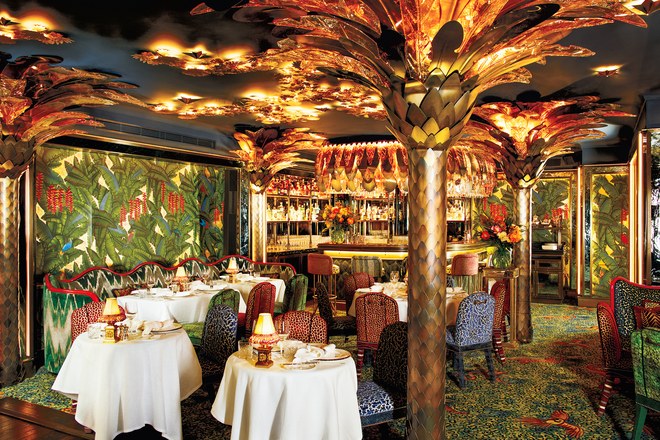 Source: https://www.vogue.com/article/annabels-london-nightclub-vogue-april-2018
Miniature Snail Art
Yes, you read that correctly and yes, it's as bizarre as it sounds! At Mask, we love things a little unique and quirky, and our most recent Instagram obsession is these miniature snail scenes. The artist, Aleia and Samuel, started their creative journey with their love for miniature sets. They incorporated familiar items, and insects, into curious scenes, in a humorous and playful way, to poke fun at daily life. It's got to be seen to be believed!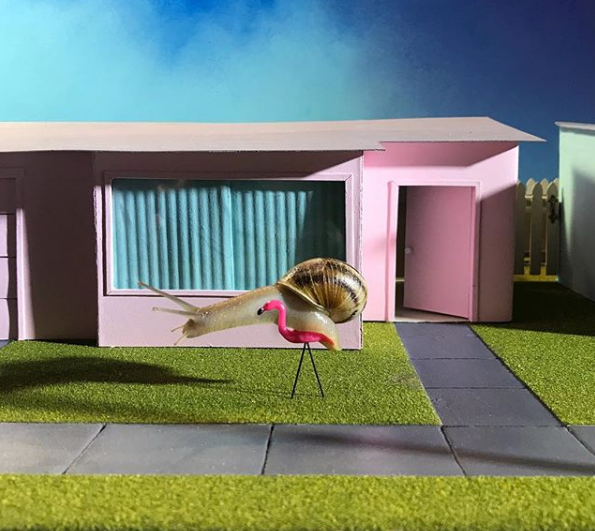 Source: https://www.instagram.com/aleia/
What are you up to this week? Let us know on Twitter. If you like this blog, you'll love our newsletter, sign up here.