This week Mask Loves the new Tiffany & Co store, rooftop yoga, build-your-own poke bowls, Belowzero Ice Bar, and Scoop -ice cream exhibition.
The new Tiffany & Co concept store
The iconic Tiffany & Co have opened a new concept store in Covent Garden!  Mask loves this new store because it offers you the opportunity to make any item totally bespoke! You can emboss, engrave or etch anything you like, including doodles, initials, messages, and symbols, on to any item from their collection! You know what we'll be adding to our Christmas lists this year… And that's not all! The store also boasts a boutique events space for all events Tiffany.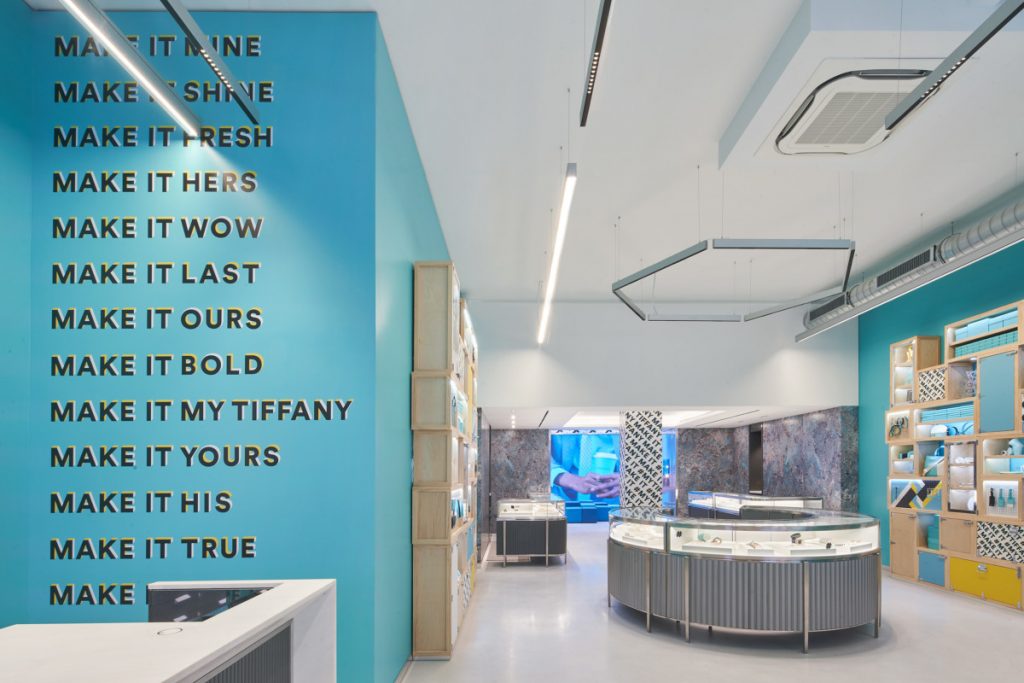 Source: http://www.professionaljeweller.com/get-know-makes-tiffanys-new-covent-garden-store-different/
Summer rooftop yoga
We have been testing (and flexing) out Yoga Classes across the city this summer, one of our favourites is rooftop yoga at Madison! With beautiful views over Saint Pauls, it's the perfect mid-week unwind activity to keep you powering through to the weekend. Plus it's a stunning events space for your next summer party!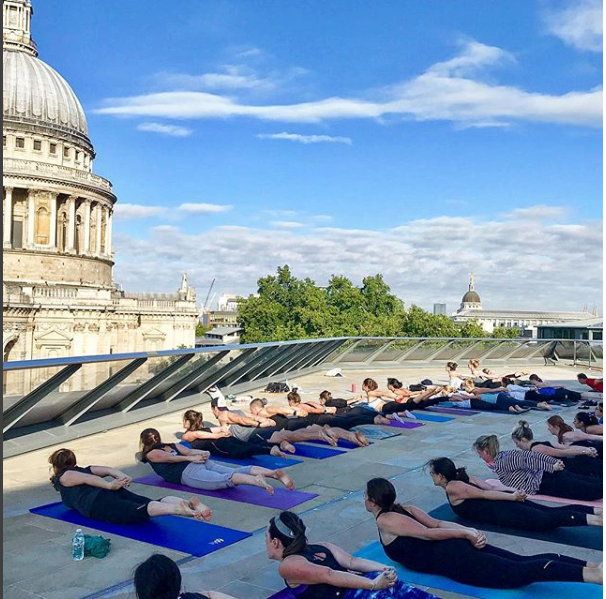 Source: https://www.instagram.com/sophiesfitnessuk/
Build-your-own Poke bowls
And if you're still feeling zen… Just around the corner from Mask HQ, Ahi Poke has opened a new outlet in Fitzrovia. We love the build-your-own poke bowls, where you can choose whatever you fancy from their freshest ingredients. It's the perfect meal for these hot summer days!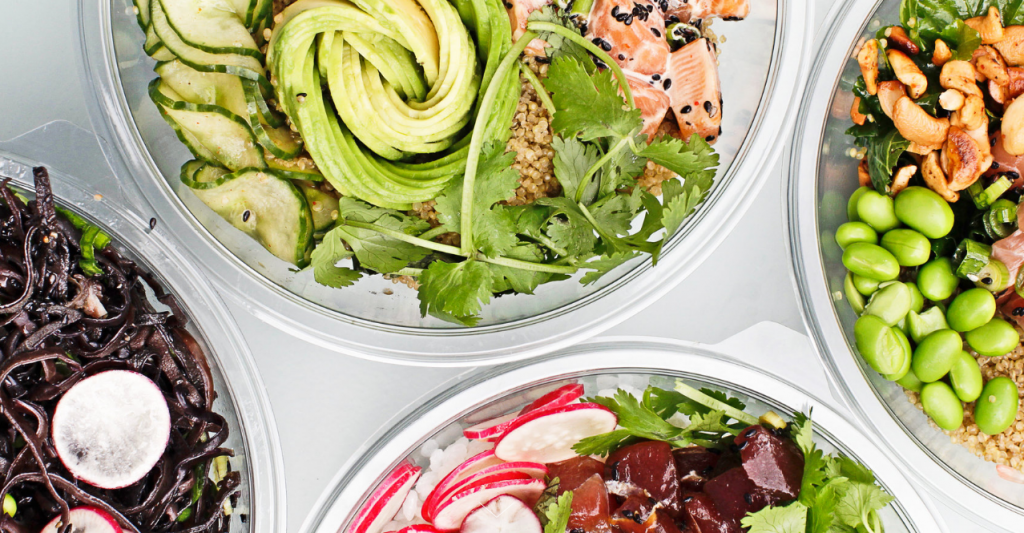 Source: https://www.ahipoke.co.uk/
Belowzero Ice Bar
Frozen cocktails? Yes please! If you're looking for somewhere to cool off head to Belowzero Ice bar in Mayfair. Whilst the space itself needs no explanation, we were most excited about the fact they serve cocktails and champagne in ice tumblers! The bar also offers boutique venue spaces, including the reindeer lounge and the wolf bar, if you are looking for an arctic theme for next Christmas soiree…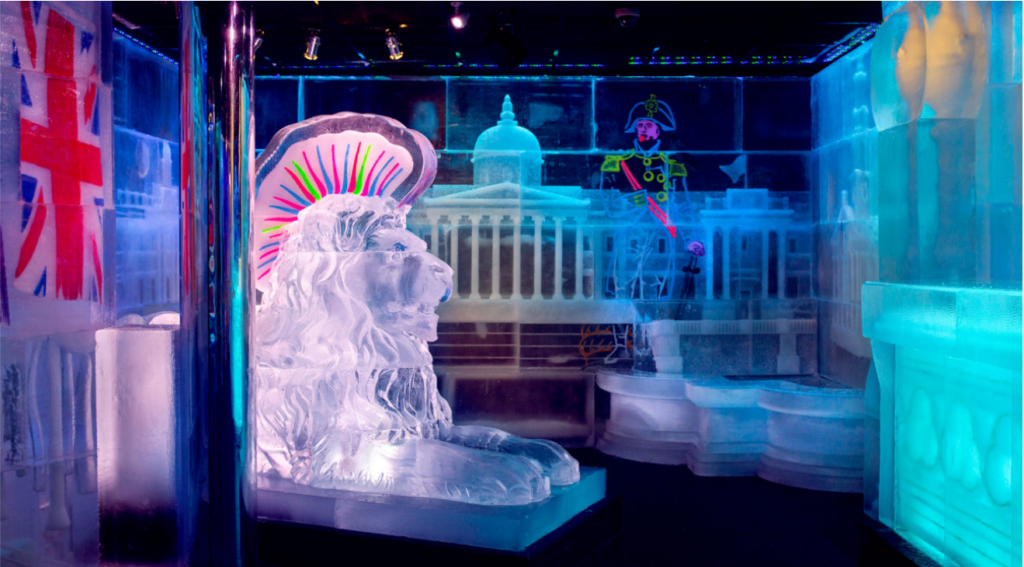 Source: https://www.belowzeroicebar.com/
Scoop: A wonderful ice cream world
And on that note, check out this exhibition dedicated to all things ice cream – thank us later! With your ticket you get to make your own ice-cream flavour, a tub of Ben and Jerry's, and, our favourite part, a glow-in-the-dark ice cream cone!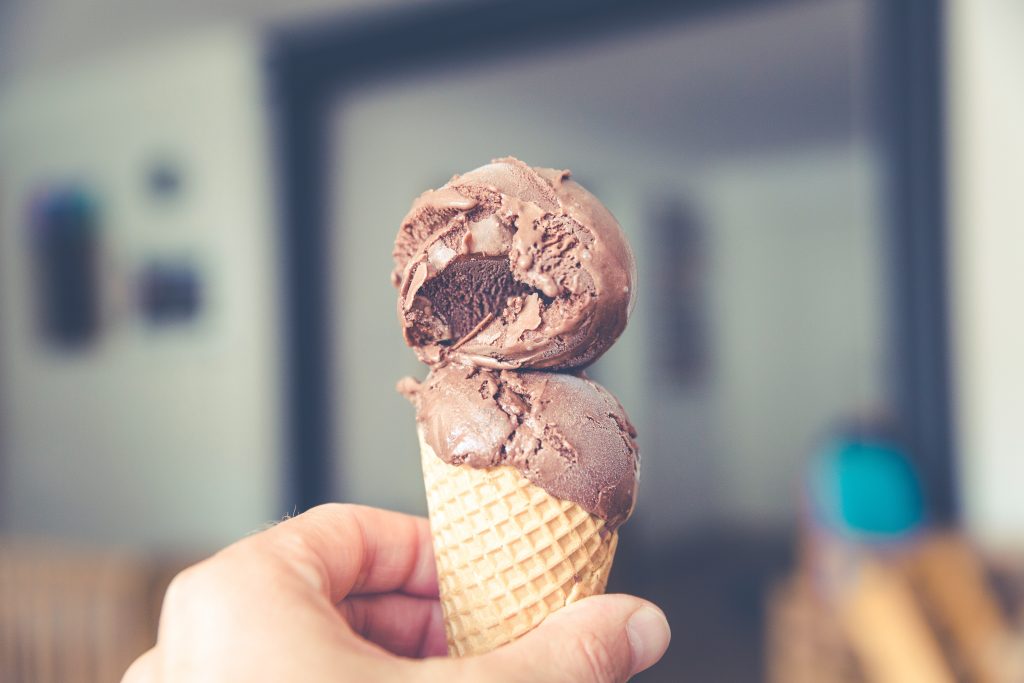 What are you up to this week? Let us know on Twitter. If you like this blog, you'll love our newsletter, sign up here.