After an absolute stunner of a bank holiday weekend, London is feeling a little livelier. Everyone is desperate to get off the sofa and out of the house and make the most of what's on in London. This is where we'll be heading this week.
All You Can Pug
This sounds pugging brilliant. The creative (read: pretty weird, but we love it) lot at Three Mobile have decided to put on a pug pop up this weekend to promote SnapChat joining their Go Binge offer. Hosted at Covent Garden Grind, you can enjoy your favourite brunch dish, with bottomless pastries, prosecco, teas and coffee AND a shed load of pugs – all for a mere £6.98! Also, we're pretty sure most of the pugs will be dressed at butterflies, if they're willing to cooperate. Seriously what is actually going to be better than that this weekend?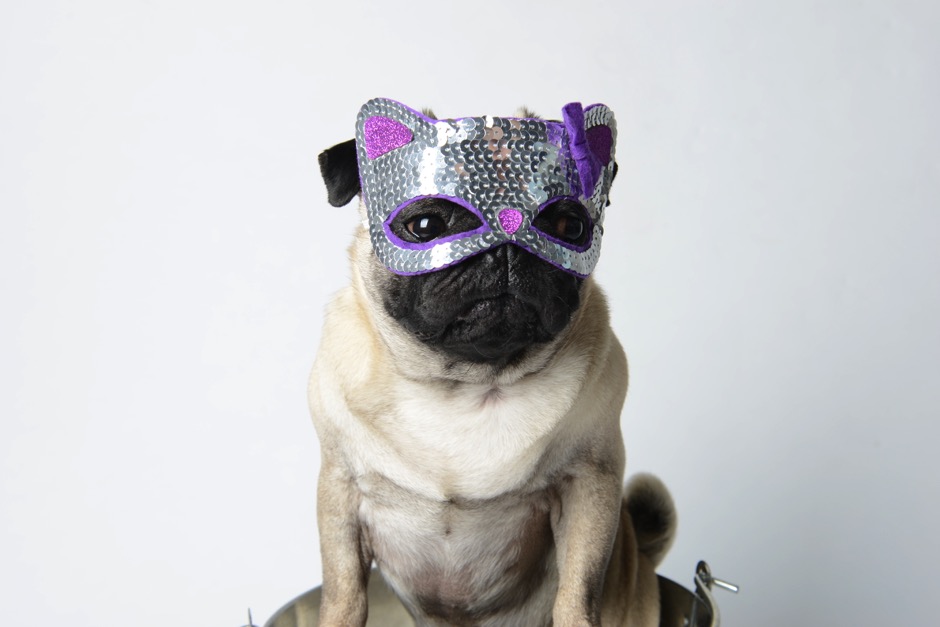 Down at Floral Court
On the aptly named Floral Court, Petersham Nurseries has opened up its second branch in Covent Garden. The space is vast: housing two restaurants (The Petersham and La Goccia), a deli (which you've got to go to), a shop, wine cellar, courtyard and a florist. It's a Sunday afternoon dream! Go with your granny, go with your mum, go with your friends – there's something for everyone.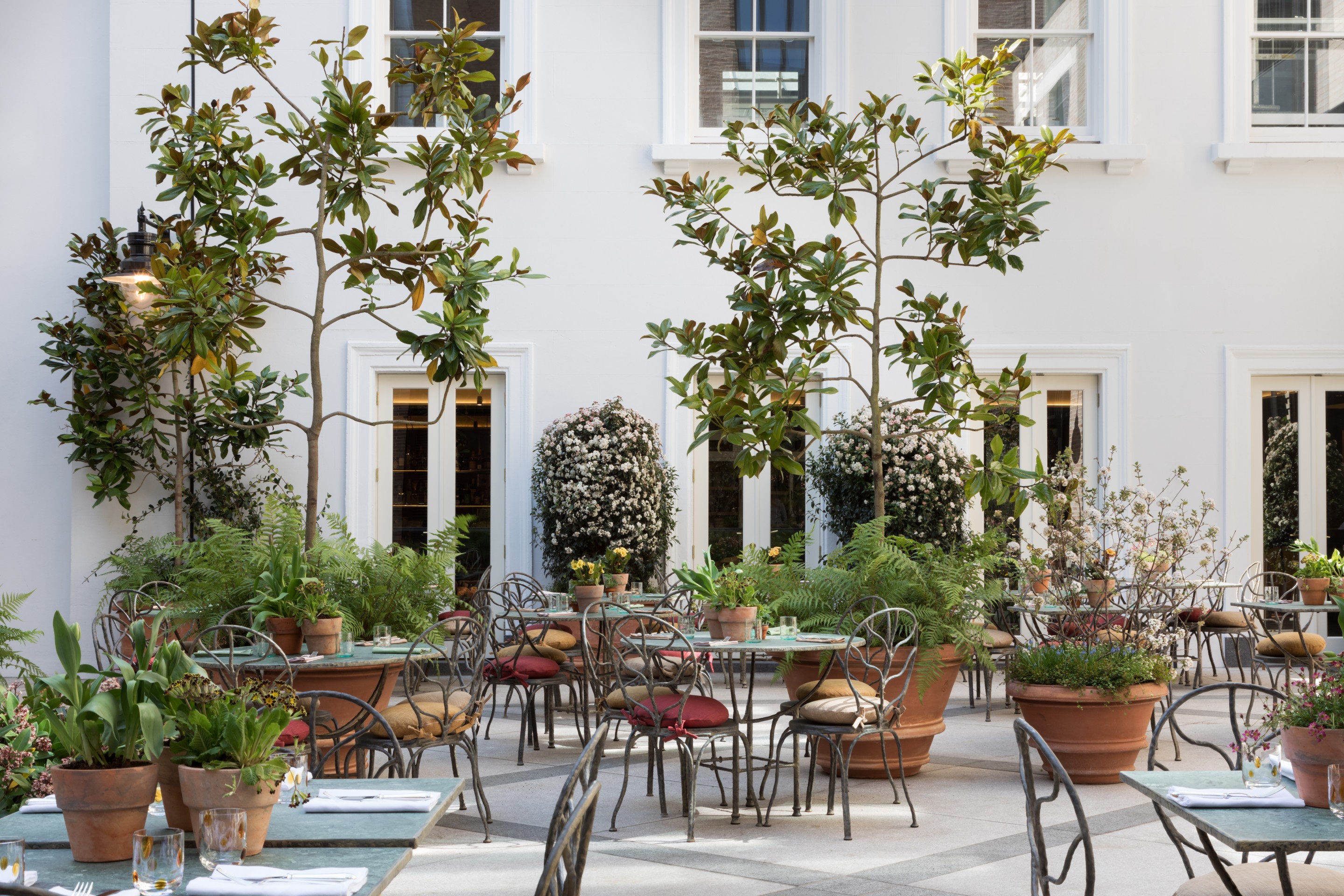 Whisky Weekender
The rules are simple, buy a ticket for £50 and then sample over 100 whiskies. Sounds like a pretty good deal if you're a whisky drinker, and even if you're not, this festival will make or break you. The whisky makers will be out in force from Scotland, Australia and even Taiwan, so every dram you drink you'll be able to hear all about how it was made and what subtleties can be tasted. Cheers!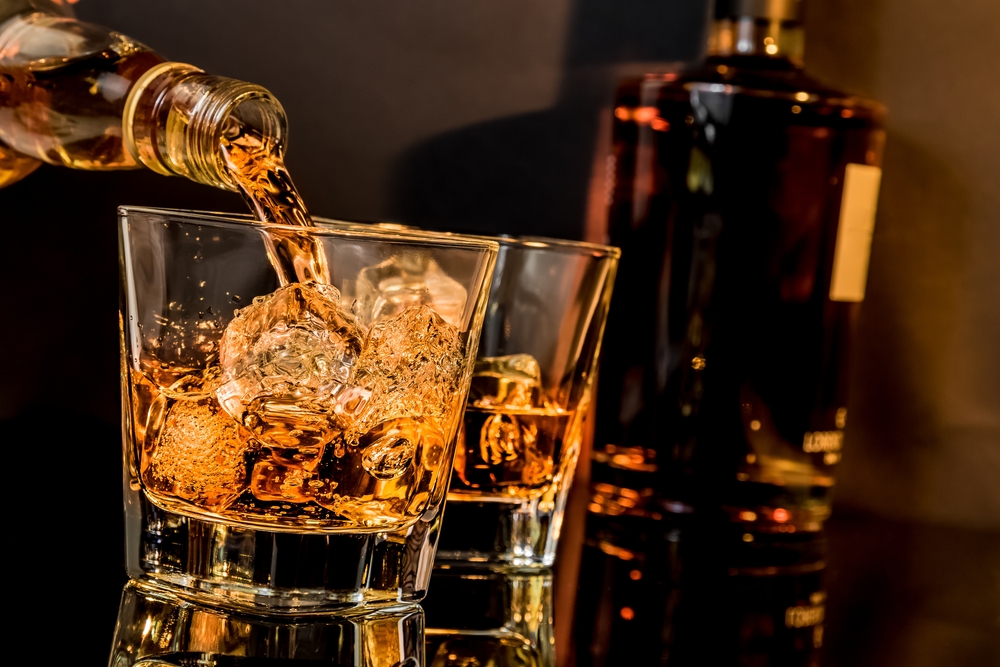 Wahaca's Test Kitchen
It's been 11 years' since Wahaca opened its doors and introduced Londoners to the taste of Mexican street food. To keep things fresh, they're opening a test kitchen in Shoreditch to explore Mexican sharing food in more detail. DesignStudio came on board to give Wahaca's tasting kitchen a new fresh identity and they've commissioned a whole host of quirky illustrators as well. The 'W' is actually a taco tray and can be seen throughout, from signage, to doors and menus. We love it!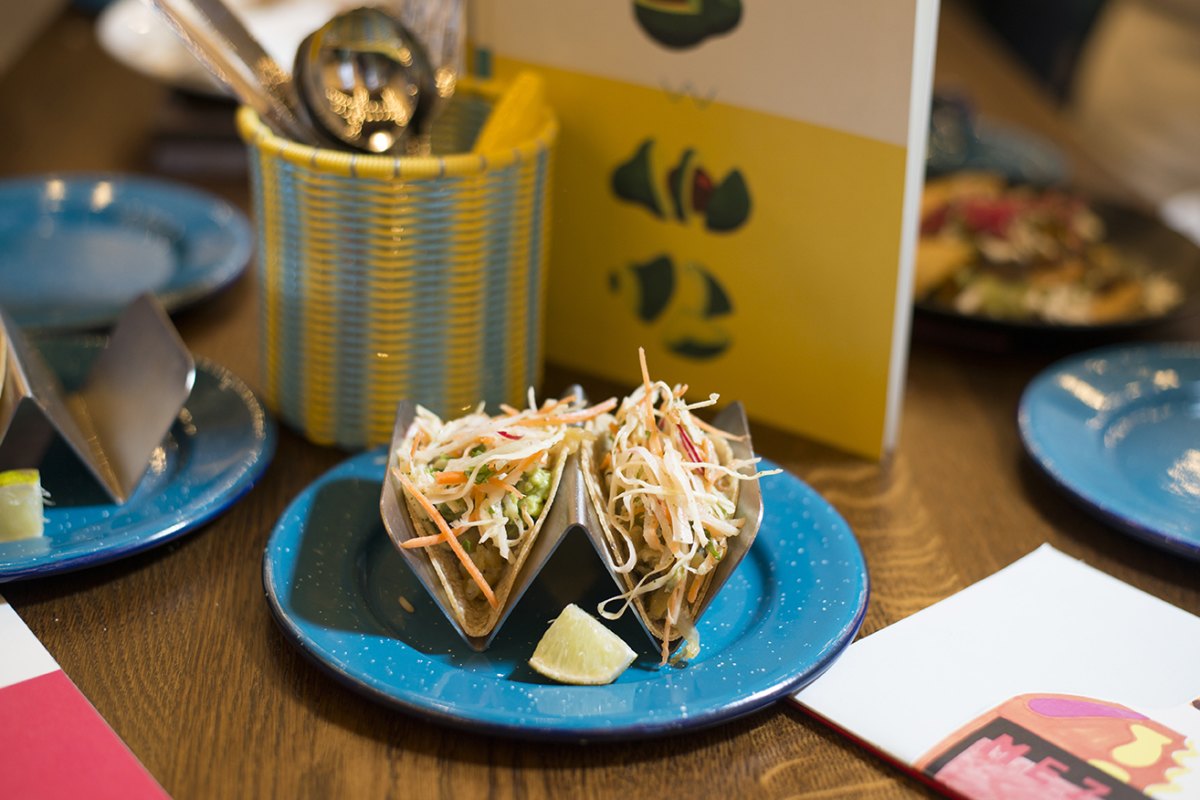 Raclette rules, ok?
So it might not be quite the weather for melted cheese right now, but the English summer is fickle and the sun will hide for another two weeks soon, so then you know where to go. Alpes is open now at Pop Brixton and it's from the Alpine Artisans – the Raclette Brothers. Obviously there will be a whole load of cheese melted onto meats, potatoes and veg – that goes without saying. You can also choose your raclette, and there's fondue, rostis and hummus. So next time the temperature drops, make the most of it and go eat some glorious cheese.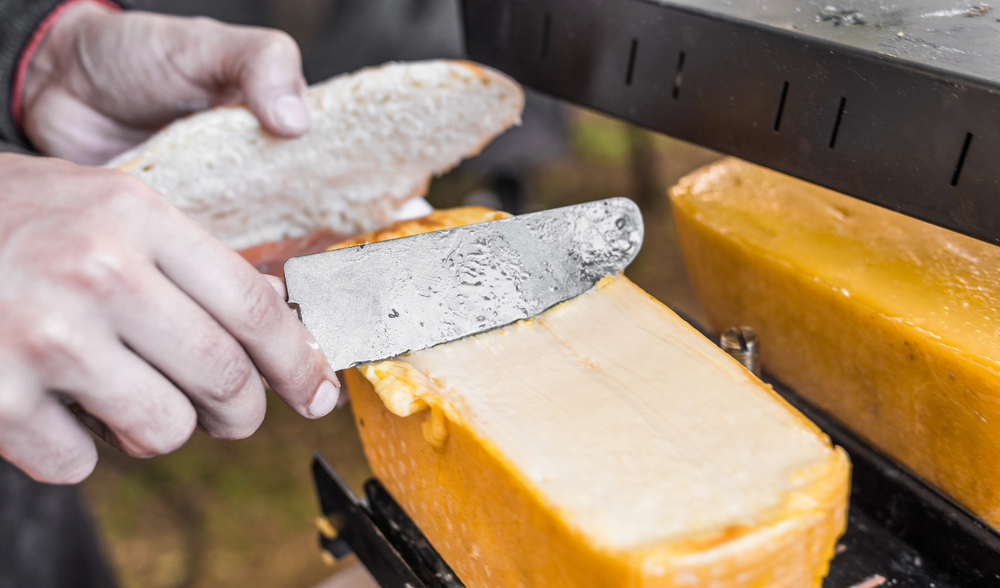 What are you up to this week? Let us know on Twitter. If you like this blog, you'll love our newsletter, sign up here.