We're eight days in to 2018 and we'd be lying if we said the first week back wasn't a toughie! Everyone's in gym / alcohol-free / money-saving mode, and awaiting for January payday so they can book a winter holiday to escape. London has picked up a little since last week and has dusted off its NYE hangover. Here's what's got us talking this week in London.
Re:Solutions
Ok we're jumping on the get fit band wagon like everyone else. Juju's Bar is hosting a month-Long festival full of yoga classes, martial arts, inspirational talks, mini-retreats and a series of workshops. Drop in as a one off and feel great, or drop in more than once and feel superb.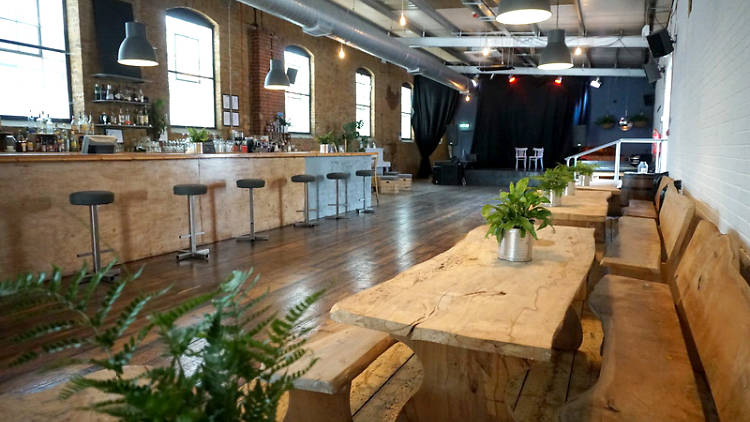 Photo from Time Out
Birchbox
We love it when a pop up sticks around a little longer than originally planned – so we were happy to hear that the beautiful Birchbox store on Carnaby Street is now sticking around until end of March. Instead of just getting a random selection of Birchbox treats that are presented in a pretty box, the store allows you to customise further. The perfect present!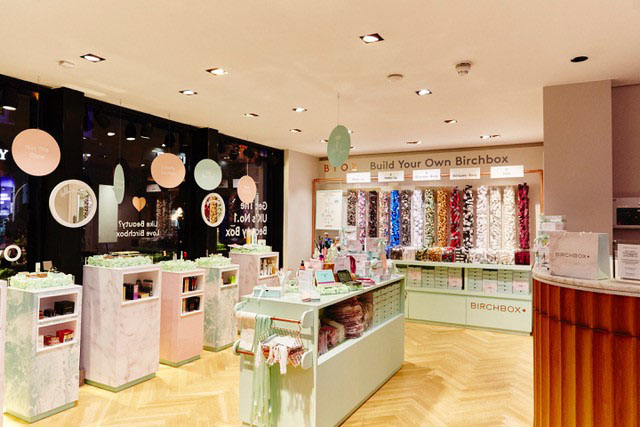 Photo from CampaignLive
Seedlip and Angler
Seedlip appear to be taking the non-drinking world by storm, so they must be lapping it up this month. If you didn't know, these non-alcoholic spirits are excellent mocktail ingredients, and they make you feel a little more grown up than just drinking a faithful Diet Coke. Of course we're loving the the animal montages created on the labels too. They've partnered up with Angler in Moorgate and are running a guilt-free January pairing menu and it looks delish!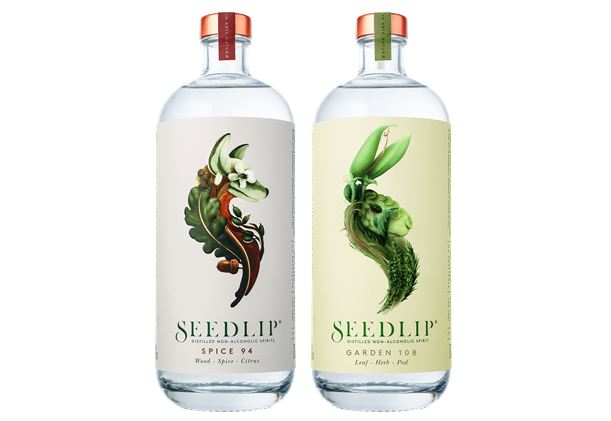 Photo from Seedlip
Clinique X Marimekko
Famous for their use of bold colours and fun prints since the 1950s, Finnish design house, Marimekko have partnered up with Clinique and have released a range of lip glosses with Marimekko prints. We think we'll be keeping the packaging years after the lip gloss has run out.

Scandi-cat
Keeping on the Scandi-route, we discovered Scandinavian-style artist, Helen Dardik, on Instagram recently. This designer and illustrator takes inspiration from Nordic patterns and throws in the odd happy cat every now and then.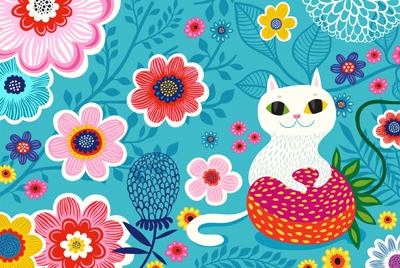 Photo from orangeyoulucky.blogspot.com
What are you up to this week? Keeping faithful to Dry January, Veganuary, or going mad for Ginuary? Let us know on Twitter. If you like this blog, you'll love our newsletter, sign up here.