Halloween? Done. Day of the Dead? Done. Bonfire Night? Done. Christma…? Thanksgiving is first! And Black Friday. Phew. London seems to be going fondue mad at the moment, but is the season after all. Here's the latest (sans cheese) that we love in London:
Ping Pong Fight Club
The first rule of Fight Club, you do not talk about Fight Club. But this is Ping Pong Fight Club so we bet rules are a bit different. Taking place at Oval Space on 23rd November there will be an eight table arena with 64 contenders, hundreds of supporters and one ping pong champion.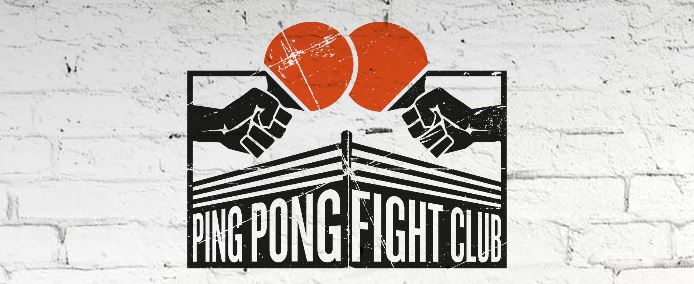 Photo from Ping Pong Fight Club
Wildlife Photographer of the Year
Over 50,000 entries are whittled down to 100 at this annual exhibition at the Natural History Museum. We love visiting this on a quiet Sunday afternoon and always being blown away by these photos.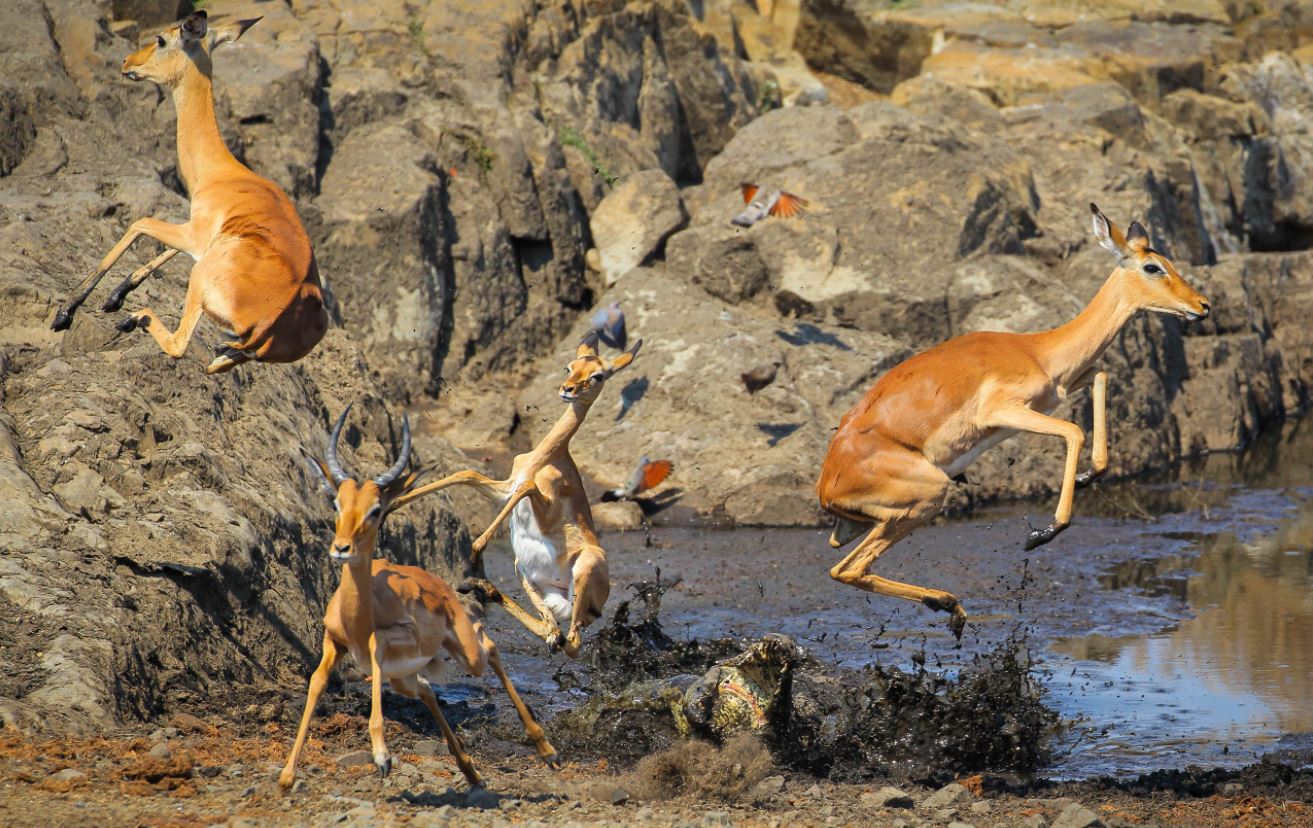 Photo by John Mullineux, Finalist at Wildlife Photographer of the Year
That octopus burger
Tacu Tacu, the Mexican pop up in London fields, is going to town with their signature octopus burger. They also offer lychee mojitos, Mexiclam fries (clams simmered in a white wine and chipotle cream and served over sweet potato fries) and mojito cheesecake. Nom!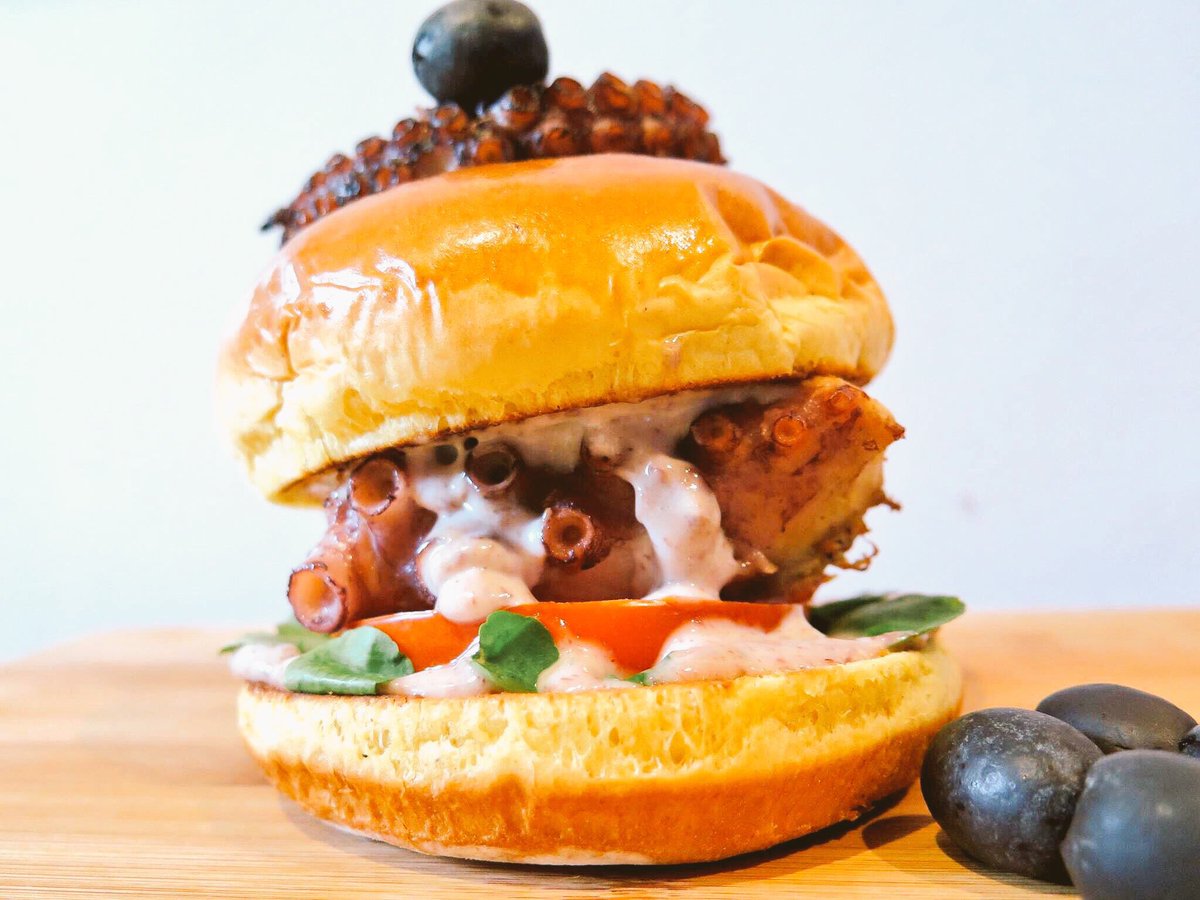 Photo from Tacu Tacu's Twitter
An Italian Christmas at Harrods
Dolce and Gabbana have gone to town on the Harrods windows, but they've also got a cute little Italian style market inside full of makeup, perfume and a bloomin' marvellous selection of flowers.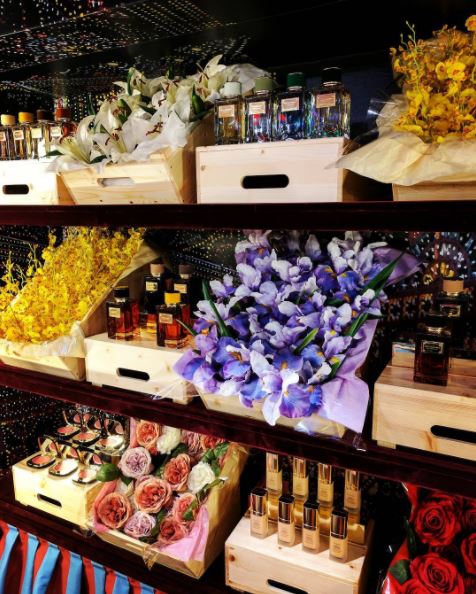 Photo from Stylist's Instagram
This is for Lego lovers
The Saatchi Gallery is opening a Lego installation this winter. There will be interactive Lego walls, Christmas Lego, Lego pits (which we're pretty sure won't be very comfortable) and six foot Lego Star Wars models. Stop saying Lego.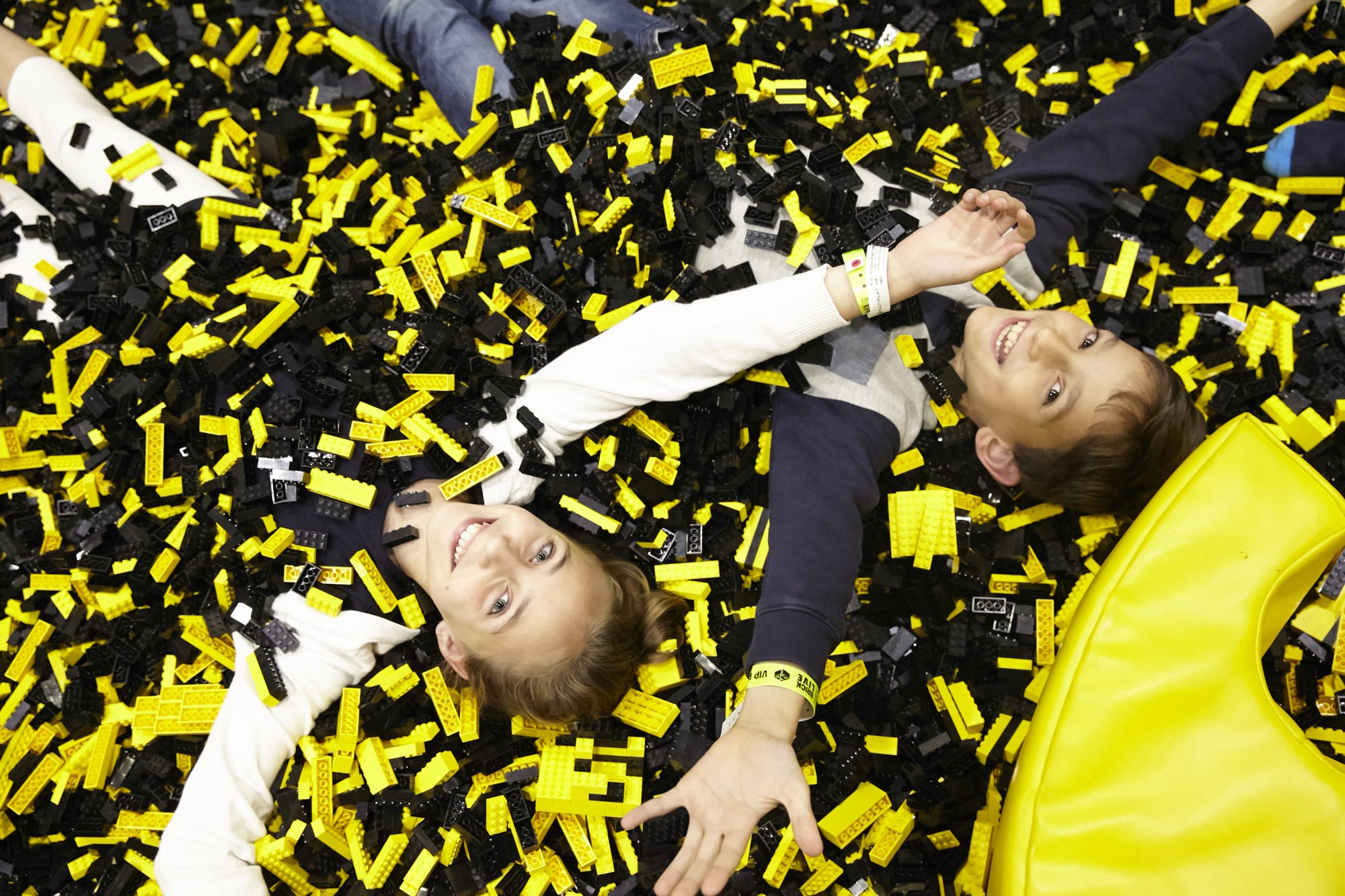 Photo from BrickLive
What are you up to this week? Let us know on Twitter! If you like this blog, you'll love our newsletter, sign up here.