This week at Mask HQ we're mostly talking about exciting Kate Ballis photos, brand new London cookery school Our Table, Lacoste polos, Fat Tony's and the Vaults Festival. It's a busy one and we're back in full swing after a slow snow week previously.
Infra Realism
Photographer Kate Ballis latest project has been focusing on Palm Springs, but seeing it in a complete different light. Hues of pink, red and purple transform normal landscapes into an eerie psychedelica. Or it could be what a life on mars will look like.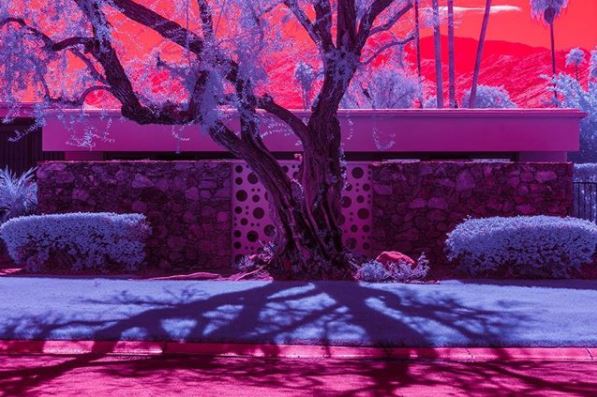 Our Table
Brand new London cookery school Our Table is on to a good thing. Cooking newbies and wannabe professionals alike will all enjoy the workshops on offer. From four-course dining to pasta making, and curry workshops to a pie and pint. This place is open to all and welcomes everyone with a glass of sparkling wine. Nice.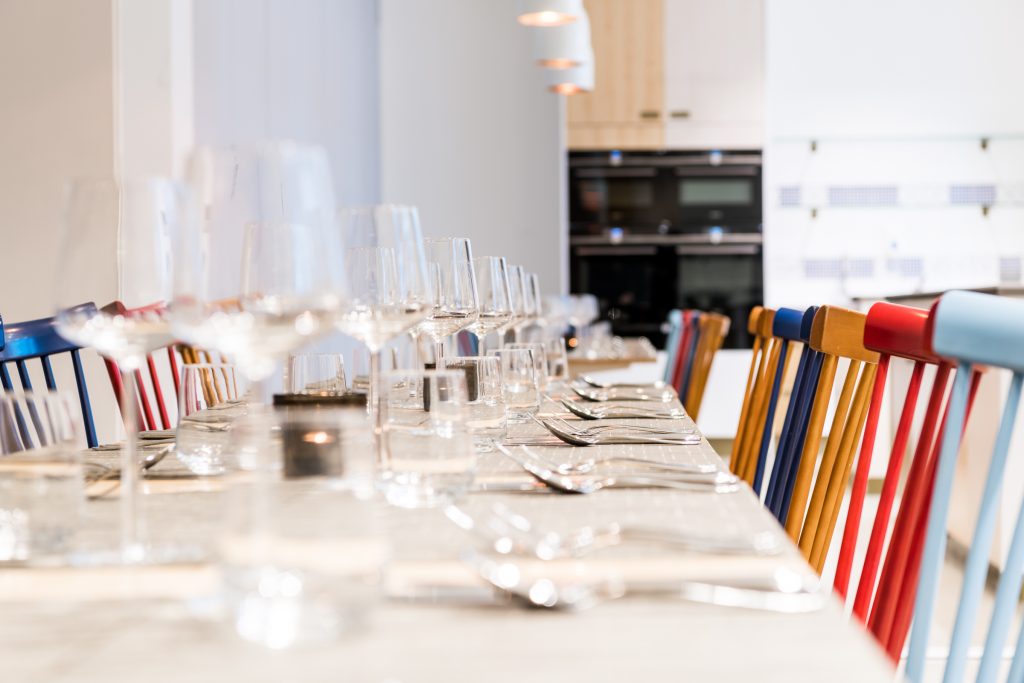 Hey, Fat Tony!
Fresh pasta is one of our (many) favourites, so you can imagine our excitement to hear that Tony Conigliaro's Bar Termini Centrale has got a two month pop up starting this week. We'll be going for the pasta and then staying for the signature cocktails. And even better? It's to celebrate the permanent restaurant opening in South London later this year. Hurrah!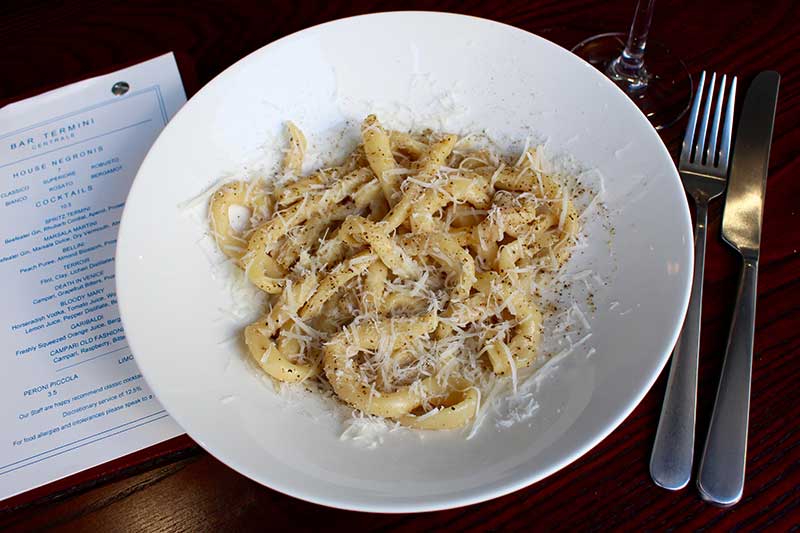 Photo from Fat Tony's Instagram
In a while crocodile
Lacoste have partnered up with the International Union for Conservation of Nature and swapped out their beloved crocodile logo and replaced it with 10 of the world's most endangered animals. The polos are available for a limited amount of time and are actually already sold out, so move fast to eBay.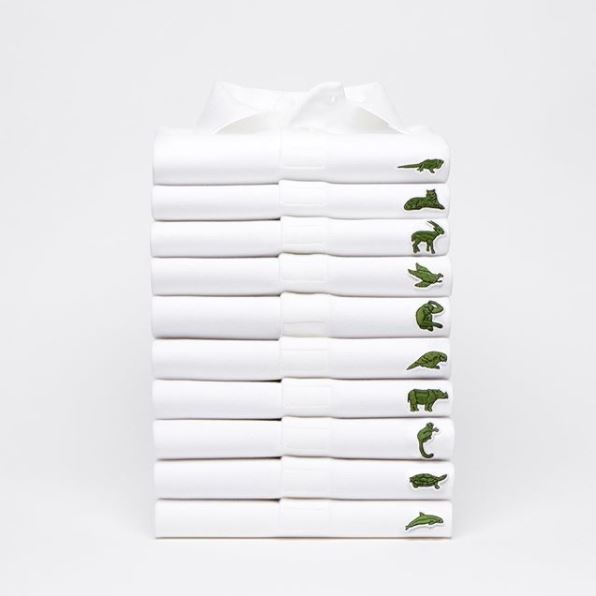 Photo from Creative Review's Instagram
Give it some shade
Waterloo Vaults are coming to the end of their Vault Festival, but there's still time to catch Becoming Shades. It's an immersive dark circus presented by Chivaree Circus and Upstage Creative telling the tale of the deep dark underworld and how Hades seduced Persephone (good old Greek mythology).  As always the set, prop and costume design look out of this world.

What are you up to this week? Let us know on Twitter. If you like this blog, you'll love our newsletter, sign up here.