Despite the tragic events of Saturday evening, we're still very much in awe of London and even prouder to call this wonderful city our home. This week, like any other week, we'll be out and about exploring everything that London has to offer. Here are our latest highlights from the capital.
WHAT WE LOVED
Event360
We attended Event360 last week to get all the latest tips, tricks and know-hows from the events industry. From Doris the robot, to our faces on chocolate lollipops, keynote speakers and thought leaders in the business – Event360 is not to be missed. Read all about it in our latest blog.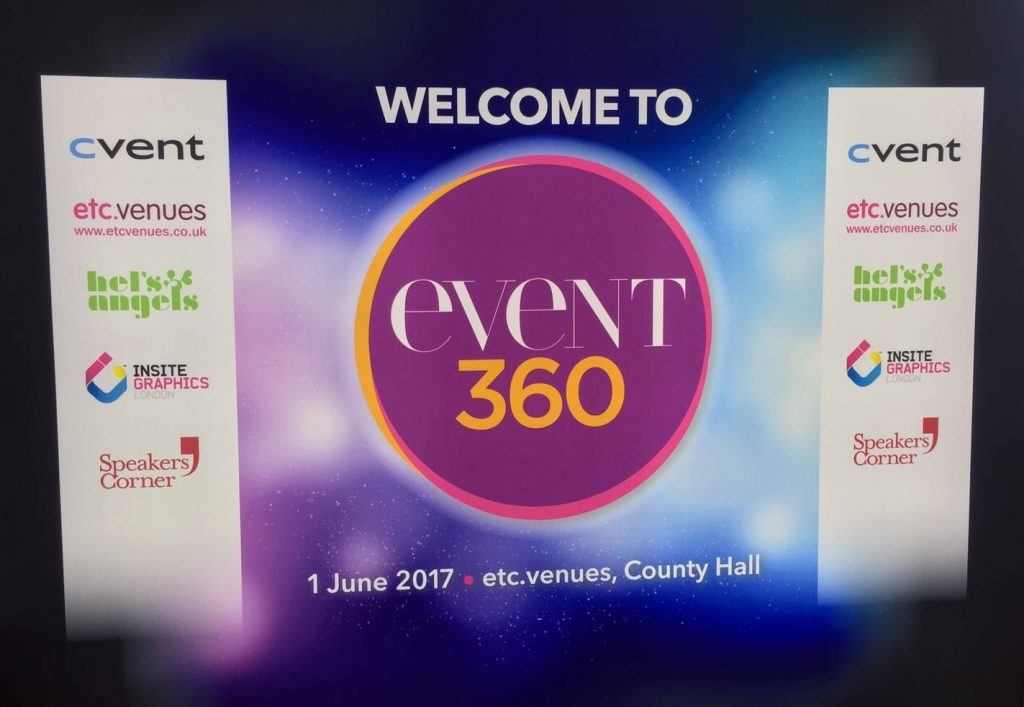 WHAT WE'RE EXCITED ABOUT
Glastonbrow
Make up experts Benefit are setting up their latest pop up on the outskirts of Glastonbury Festival – it's going to be bright pink so you won't be able to miss it, but we're fearing the queues already. Who doesn't want an eyebrow wax, Benefit goodies and festival essentials?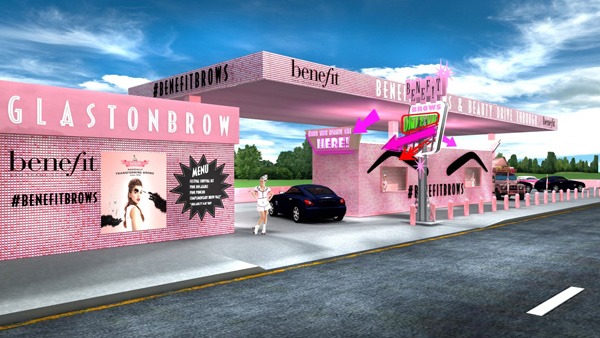 Photo courtesy of Event Magazine
Feast It
We can't get enough of street food, so when our parent company Concerto Group announced a new partnership between Create and Feast It, we were excited to say the least. Feast It has a huge portfolio of gourmet street food caterers, so whatever the occasion you can be sure they'll have a solution. And just in time for festival season!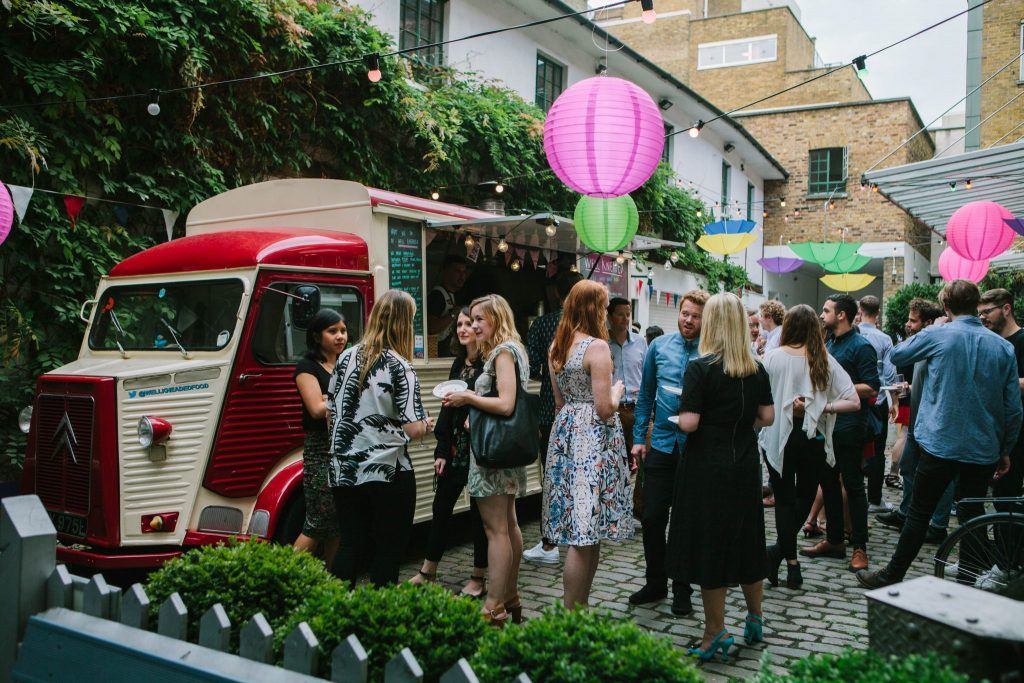 G&T Ice Cream
Our Spanish friends Gin Mare are hosting an ice cream parlour at The Hoxton from 9 – 11 June to celebrate World Gin Day. Gin ice creams are available with a wafer, orange peel, dried olive, rosemary or botanicals, what's more you get a Gin Mare G&T as well. If you're a gin lover, don't forget Juniplaooza at Tobacco Docks over the same weekend. And if you're not a gin lover… no they don't exist.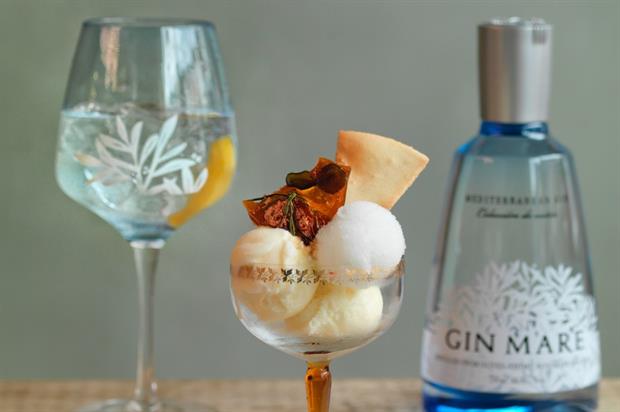 Photo courtesy of The Hoxton
New venue alert
Camm & Hooper are opening another beautiful venue, Grace Hall. Currently undergoing extensive renovation to restore original art deco features, this new venue will open its doors in the autumn. Grace Hall will accommodate up to 600 guests across the four event spaces, we can't wait to check it out.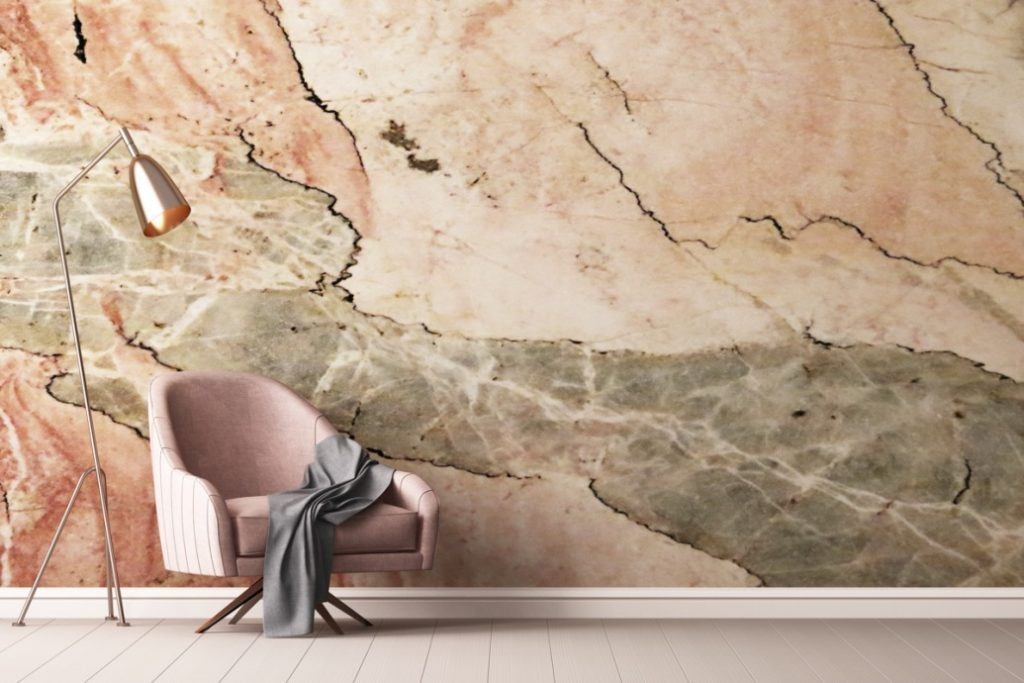 Photo courtesy of Camm & Hooper