We foolishy thought the winter was over, but then there was snow this morning so we're back in our hat, scarf and gloves. We're not allowed to stay inside though, last week we hosted a charity gala dinner and this week we'll be getting involved in some cocktail and pizza making. Busy bees!  If we have any time left, we'll be checking out this little lot in London this week.
Out of this world mascara
Benefit are doing what they do best (after the makeup that is) and going a little OTT to launch new products. OTT in a good way of course – we loved the Glasto Brow Bar and the Brow Mobile camper van. This time it's to promote their new BADgal BANG! mascara, and naturally they're doing it with pink astronauts. The mascara is made with "aero particles, which are the lightest raw materials known to man and commonly used in space technology". Now you know.

The Midnight Apothecary
On top of the Brunel Museum is a beautiful garden rooftop – it may sound a little chilly, especially with today's snow, but this weekend they're opening their doors for a Valentine's treat. They'll have fire pits on the go as well as hot toddies, hot food, and you'll be able to enjoy delicious midwinter cocktails from the Cocktail Gardener (Lottie Muir, who set the place up). Those with the urge can also go for a tour in the Brunel's Thames Tunnel. So it's not all lovely dovey, it's educational too.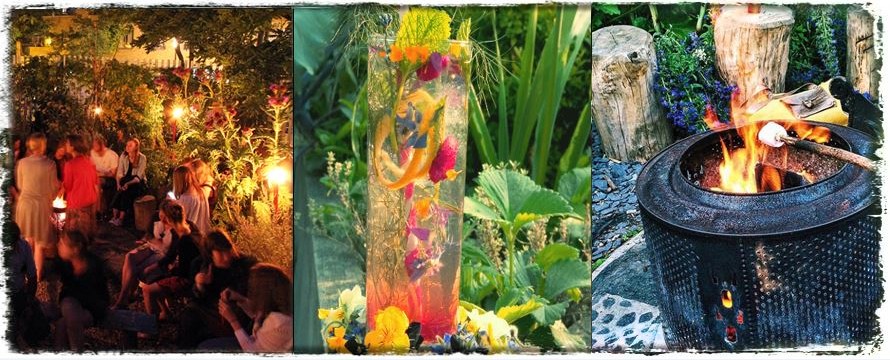 Secret Cinema is back
Secret Cinema is pushing the boat out with their biggest immersive event to date. From 21st March to 10th June, the original Blade Runner will be adapted to fit their interactive set up. You'll of course be asked to dress up and get involved in this 80s classic, unfortunately tickets went on sale last week so you'll have to move fast to get tickets.
Hayward Gallery reopens
After two years of renovation, the Hayward Gallery reopened late last month to celebrate its 50th anniversary. The scaffolding is gone and the Brutalist building is back in all its concrete glory. The gallery opened with a huge photography exhibition showing Andreas Gursky's work. In recent year's Gursky work has become more abstract and pattern focused. Definitely one not to miss.

Ginuary may be over
But that's no excuse not to drink gin, particularly when you can attend a gin-making workshop and take home your own gin. Half Hitch Gin in Camden are opening their doors today until late April so you can pop in and get distilling. We can't think of a better present for a gin lover – or just some self-indulgent fun.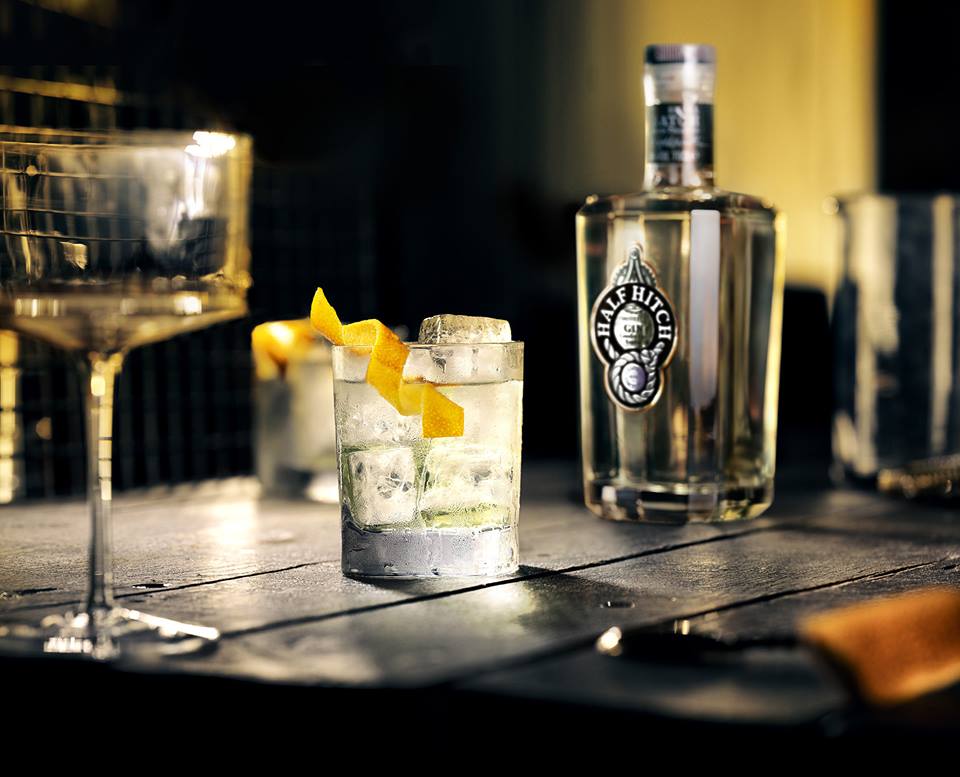 What are you up to this week? Let us know on Twitter. If you like this blog, you'll love our newsletter, sign up here.