Hello September, you're going to be a busy one! Autumn days are on the horizon, but not before a few more sunny weeks (fingers crossed). This week we're bracing ourselves for the whirlwind of activity that will be happening in London this September, as well as making sure we don't miss out on a few last-minute summer specials.
DON'T MISS IT
Stick People
It's the last few days for the Giacometti exhibition at Tate Modern. There's more to this artist than his well-known elongated bronze figures, go to see his paintings and technical drawings as well as his other sculptures. Then pop into the Tate Shop and buy this cute little Italian stapler, because it looks like a whale and it will make you feel happy when you staple things.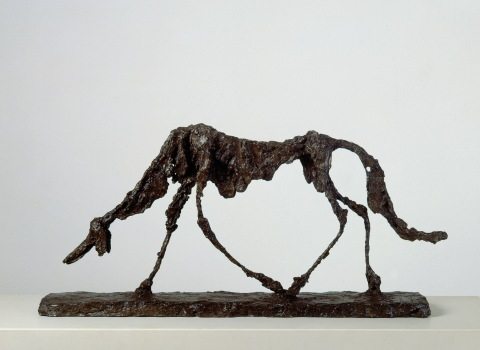 Image from Tate
Pitch Perfect
We're not sure how long Pitch will be open into the winter, so you best get your outdoor cinema-fix in sharpish. Cinema showings are on Wednesdays and Sundays, and with delights like Mean Girls and Wedding Crashers airing, it's a great way to spend your evening. Don't forget to swing by the Gyoza Guys to complete your night.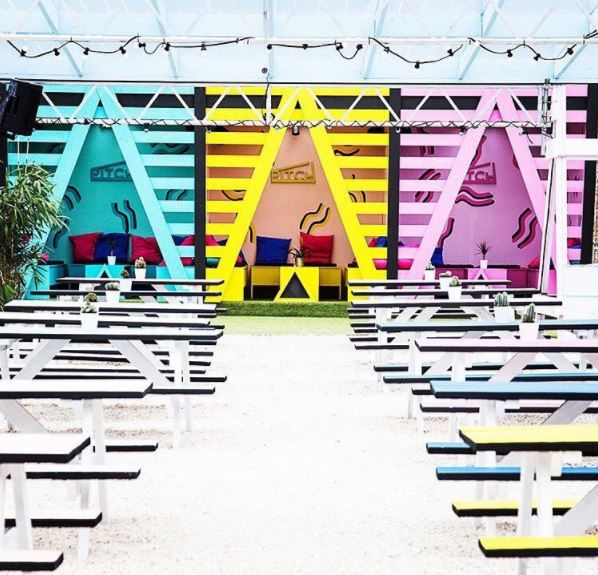 Photo from Pitch Instagram
Bee Inspired
Craft London and The London Honey Company have teamed up to create a honey-themed dinner, cocktails sweetened with honey and a few glasses of champagne for good measure. Our first thought was of Elf and his four main food groups, but it's actually going to be a little more sophisticated than a dollop of honey. Fermented honey glazed duck breast and a Bakewell tart with honey jam for dessert sounds pretty tasty, and it's all served in the trendy Craft London.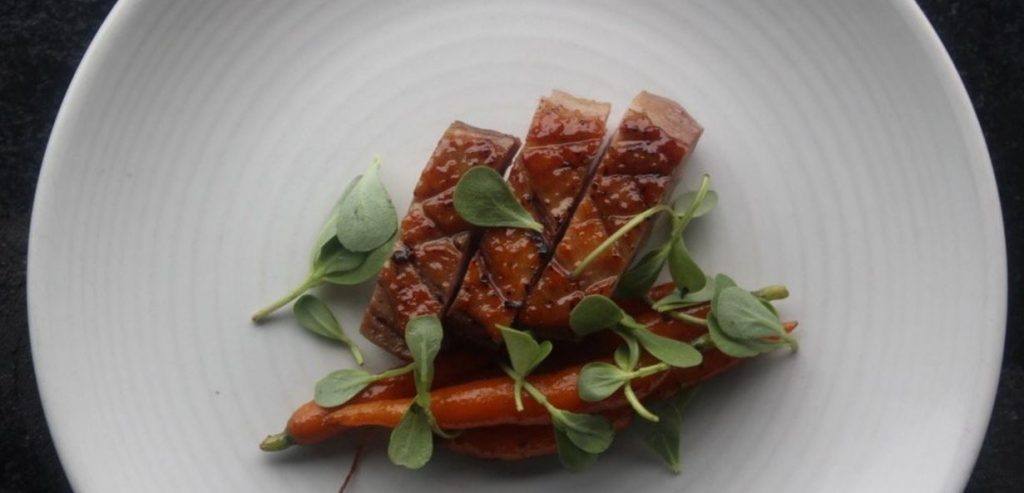 Photo from The London Honey Company
COMING SOON (AND WE CAN'T WAIT)
Campari Creates
Campari are mooring their canal boat just outside Granary Square (it's another spin-off from London Design Festival). The brand is promoting themselves through a series of creative workshops including cocktail making and Campari bottle designing. You can also hear from the creative agency who decided why the Campari canal boat was the best way to engage with the public.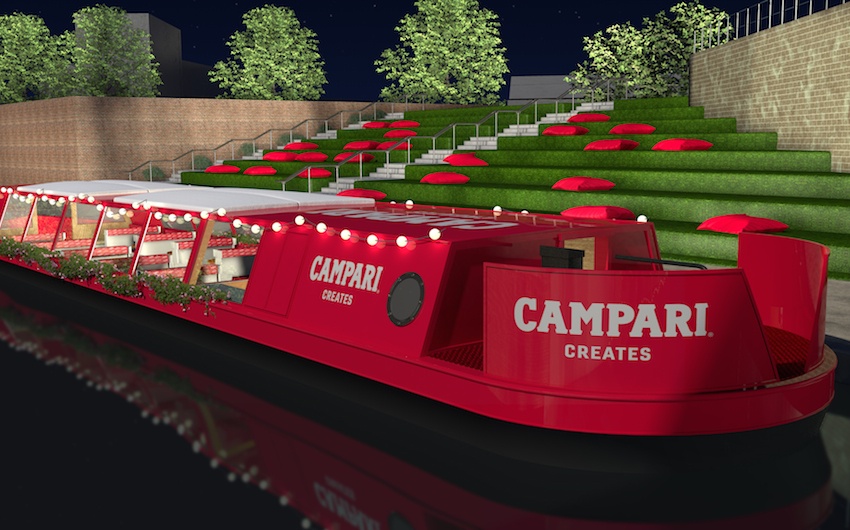 Photo from London on the Inside
Orange is the new black
The team behind Alcotraz upped their immersive experience game. We'd recommend booking your tickets in advance, but they do take walk-ins. All you need to do is bring your favourite spirits, and keep them hidden, and then you'll be given an orange jumpsuit and led away to your cell… It is fun, we promise! Think BYOB, but less prohibition and more prison.

Photo from Alcotraz
What are you up to this week?  Let us know on Twitter! If you like this blog, you'll love our newsletter, sign up here.