Ironically the closer we get to Christmas, the less Christmas activities we've found… Still, there's lots to get involved in and to look forward to. This week in London…
Bauble Terrariums
Grace and Thorn are master wreath makers, flower arrangers and all round plant lovers. They're partnering up with supper club Social Pantry for a one-off bauble terrarium workshop. We're not sure how heavy these baubles are going to be and how much they'll weigh down your Christmas tree branches, but we're keen to find out. It's £45 for the workshop and a three-course meal, and it's BYOB. It's time to #greenupyourgaff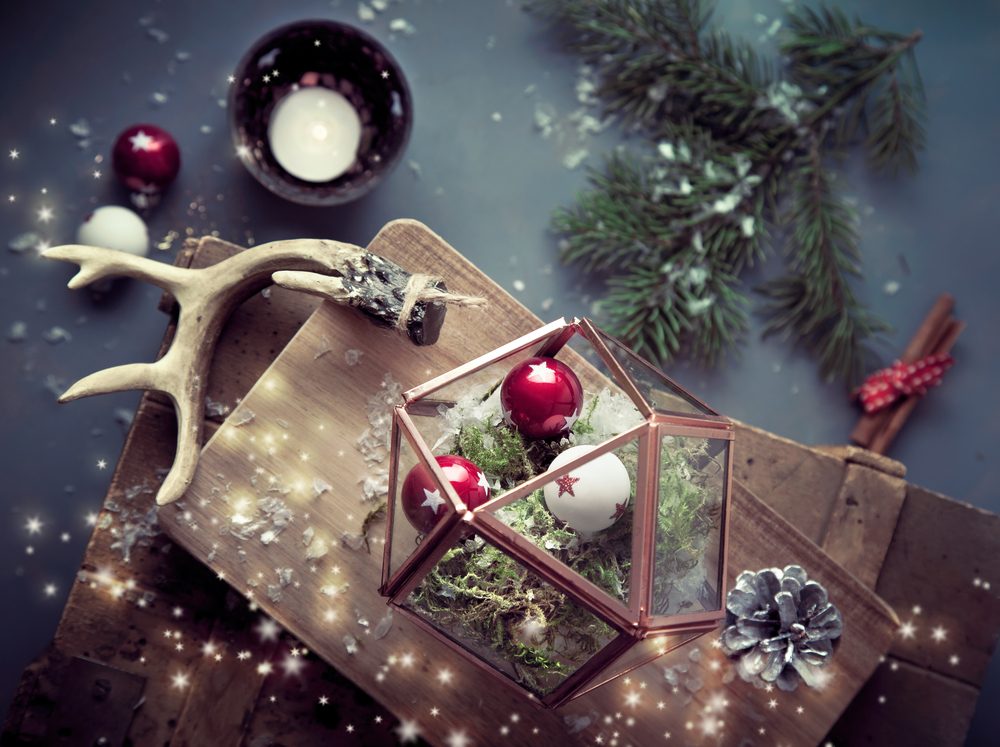 Cantonese food with a modern twist
Michelin-starred Duddell's is opening its first UK branch in London Bridge. The superstar Hong Kong restaurant chain is opening inside the original part of St Thomas' Hospital (the Old Operating Theatre is upstairs). You can expect authentic Cantonese, dim sum and Asian-inspired cocktails.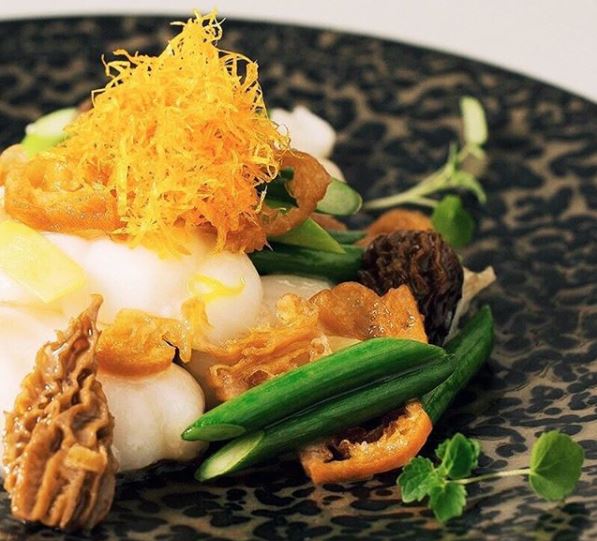 Photo from Duddell's Instagram
Confetti Cannons
Selfridges will be making a mess every day until 16th December to celebrate their 10-day festive shopping extravaganza. The confetti cannon will fire daily, along with a marching band and several brands will be getting involved, all in a bid to distract you while you're doing some Christmas stressing and hope that you buy more.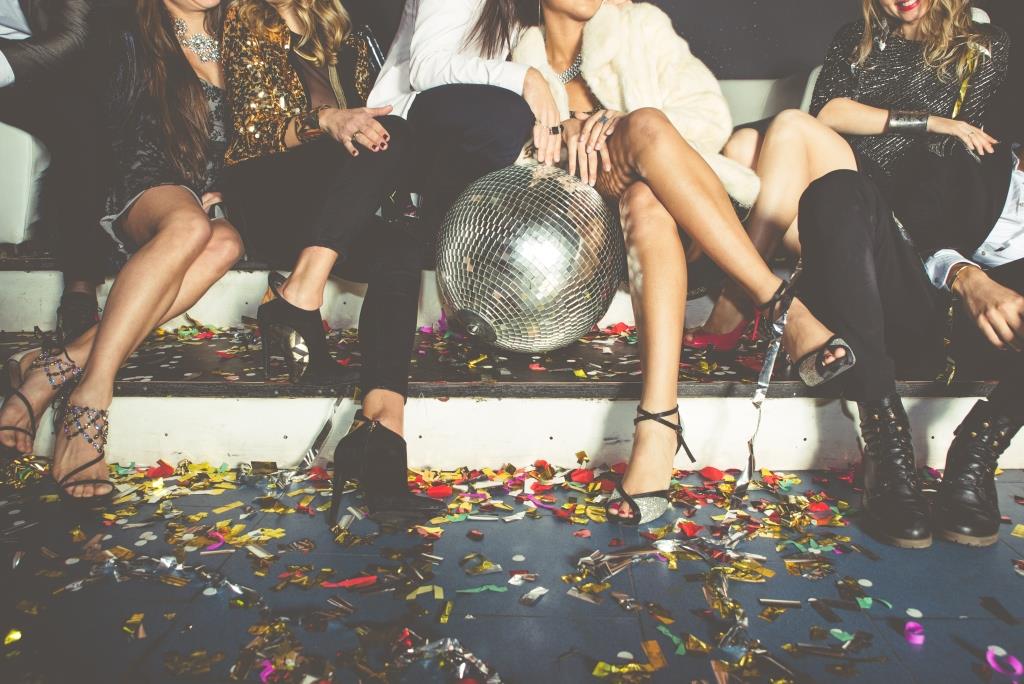 Slidey McSlide Face
Think of it like an interactive Christmas tree… it's sort of shaped like a tree in a weird pyramid-pokey-way and you can go down the slide. It also goes in to "rave mode" every hour and there's a viewing platform so you can see the glorious sights of Wembley. We're not sure we really understand it, but fair play for doing something different!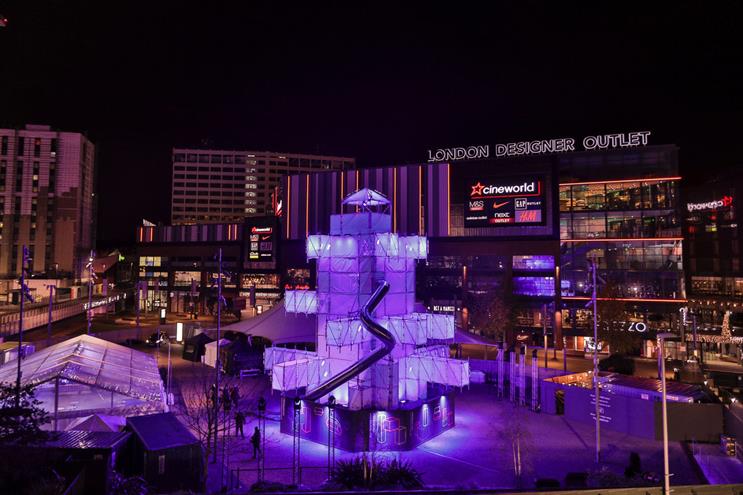 Photo from Campaign Live
Surrealist Ball 
Head down to RA Lates this Saturday for a Dali and Duchamp themed entertainment. Arrive in your best 1930s attire and enjoy karaoke, life drawing, film screenings, mask-making, live music, secret Parisian themed cocktail bars, street food and a surrealist supper club hosted by Blanchette. Plus there are private viewings of the Dali and Duchamp exhibition.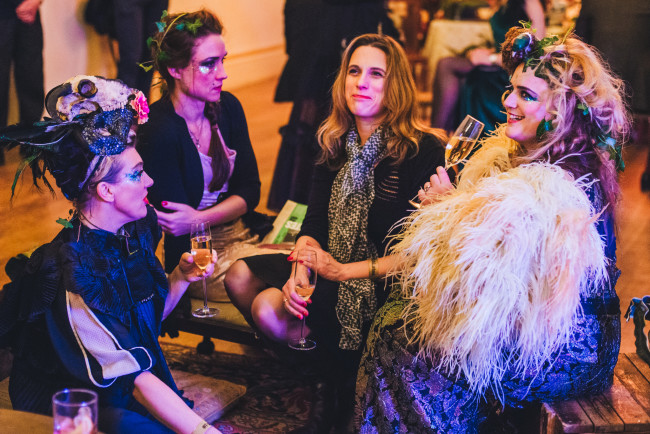 Photo from Royal Academy
What are you up to this week? Let us know on Twitter. If you like this blog, you'll love our newsletter, sign up here.