Halloween is tomorrow, so we know that it's full steam ahead with Christmas after that. Every shop, restaurant, bar and venue will be chomping at the bit for Christmas business (if they haven't been already). Aside from spooktacular / festive fun, here's what we've been talking about at Mask HQ this week and what's happening in London.
Pastaio London
More fresh pasta? Yes please! Stevie Parle (chef-owner of Dock Kitchen, Rotorino, and Craft London) is behind this new Italian hot spot. The soft launch starts today with 50% off food until Saturday, so make sure you get down there for some taste sensations and yet more art. Graphic artist @supermundane took four days creating a mural and the space is designed by Tom Dixon. It's ticking all the boxes!
Inktober
So we've seen #31daysofhalloween but to add to the creativity steaks in October, there's also #inktober (31 days, 31 drawings). Created back in 2009 by illustrator Jake Parker, he decided to improve on his skills and now artists across the globe get involved. There are no hard and fast rules, but we like this little pumpkinhead by @misterhope
Ziferblat
An unusual concept: everything is free, apart from the time you spend. Founded in Moscow (in a treehouse no less), it was a place for creatives to express themselves and bond. Now there's over 14 Ziferblats across the world and it's open to all. There's wifi, coffee, tea, a piano, board games and its child and dog friendly – so at 5p a minute you could spend all day here (don't worry it's capped after 4 hours). Head to Old Street for the London spot.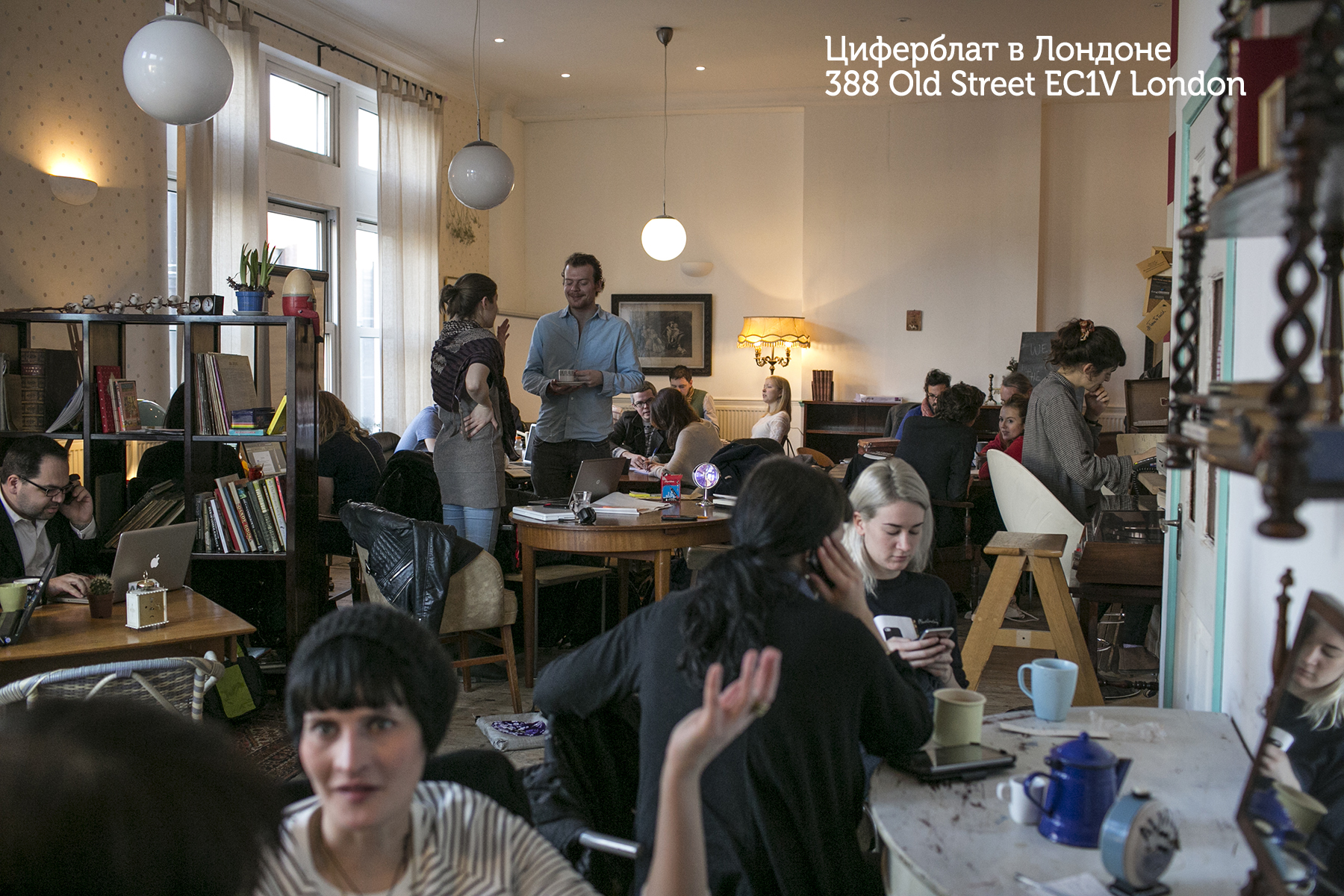 Photo from Ziferblat
Stranger Things
We've already started binge watching series 2, so we were pleased to hear about the takeover in Topshop on Oxford Street. Step inside Joyce's living room, then test you telekinetic powers in the laboratory and if it's all too much hide away in Will Byer's wooden castle. You can even 'Strangify' the Topshop website.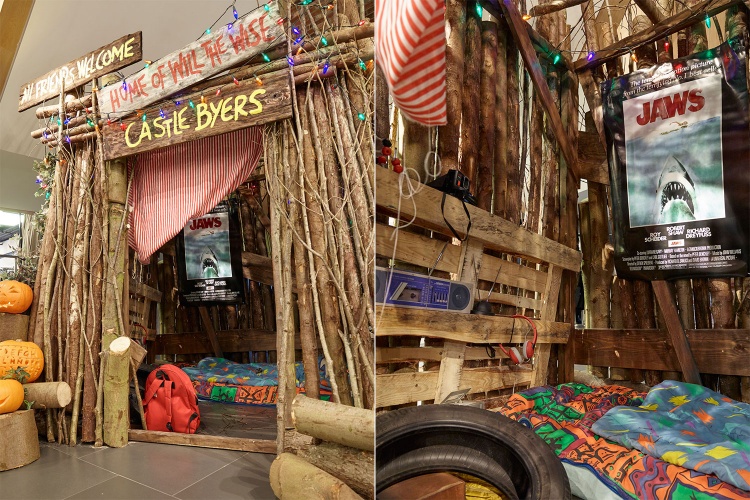 Photo from Creative Review
It's a nuclear war, but in a good way
A series of supper clubs from late November to late February taking inspiration from the American, Russian and Cuban cold wars. Sounds a little bleak? Definitely not – Blanch and Shock will be in residence in December and will be delivering five courses of 'pomp and paranoia' that reflect the cold war era. All will take place in the CIA War Room, a hidden room created by immersive events experts Rift.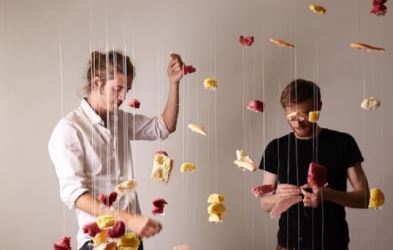 Photo from Nuclear-Winter.co.uk
What are you up to this week? Let us know on Twitter! If you like this blog, you'll love our newsletter, sign up here.